WHAT'S ON
---
Filter by date
---
---
Filter by type
WHAT'S ON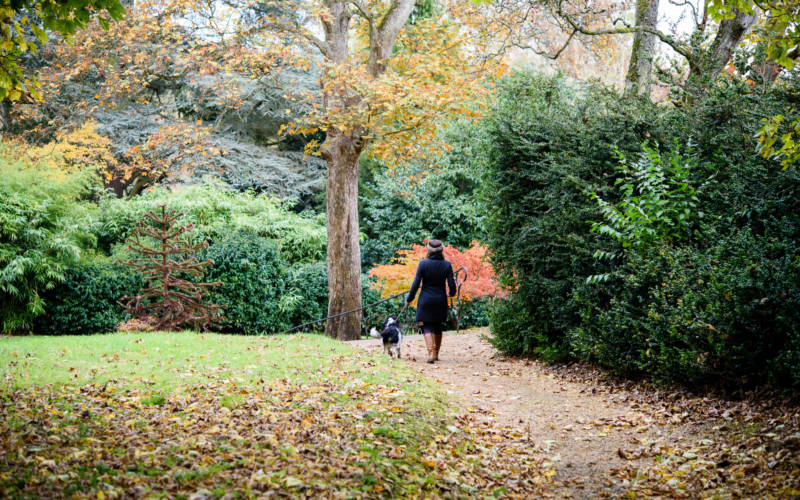 Hygge Winter Walks
14 Jan – 19 Mar 2017, Sat-Sun
Forget the winter blues and take advantage of our Hygge experience, from enjoying coffee with friends to a country walk around the estate with your dog.
More details
View more info about 'Hygge Winter Walks'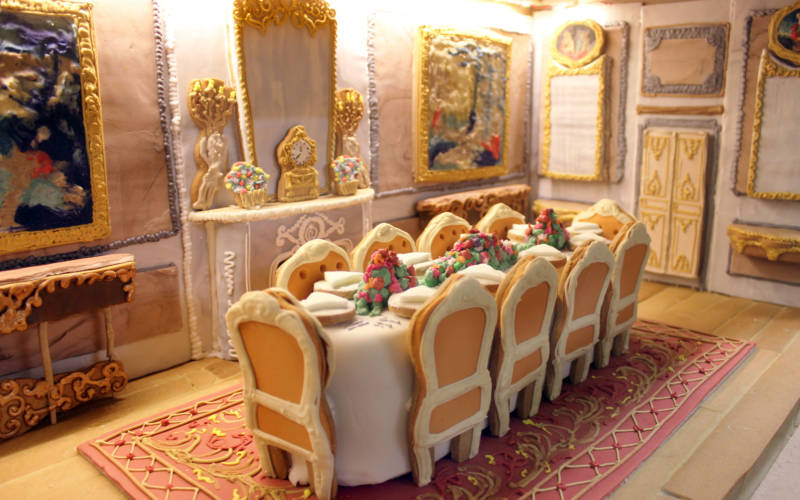 Biscuiteers: Waddesdon Manor in Gingerbread
14 Jan – 19 Mar 2017, Sat-Sun and open every day Feb half-term
See Waddesdon as never before, recreated in gingerbread by Biscuiteers, the hand-iced biscuit company. Free with your grounds ticket, no need to book.
More details
View more info about 'Biscuiteers: Waddesdon Manor in Gingerbread'