Schools
A visit to Waddesdon Manor brings learning to life. Our interactive, hands-on early years and primary school programme supports key stages one and two and covers a wide range of topics using our rich resources. We also support a range of secondary school subjects.
Ideas for homeschooling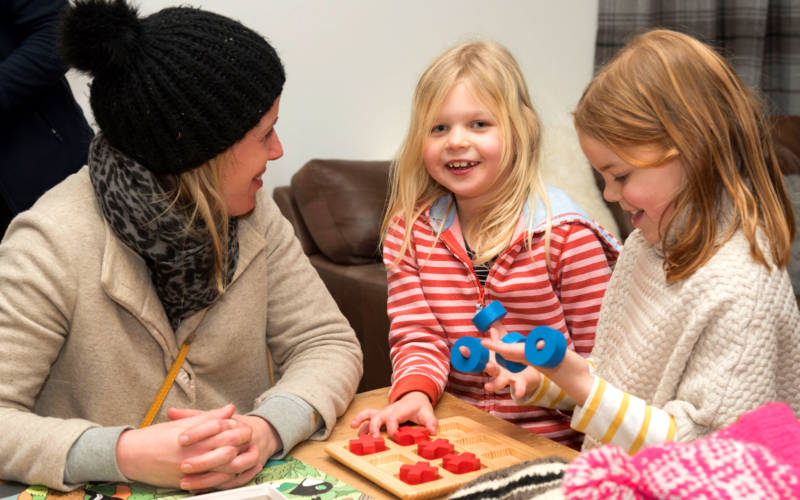 Keep busy with home craft activities and baking recipes inspired by Waddesdon.
See all activities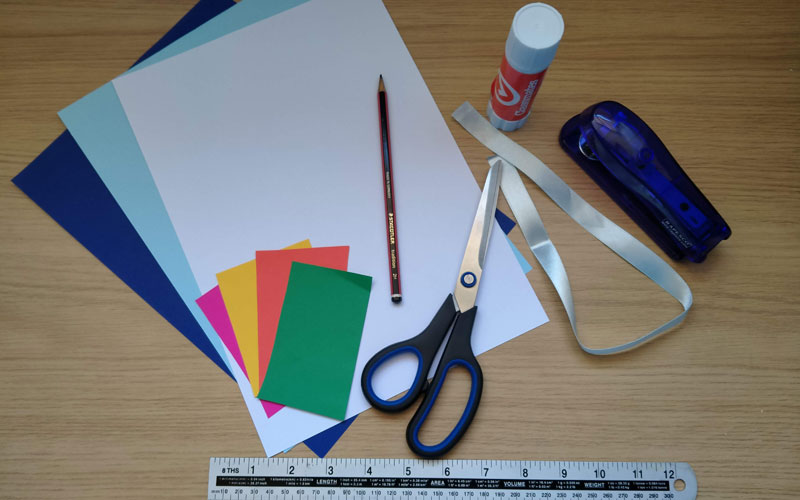 Take a look at some of our online learning resources to help you discover more about Waddesdon.
Find out more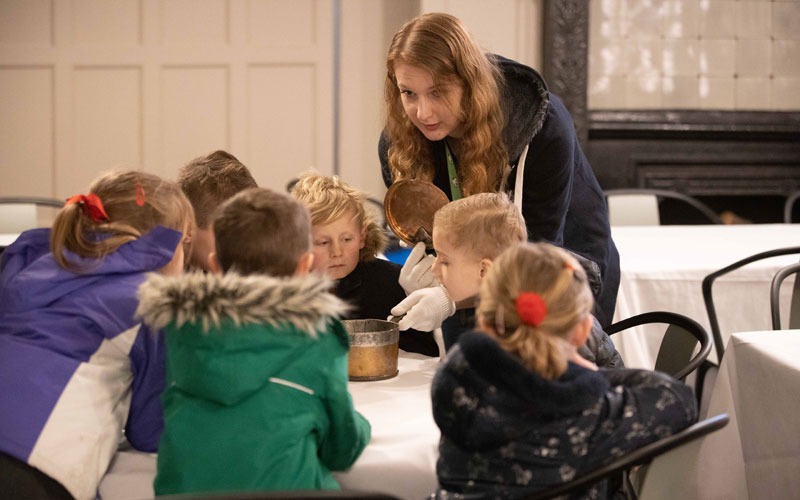 Our Learning team can come to your classroom and bring Waddesdon's stories to life. Whether part of one of Waddesdon's projects or a bespoke workshop our team with deliver engaging, hands-on sessions.
Sign up to our schools newsletter
What's on for children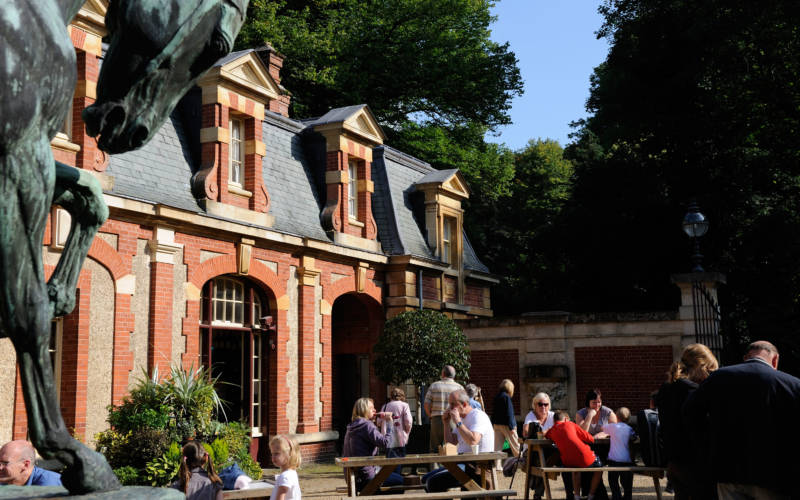 Find advice on high-chairs and places to eat here, where our play areas are and more.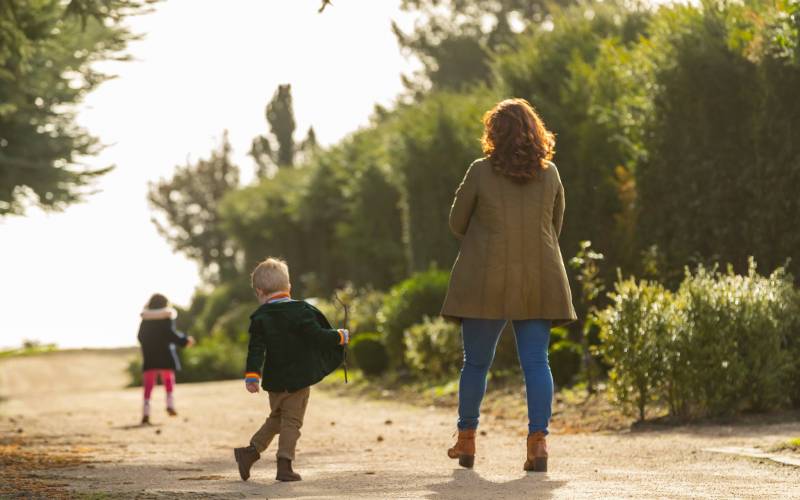 Get the heads up on our activities and what's on at weekends, half-terms and over the school holidays.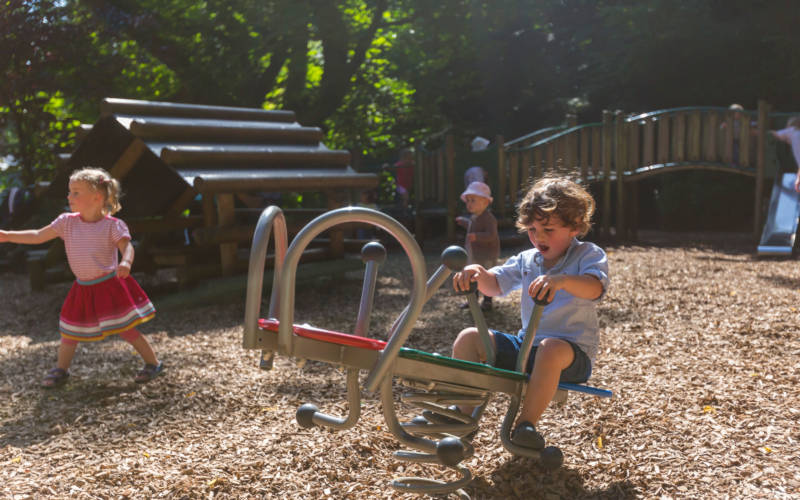 Our Woodland Playground makes the most of the natural surroundings.