Food & wine
Chilli Fest
Fri 3, Sat 4 & Sun 5 Sept 2021
Advance booking discounts
10am-5pm
Grounds
The ultimate chilli experience
Turn up the heat at our annual Chilli festival taking place in the Manor gardens set against the backdrop of the North Front of the Manor. With handpicked exhibitors, all passionate about chilli, the festival guarantees to bring you the best of local artisan producers as well as some of the nation's best loved independent traders from across the country.
Throughout the weekend you can also enjoy live music, family fun and children's activities as well as the opportunity to walk around the gardens.
Please note that there is a small event charge for all visitors in order that we can continue to present Chilli Fest.
Applications for 2021 Chilli Fest are filling up fast, complete the application form below and someone from the festival team will be in touch soon.
Apply now >

Discover the best of local artisan producers and some of the nation's best loved chilli traders, as well as delicious hot food from the catering stalls. Below are the traders who have already signed up, this list is constantly being updated, check back regularly to see who will be joining us at the Festival.

Enjoy a real party atmosphere with live music and dancing. All the family can share a great experience with kids' activities and the opportunity to kick back and listen to local performers.
Live acoustic sessions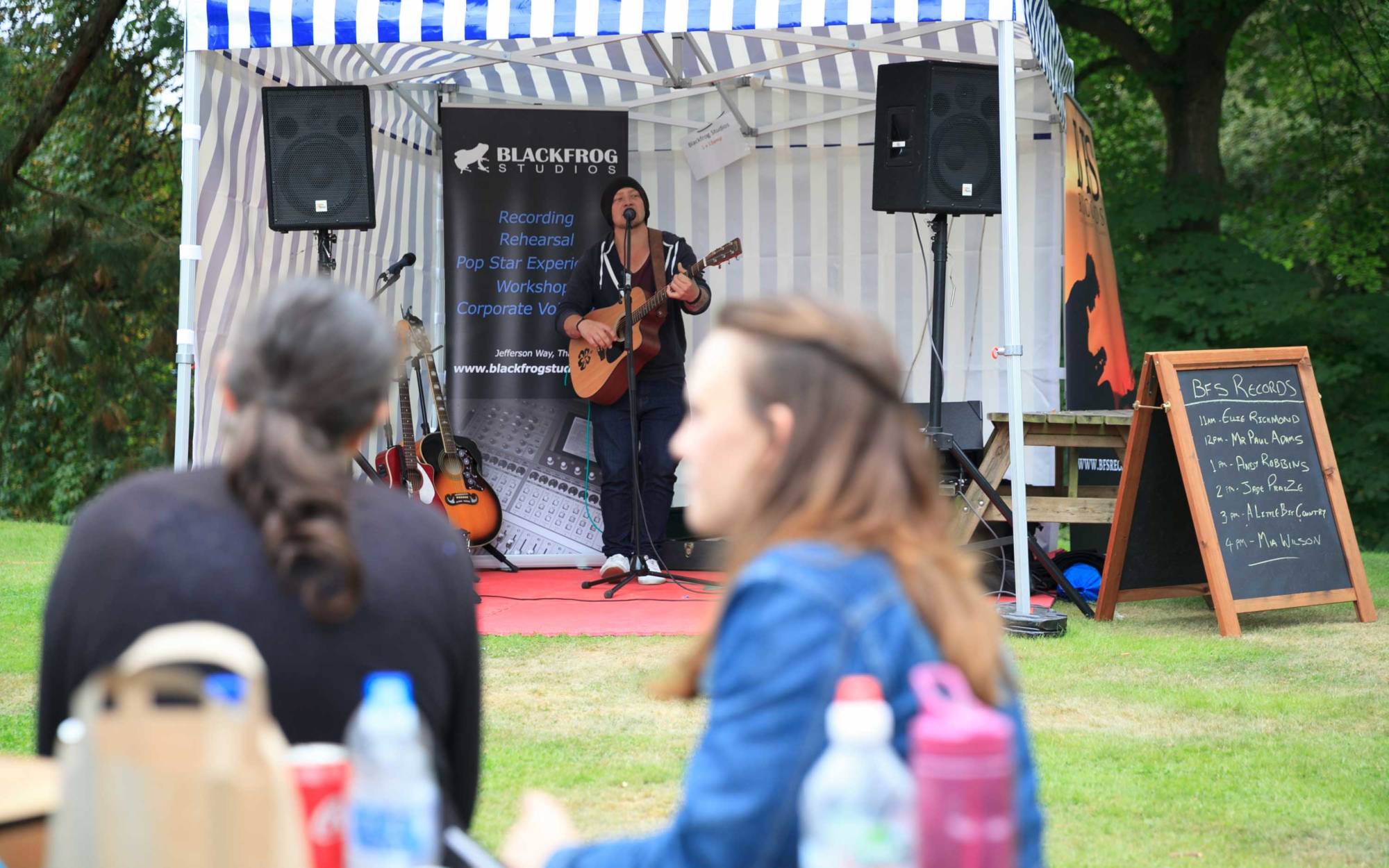 Sit back and enjoy live performances from local musicians at Blackfrog Studios throughout the weekend.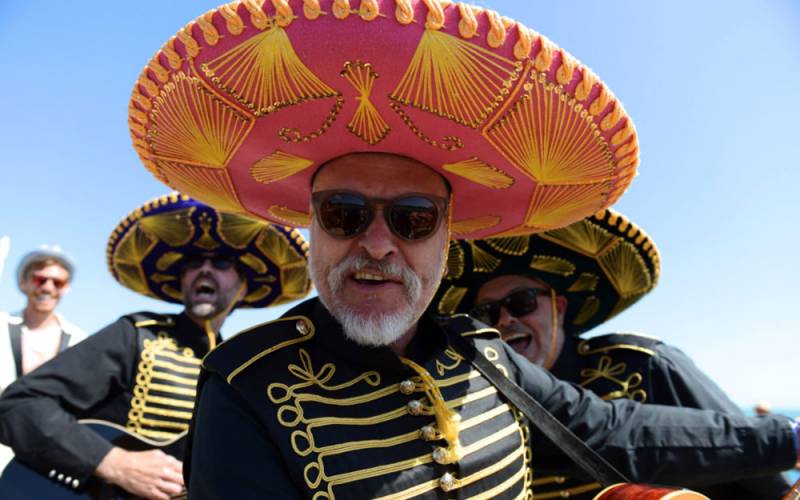 This quirky, wandering musical band perform Mariachi versions of pop songs and will get the party started over the weekend.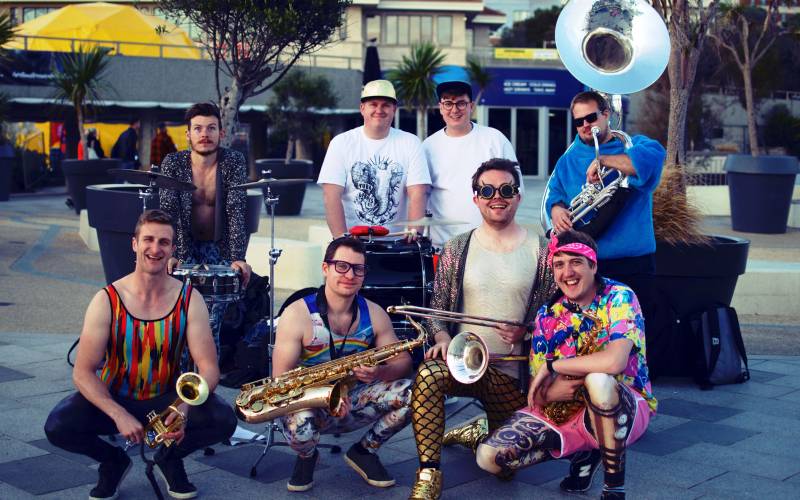 A fun-filled brass band that formed in Southampton in 2015. Expect energetic lunges, sizzling solos and heavy-hitting grooves all backed up by some fat horns.
The Junk Orchestra soundgarden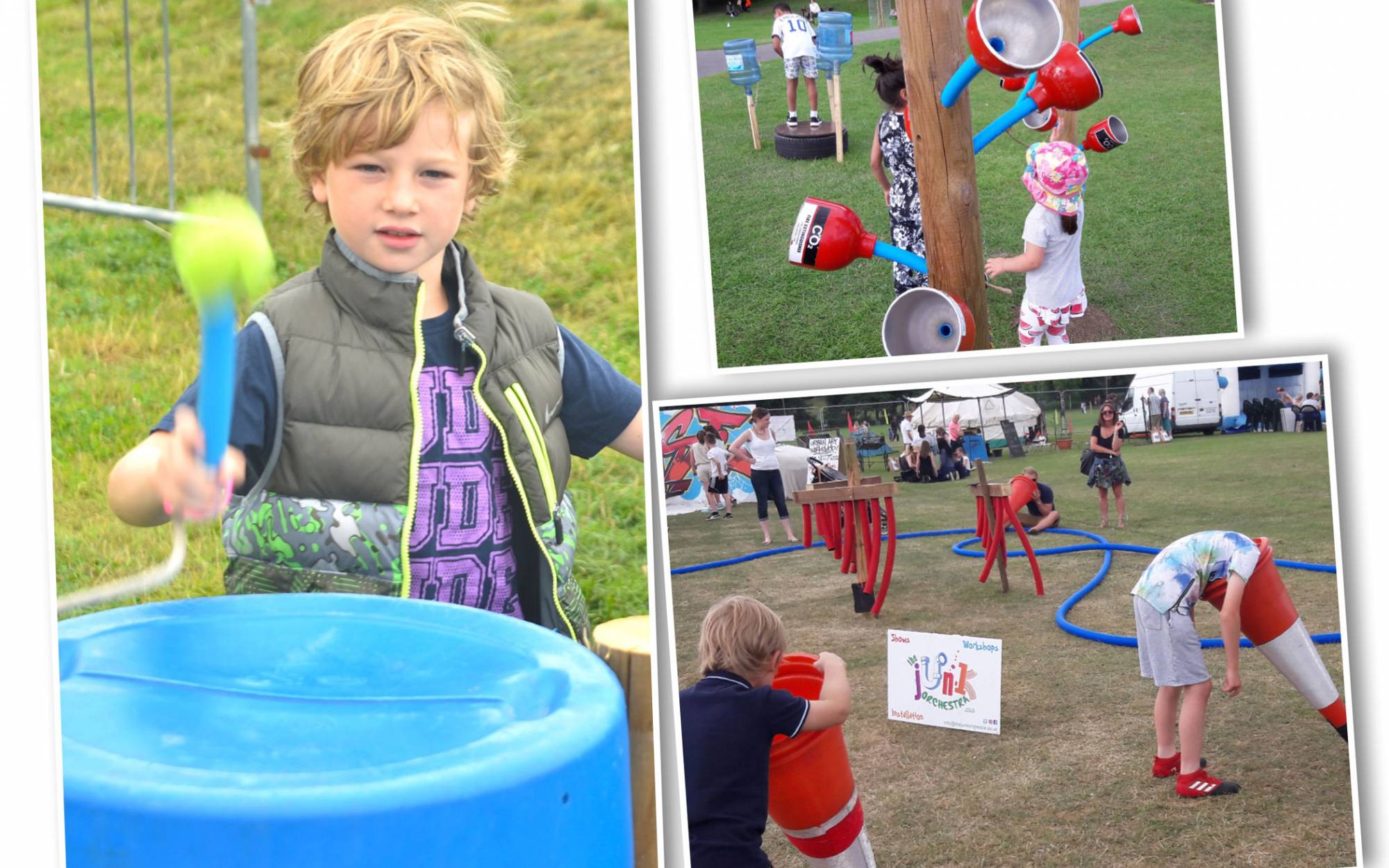 Make music on your visit, using a collection of tuned interactive instruments created from found industrial objects. It's time to rock n recycle!
Drop by any point in the day and play a tune whatever your age.