Volunteering at Waddesdon
If you enjoy meeting new people, are positive and have some time to give, why not consider volunteering at Waddesdon?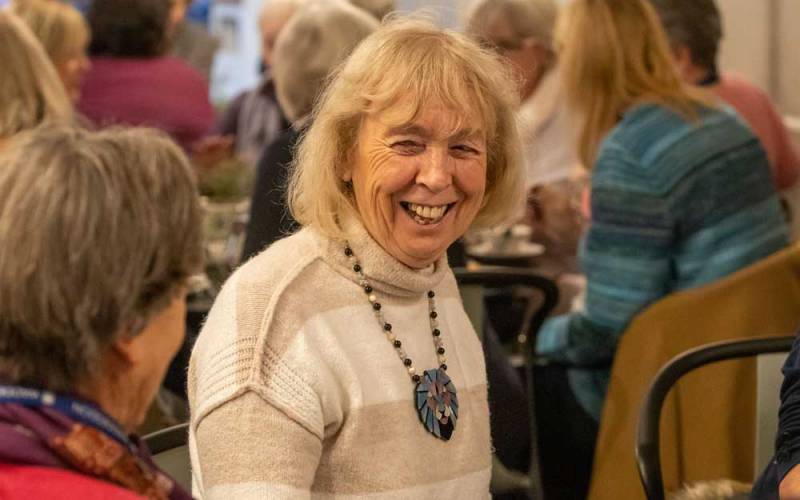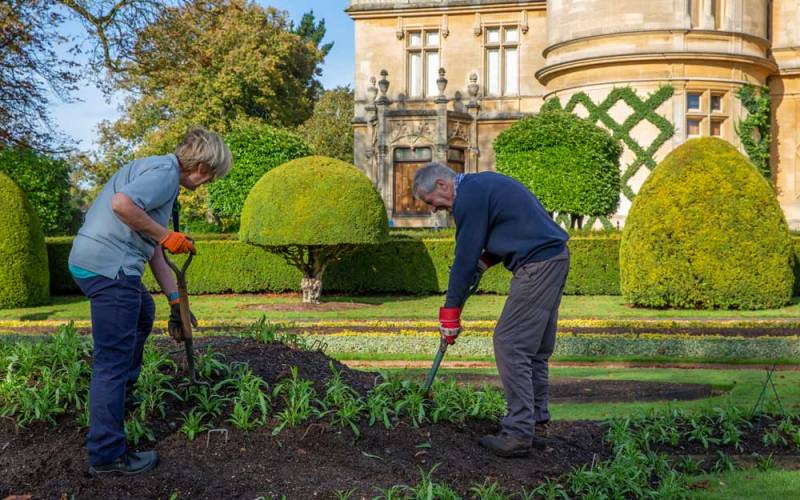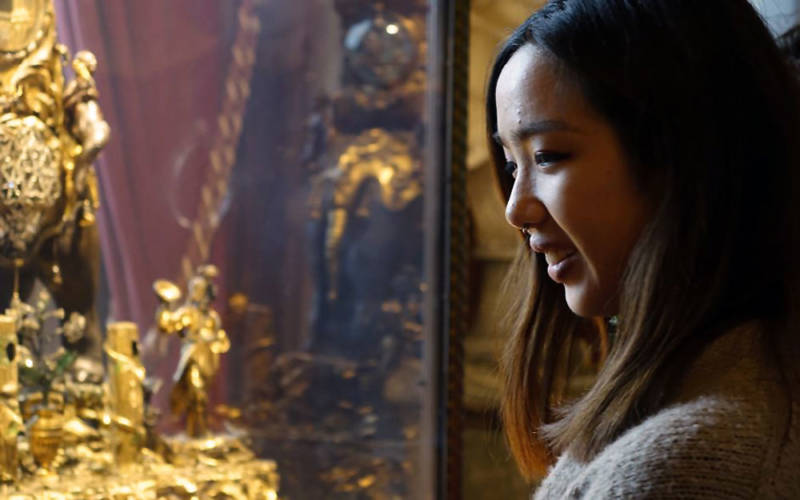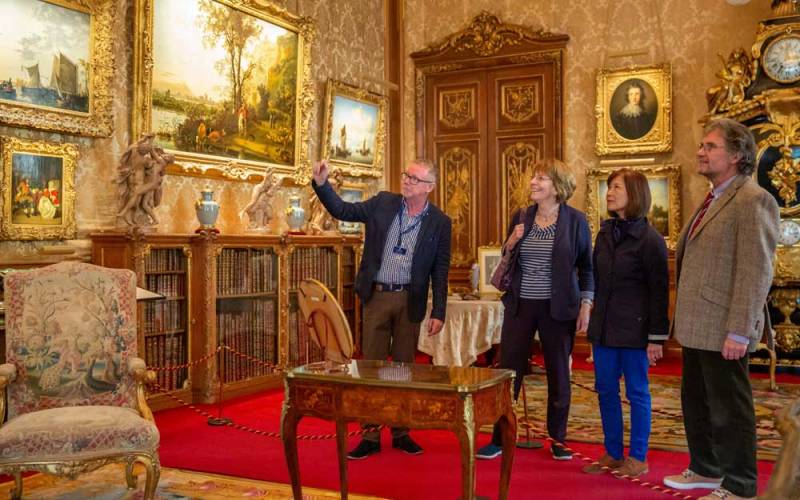 Why volunteer?
Learn new skills and kickstart your career

Meet new people and become part of a supportive community

Enjoy Waddesdon's collection and grounds, and see behind the scenes

Share your passion and enthusiasm

Access exclusive events and training for volunteers

Give back and help visitors enjoy their day out
Get involved
Keep checking here for available Volunteer opportunities
Christmas volunteering opportunities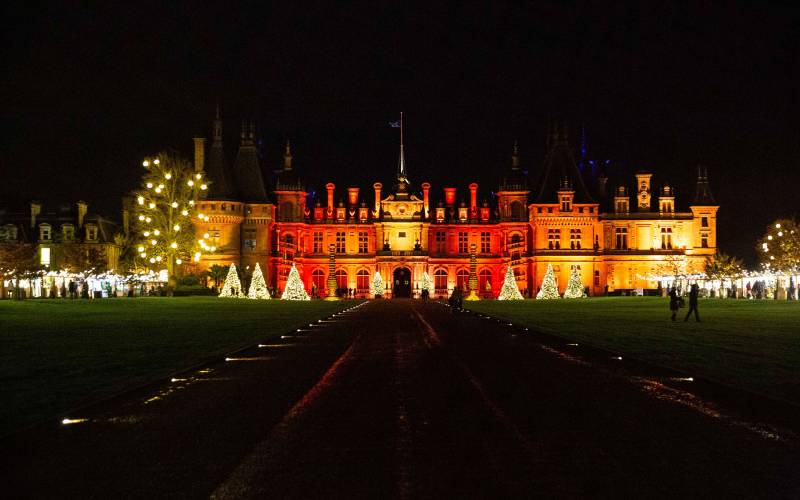 Our team of Winter Light Volunteers will be based outside during the Christmas season, helping visitors find their way around the site and meeting and greeting people, welcoming them to the festive atmosphere! You could find yourself roving around the Winter Light route or down at the Stables helping to direct people, or based down at the Welcome Pavilion helping people on and off the buses.
This is a brand new role and ideal if you like chatting to visitors and helping their day go with a swing. Do bear in mind that this is an outdoor post whatever the weather and requires a degree of fitness. You will be able to spend your shift surrounded by the breath taking light displays and be part of the magical Waddesdon Christmas experience.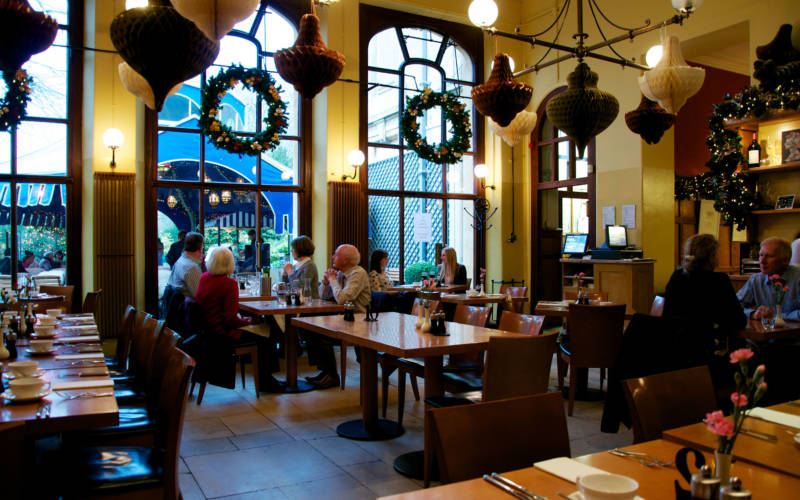 The Catering team are looking for volunteers to help them over Christmas – acting as a Restaurant Host and a Stables Host – both of these roles will involve meeting and greeting visitors arriving at the Restaurant or Stables, checking bookings and helping to seat visitors. A friendly and welcoming approach is vital here as you will be the first point of contact for visitors to the catering operation so an excellent first impression is key! Ideally you will be able to do both roles and go where the need is greatest.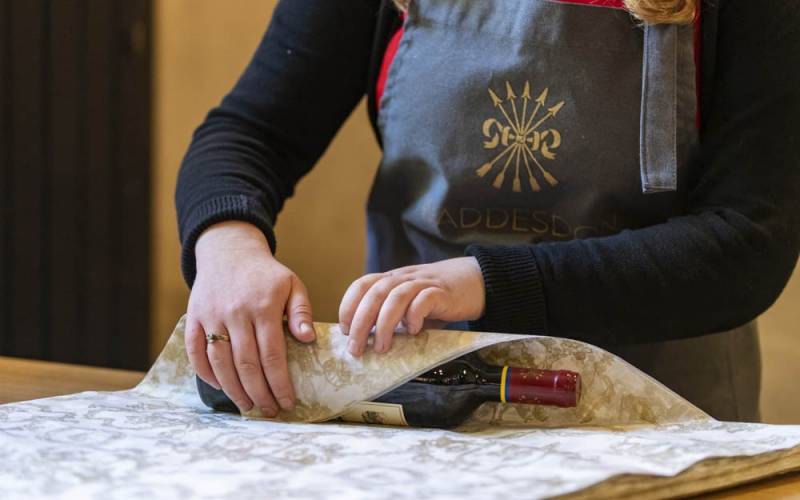 We are looking for Retail and Wine Tasting Volunteers – this role will have 2 main functions – to encourage visitors to sample (and then buy) the wine that has been selected for tasting – it would be very much a soft sell / up sell approach and wine notes and training would be provided. The second aspect of the role would be helping to man the door and chatting to visitors waiting to access the shop. Numbers in the shop will be limited so it will be vital to ensure those waiting are given plenty of attention and encouraged to wait and be 'hosted' while they're in the queue.
Get in touch
To apply for any of these volunteer roles, complete the form below.
Find out more...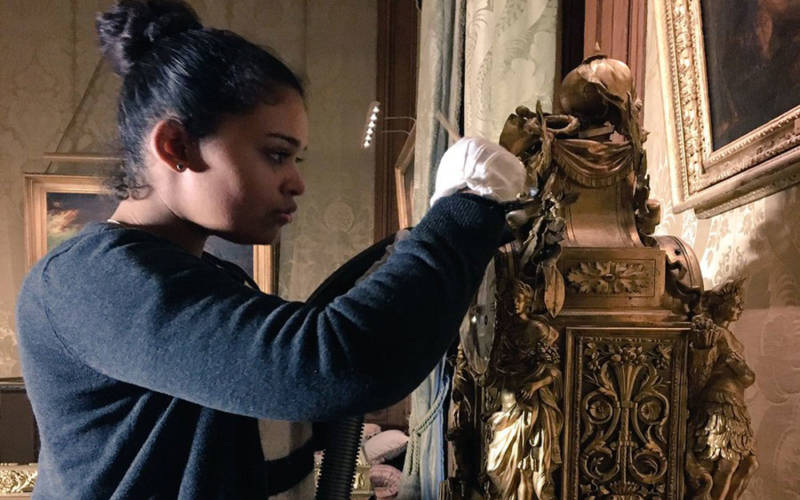 Find out more about what it's like to volunteer at Waddesdon with our series of behind-the-scenes videos on Youtube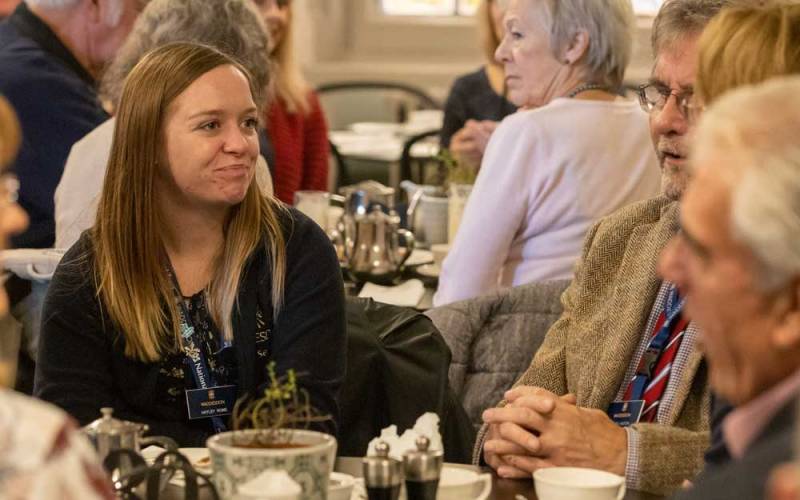 Find out more about volunteering at Waddesdon with a read of our blog posts.
Frequently asked questions
How old do I need to be to volunteer?
What will it cost to volunteer at Waddesdon?
How often do I need to volunteer?
How long do I need to be a volunteer for?
Do you offer work experience?
How do I apply to volunteer?