Volunteering at Waddesdon
If you enjoy meeting new people, are positive and have some time to give, why not consider volunteering at Waddesdon?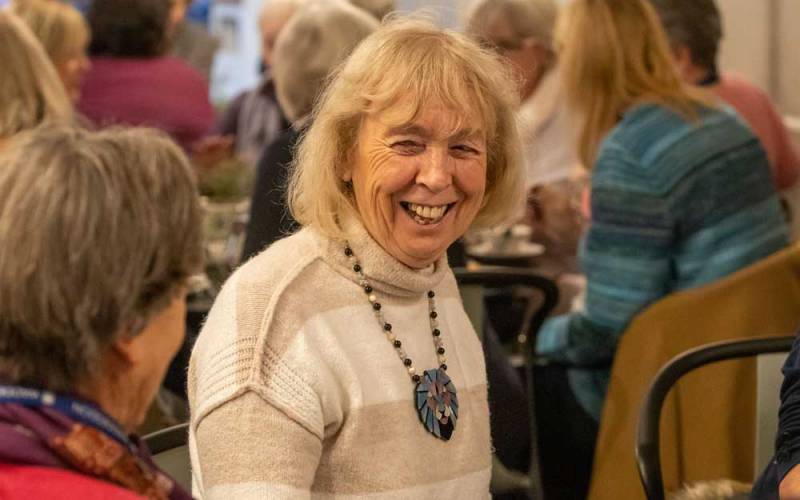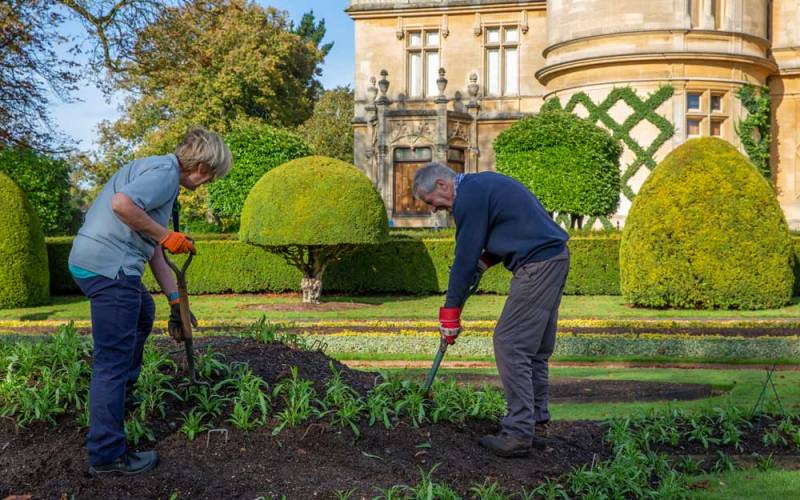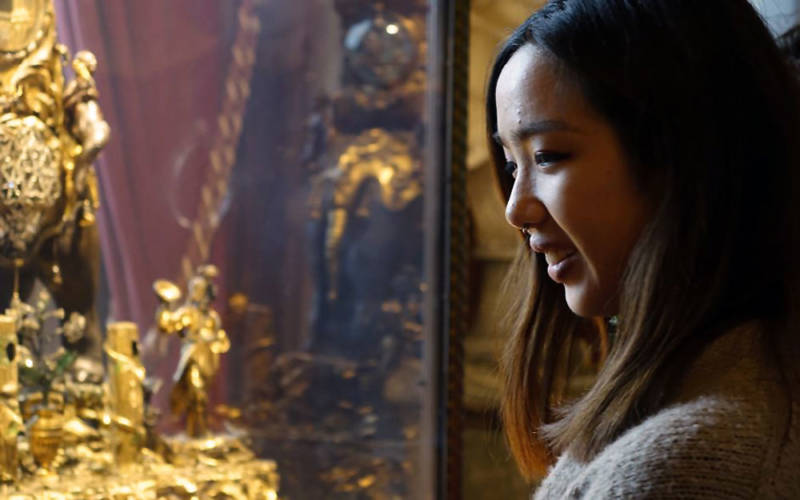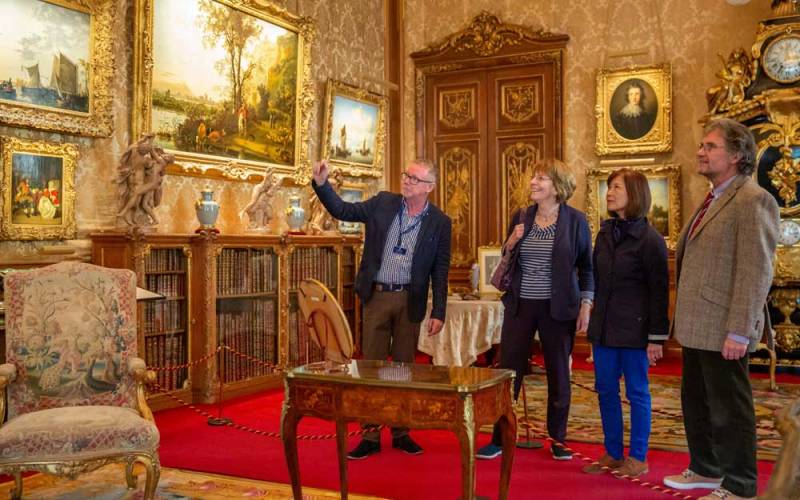 Why volunteer?
Learn new skills and kickstart your career

Meet new people and become part of a supportive community

Enjoy Waddesdon's collection and grounds, and see behind the scenes

Share your passion and enthusiasm

Access exclusive events and training for volunteers

Give back and help visitors enjoy their day out
Get involved
All our Volunteering opportunities are advertised here – please keep checking to see what's available.
Find out more...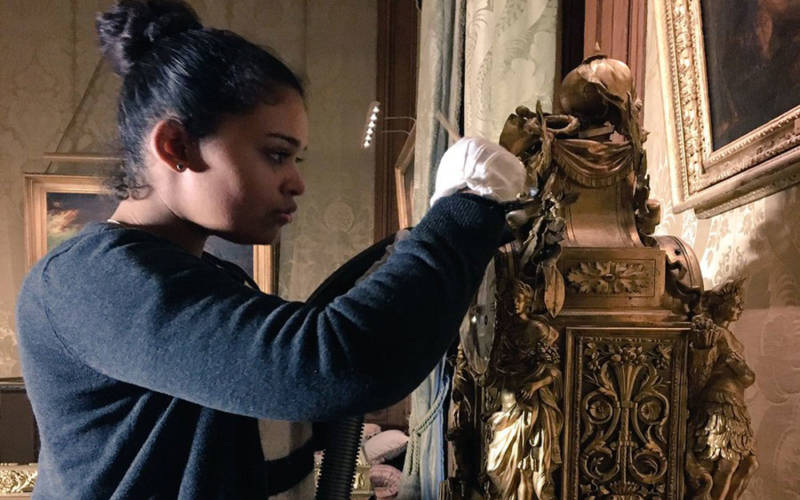 Find out more about what it's like to volunteer at Waddesdon with our series of behind-the-scenes videos on Youtube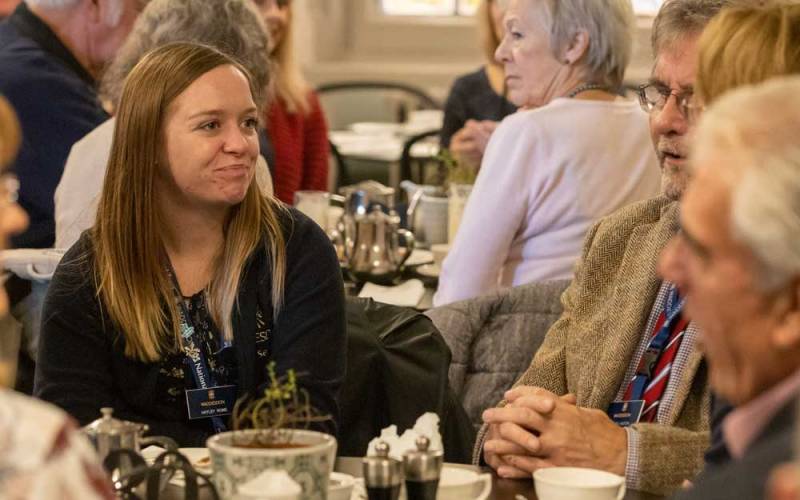 Find out more about volunteering at Waddesdon with a read of our blog posts.
Frequently asked questions
How old do I need to be to volunteer?
What will it cost to volunteer at Waddesdon?
How often do I need to volunteer?
How long do I need to be a volunteer for?
Do you offer work experience?
How do I apply to volunteer?