Christmas
Christmas
Sat 13 Nov – Thur 23 Dec, 12-7pm
Mon 27 Dec – Mon 3 Jan 2022, 2-9pm
Wed-Sun, plus Mon/Tue 21/22 and 27/28 Dec
Grounds
Christmas at Waddesdon is back with magical lights and the gardens aglow. Join us for festive fun with our enchanting outdoor extravaganza that will brighten the end of your year.
Christmas Fair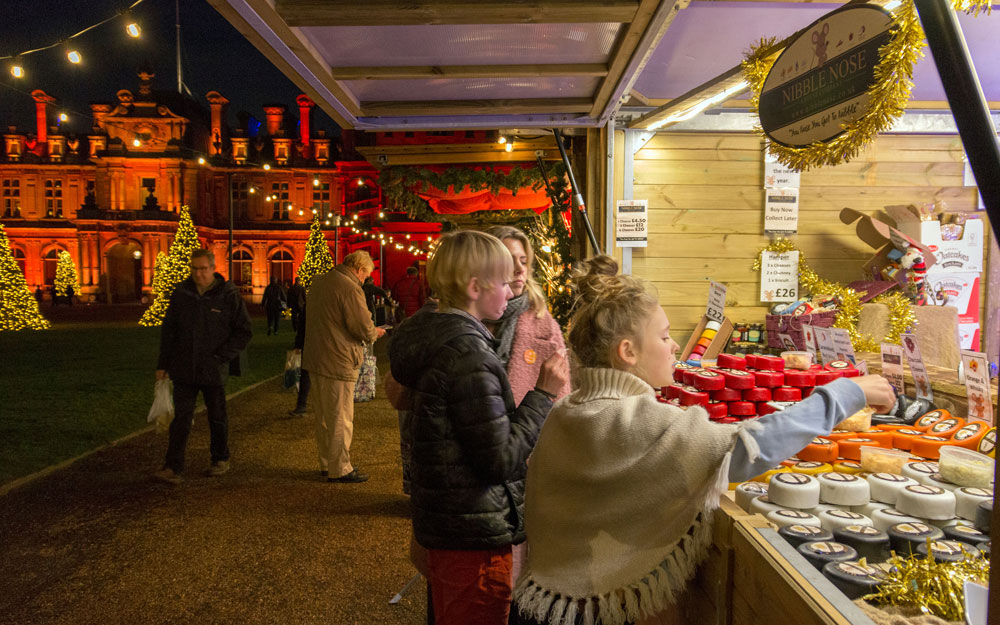 Soak up the sights, smells and sounds of Christmas with hand-selected stalls all housed in charming wooden chalets, surrounded by twinkling trees.
Wed-Sun, 12noon-7pm until 23 Dec
More about the Christmas market
Winter Light
As twilight falls see the gardens sparkle brightly with spectacular light displays bringing our extraordinary landscape to life, in partnership with Luminism.
Winter Light will continue Thur-Sun from 6-23 Jan 2022.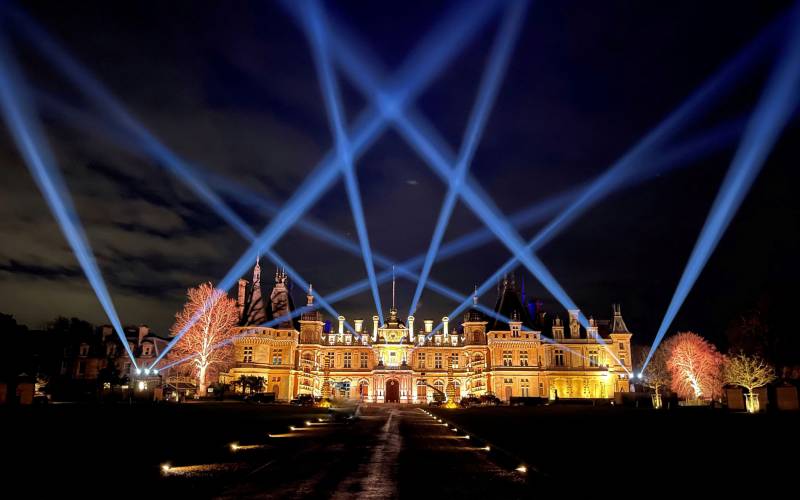 As the sun goes down, watch the spectacle of the Manor's façade illuminated with dancing lights set to sequenced music.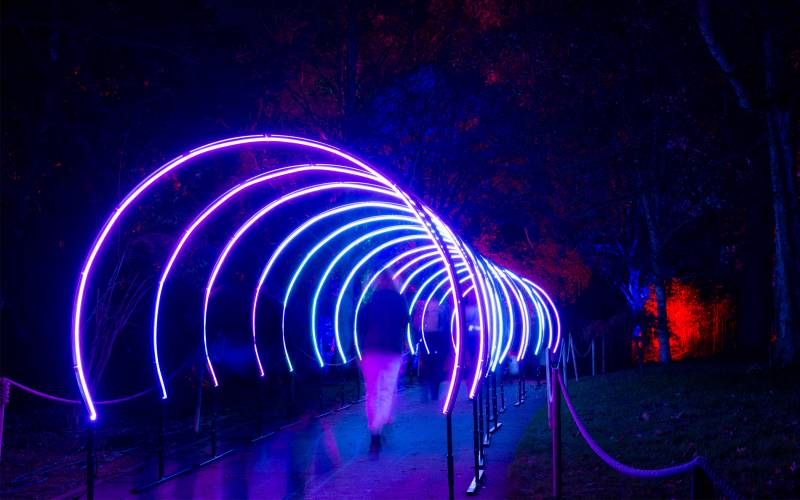 From dusk, enjoy dramatic colour and playful installations as you stroll beneath magically illuminated tree canopies. Look out for interactives at the Aviary and walk through a tunnel of light loops among the colour washed trees.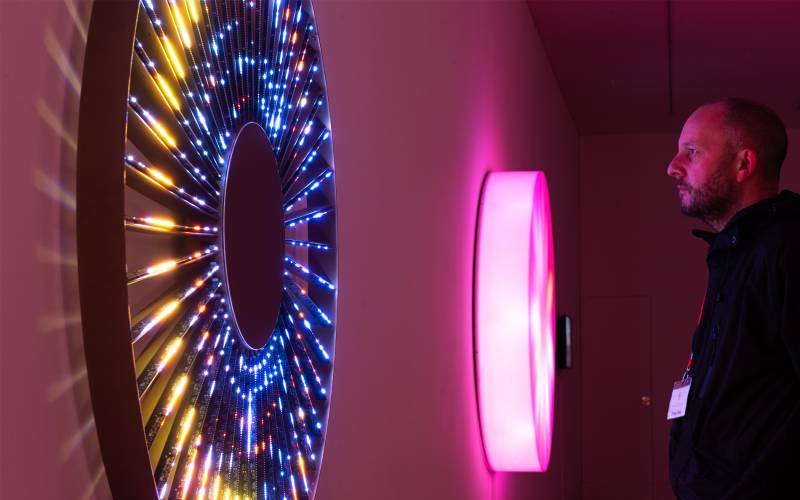 Explore an exhibition of work by light artist Leo Villareal celebrating the completion of Illuminated River, the longest public art commission in the world, lighting nine central London bridges across the Thames.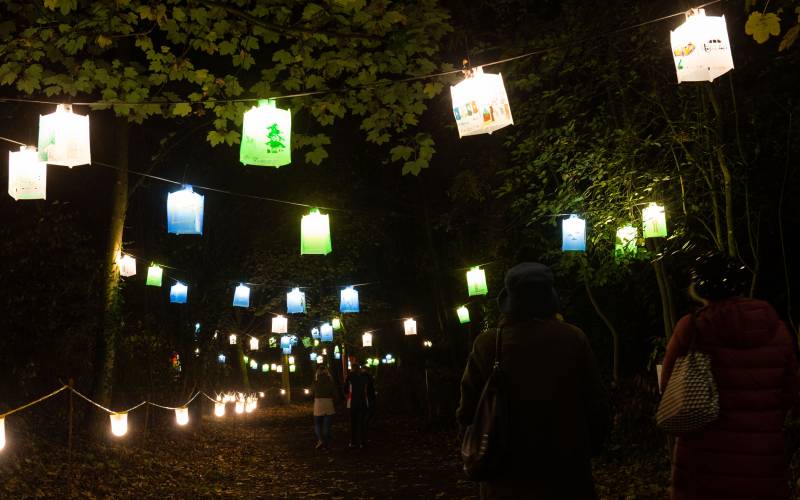 On this trail, walk down Miss Alice's Drive, from the Woodland takeaway and toyshop to the Stables and see a display of lanterns and boats decorated by local schoolchildren on a theme of journeys. Cast your vote in our annual schools' lightbox competition.
Christmas food, drink & shopping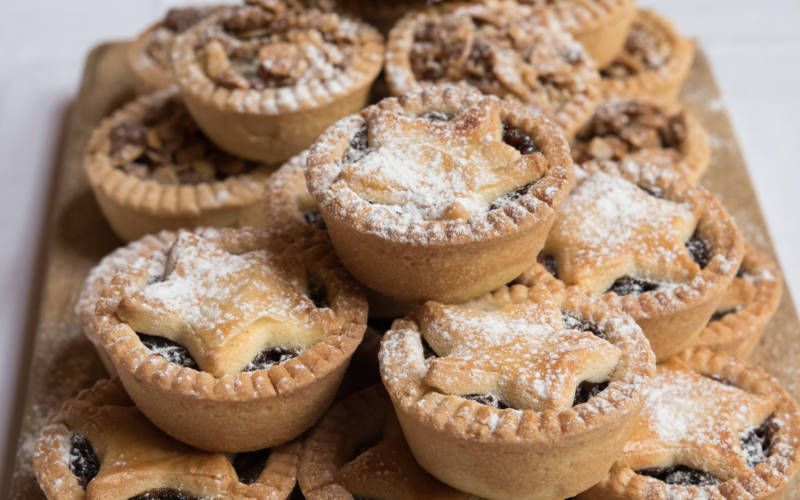 We've plenty of options for eating and drinking this Christmas, including weekend fish and chips at the Stables.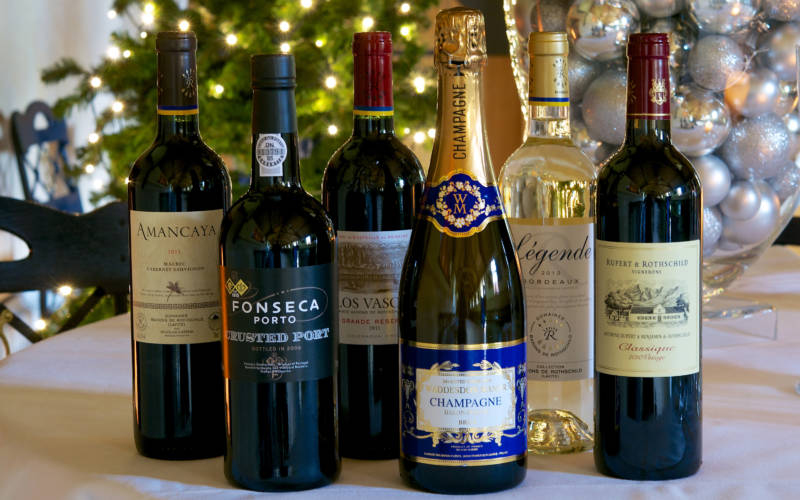 Find unique and unusual gifts exclusive to Waddesdon and a selection of wines.
Open Sat 13 Nov-Thur 23 Dec, 12-7pm (inc Mon 20 and Tue 21 Dec)
Mon 27 Dec-Mon 3 Jan 2022, 2-9pm (inc Tue 28 Dec)
Winter Light will continue in the grounds Thur-Sun from 6-23 Jan 2022
Off-Peak: 13-26 Nov, 1-3 and 8-10 Dec 
• £17 Adult, £8.50 Child,
• National Trust: £5 Adult, £2.50 Child
Peak: 27-28 Nov, 4-5 and 11 Dec – 3 Jan 
• £19.50 Adult, £9.75 Child,
• National Trust: £7.50 Adult, £3.75 Child
Your Christmas at Waddesdon Grounds admission includes:
• Christmas Fair
• Winter Light trail
• Manor illuminations
• Schools illuminated trail on Miss Alice's Drive
• Illumination: Works by Leo Villereal exhibition in the Coach House Gallery
Please book carefully, tickets cannot be exchanged or refunded.
Note: the House will not be open this Christmas
Off-Peak Flexi Tickets
13-26 Nov, 1-3 and 8-10 Dec
Avoid the crowds on your festive visit with a limited edition Flexi Ticket that offers exceptional value along with the flexibility of anytime admission to the Grounds and tickets for our shuttle bus.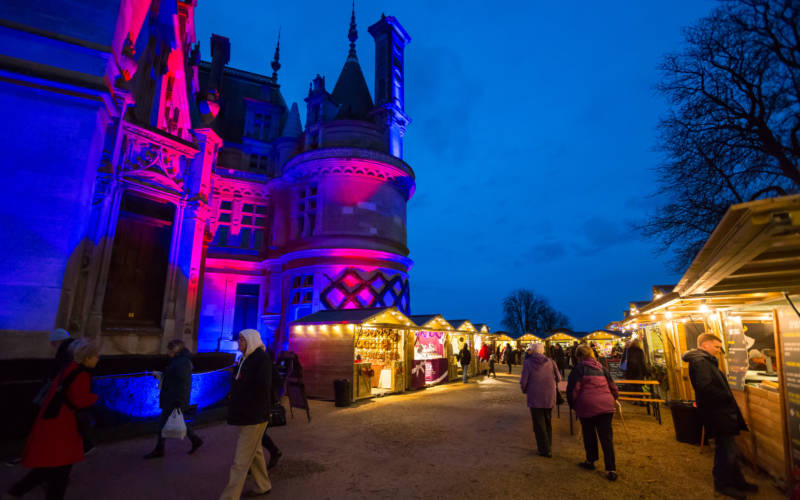 Christmas is always a special time of year at Waddesdon and the perfect place to bring your group. Join us this year for magical lights and gardens aglow as we celebrate with an enchanting outdoor extravaganza. 13 Nov-23 Dec 2021 and 6-23 Jan 2022.