Accessibility
At Waddesdon Manor we are committed to providing an accessible attraction for all, and try to ensure everyone can enjoy their visit while with us. Accompanying Carers receive free entry.

For any additional support for your visit please email [email protected] or call us on 01296 820414.

For full accessibility details please see our downloadable guides below.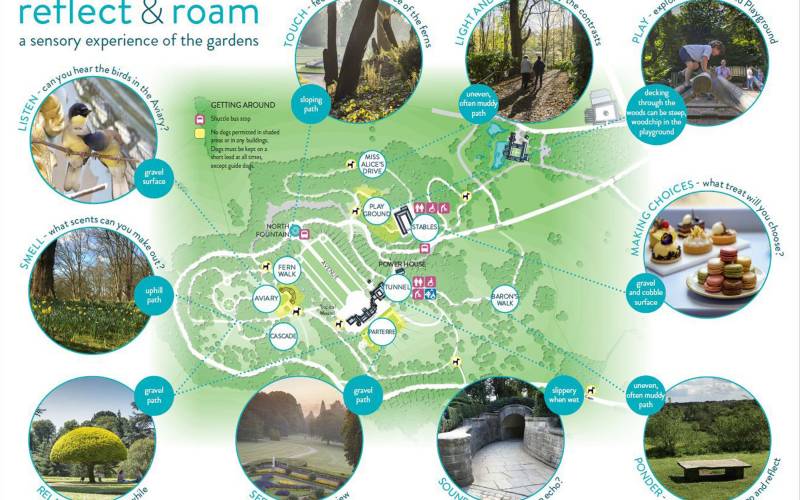 Pick up for free on your arrival
Something that can be enjoyed by everyone, the sensory map explores nature through senses such as touch, smell, sound and sight. The map unlocks Waddesdon's landscapes and corners of the grounds that you may not have previously explored using Widgit symbols to make it visually accessible for all.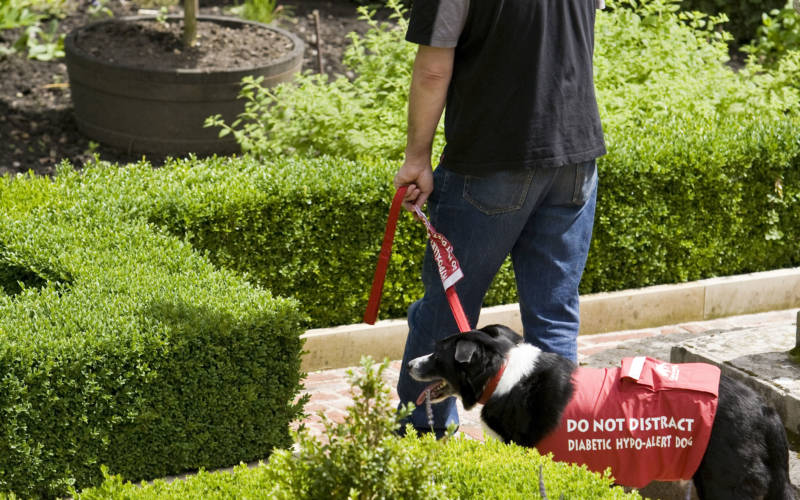 Dogs are allowed anywhere in the grounds except for the Aviary, Parterre and Woodland Playground. Please stick to our doggy do's and don'ts when visiting. Assistance dogs are welcomed in the grounds, House, shops and catering outlets.
Accessibility at a glance
accessible toilet on arrival at the welcome pavilion and car park, at the house via a tunnel walkway and at the Stables
changing places toilet at the house, access through the Manor shop
indoor and outdoor wheelchairs available for use, on a first come, first served basis
platform lift enables entry via the main entrance of the house. Once inside the building there's step free access and a lift to the first floor
large print information available in most rooms
some rooms inside the house have low levels of lighting
handling collection available for visually impaired visitors, needs to be booked in advance
walking frames are allowed in the house
if you're visiting the house, all large bags must be left at Visitor Information located near the Manor entrance, where it will be tagged and available to collect at the end of your house visit
some walkways through the rooms are quite narrow, so carry chairs and seat sticks are not allowed
we have steep and uneven paths on the way to the Stables and down to the Dairy. The boardwalk through the woodland playground and the pedestrian path from the Powerhouse to the Stables are steep in places
accompanying carers receive free entry to the house and garden
My Waddesdon Checklist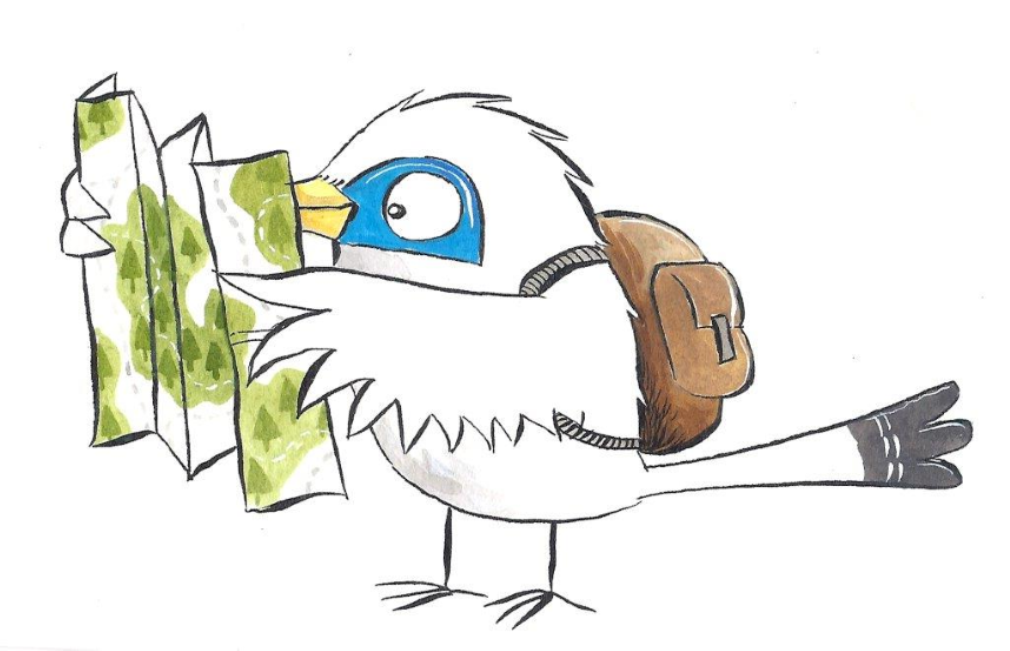 Download our Waddesdon Checklist in advance of your visit. Cut out pictures of what you would like to see or do and then fill in your checklist once you have done them.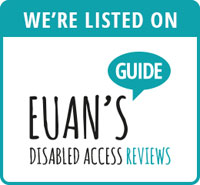 Read reviews and share your own experience of your day out at Waddesdon Manor.
Leave a review
Website accessibility
We're committed to providing a website that adheres to strict web accessibility standards and is accessible to the widest possible audience.
Any questions?
We hope you've found all the information you need in relation to accessibility. If you have any questions, or would like to contact us in advance of your visit, please call 01296 820414 or email [email protected]