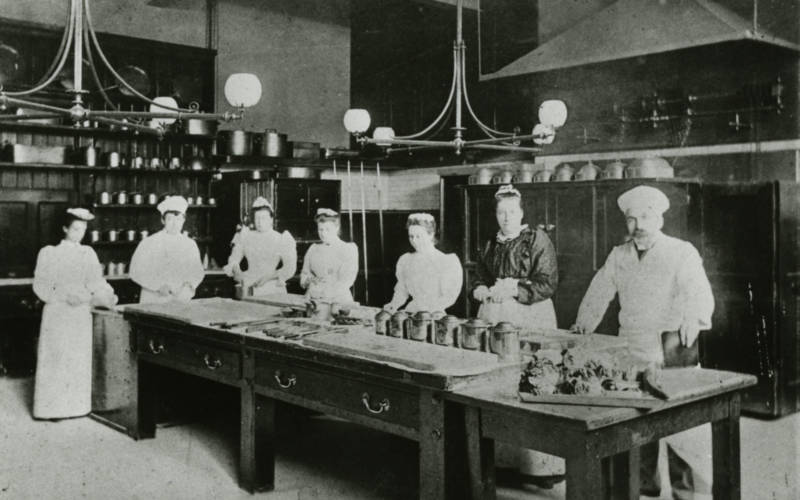 Behind the scenes
Behind the Scenes Tour
Fri 11 May, 8 June, 13 July, 10 Aug, 14 Sept, 12 Oct 2018
10.15am-12.15pm
House
Learn about life at Waddesdon, how it was used in the 19th century and how it was run.
Book now
Fri 8 June Fri 13 July Fri 10 Aug Fri 14 Sep Fri 12 Oct
Please note that the tour on the 11 May is now sold out.
Explore rooms where the servants lived and worked, and find out how we use these areas of the house today.
Join us at 10.15am for coffee in the Manor Restaurant, with the tour starting at 10.45am.
Note: this tour is 90 minutes long and takes visitors through all the floors and basements and is not really suitable for children. Please discuss this with the bookings team on 01296 820414 if you want to know more.