Current vacancies
Thank you for your interest in working at Waddesdon. See availability and full details for our positions below.
If you are interested in any of our roles please email a CV and cover letter to: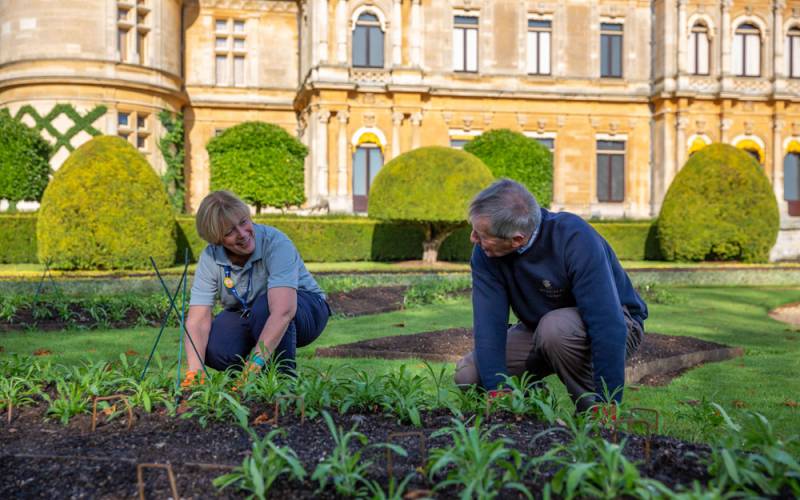 At Waddesdon we have around 300 wonderful volunteers and appreciate their invaluable support. Why not consider becoming one of them.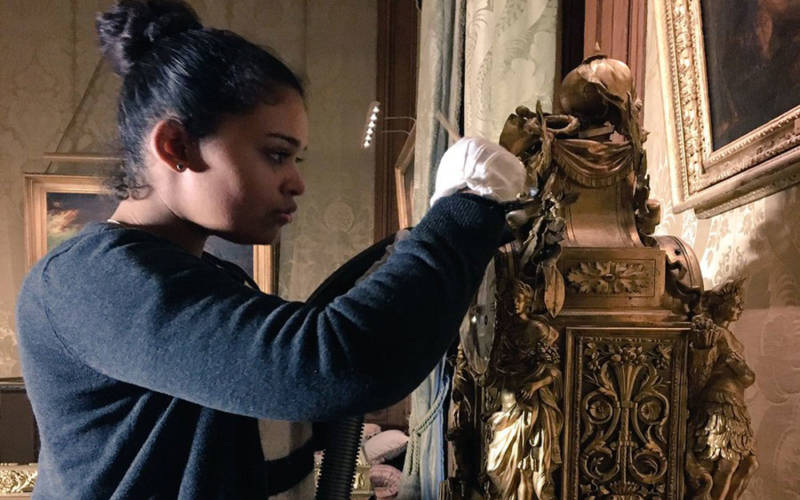 Those looking to explore a career in the cultural heritage sector may be interested in gaining experience with us. Our next round of internships will run from Sept 2021 – Mar 2022.
COVID-19 (Coronavirus)
To ensure we operate safely and responsibly, protecting visitors and staff, we have a number of procedures in place and continue to offer some interviews online.
If you are required to visit in person, please:
do not visit if a member of your household has had any Covid-19 symptoms in the last 10 days
bring a face covering with you. We encourage face coverings to be worn in indoor areas including shuttle buses, in the house, gallery and shop (unless you are exempt)
ensure you wash your hands before visiting and during your visit.