Current vacancies
Thank you for your interest in working at Waddesdon. See availability and full details for our permanent roles, internships and volunteer positions below.
To apply for any of the permanent roles at Waddesdon Manor please submit a CV and covering letter to [email protected] unless otherwise stated.
Housekeeping Assistant
The Housekeeping team have a vacancy for Housekeeping Assistant. You will ensure allocated areas are cleaned to the highest standard in the manner laid down by the Head Housekeeper. The ideal candidate will have great attention to detail, the ability to carry out tasks methodically and efficiently and be reliable and hardworking. Ideally previous experience in a similar position within a hotel or commercial environment, but full training will be given.
Closing date for applications: 11pm, Mon 25 November 2019
Security Officer
The post of Security Officer is responsible for maintaining the physical security of Waddesdon Manor and its estates. You will ensure that the company's policies and procedures are followed at all times and all issues are resolved in an effective and timely manner. You'll be reporting to our Security Supervisors and will work closely with the Head of Security and Transport. This is a customer-facing role with engagement with visitors and other invited guests.
Closing date for applications: 5pm, Fri 22 November 2019
Business Support Coordinator
The Gardens department are currently seeking candidates for a new full time role. The Business Support Coordinator will be expected to provide both business advise and project management support to the gardens teams. Candidates will possess at least 3 years administration/EA/Business Support experience.
Closing date for applications: 5pm, Fri 22 November 2019
Interviews: Thur 28 November 2019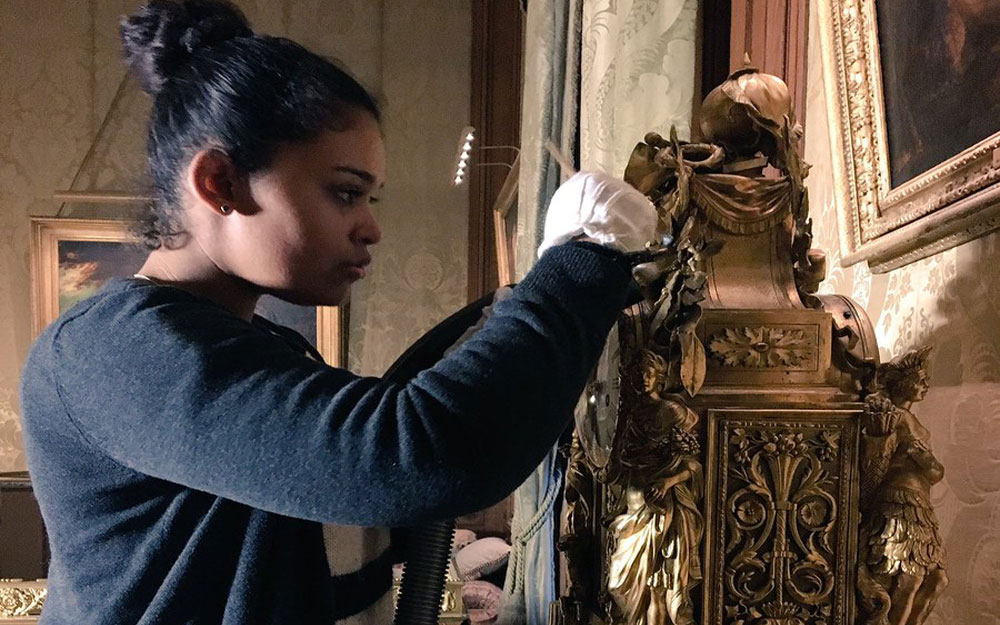 Internships
Applications are now open for our next internships running from January to May 2020. Deadline for applications 11pm, Sunday 17 November.
Volunteers at Waddesdon
At Waddesdon we have around 300 wonderful volunteers and appreciate their invaluable support. Why not consider becoming one of them.