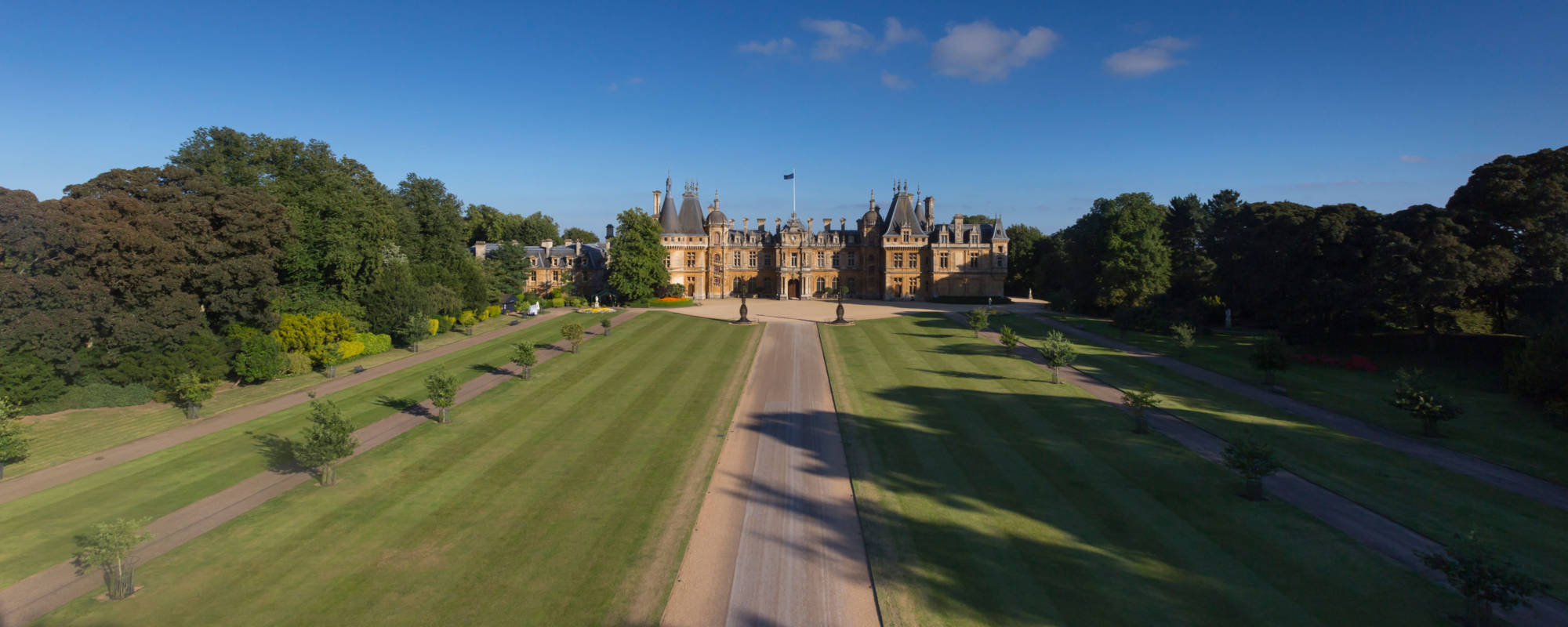 Waddesdon Manor was built by Baron Ferdinand de Rothschild between 1874 and 1885 to display his outstanding collection of arts and to entertain the fashionable world. Today we welcome hundreds of thousands of visitors each year to enjoy the spectacular grounds and art treasures inside the house.
Waddesdon's collection of French 18th-century decorative arts and 17th- and 18th-century paintings is world famous. Its wine cellars and aviary are popular visitor attractions along with its annual Feast summer festival and winter light installations.
Opened to the public in 1959, Waddesdon Manor is managed by the Rothschild Foundation, a family charitable trust, on behalf of the National Trust, who took over ownership in 1957.
Rothschild Foundation is a UK registered charity, No: 1138145.
VAT registration number: 563201571.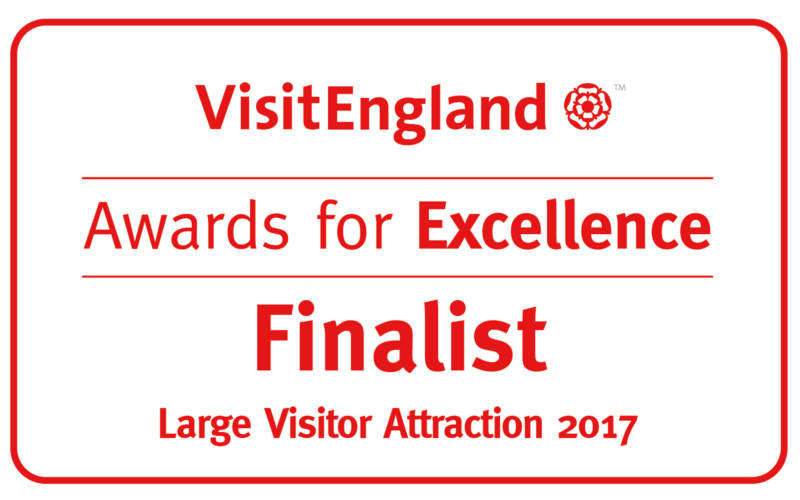 VisitEngland, the national tourist board has announced finalists for the Awards for Excellence 2017, and Waddesdon Manor has been named as a finalist in the category Large Visitor Attraction of the Year. Winners of this prestigious accolade will be announced at an Awards ceremony on Monday 24 April at the Hilton Waldorf, London.
Gold award-winner, Beautiful South Awards for Excellence 2016-2017
We are delighted to announce we've won the gold award in the category for Large Visitor Attraction of the Year 2016-2017 at the Beautiful South Awards for Excellence, South East.
Simon Wales, General Manager, Sara Sweetland, Managing Director of Rothschild Waddesdon Ltd and Paul Cottrell, Catering Operations Manager received the award on behalf of Waddesdon Manor.
VisitEngland Visitor Attraction Gold Accolade 2016
We are delighted to announce as part of VisitEngland's Visitor Attraction Quality Scheme we've been awarded a Gold Accolade for 2016. The scheme involves a scoring system based on an annual unannounced assessment by VisitEngland.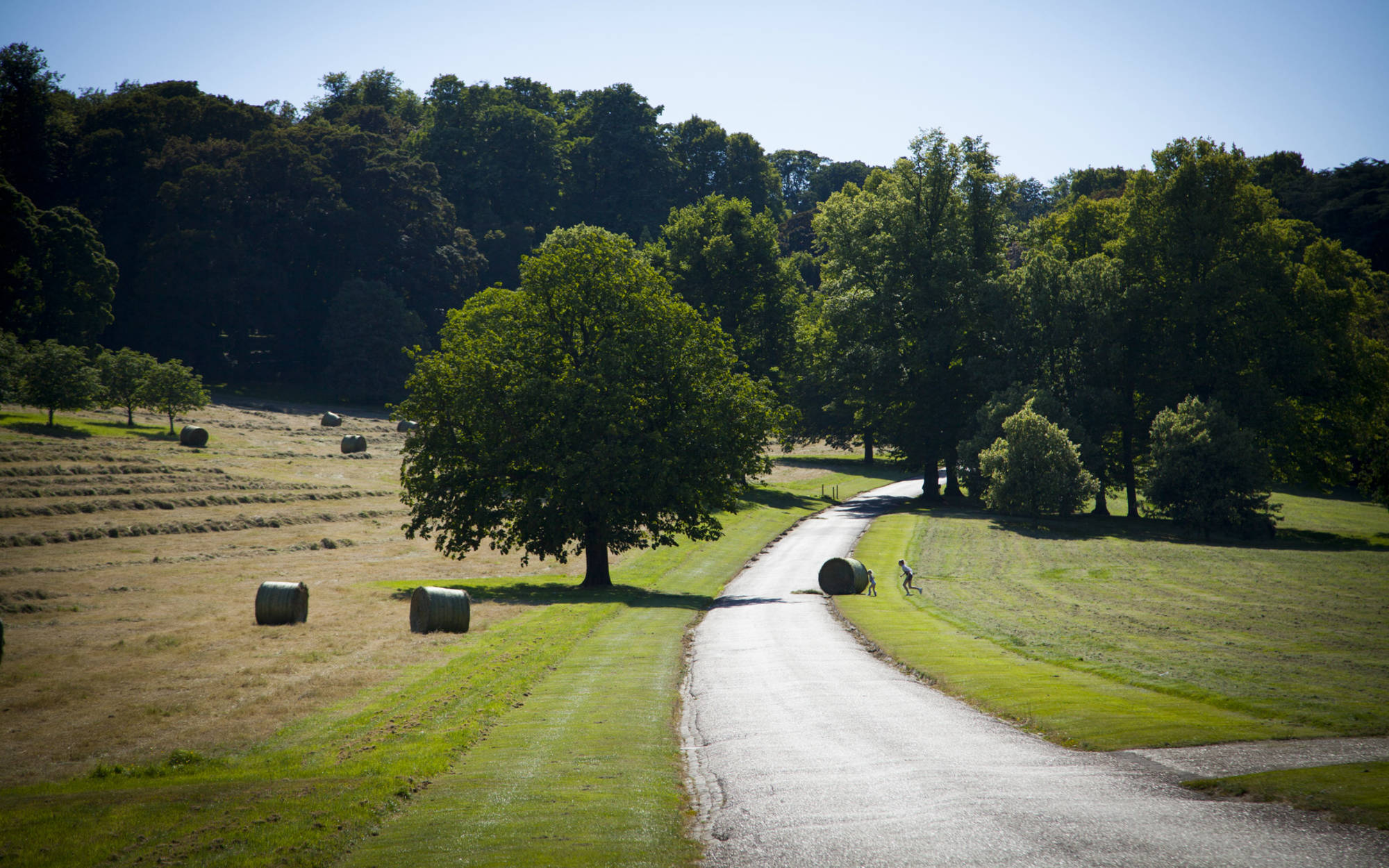 The wider estate
From Baron Ferdinand and Miss Alice's extensive landscaping, to the recent recreation of the Millenium Avenue, discover how members of the Rothschild family have enhanced the surrounding estate.