Walks, talks & tours
Volunteer Open Day
Thur 7 Nov 2019
2.30pm-4.30pm
Dairy
Ever wondered what it would be like to work at Waddesdon? Come and learn more at our Volunteer Open Day.
We are looking for more volunteers to join our team and get involved and inspired by Waddesdon. You'll have the opportunity to work in a magnificent setting and contribute your time to help and support our heritage property.
At our Open Day you'll have the chance to enjoy a tour of the Water Garden with Head Gardener, Mike Buffin. Or listen to our knowledgeable guides give a talk about the history of Waddesdon. Chat with our friendly staff and volunteers about what it's like to volunteer. Learning more about the benefits of volunteering at Waddesdon. Our Christmas season is an especially exciting time of year to start volunteering.
This event is being held at The Dairy. Please follow directions via Google Maps below. Once at the Dairy, there is ample free parking. Staff will be on hand to guide you.
The Dairy, Queen Street
Waddesdon, Aylesbury
Buckinghamshire
HP18 0JW
Register your interest
Email Address *
* indicates required

If you can't attend the event but would like to find out more, please contact Volunteering Manager, Helen Franklin email: [email protected]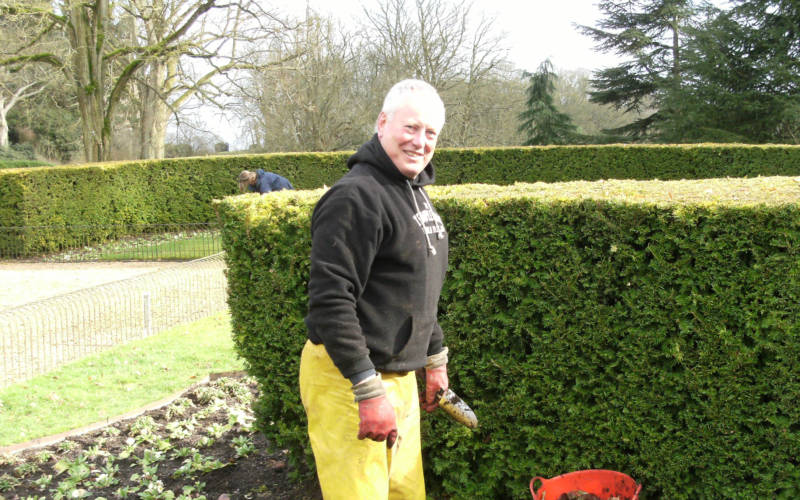 Help to the keep the grounds and gardens breathtaking and immaculate. Supervised by a skilled member of the gardens team you could find yourself pruning, bedding, working in the glasshouse, hedging or even using light machinery. What a great place to be in if you love gardening.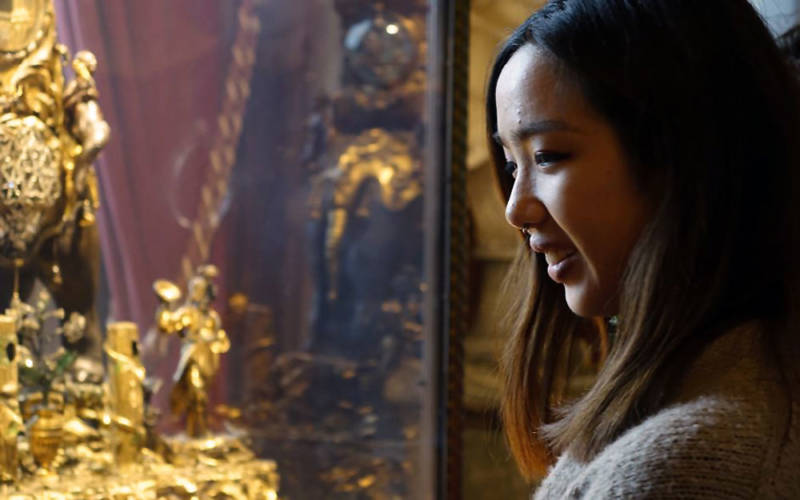 Providing a warm welcome and enhancing a visitors experience is the role of our House Hosts. We're looking for volunteers, particularly at weekends, to help make the House and Collections come alive for visitors. You could be answering questions on items in the house, helping families with trails or explaining how best to enjoy a visit. Don't panic, you'll be fully trained first.
Our small Education team really value the help received from volunteers. Join them putting on fun and informative events for our younger visitors throughout the season.
Read real volunteer stories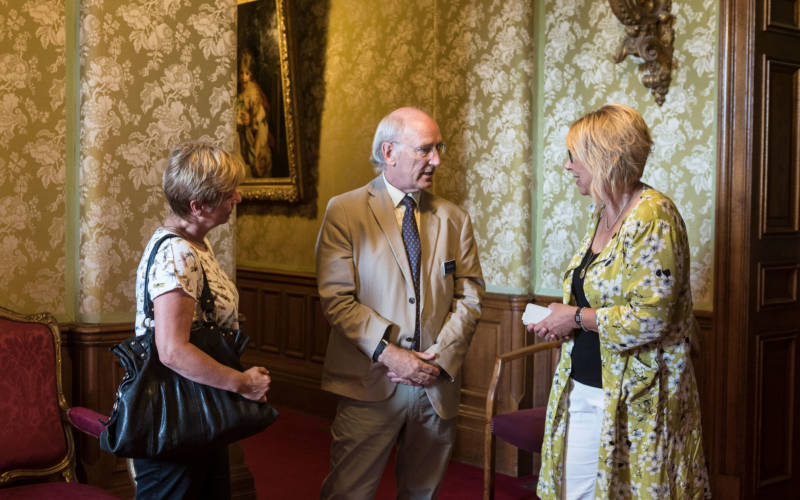 Audrey Hughes provides a lovely reminiscence on how she came to work at Waddesdon.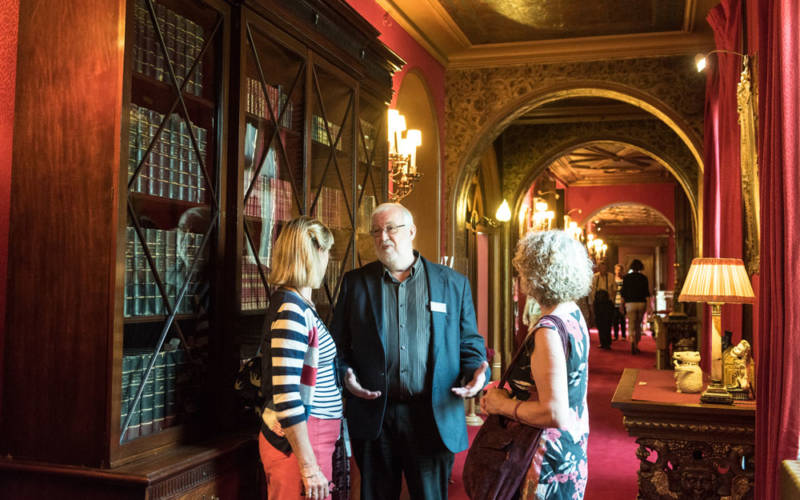 I had simply no idea what to expect when I first applied to become a volunteer at Waddesdon.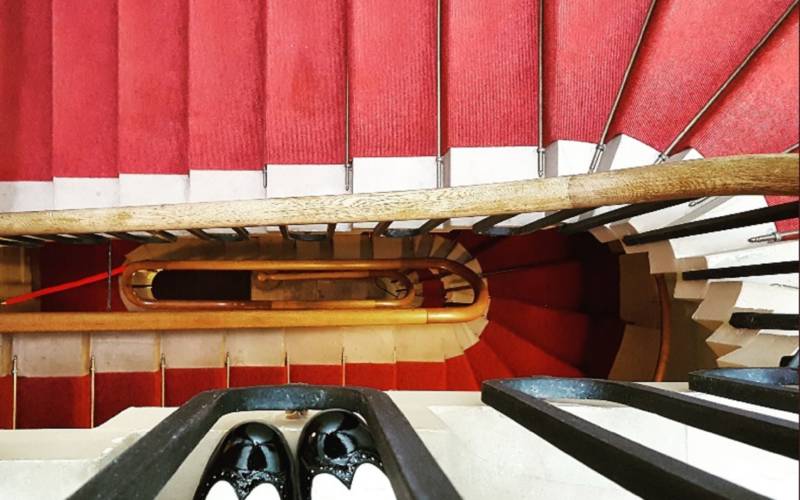 Imagine having the opportunity to go behind the scenes of a majestic manor house filled with exquisite antiques, magnificent artwork and captivating exhibitions.