For families
We've lots to keep you and the family entertained during your visit. From our Woodland Playground cut into the side of a hill where you can also hunt for bugs or build a den, to events at weekends and during school holidays.
Half-term fun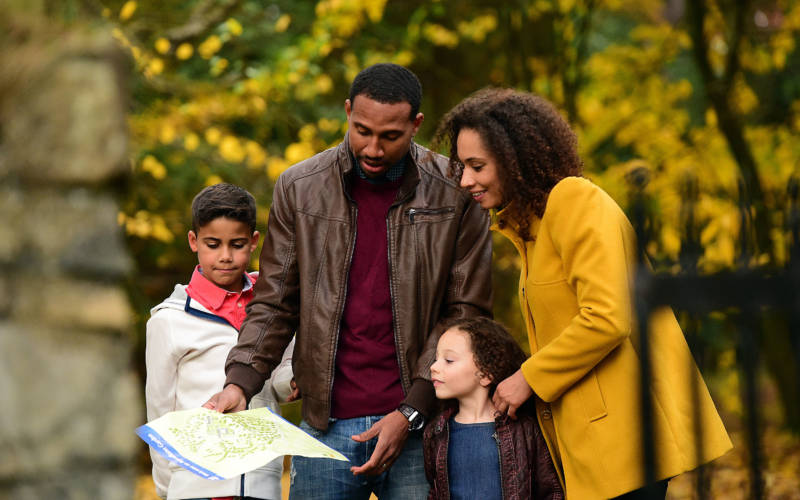 10am-3pm, Sat 16-Sun 24 Feb 2019

Enjoy a week of muddy adventure in the school holidays. No need to book.
£3 per route, pay on the day
See more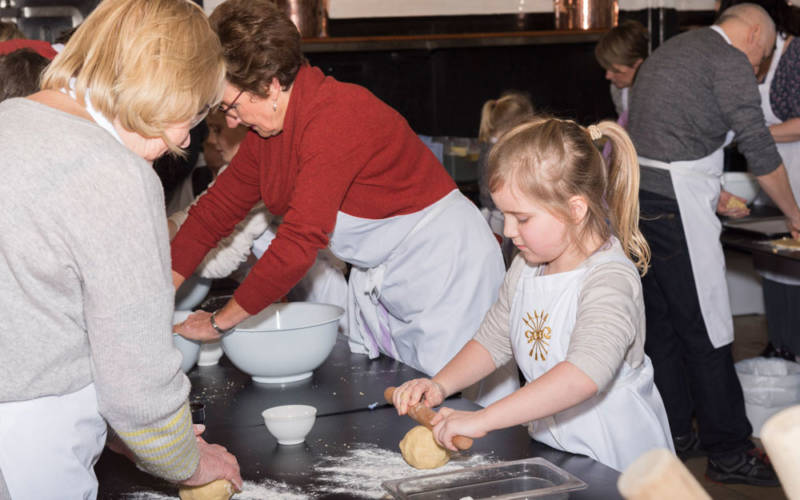 Sat 16 – Sun 24 Feb 2019
Create lunch and sweet and savoury treats to take home this half-term holiday.
See more and book>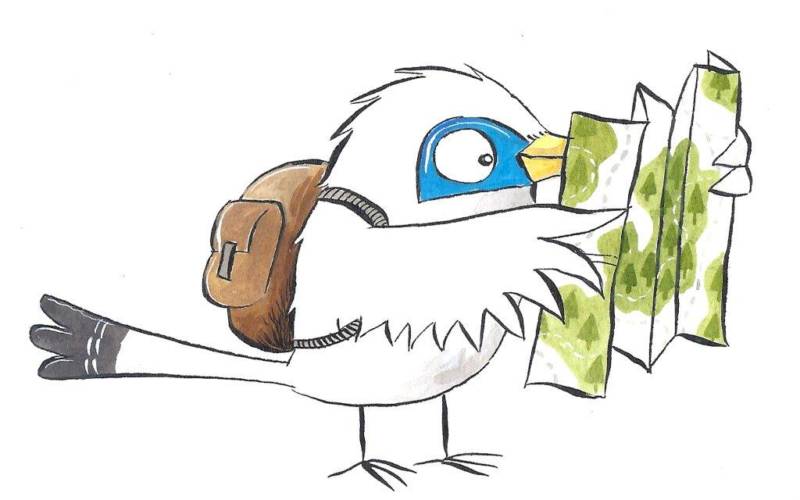 Mimi has lots of exciting adventures to keep the kids busy throughout the year. Don't forget to register for her new club.

Join Mimi's club
Playtime outdoors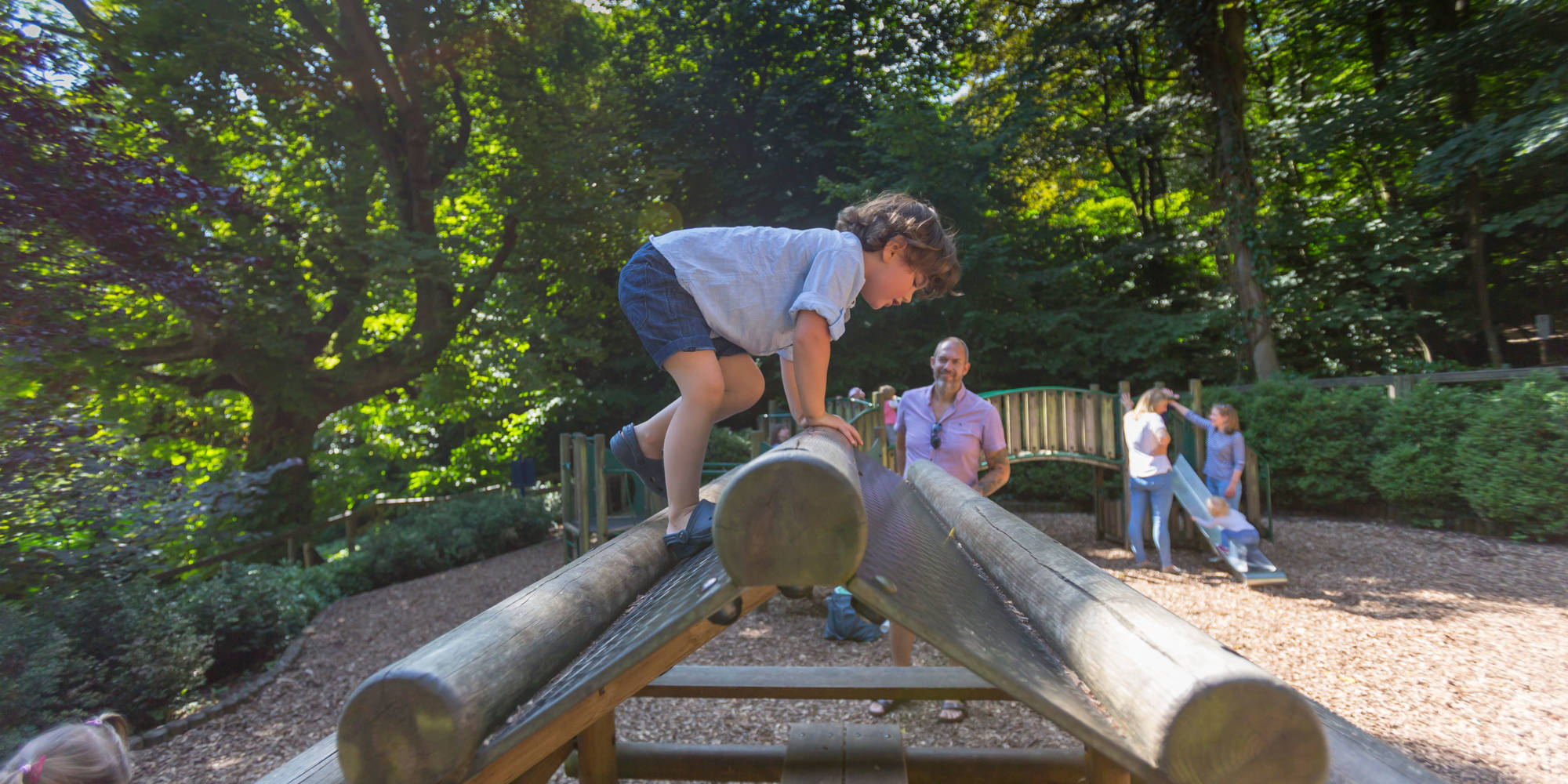 Woodland Playground
Our playground winds through the trees, making the most of the natural environment. Little ones can play safely at the bottom of the hill, on seesaws, swings and soft bark. At the top is our bird's nest swing, for those who want a more gentle play. Older children can whizz down our giant contour slide or clamber over the climbing frames. Access included in your grounds ticket.
Outdoor adventures: 50 things
Join the National Trust's outdoor challenge and complete 50 different activities across lots of properties. Pick up a free 50 things leaflet from our Welcome Pavilion and start ticking off your adventures. At Waddesdon you can do No.4 build a den, No.31 hunt for bugs, No.6 run around in the rain, No.12 make a trail with sticks, No.33 catch a falling leaf, No.34 track wild animals, and more.
Sensory map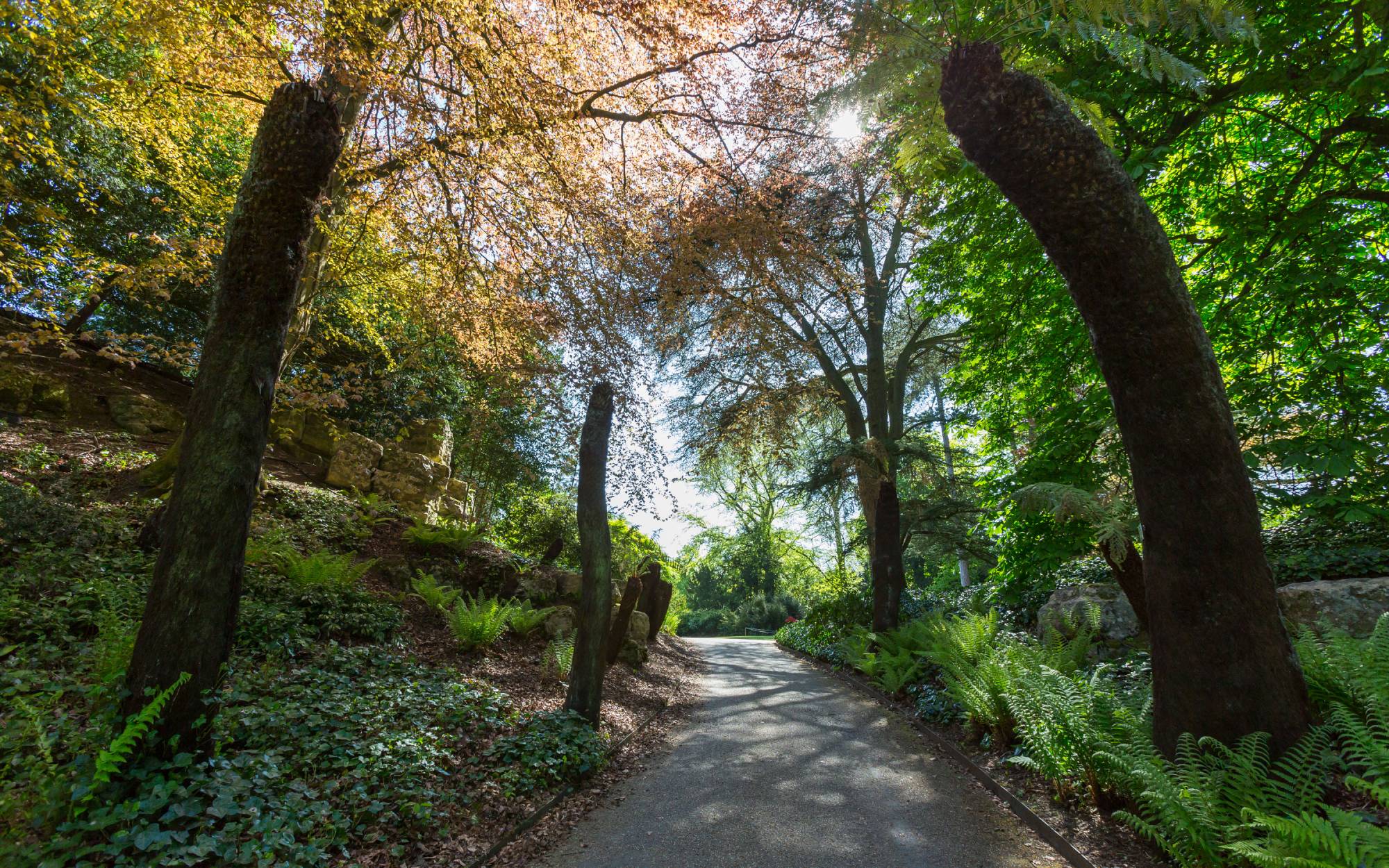 Follow this trail as you wander through the grounds and experience Waddesdon through your senses. Each stop on the trail engages a different sense enhancing your surroundings through touch, sight, sound and smell. Touch the rough surface of the tree ferns and stop to listen to the birds sing in the Aviary.
Download the sensory map PDF (3mb)>
Take a break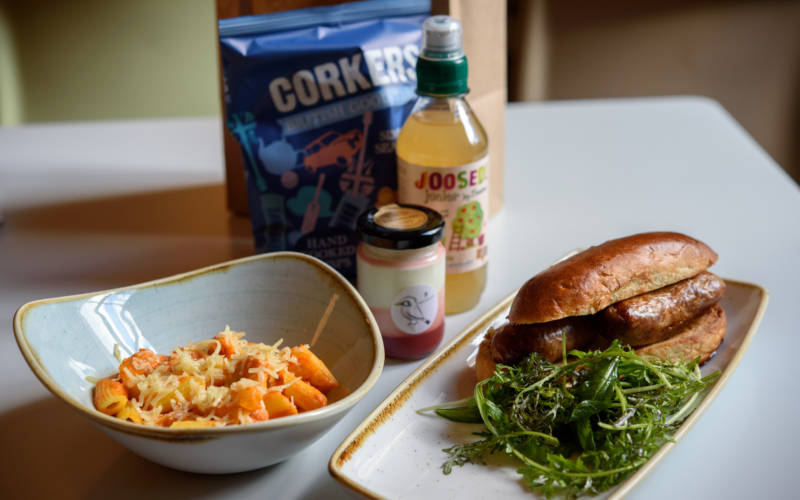 10am-4pm, Sat & Sun, 5 Jan - 24 Jan 2019. Feb half-term Sat 16-Sun 24 Feb
Stop to refuel after all your half-term fun. Near to the Woodland Playground and a short walk from the Manor, the Stables café is informal and ideal for families.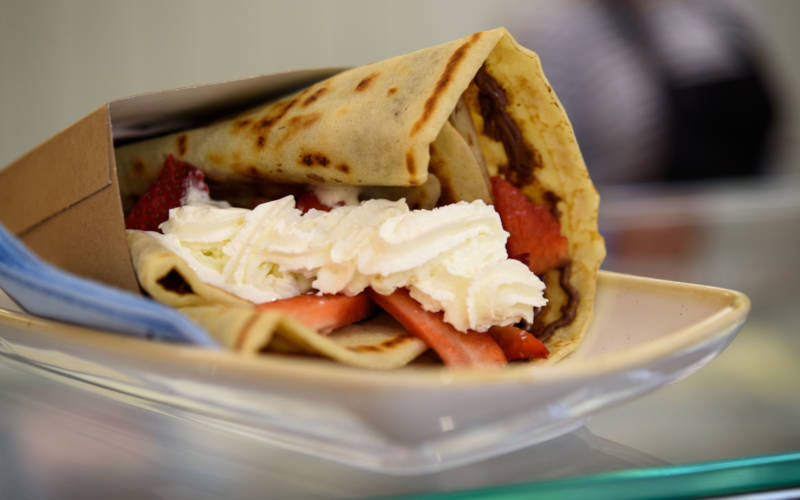 10am-4pm, Feb half-term Sat 16-Sun 24 Feb
The perfect place for a treat. A child friendly space located in the Stables courtyard with a light, airy decor and plenty of inside seating.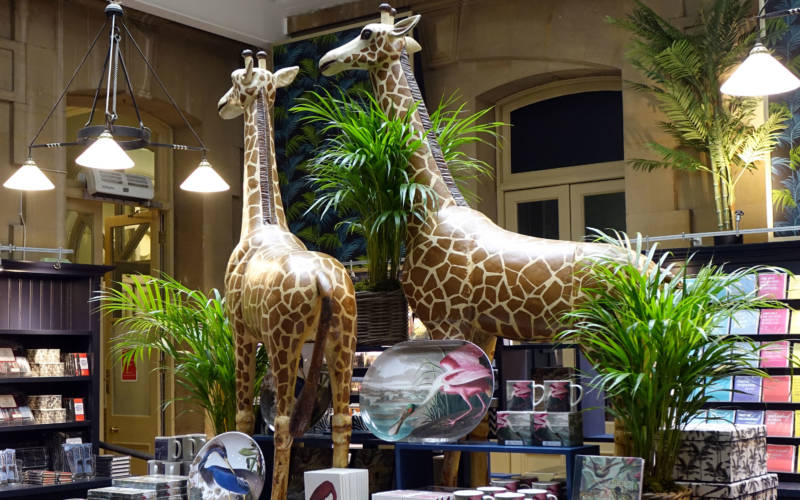 10am-4pm, Sat & Sun, 5 Jan - 24 Mar 2019. Feb half-term Sat 16-Sun 24 Feb
Let mum and dad enjoy a bit of shopping, browsing our exclusive range of products. You might even find some fun things to spend your pocket money on.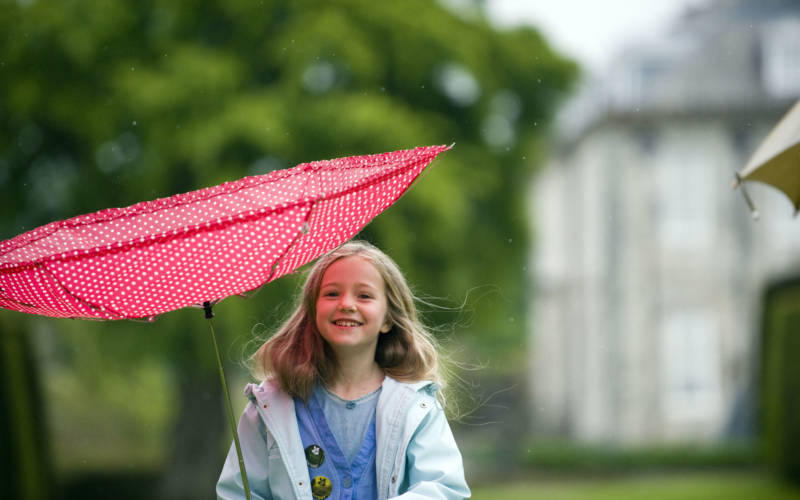 Don't let the rain stop you from visiting and having fun, we've lots to keep you occupied until the sun starts to shine. From house trails to objecting handling.
Information for grown-ups
we have a woodchip pathway which takes you to and from the car park and because of the surface it is not suitable for pushchairs, wheelchairs or mobility scooters
baby-changing and feeding facilities can be found at the Manor and Stables
front-carrying baby slings and hip-carrying infant seats are available at the house entrance free of charge
high-chairs are available at both the Stables Café
indoor, heated space in the Powerhouse by the Manor Shop, to eat, drink and get out of the cold
our shuttle buses have space for up to five unfolded pushchairs
prams and pushchairs are not allowed in the house as the visitor route is narrow and they may inadvertently cause damage
for safety reasons children may not be carried on your shoulders during your house visit
under fives can bring small bicycles into the grounds but please keep to the pathways. These can be taken on our visitor shuttle buses
Feeding or changing a baby inside the house
our collection is fragile, with many historic textiles that are vulnerable to any accidental spillage of food or liquids including water.  However, there are areas around the House which are less sensitive where you can feed your baby. Please ask a member of the house team for assistance. We also have private facilities on the ground floor of the house for baby feeding should parents wish to use it.
Family events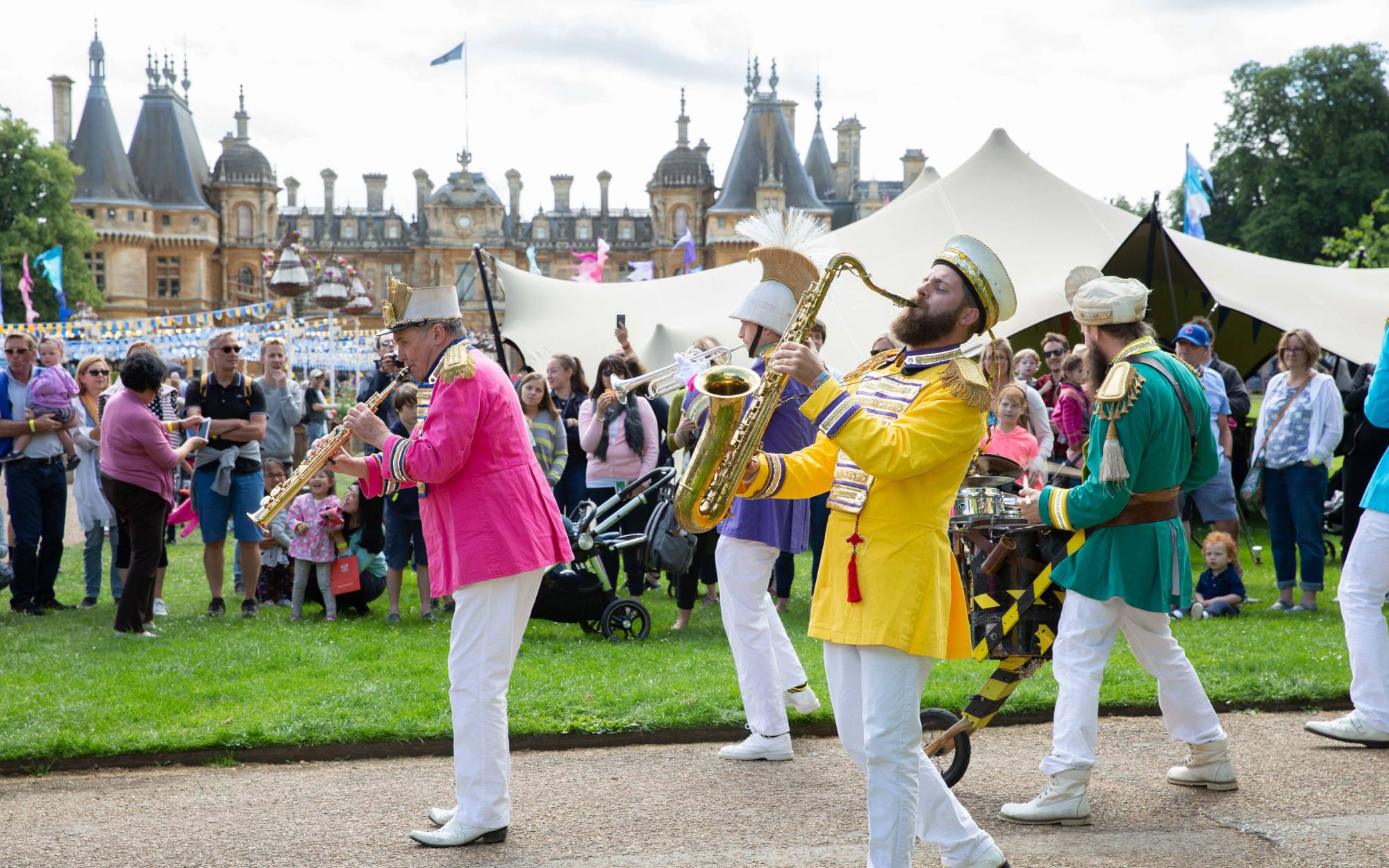 Take a look at all the upcoming family events in 2019 so you don't miss out on anything.
Discover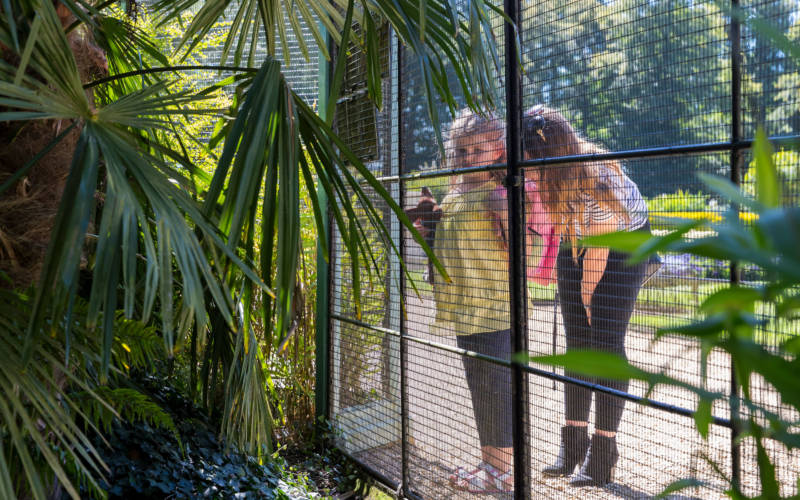 Our Aviary, a registered zoo, is full of rare and endangered exotic birds. Make it a part of your visit.
Discover the Aviary
Rockwork online trail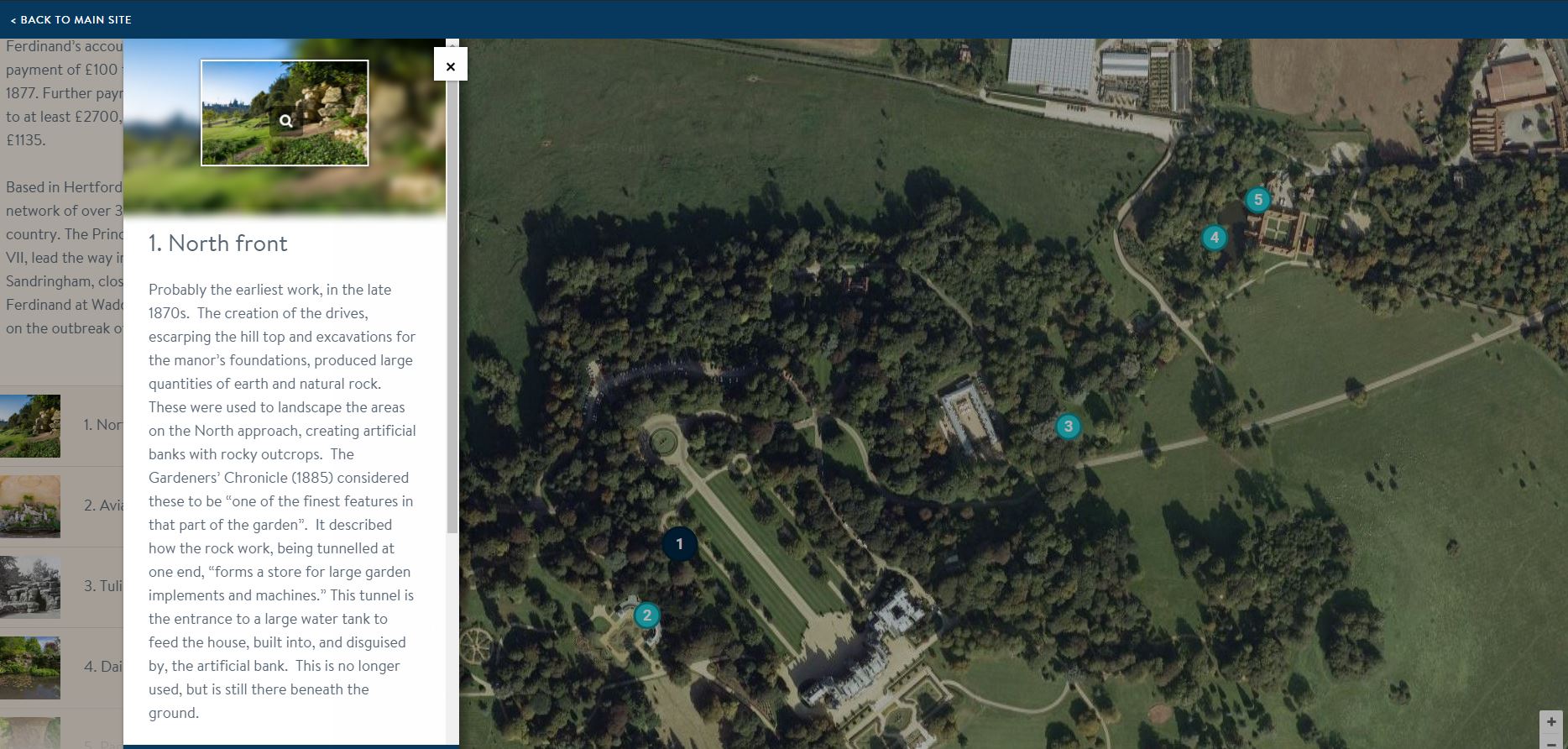 Whether visiting in person or remotely you can now take an online walk around Waddesdon with our first interactive trail. Explore our Pulham rockwork with this new digital feature which allows you to select a map or list as a starting point to explore the grounds and gardens.