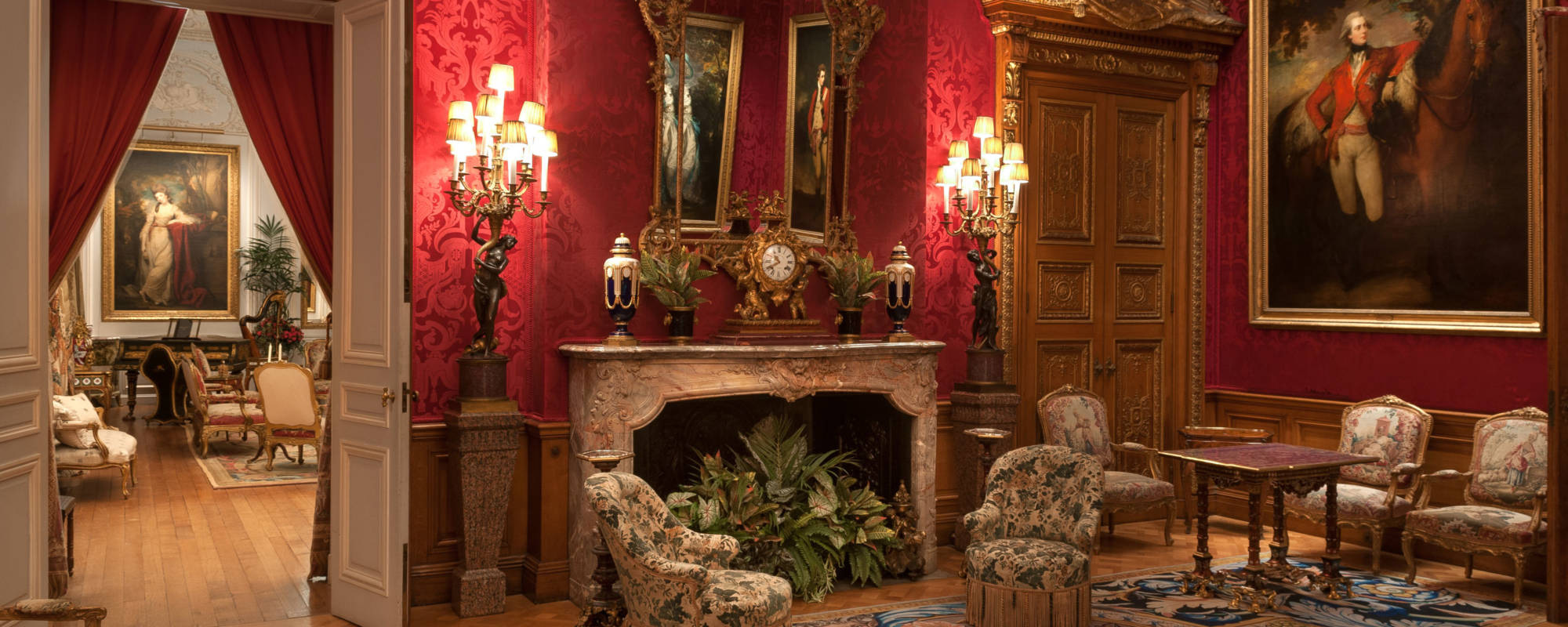 As a family, the Rothschilds were the greatest collectors of the 19th century, seeking the highest quality of workmanship and with a keen sense of historical importance. The houses that they built, the interiors they created and the magnificent Rothschild collections within them became known internationally as the 'goût Rothschild'. Waddesdon is one of the rare survivors of that splendour.
Highlights of the collection
Digital Waddesdon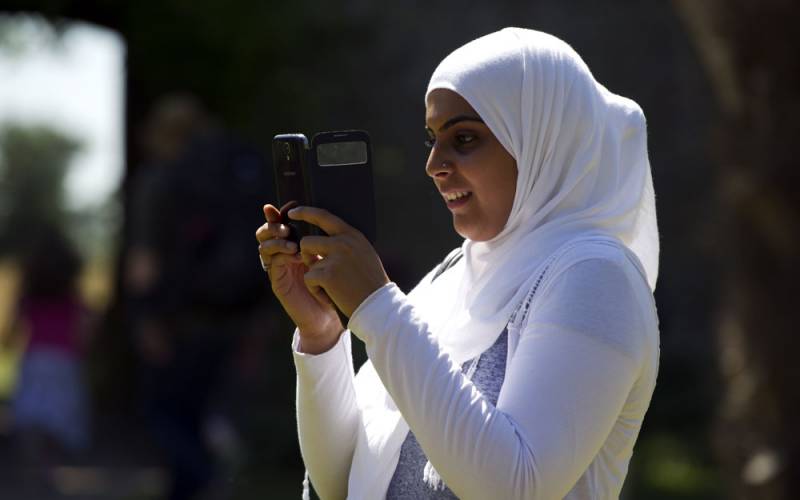 Unleash the stories behind each object displayed in A Rothschild Treasury with our new free Smartify app. Download, scan the artworks or even curate your very own collection from home.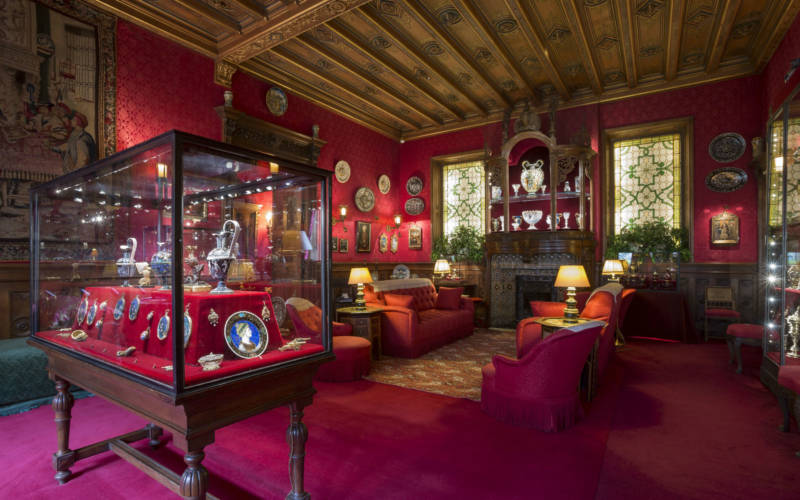 Become familiar with Waddesdon's rooms from the comfort of your own home. With our 360 degree virtual tours, you can now zoom in on beautiful artworks, intricate furniture and paintings.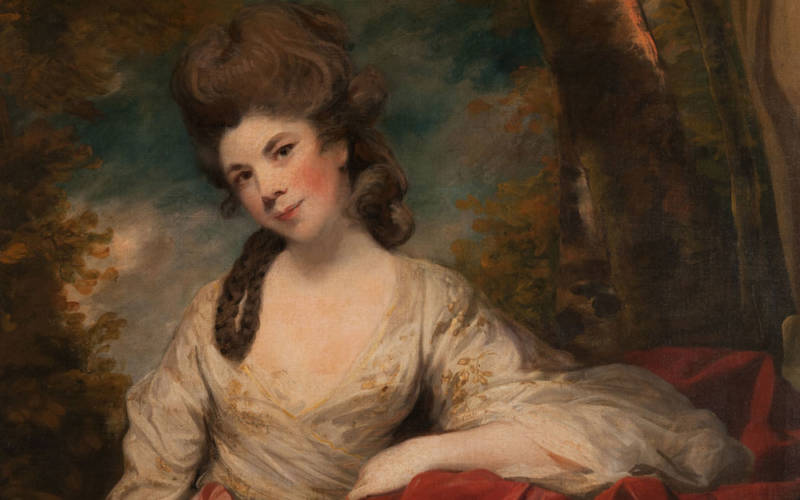 Waddesdon is an art lover's paradise. Step into Waddesdon online and experience the most complete surviving example of le goût Rothschild with our online trails, virtual tours and blogs.
More about the collection