For secondary schools
Find out about our secondary schools programme and educational visits to Waddesdon Manor.
Leisure and tourism
A whole day workshop, with a tour of the house, looking at how Waddesdon functions as a major tourist attraction. There's a chance to look at how visitors use our facilities, what promotional materials and techniques we use, and how we employ the local community. Pupils will also be able to tour the grounds independently, finding out more from members of staff and the public.
Revolution!
An in-depth tour of the house focusing on the objects in the collection relating to the French Revolution. There's a chance to examine promotion and favour in the Ancient Regime by looking at the petition of Gabriel de Saint-Aubin; explore the opulence and grandeur of the courts of Louis XV and Louis XVI; and look at prints from the entire span of the Revolution up until 1800.
Communications & culture
A half-day workshop looking at objects of desire. A chance to get an in-depth tour of the house, with a focus on how Waddesdon's collection is relevant to theories of conspicuous consumption. Pupils will look at theorists including Veblen, the Frankfurt School, Bernays and De Certeau.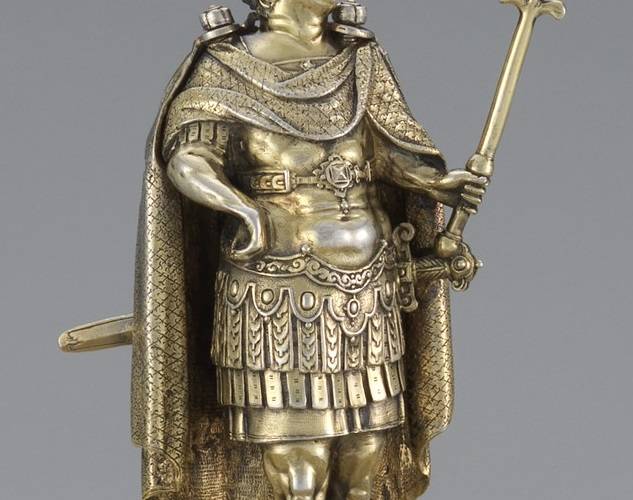 Jun-Oct 2018
This is a rare and unique opportunity to study an extraordinary set of 12 silver-gilt standing cups from the 16th century.
Collectively they bring to life the history of the first twelve Caesars, as recounted by the Roman historian Suetonius and this is an ideal chance for your pupils to study the legacy of Roman culture on Renaissance art, as well as exploring the lives of the Caesars.
Pupils will also see other objects from Waddesdon's exemplary collection that complement this Renaissance masterpiece.
This session is only available from June to October 2018, so book early to avoid disappointment.
Curriculum links: History, Art, Geography, Literature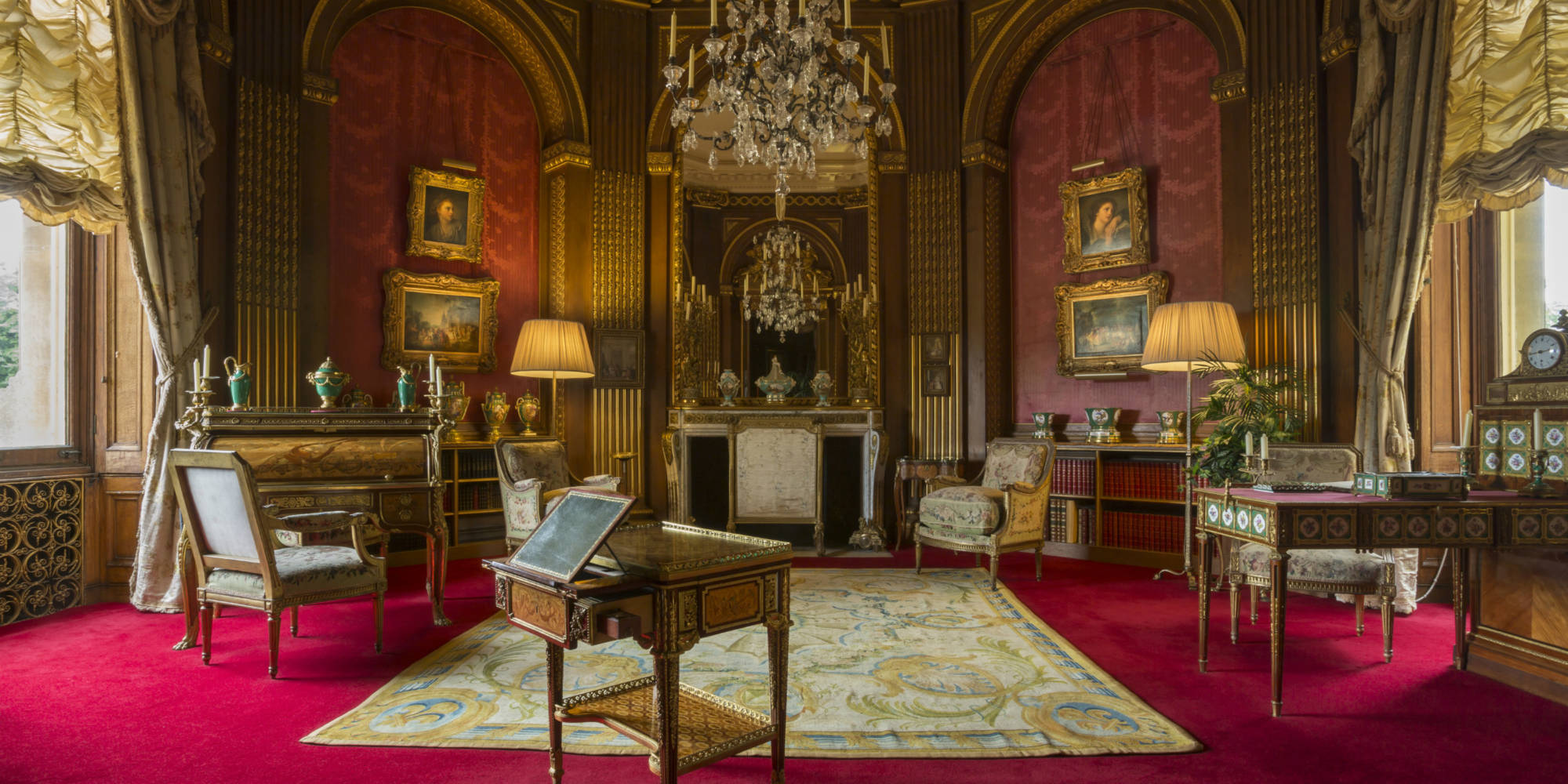 If you're interested in visits to Waddesdon with your school. Please contact Sarah Dewberry, tel 01296 653262 or email: [email protected]