Plan your trip
All you need to know about planning your school trip or visit.
To avoid disappointment we advise booking as far ahead as you can.
Prices
Primary school workshops are £6 per pupil plus entry. Secondary school workshops are £6 per pupil plus entry. Entry is free to those with Education Group Membership and entitles school groups to a year's free entry to properties.
Facilities
Our education room can be used as part of a booked session and in bad weather. An outside lunch area is available with tables and benches. Other facilities include our Woodland Playground, coach parking and pre-bookable souvenir goody bags.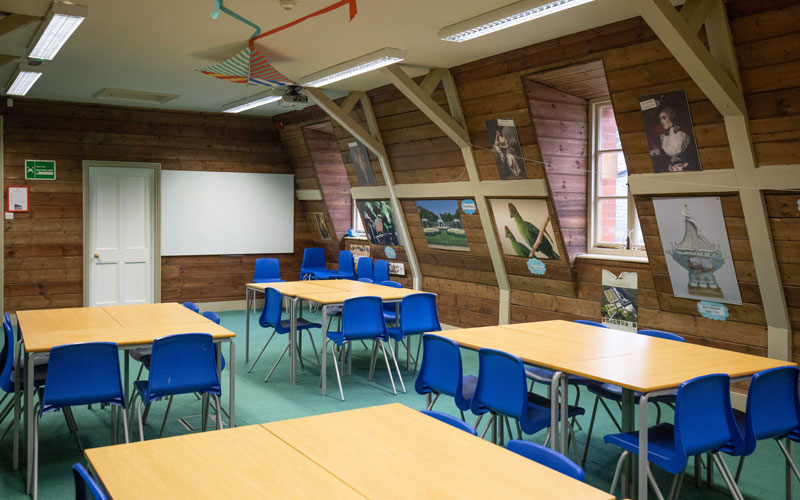 Why not join as a National Trust Education Group Member?
National Trust Education Group Membership gives your school free entry to all National Trust properties for a whole year and is great value for money. Joining up at Waddesdon means that not only can you have access to Waddesdon all year round for free, but you're also supporting the upkeep of this beautiful place. We can arrange this, just contact us as above.
Number of children on school roll:
Under 50 pupils – £43.25
51-100 pupils – £72.25
101-200 pupils – £87.50
201-500 pupils – £92.75
Over 500 pupils – £107.25
Tertiary field study – £137
Make an enquiry