Projects and partnerships
There are many ways to get involved with Waddesdon as a school, from special event projects to taking part in our partnerships.
Special school sessions and projects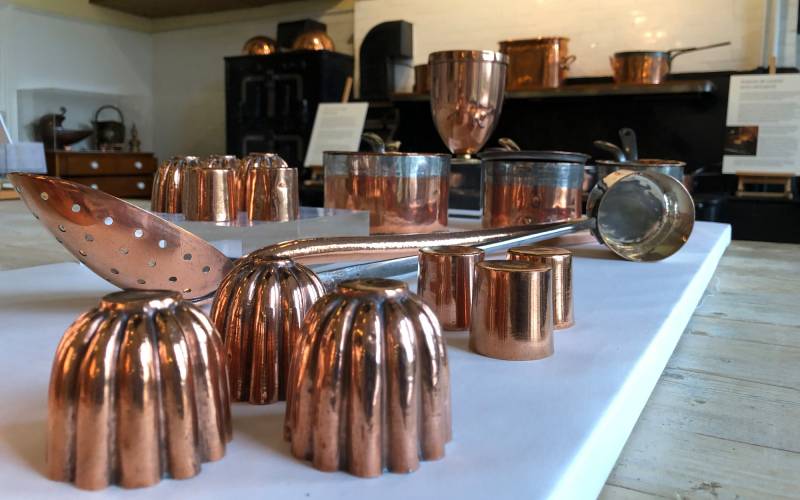 Past event
Look at life below stairs in a stately home with a tour of kitchen exhibition, a chance to handle genuine Victorian objects, and discover how a great home was kept going.
This session was first offered in March 2020 and we hope to offer it again in future.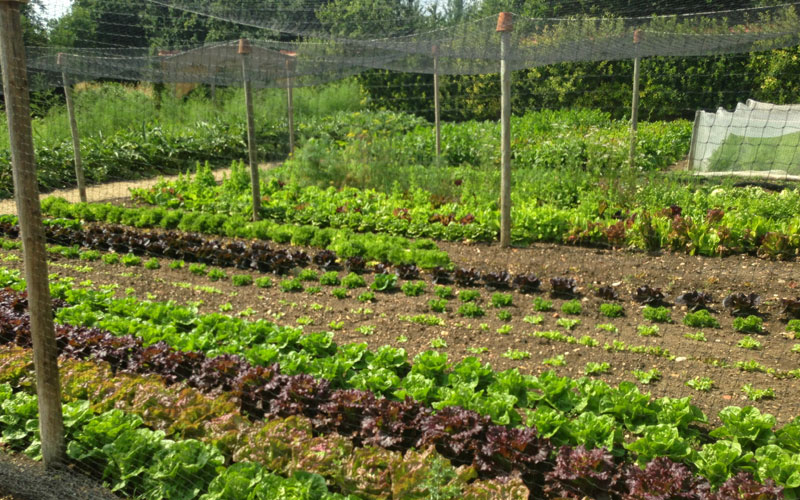 Cancelled
Do you work in a nursery or pre-school? Enjoy a very special day for pre-schoolers, based at Eythrope, the private Rothschild walled garden. It's a chance to explore the closest thing to Mr McGregor's garden, whilst learning about the food we eat and having fun. Who knows, you may see our favourite naughty rabbit! Has he left his blue jacket amongst the vegetable patch?
The day costs £6 per child and spaces are limited.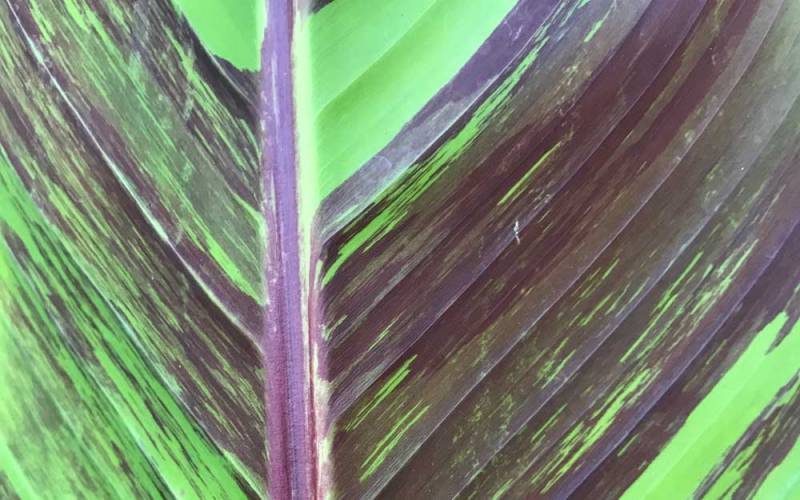 15 Sept 2020, 10am-2pm, other dates to be announced
A rare chance to explore nature in a totally different way. Nature Sense is multisensory immersion, where you will explore the natural world using your senses and gain a greater appreciation of what's around us.
This session is especially for KS2 school groups, led by Natural Inclusion. £6 per pupil.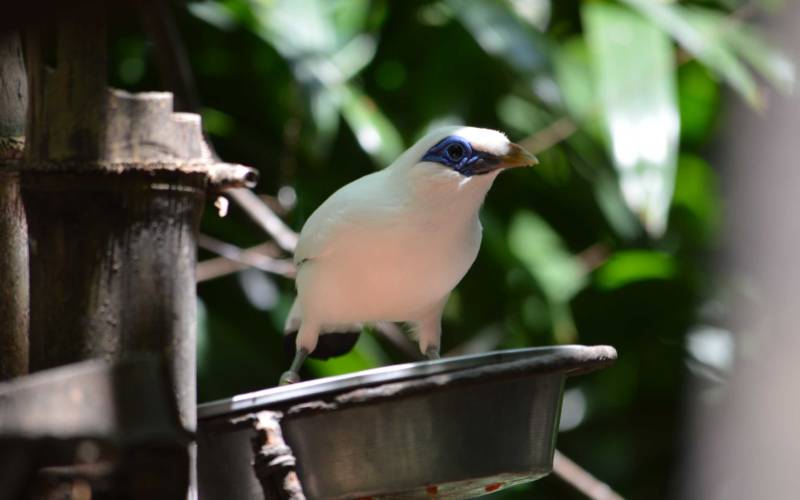 Join us for an engaging outreach session led highlighting the devastating effects of deforestation and poaching on critically endangered songbirds such as the Rothschild's Mynah. Pupils will discover more about the critically endangered songbirds living in Waddesdon's Aviary.
Bring your school to learn about these rare songbirds, with an exclusive tour of the Aviary and the opportunity to take part in an engaging and educational workshop on the birds you have seen and their conservation. By bringing your school, you will assist Waddesdon in preserving these beautiful songbirds for future generations.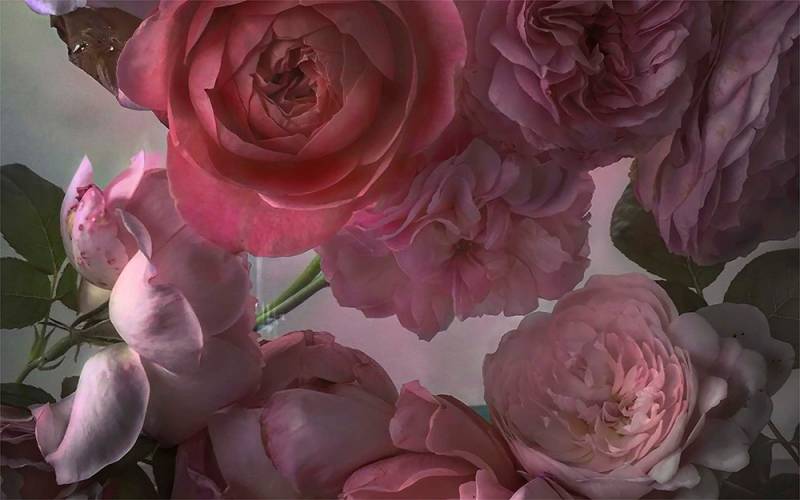 To be announced
A rare chance to get snapping! Pupils will look at our special exhibition Nick Knight: Roses from my Garden and work with Sharp Shots Photography Club to improve their photographic skills, using our magnificent grounds.
This session is for K4/5 students and costs £10 per pupil.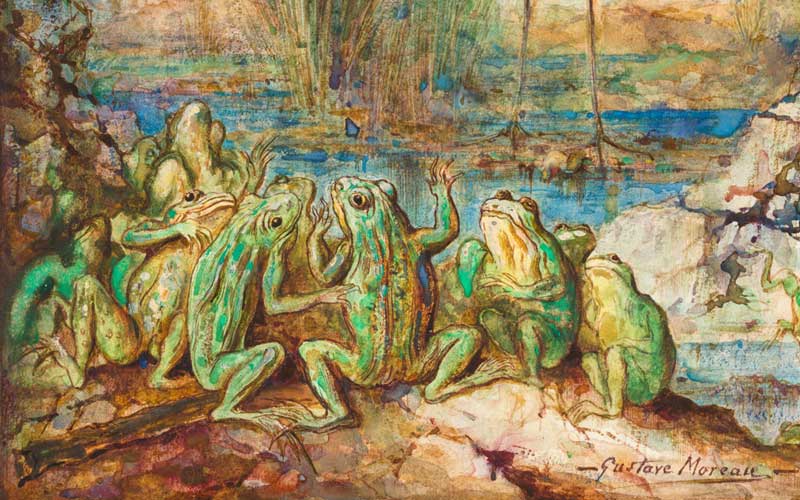 Cancelled
For KS4/5 pupils. A chance to see our new exhibition Gustave Moreau: The Fables. Discover more than thirty rarely-seen watercolours of his famous artist and work with local watercolour artist Caroline Stoneham to create your own artwork. You'll learn how to colour mix, glaze and use a restrictive palette, and learn more about form and structure. Places strictly limited.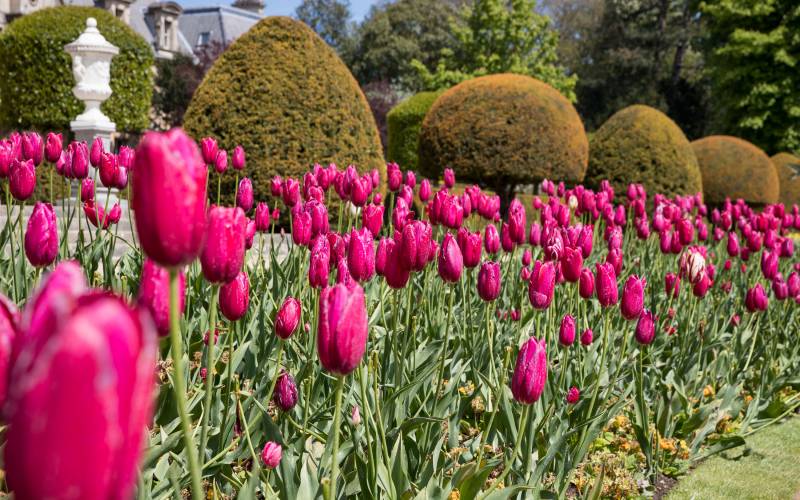 To be announced
Bring your class to Waddesdon and get down and dirty by helping us plant our spring bulbs. Help the Gardens Department create a beautiful blooming carpet of colour.
Each class receives their own planter to fill with tulips. This becomes part of our Schools Tulip Theatre, a special display of tulip varieties here at Waddesdon in the Spring.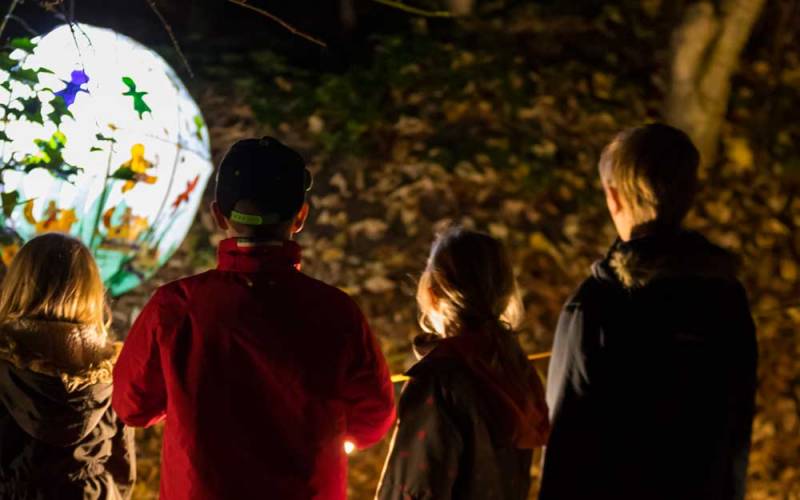 Fancy your school being part of our fabulous Christmas light display? We'll come to your school and help the class decorate special outdoor lanterns. The lanterns become decoration along our Woodland Walk. We're limited to a class per school.