Learning resources
Take a look at some of our learning resources to help before, during and after your visit.
Downloadable activities inspired by Waddesdon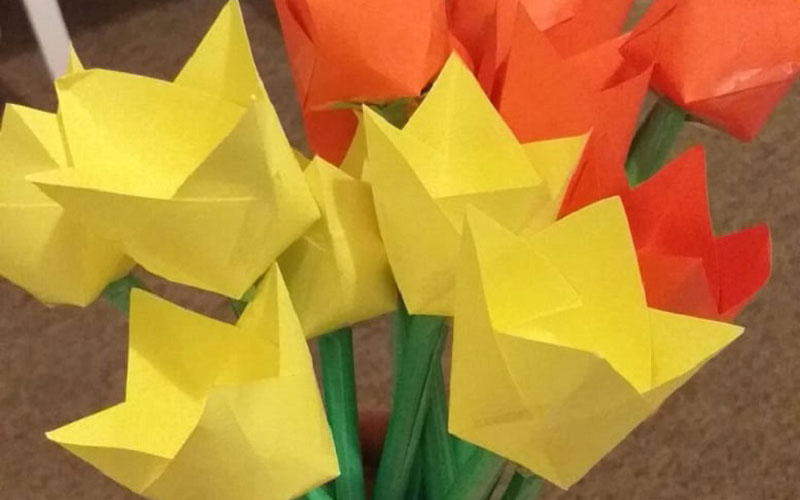 Make some paper tulips to add some spring blooms to your home that don't need replacing!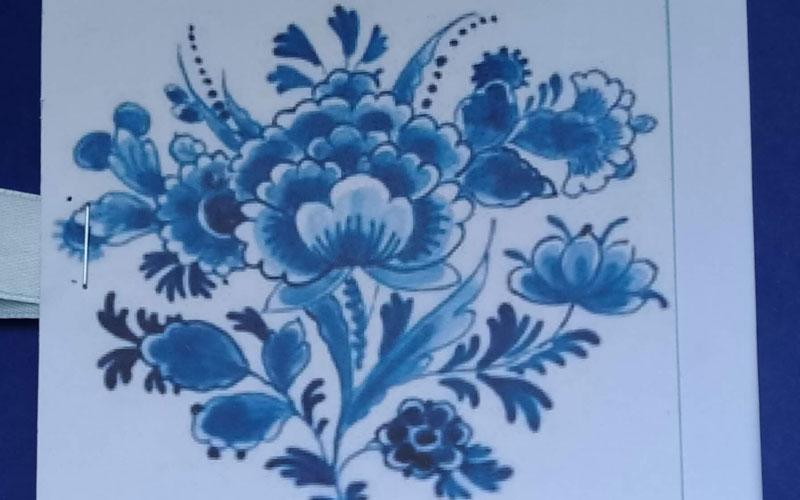 Make an impressive Delft-inspired pop-up card. Adapt our design and send to a loved one, perhaps for a birthday or to simply to hello!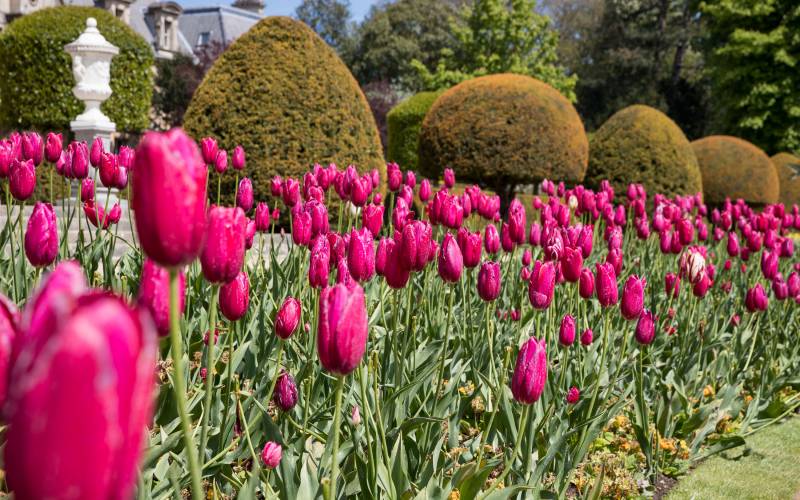 Tulips are about to start popping up all over Waddesdon's gardens, including 5,500 bulbs planted by local schools in October 2019.
Bring tulips to your home with this fun and educational activity book.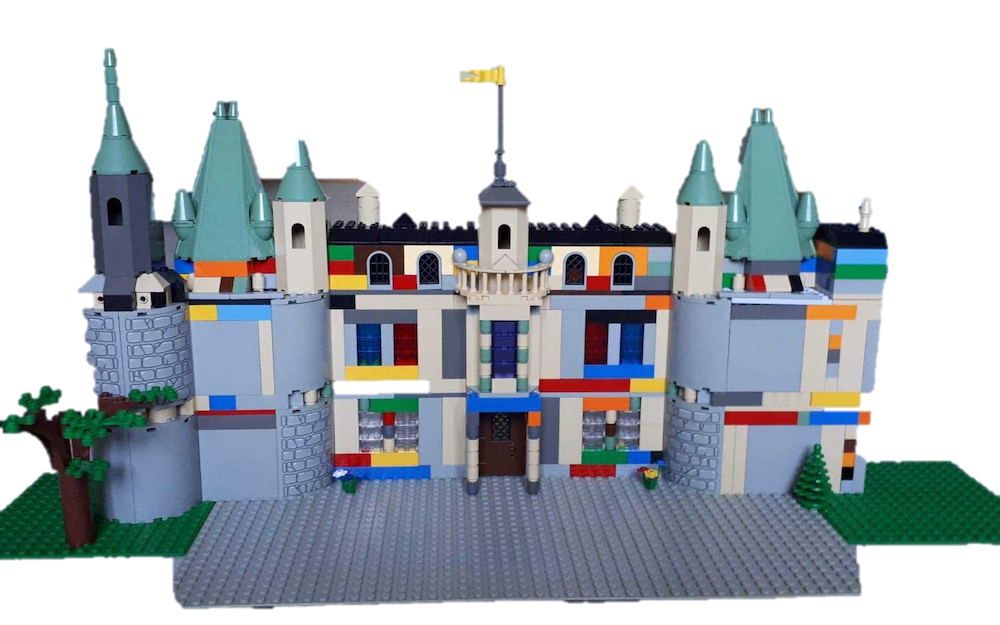 The Manor was created by Baron Ferdinand de Rothschild in 1874 and designed by a French architect named Gabriel-Hippolyte Destailleur.
Become an architect and build your own Waddesdon. Use cardboard, Lego, cereal boxes or even cake!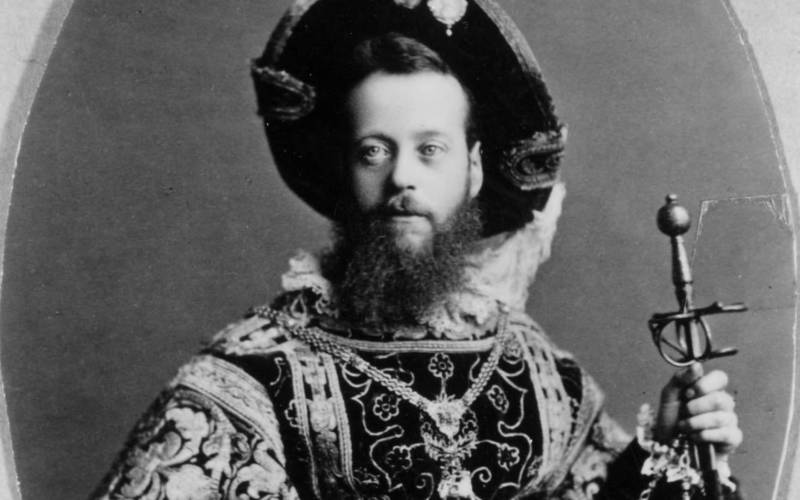 Baron Ferdinand enjoyed a bit of dressing up. When invited to fancy dress balls, he liked to dress as a Renaissance nobleman from Austria. 
Can you design him a fancy dress outfit?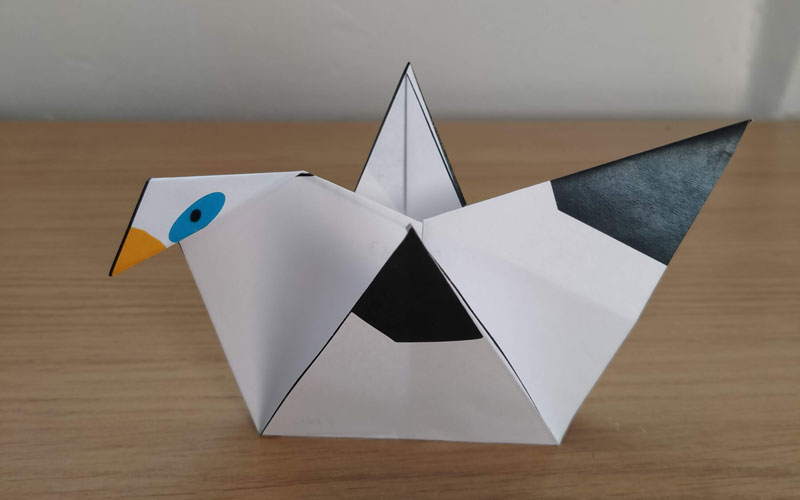 Mimi the Mynah is our feathered mascot and is a Rothschild Mynah, a critically endangered species. Our Aviary team work very hard to boost numbers of these birds in the wild.
Make your very own Mimi using our special template.
Introduction to Waddesdon by film