For primary schools
Take a look at our range of lessons and activities for primary school students.
Key stage one
Garden explorers
Using 'The Very Hungry Caterpillar' as our starting point, this workshop includes a fun look at life cycles, making our own beanie baby, hunting for bugs, and building stick towers in our woodland nature trail.
Curriculum links: Science, Geography, Maths, Literacy, Art & DT
Fun with fairy tales
Our popular literacy-based workshop explores the famous Sleeping Beauty paintings by Leon Bakst. Children will discover the story of Sleeping Beauty through a role play workshop in our turret room using the paintings as stimuli, as well as exploring the grounds and the Aviary. In the afternoon there is a creative writing session, based on the morning's activities. Dressing up is strongly encouraged!
Curriculum links: Art, Literacy, History
The best school trip for Reception children I have been on.

Teacher, High Ash Primary, 2015.
Key stage two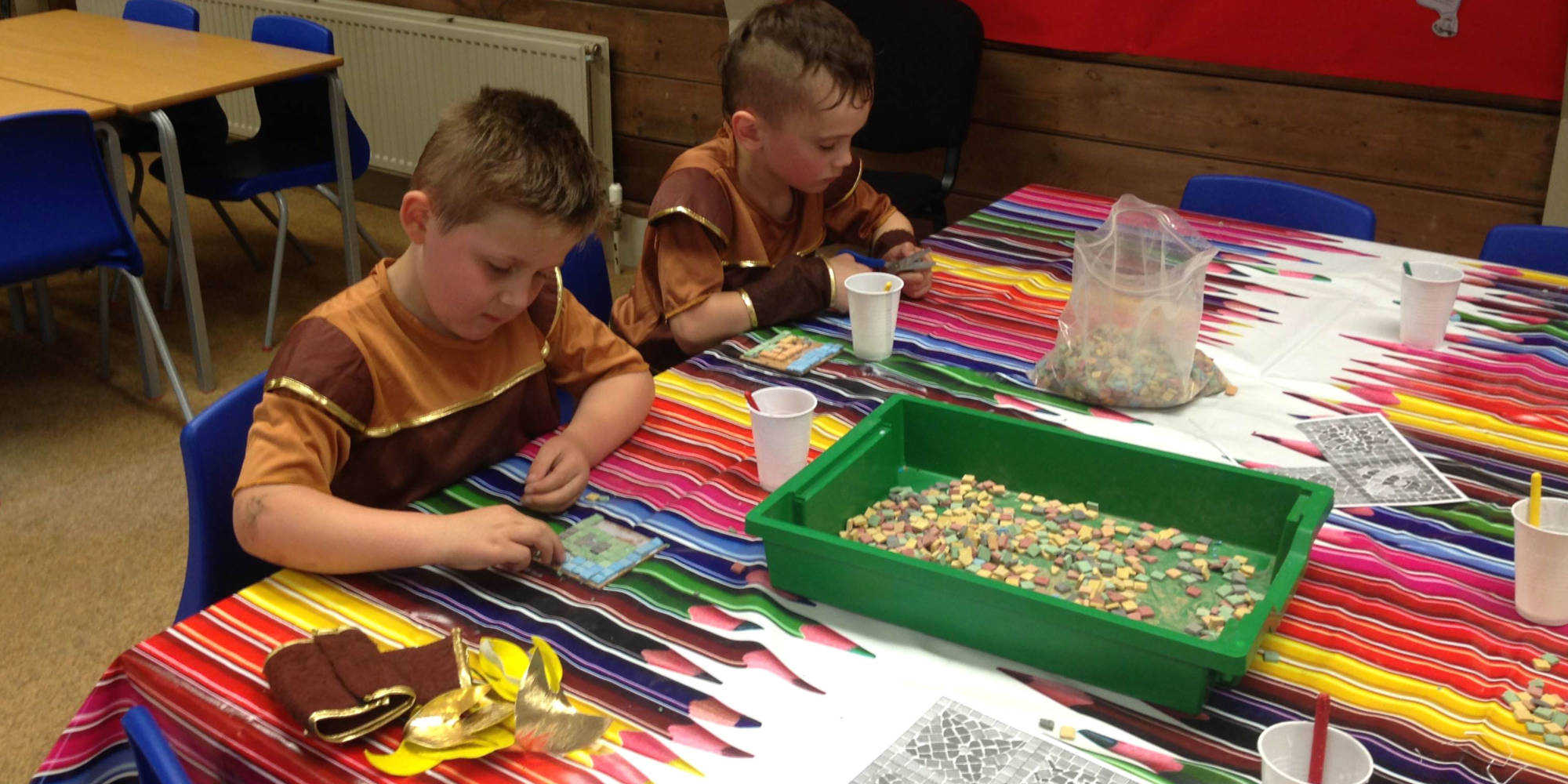 Myths and legends
Based on the myth of Heracles and his 12 labours, pupils will explore the stories of Ancient Greek mythology by looking at our priceless collection of art. Your pupils will also be able to investigate neoclassical sculpture in the gardens. In the afternoon, discover the world of Greek art.
Curriculum links: Literacy, Art, DT, History
Who lives in a house like this?
Pupils will have a tour of the house, focusing on the hierarchy of Victorian Waddesdon – who did what and how did they do it? This workshop gives your pupils a chance to learn more about their local area and the history of the Rothschilds at Waddesdon.
Curriculum links: Art, Literacy, History, Science, Drama
Riches of the earth
Following our trail around the house, pupils will look at the magnificent jewels in the Rothschild collection as well as discussing the importance of rocks and minerals in everyday life.  In the afternoon, there will be the chance to compare different rocks and look at their properties, as well as creating their own jewelled piece.
Curriculum links: Science, DT, Art, Geography
Tremendous trees
Based entirely outside in our gardens, pupils will look at the life cycle of trees from seed to maturity, as well as completing fun maths-based activities.  There's also a chance to explore the trees at Longwood Gardens, our partner in Pennsylvania, using a special video link.
Curriculum links: Science, Maths, Literacy, Geography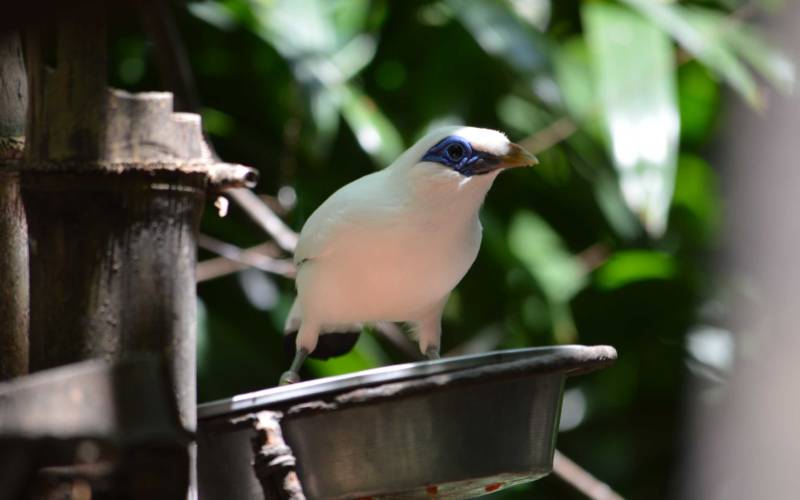 Join us for an engaging outreach session led by our Education team in support of Silent Forest, a charity working to highlight the devastating effects of deforestation and poaching on critically endangered songbirds such as the Rothschild's Mynah. Pupils will discover more about the critically endangered songbirds living in the Waddesdon Aviary and become a part of an exciting campaign to save South East Asian songbirds.
Bring your school to learn about these rare songbirds, with an exclusive tour of the Aviary and the opportunity to take part in an engaging and educational workshop on the birds you have seen and their conservation.
By bringing your school, you will assist both Waddesdon and Silent Forest in our campaign to preserve these beautiful songbirds for future generations.
Christmas Project 2018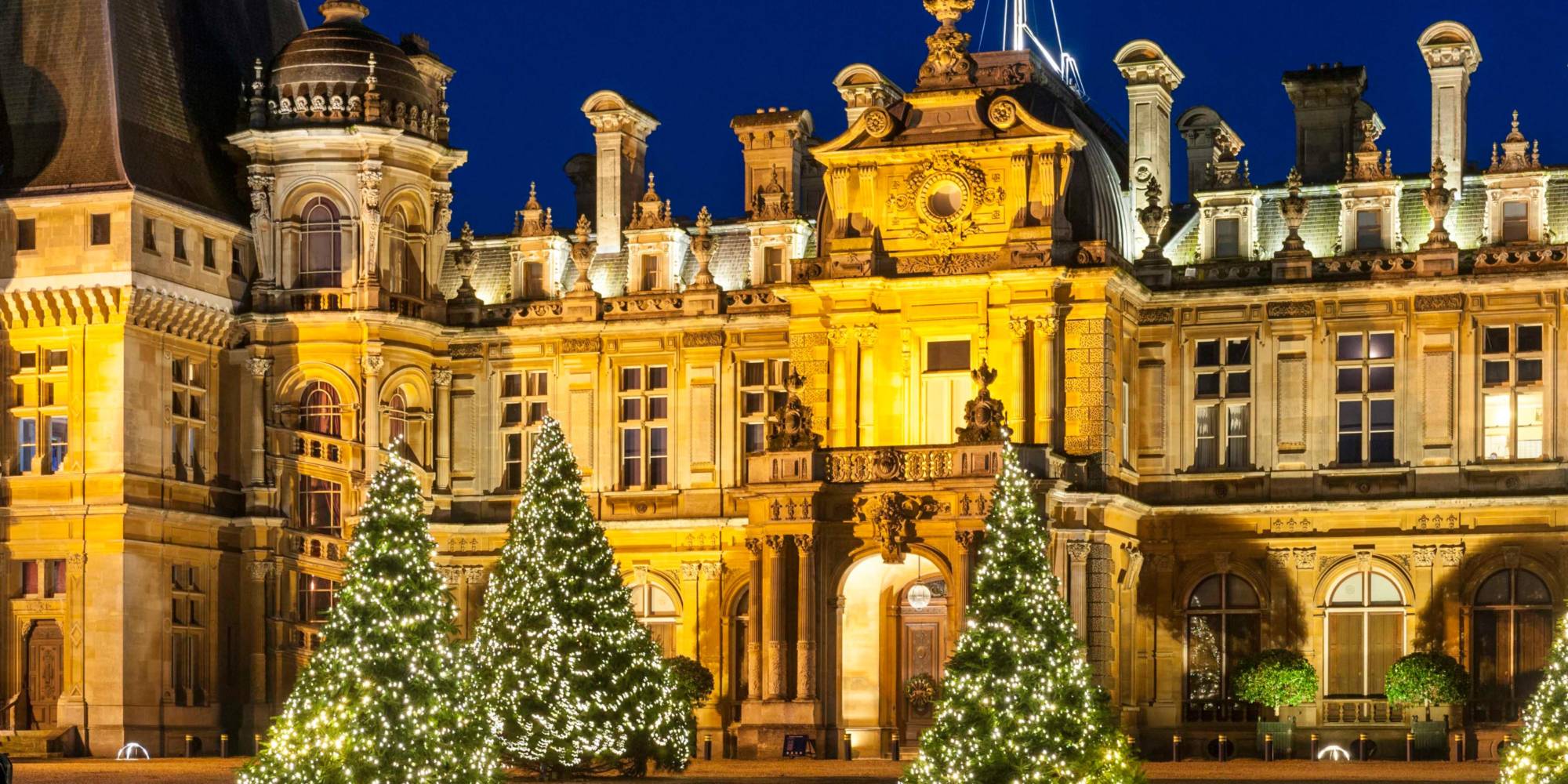 Each year we invite local schools to take part in our Christmas project. Following on from our successful willow lantern project, 2018's theme is 'pantomime portraits'. We will give you all the materials you need to create a piece of art that will be displayed to our 100,000 Christmas visitors.
The Woodland walk between the Summerhouse and the Stables will showcase the works of art in lightboxes down an illuminated trail. The public will vote over the Christmas season (10 Nov-2 Jan) for their favourite design, and the winning school will receive a trophy!