For primary schools
Take a look at our range of lessons and activities for primary school students.
Online sessions
We are now offering a programme of live streamed online sessions bringing Waddesdon to your classroom wherever you may be.
Special sessions and projects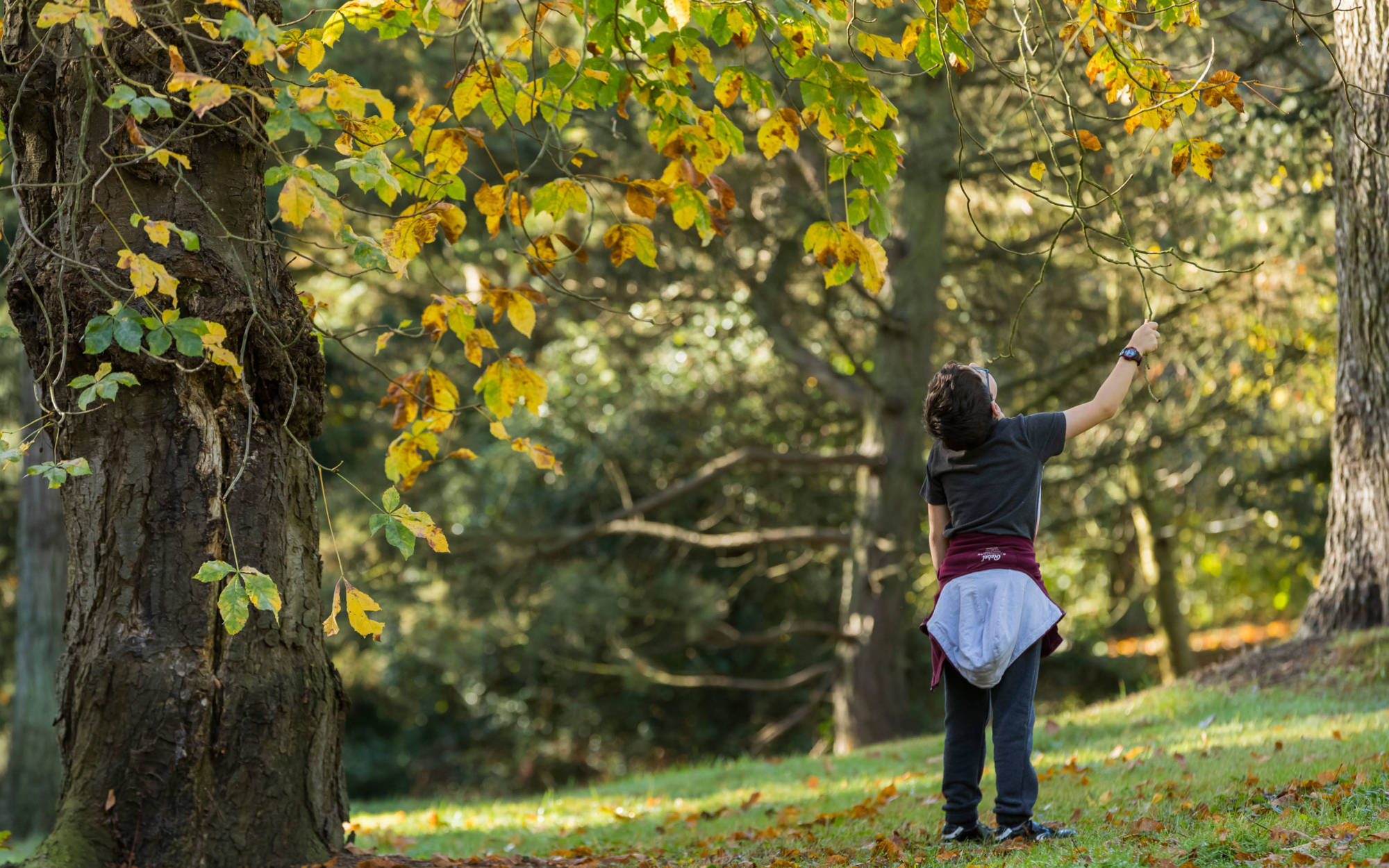 Throughout the year we offer special sessions inspired by our exhibitions. There's also the opportunity to get involved with exciting projects like bulb planting and our Christmas schools display.