Rainy day activities
Don't let the rain stop you from visiting and having fun at Waddesdon. We've lots to keep you occupied until the sun starts to shine, with exhibitions, varied children's activities, and plenty of space to run around in.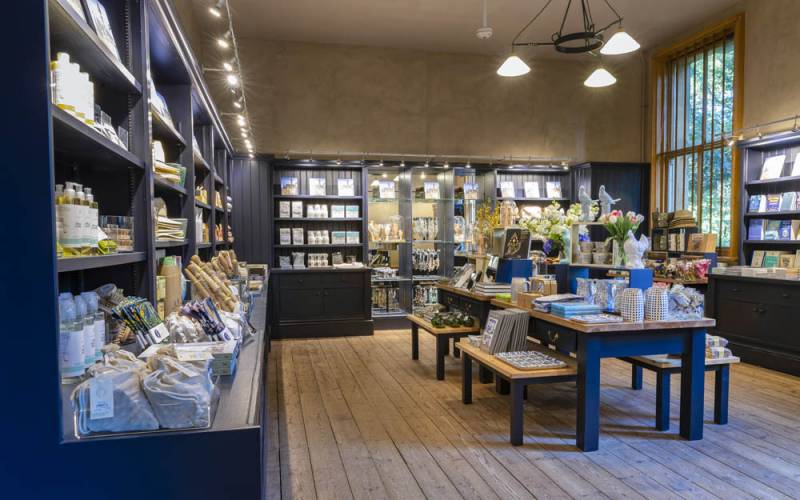 10am-4pm, Wed-Sun, 1 Feb - 22 Mar 2020
Our shop stocks a renowned range of Rothschild wines, homeware, and beautiful books celebrating Waddesdon, together with an exclusive range of gifts inspired by objects in our collection and exhibitions.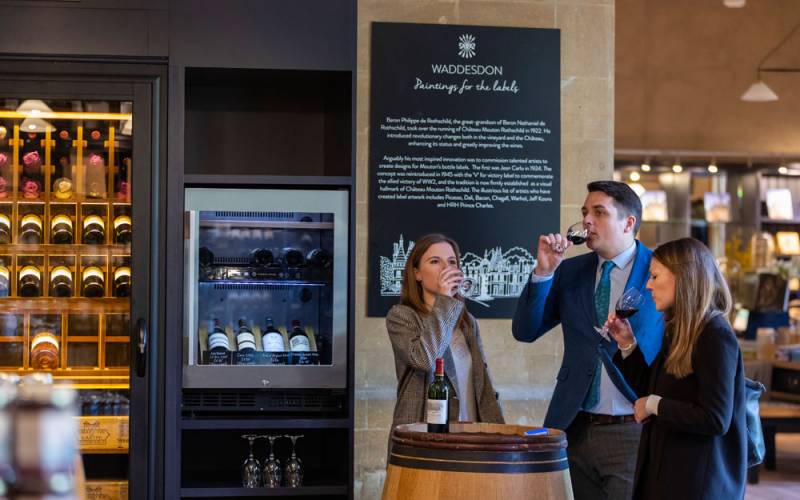 10am-4pm, Wed-Sun, 1 Feb - 22 Mar 2020
As a feature of our new wine shop we will be offering free tastings and the chance to purchase 50ml pours for you to taste exceptional fine wines.
Always open
If you can't visit us in person then visit our online shop. With a great selection of unique gift boxes, books, stationery and food items. Together with our impressive range of Waddesdon own and hand-picked guest wines.

Brave the elements, bring your wellies and brollies as there's plenty to see and do in the grounds. Kids can take part in the 50 Things nature challenge and tick off no. 6 to run around in the rain.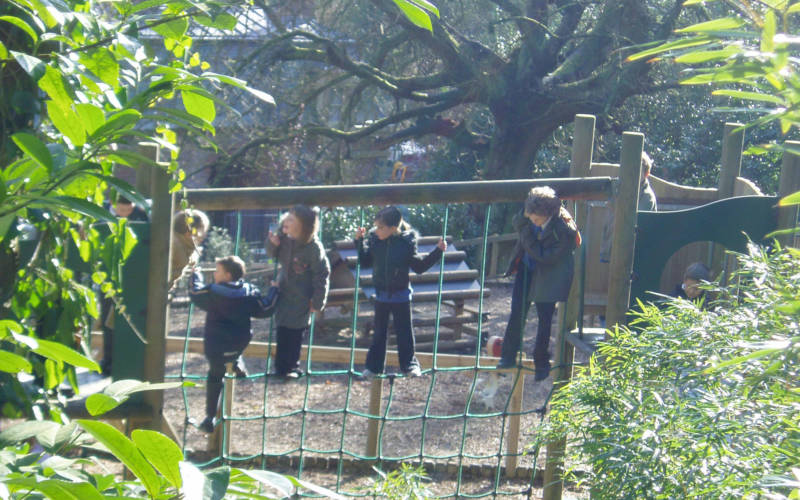 10am-4pm, Wed-Sun, 1 Feb - 22 Mar 2020
Our playground winds through the trees, making the most of the natural environment. Little ones can play safely, on seesaws, swings and soft bark, while older children can whizz down our giant contour slide or traverse climbing frames.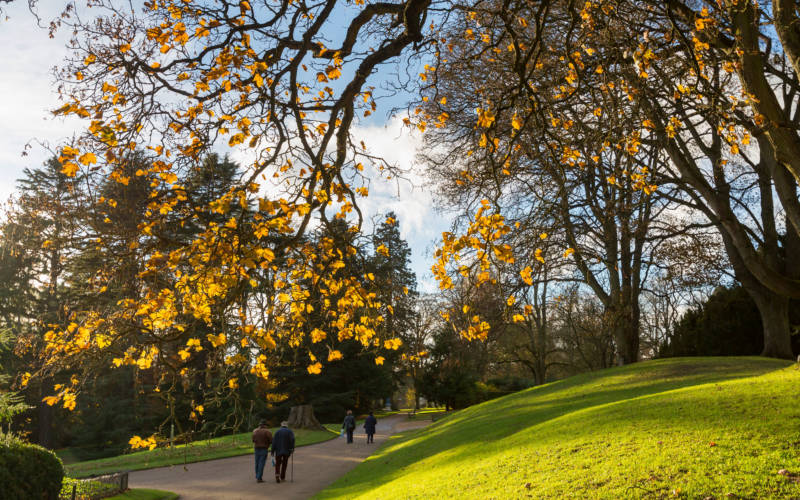 Brave the damp with a brolly and enjoy of our great walks. Explore the gardens, jump in puddles, and discover our wildlife. Download and print our walks off from our garden walks page.
Explore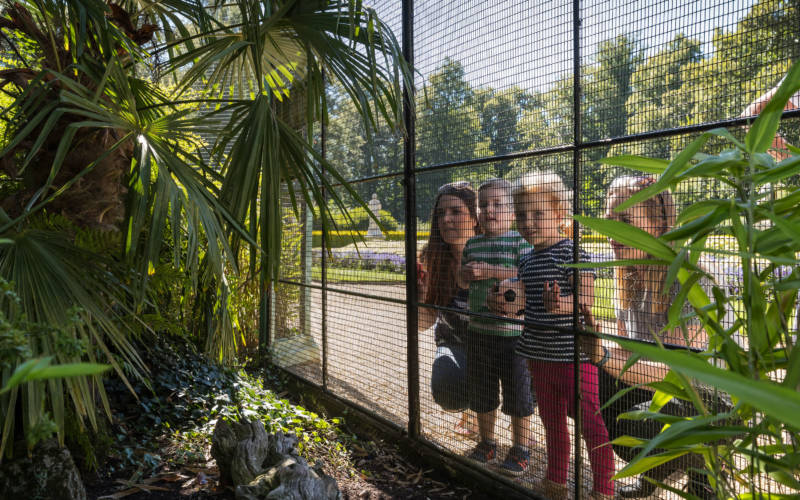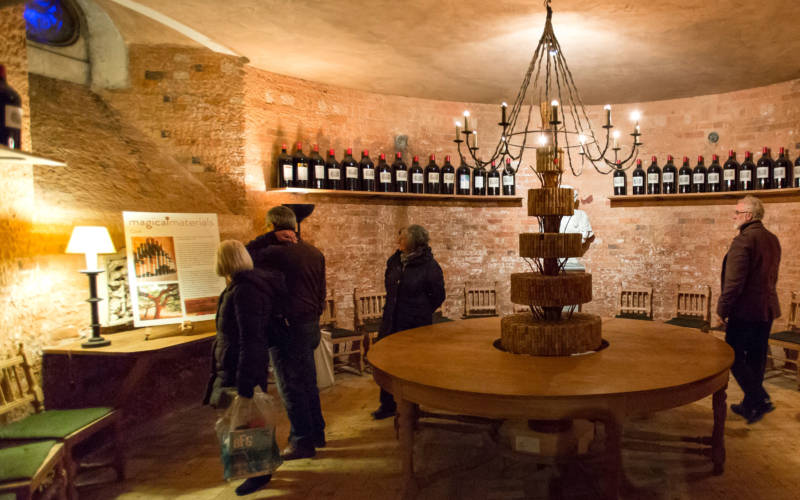 The Wine Cellars celebrate the association of the Rothschild family with some of the finest wines in the world.
Free with grounds admission
Information for grown-ups
we have a woodchip pathway which takes you to and from the car park and because of the surface it is not suitable for pushchairs, wheelchairs or mobility scooters.
baby-changing and feeding facilities can be found at the Manor and Stables
a changing places facility can be found in the Manor, access via the Manor shop. During Jan-Mar access to the facility can be arranged upon request. Please notify a member of staff of your requirement upon arrival so we can organise this for you.
high-chairs are available at both the Stables Café and Manor Restaurant
undercover seating at the Stables Café
indoor, heated space in the Powerhouse by the Manor Shop, to eat, drink and get out of the cold – Mar-Oct
front-carrying baby slings and hip-carrying infant seats are available at the house entrance free of charge
our shuttle buses have space for up to five unfolded pushchairs
prams and pushchairs are not allowed in the house as the visitor route is narrow and they may inadvertently cause damage
for safety reasons children may not be carried on your shoulders during your house visit
under fives can bring small bicycles into the grounds but please keep to the pathways. These can be taken on our visitor shuttle buses
Feeding or changing a baby inside the house
our collection is fragile, with many historic textiles that are vulnerable to any accidental spillage of food or liquids including water.  However, there are areas around the House which are less sensitive where you can feed your baby. Please ask a member of the house team for assistance. We also have private facilities on the ground floor of the house for baby feeding should parents wish to use it.

Take a break from rainy weather and enjoy delicious food in one of our many places to eat with indoor seating.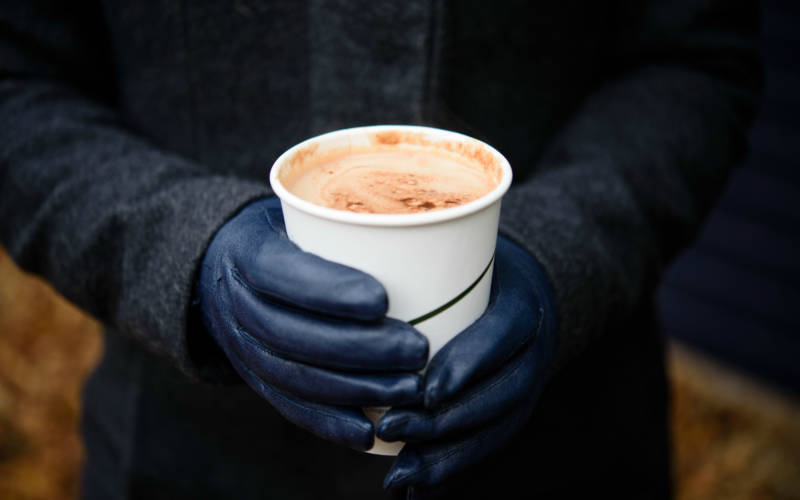 10am-4pm, Wed-Sun, 1 Feb - 22 Mar 2020
Near to the Woodland Playground, just a short walk from the Manor, the Stables Café is informal and ideal for families. You can choose to sit indoors in our light and airy space, or brave the winter weather and eat outdoors in the Courtyard, snuggled under warm blankets and sheepskin rugs.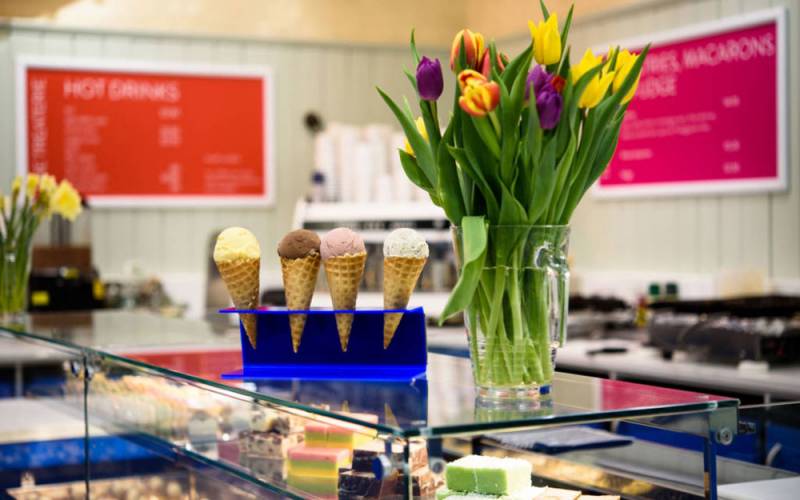 10am-4pm, Wed-Sun, 1 Feb - 22 Mar 2020
The perfect place for a treat. A child friendly space located in the Stables courtyard with a light, airy decor and plenty of inside seating. With hot snacks and indulgent ice creams, cakes and pastries.