6 ways to engage with nature
This week marks National Gardening Week and we're celebrating the positive impact of being in nature.
The RHS is encouraging people to 'get their dose of vitamin G' by taking a few moments to connect with nature each day, with research showing it improves our sense of wellbeing. As a partner garden we've reflected on how you can enjoy our gardens in person or online to get your daily dose.
1. Take a moment to unwind in natural surroundings. A vision of Baron Ferdinand de Rothschild, who built the Manor at the end of the 19th century, the gardens at Waddesdon were where he found calm.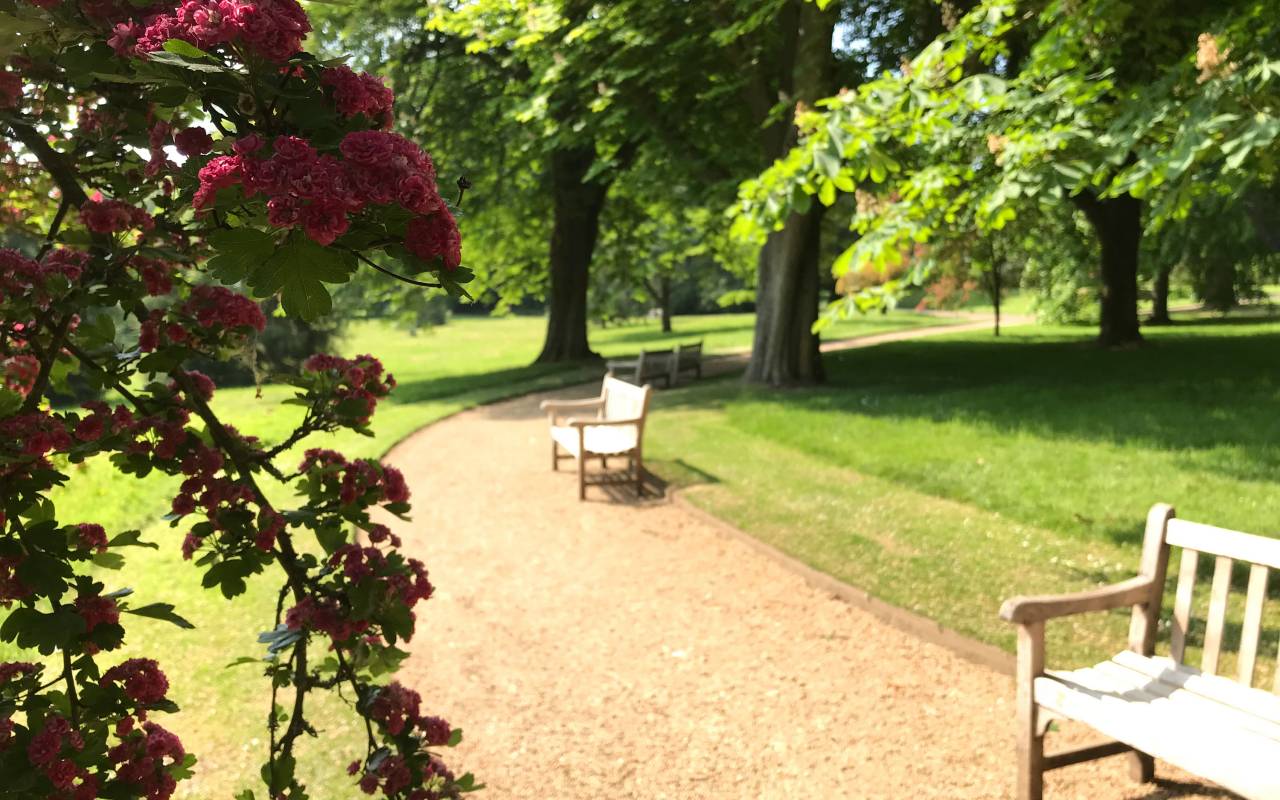 If you're visiting us then take a look at some of the more peaceful places in the gardens, including a designated Silent Space to enjoy a moment of serenity.
2. Bring the beauty and tranquillity of Waddesdon's gardens to your work space. Over the last year we've spent much time on our screens and remote calls, and while this may not change for the foreseeable future, we can inject some greenery to our backdrops.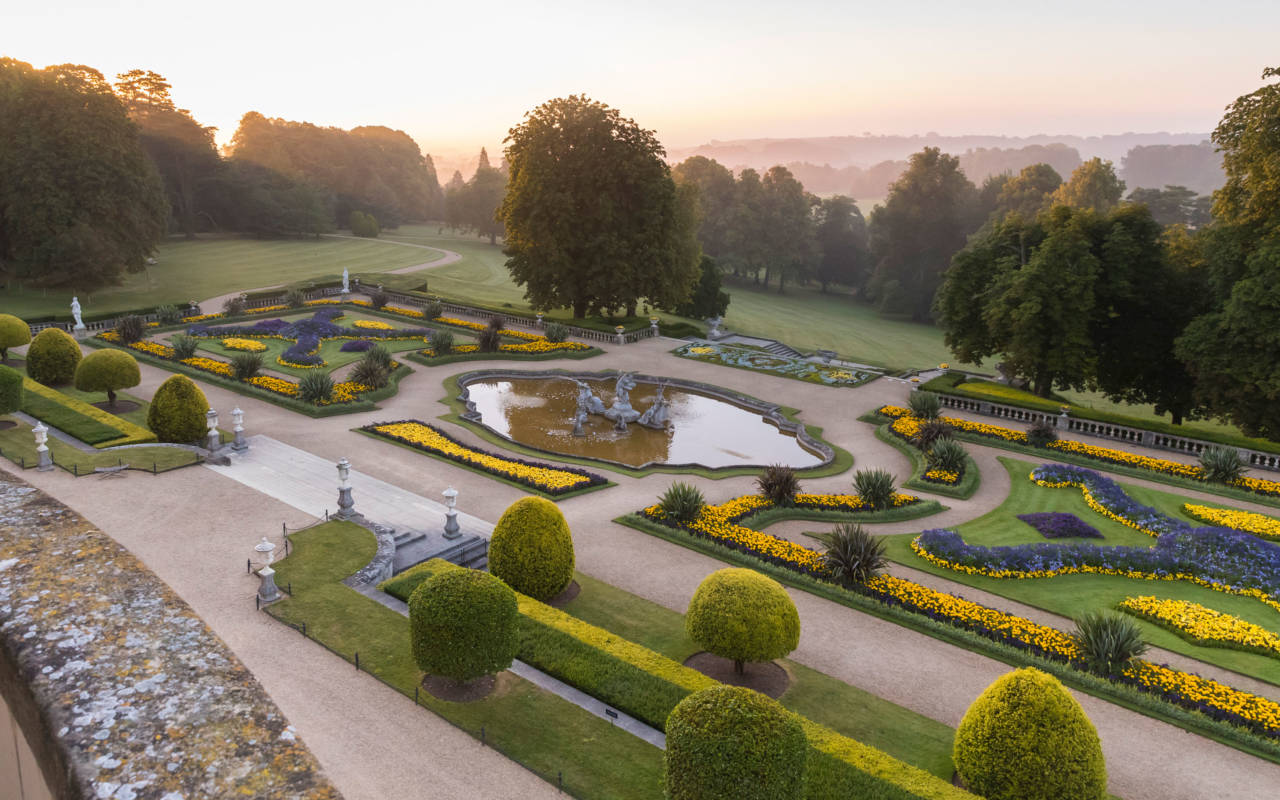 Browse beautiful backdrops for your calls, from the Aviary to the Parterre and enjoy the outdoors inside.
3. Learn more about the nature that surrounds you. We've a number of online trails to help you discover more about some of the garden features that make Waddesdon special. Enjoy a moment of escapism by exploring trees, Pulham rock and garden statuary on a visit or from home.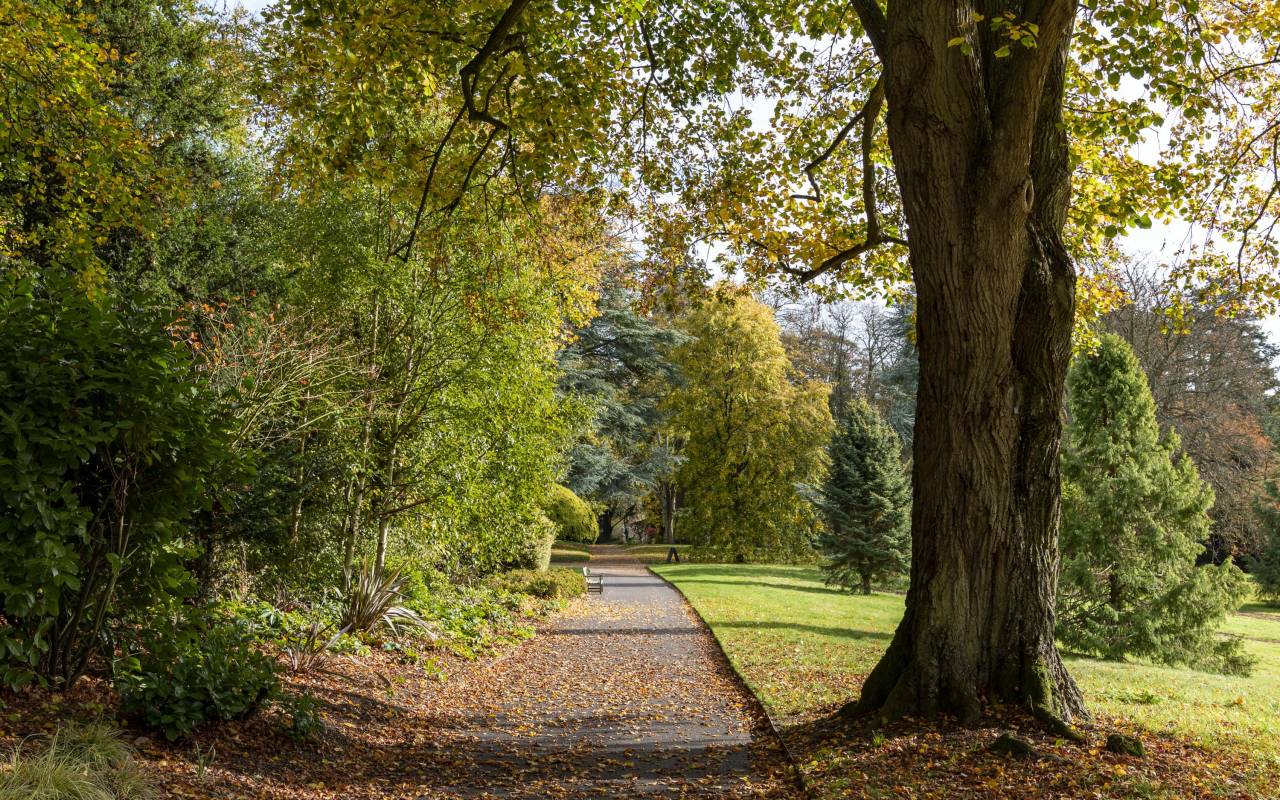 4. Engage your different senses. We have created a sensory trail to encourage alternative ways of connecting with nature at Waddesdon. Listen to the birdsong at the Aviary, feel the bark on the trees and soak up the colourful tulips in the gardens (but please resist picking any).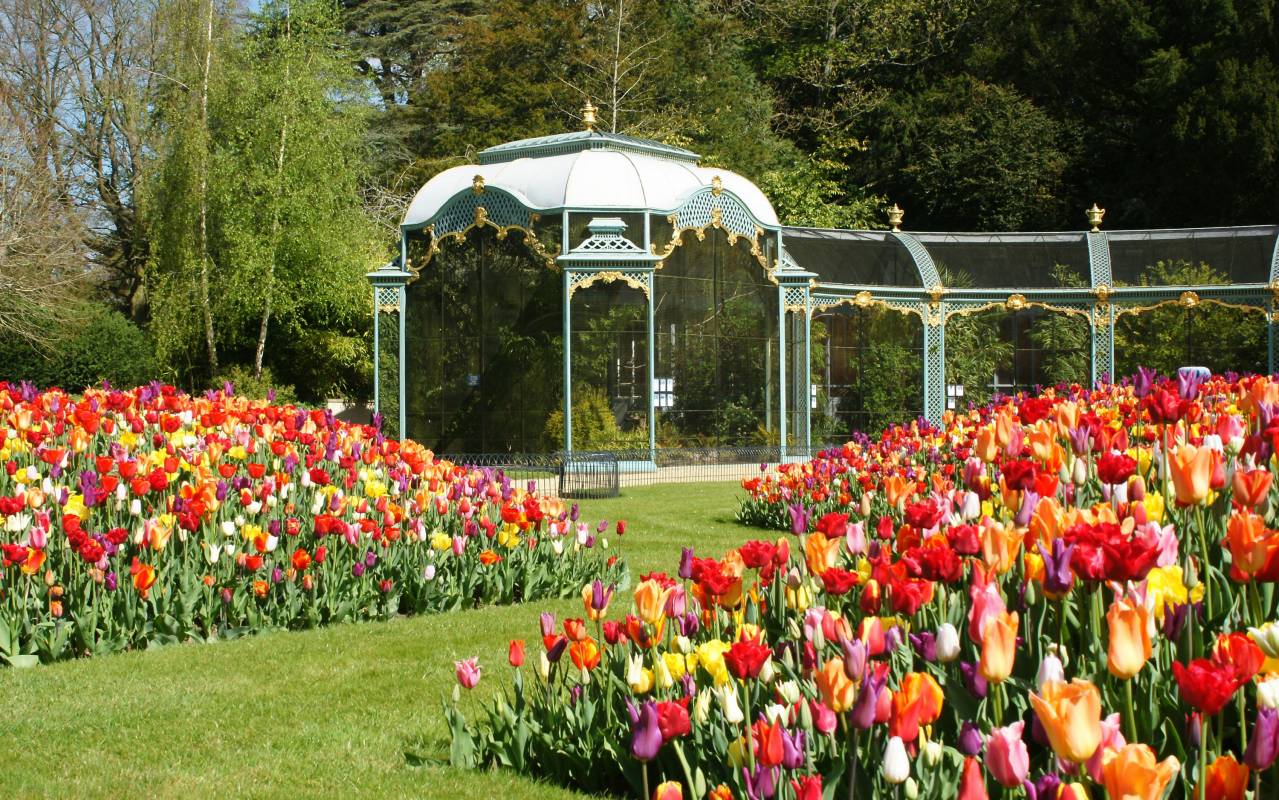 Download the map for a visit or use it as inspiration to connect with nature wherever you may be.
5. Plant up some colourful flowers to enjoy. Take inspiration from our Parterre planting over the years for colour and flower combinations.
6. Enjoy a piece of nature by solving online jigsaw puzzles of the gardens. Piece together images of the Aviary, Parterre and colourful spring trees.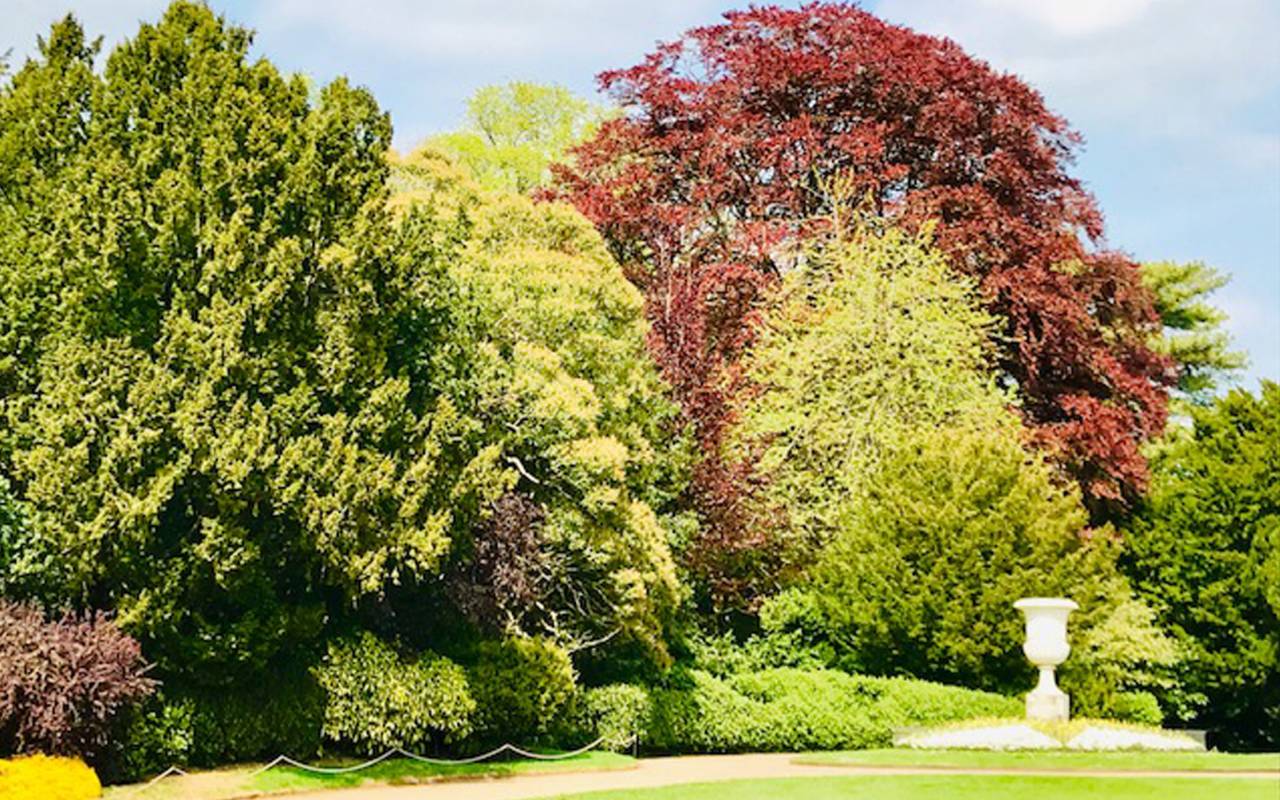 Try your hand at the jigsaws >