Waddesdon Manor
Grounds visits this winter
Waddesdon is open Wed-Sun for daytime local outdoor exercise only. Advance booking essential. Open 10am-4pm (last admission 2pm).
Safety is our priority, please respect other visitors by maintaining social distance and do not arrange to meet other people at Waddesdon.
All visitors, including National Trust members who have free admission, need to book an arrival time slot.
Takeaway food and drink will be available, but no seating may be provided near these outlets. Toilets are open.
Shuttle buses are not operating and the House, Aviary, indoor restaurant and cafe, cellars and shop are closed.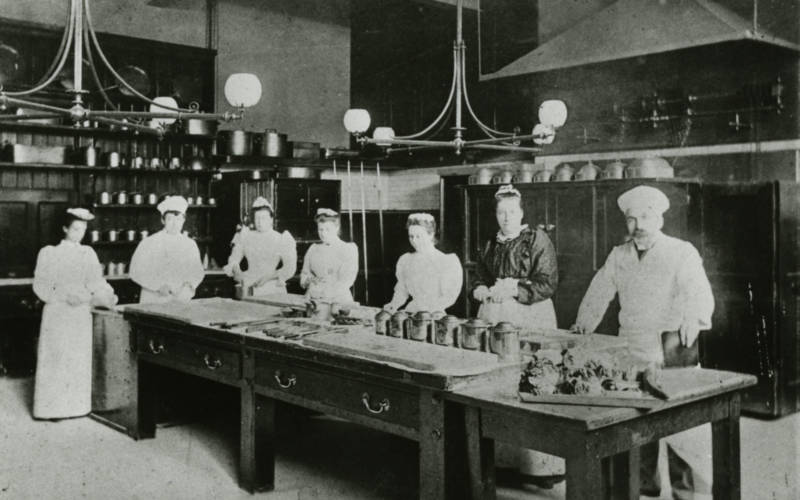 In this online exhibition, explore the Manor Kitchen, its history, those who used to work in it, and the menu served for a royal visit from Queen Victoria.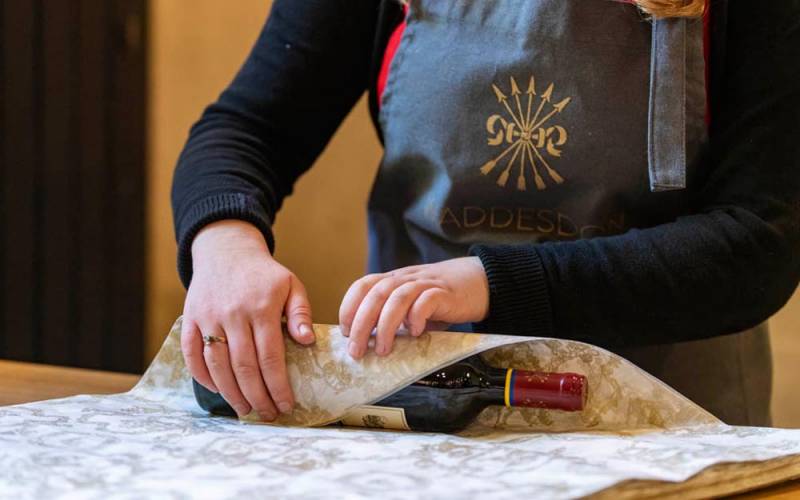 Our online shop offers an unrivalled range of Rothschild wines, selection cases.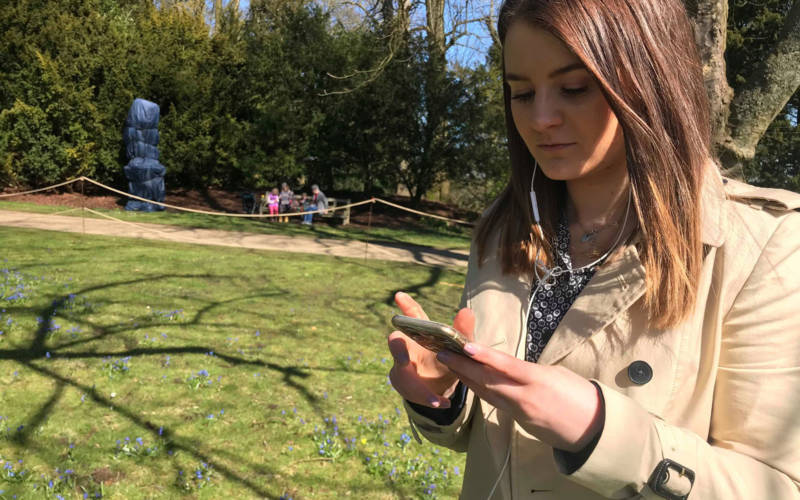 Enjoy highlights of the art collections and gardens with our online trails, films and virtual room tours. Get up close to one of greatest collectors of the 19th century from the comfort of your sofa.