Waddesdon Manor
Grounds
11am-4pm, weekends only, 6 Jan – 18 Mar
11am-4pm, open everyday for half term, 10-18 Feb
You can pre-book or buy Grounds tickets on arrival
House
Closed for conservation throughout Jan and Feb
Reopens Wed 21 March 2018
House tickets
2018 house tickets will go on sale in March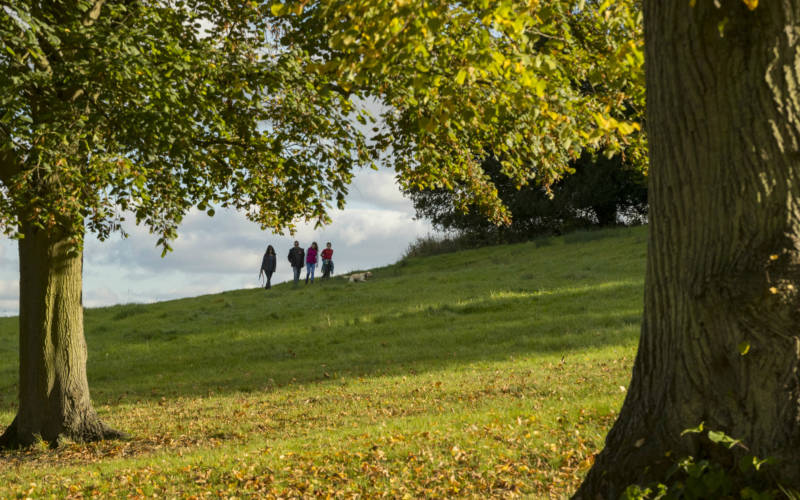 6 Jan – 18 Mar 2018, Sat-Sun
This January to March explore the gardens that are full of stark beauty. It's a perfect time to reconnect with nature, and spend time with friends and family.
Find out more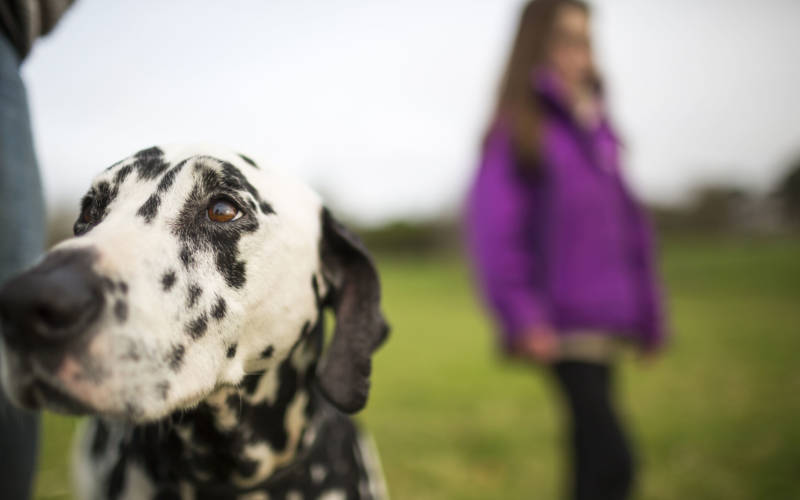 You can now bring your dog to Waddesdon. They are allowed anywhere in the grounds with the exception of the Aviary, Parterre and Woodland Playground. To help protect our beautiful surroundings we just ask you to adhere to our do's and don'ts for bringing your dog.
Find out more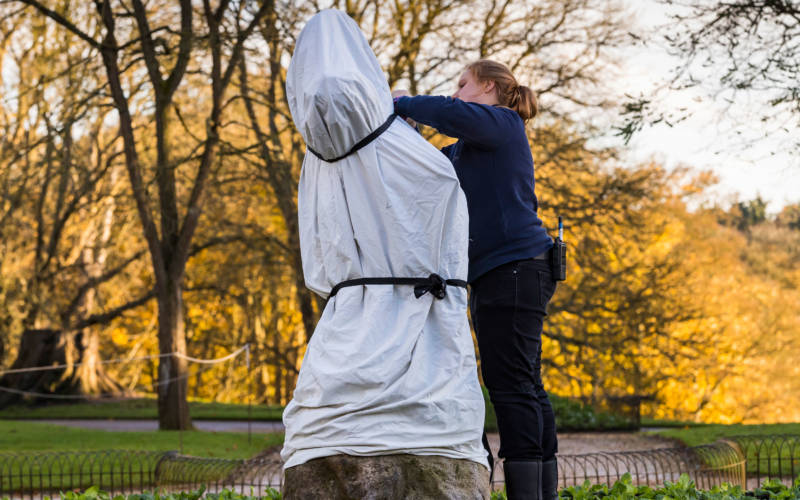 During the winter months from the end of October to the end of March (depending on the weather) we wrap all our statues against the frost. So don't be surprised to see ghostly looking shapes in the grounds during your visit.
See more about the garden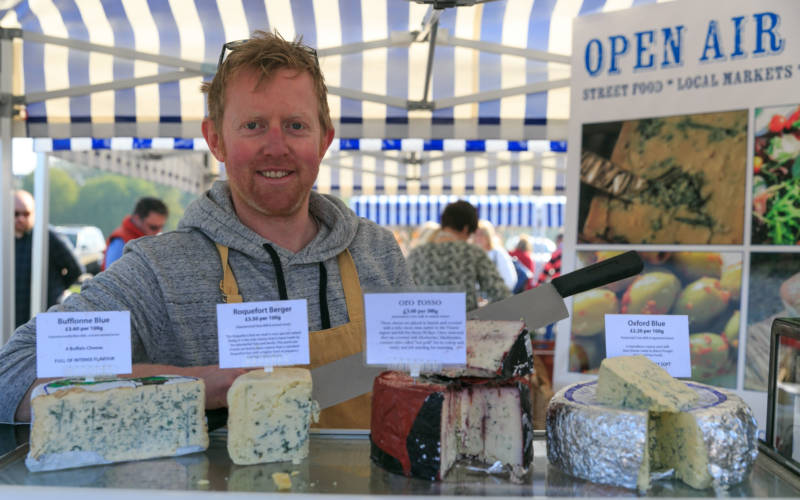 From Sat 13 Jan, every second Saturday of each month until October.
Start your weekend off with delicious, locally-grown food and produce at our food market which supports local, small-scale, independent food producers.
See more>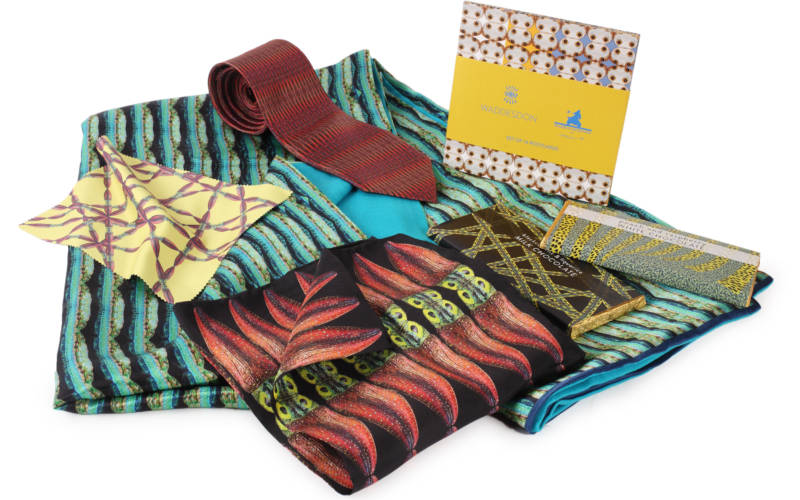 Visit our online shop to see our new exclusive gift and homeware ranges inspired by the gardens, collections and archive here at Waddesdon.
Treat yourself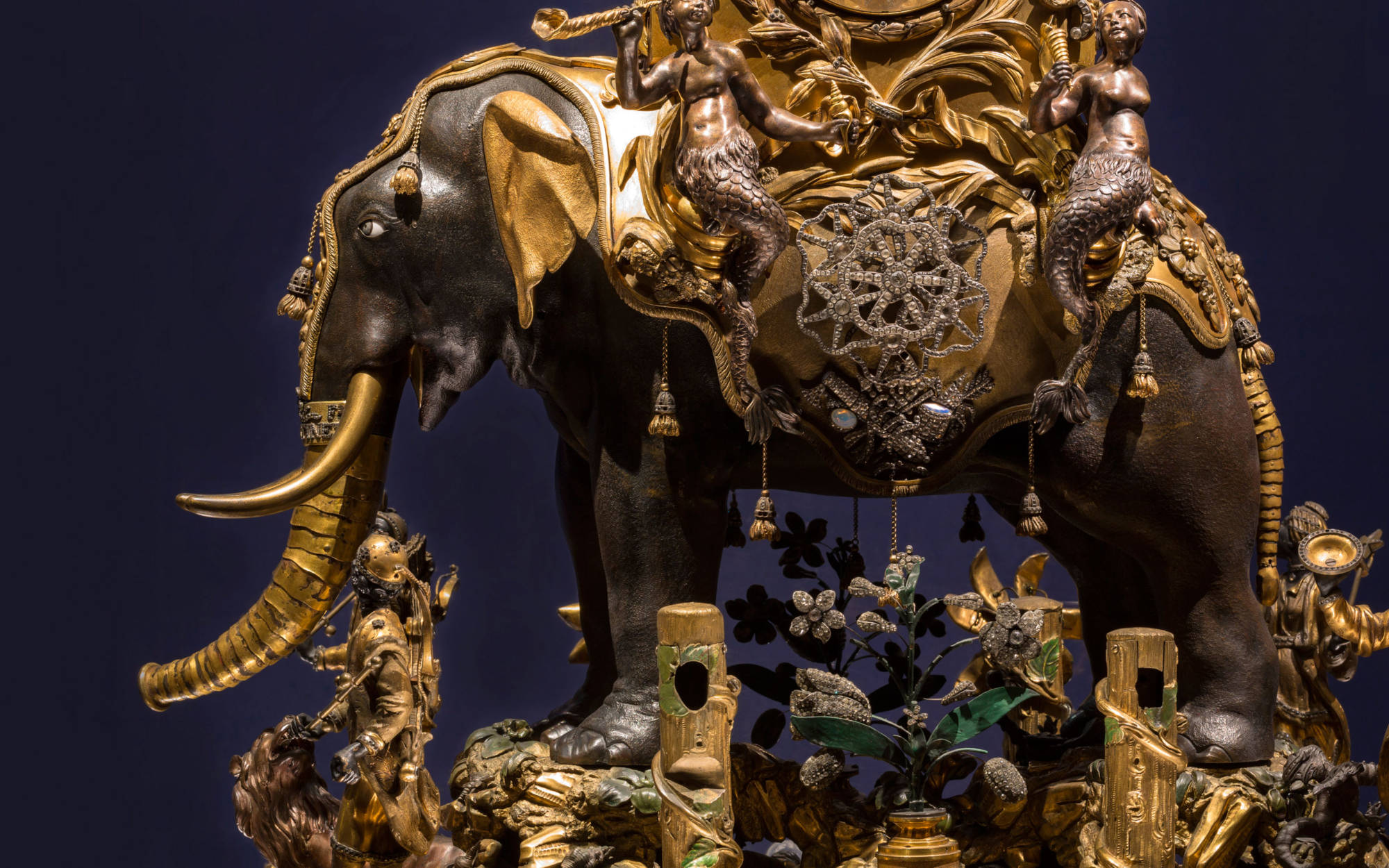 Musical elephant
The elephant automaton was one of Baron Ferdinand de Rothschild's most admired treasures. It was mentioned in a local newspaper report of 1889 describing the visit of the Shah of Persia, who asked to see the mechanism perform again and again.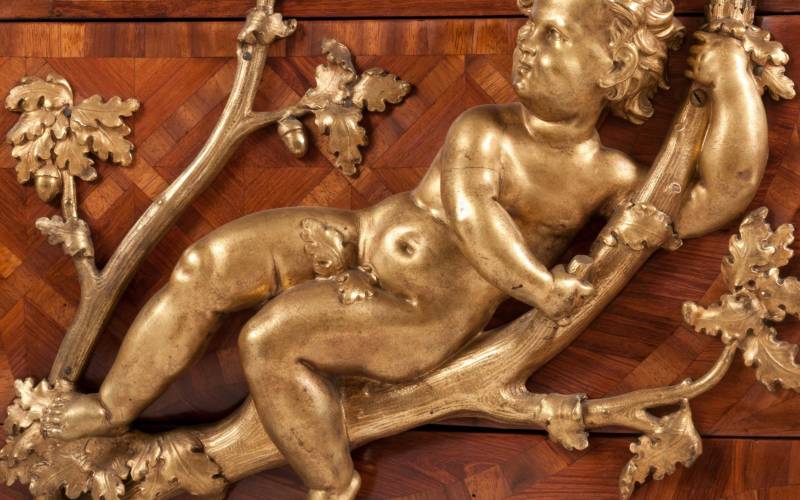 The different sides to Waddesdon captured on film from our aviary to French royal furniture to fine Rothschild wines.
See some of our favourites