Waddesdon Manor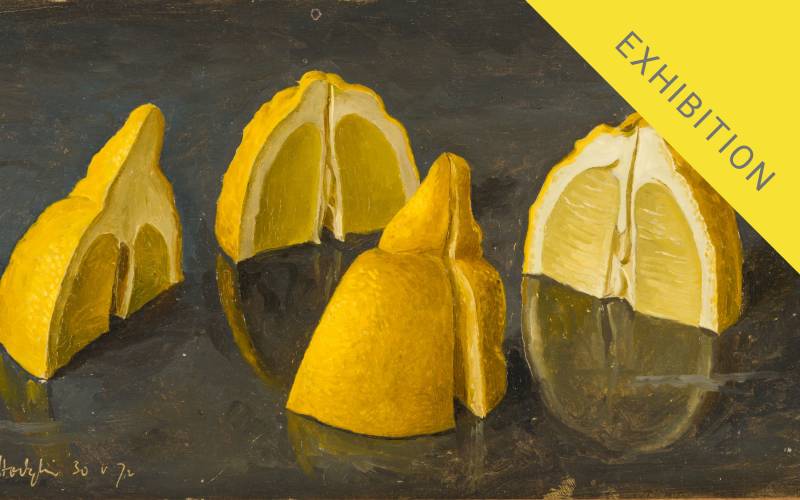 11am-5pm, Wed-Sun, 23 May - 20 Oct 2019
Visit the first major exhibition of Eliot Hodgkin's work in nearly thirty years, and see detailed still life and landscape paintings by this remarkable British painter.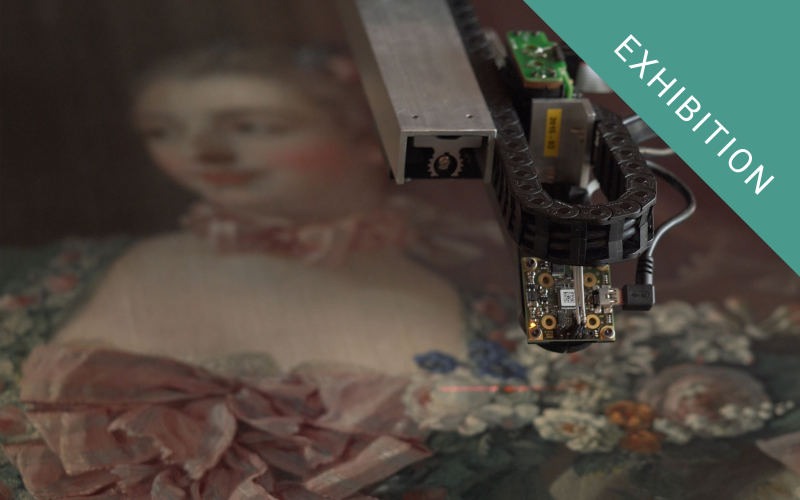 12pm-4pm, Wed-Sun, 23 May - 27 Oct 2019
Discover how technology is being used to enhance our understanding of art history, with a 3D printed facsimile of François Boucher's famous portrait of the royal favourite.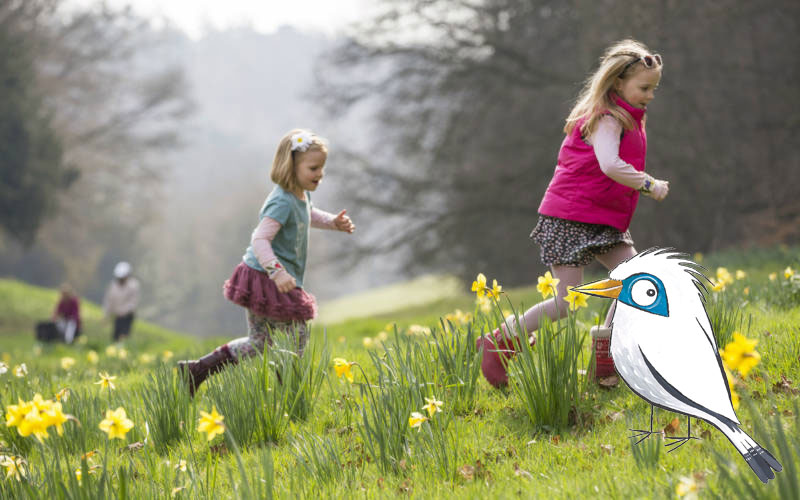 10am-4pm, Wed-Sun, 24 July - 30 Aug 2019
Join Mimi over the summer holidays for five weeks of sporting fun.
Try your hand at a range of different sports or get fit and explore the grounds with one of our trails.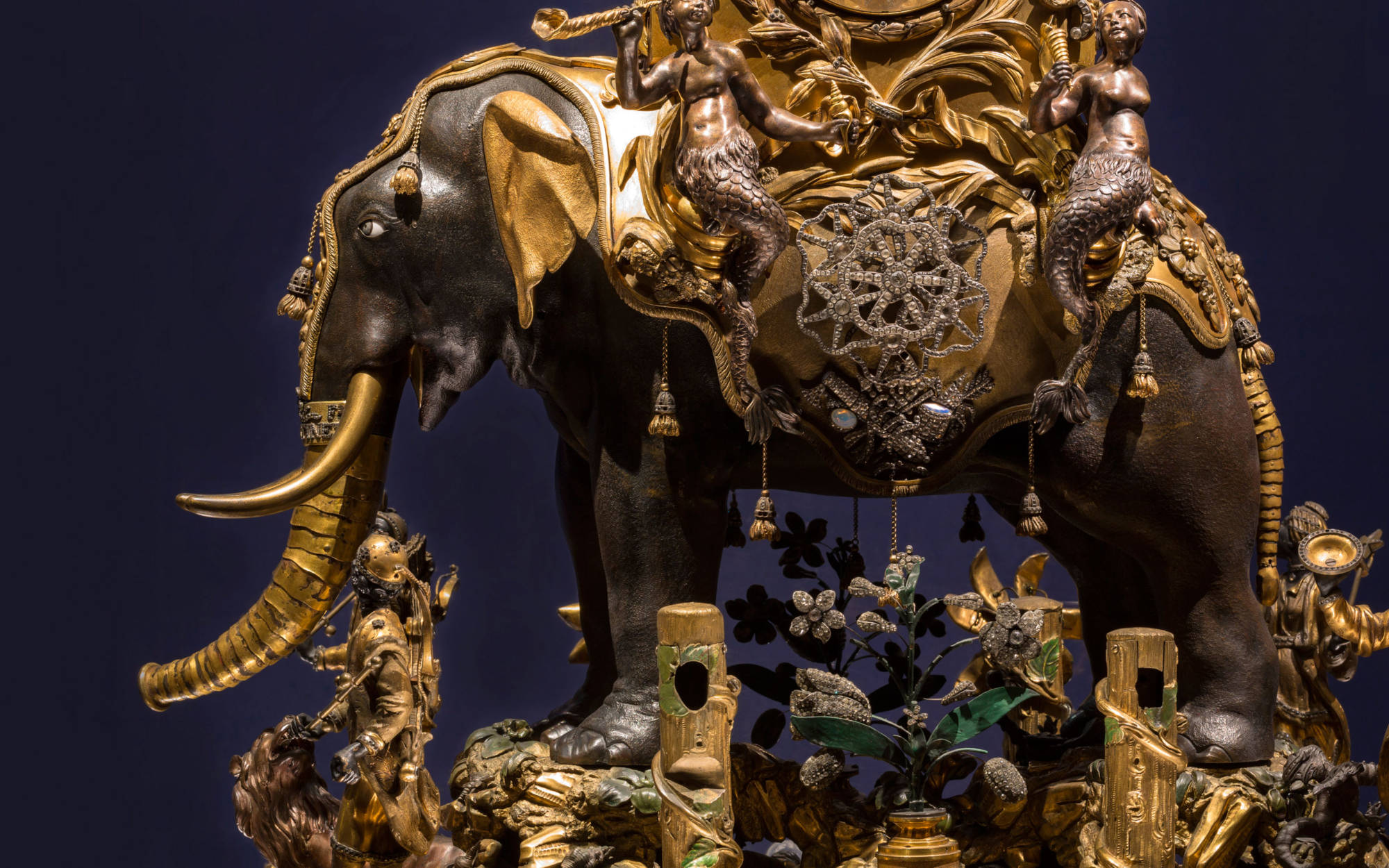 Musical elephant
The elephant automaton was one of Baron Ferdinand de Rothschild's most admired treasures. It was mentioned in a local newspaper report of 1889 describing the visit of the Shah of Persia, who asked to see the mechanism perform again and again.