Waddesdon Manor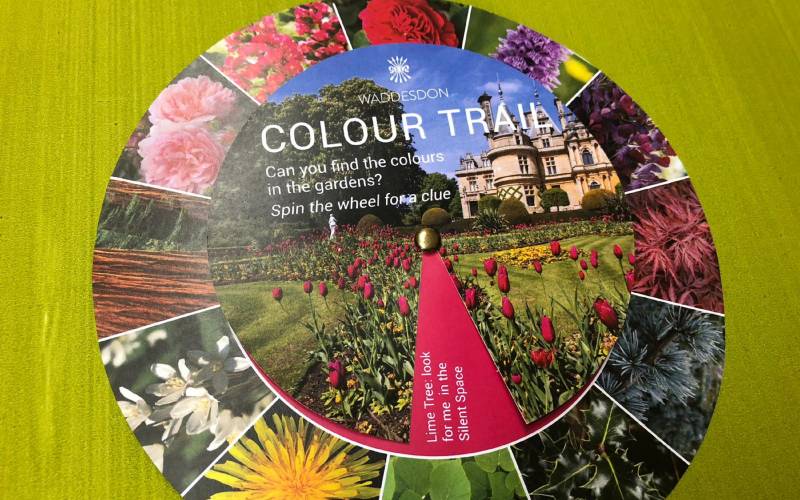 Sat 25 May - Sun 2 June. Small charge applies.
Pick up one of our colour trails at the Welcome Pavilion and discover the different seasonal colours in our fabulous gardens. A perfect accompaniment to Colourscape!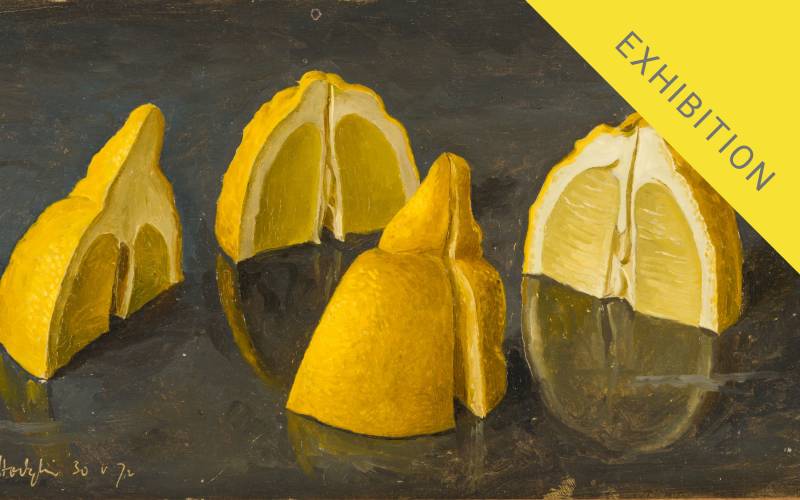 11am-5pm, Wed-Sun, 23 May - 20 Oct 2019
Visit the first major exhibition of Eliot Hodgkin's work in nearly thirty years, and see detailed still life and landscape paintings by this remarkable British painter.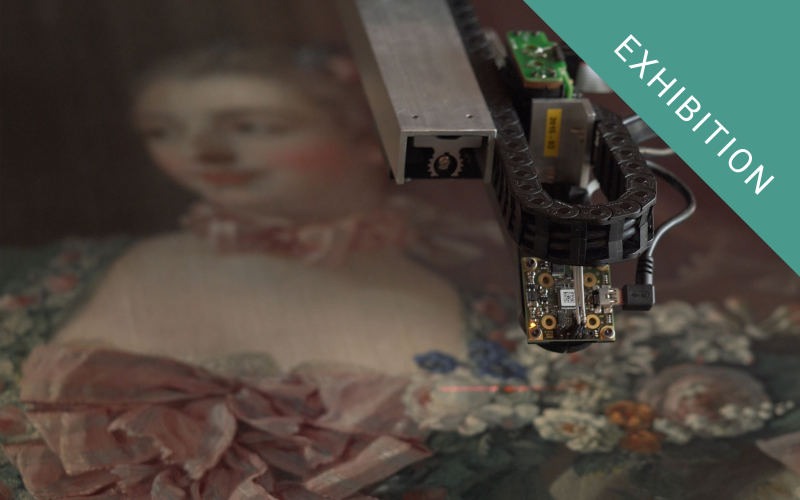 12pm-4pm, Wed-Sun, 23 May - 27 Oct 2019
Discover how technology is being used to enhance our understanding of art history, with a 3D printed facsimile of François Boucher's famous portrait of the royal favourite.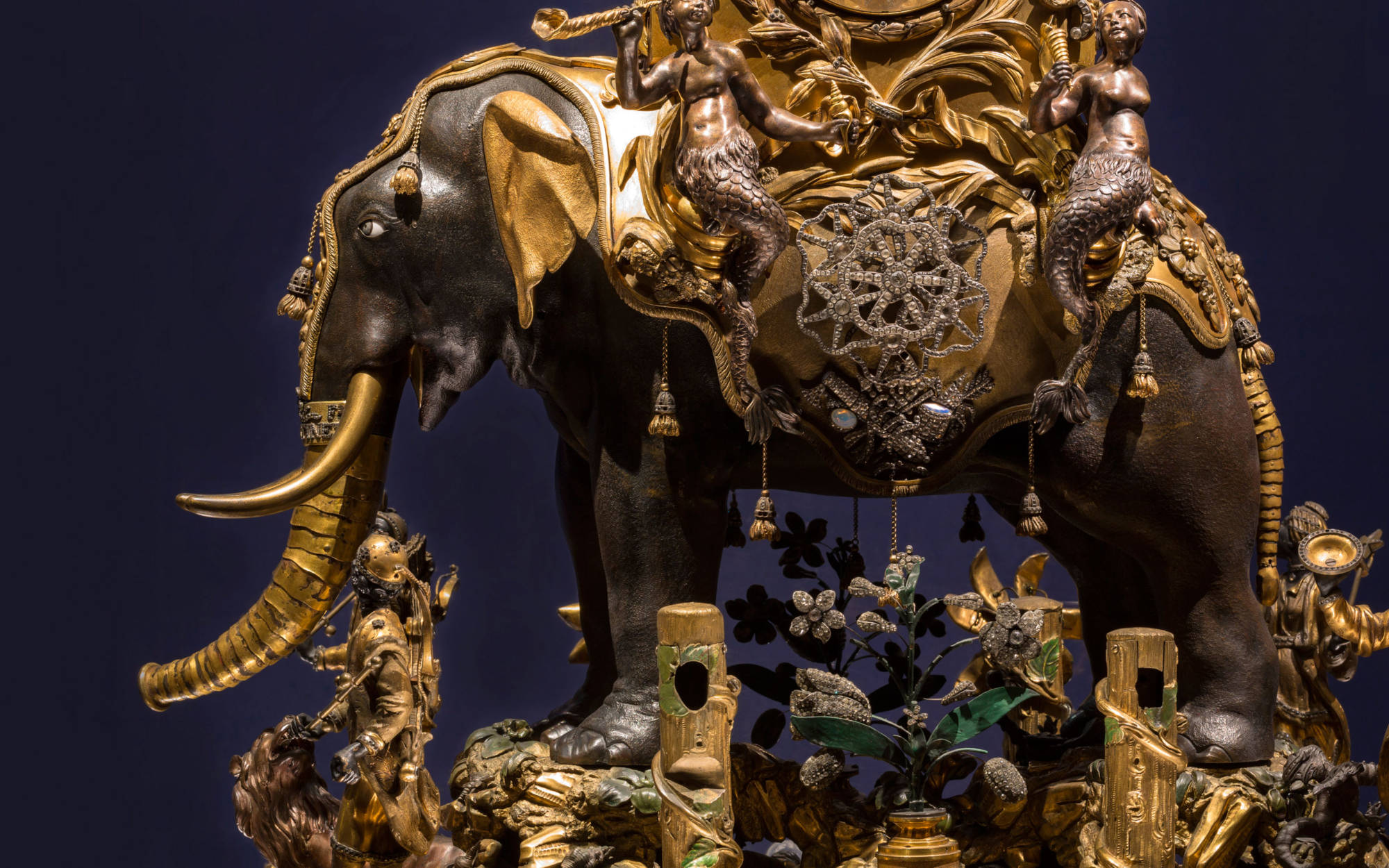 Musical elephant
The elephant automaton was one of Baron Ferdinand de Rothschild's most admired treasures. It was mentioned in a local newspaper report of 1889 describing the visit of the Shah of Persia, who asked to see the mechanism perform again and again.