History of Rothschild wine
Red wine was exported from Bordeaux as early as the 13th century. By the early 1700s wines of distinctive quality from single estates or vineyards began to stand out from the millions sent to England each year.
For the Universal Exposition in Paris in 1855, 62 of the best Bordeaux wines were chosen from the region. These top wines were divided into five classes or growths (crus in French).
Château Lafite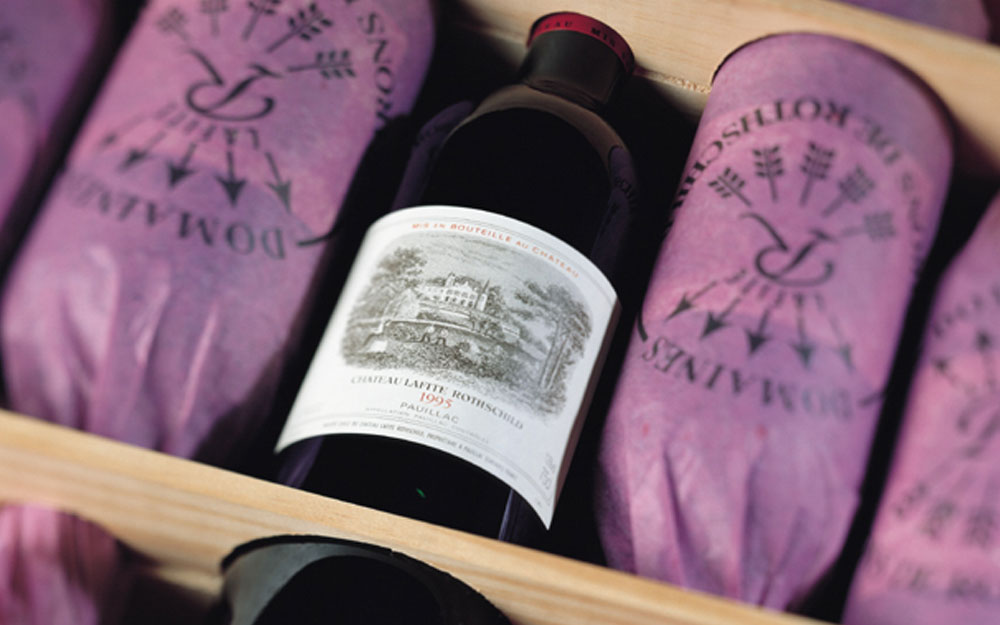 In first place, at the top of the first growth (known as premiere cru), was the wine from Château Lafite.
Baron James de Rothschild (1792-1868) tried to buy Lafite for several decades and only managed to do so a few months before his death. As with his art collection, James wanted only the finest wine to serve at his table.
Château Mouton Rothschild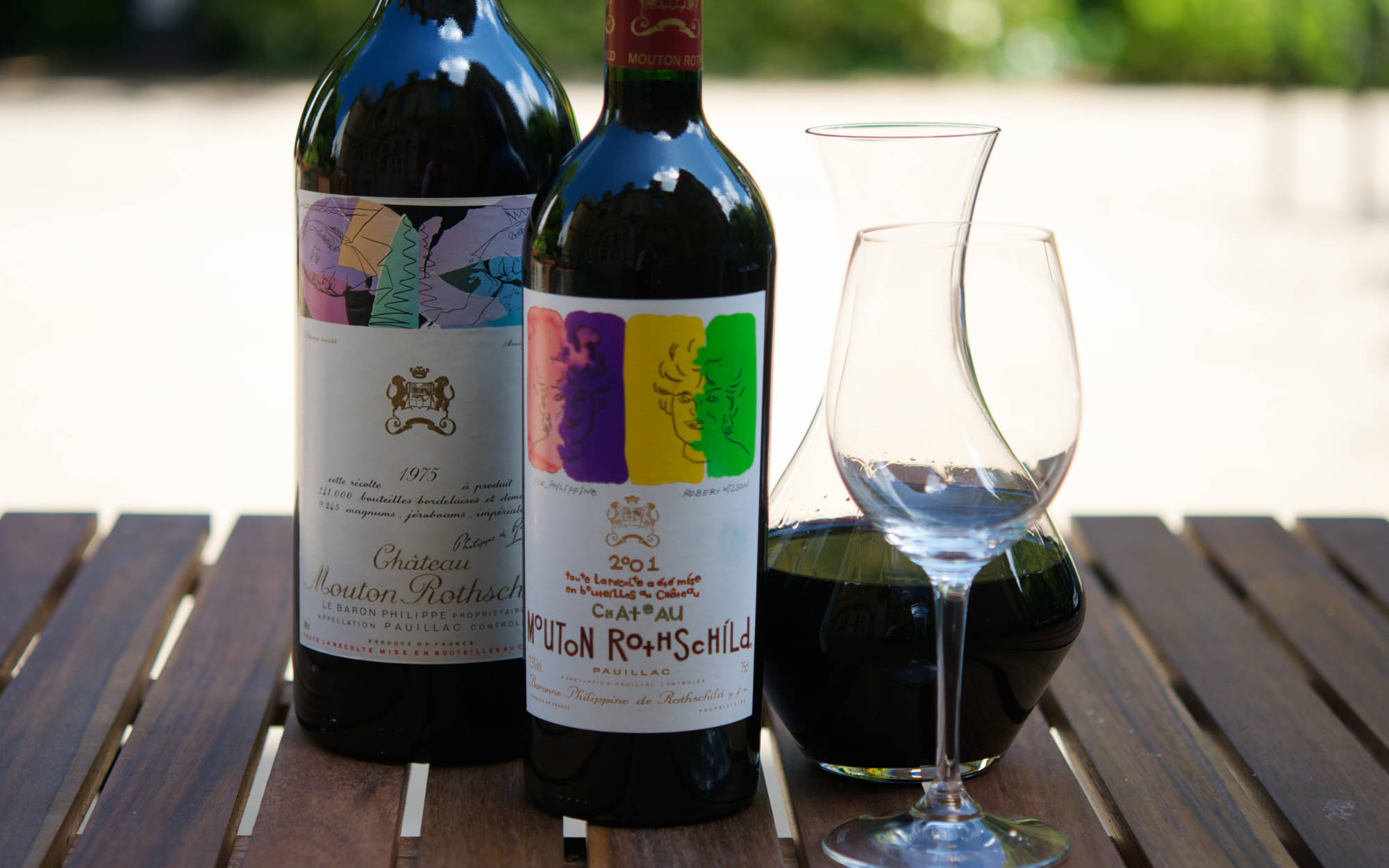 The estate of Mouton, also in Bordeaux, was brought by James' English son-in-law, Nathaniel de Rothschild, in 1853. At the time Mouton was classified as the first wine in the second group. His great-grandson, Baron Philippe (1902-1988) successfully contested the classification and managed to place Château Mouton Rothschild into the top group (premiere cru) in 1973, the only change ever made to the classification.
Château Clarke & expansion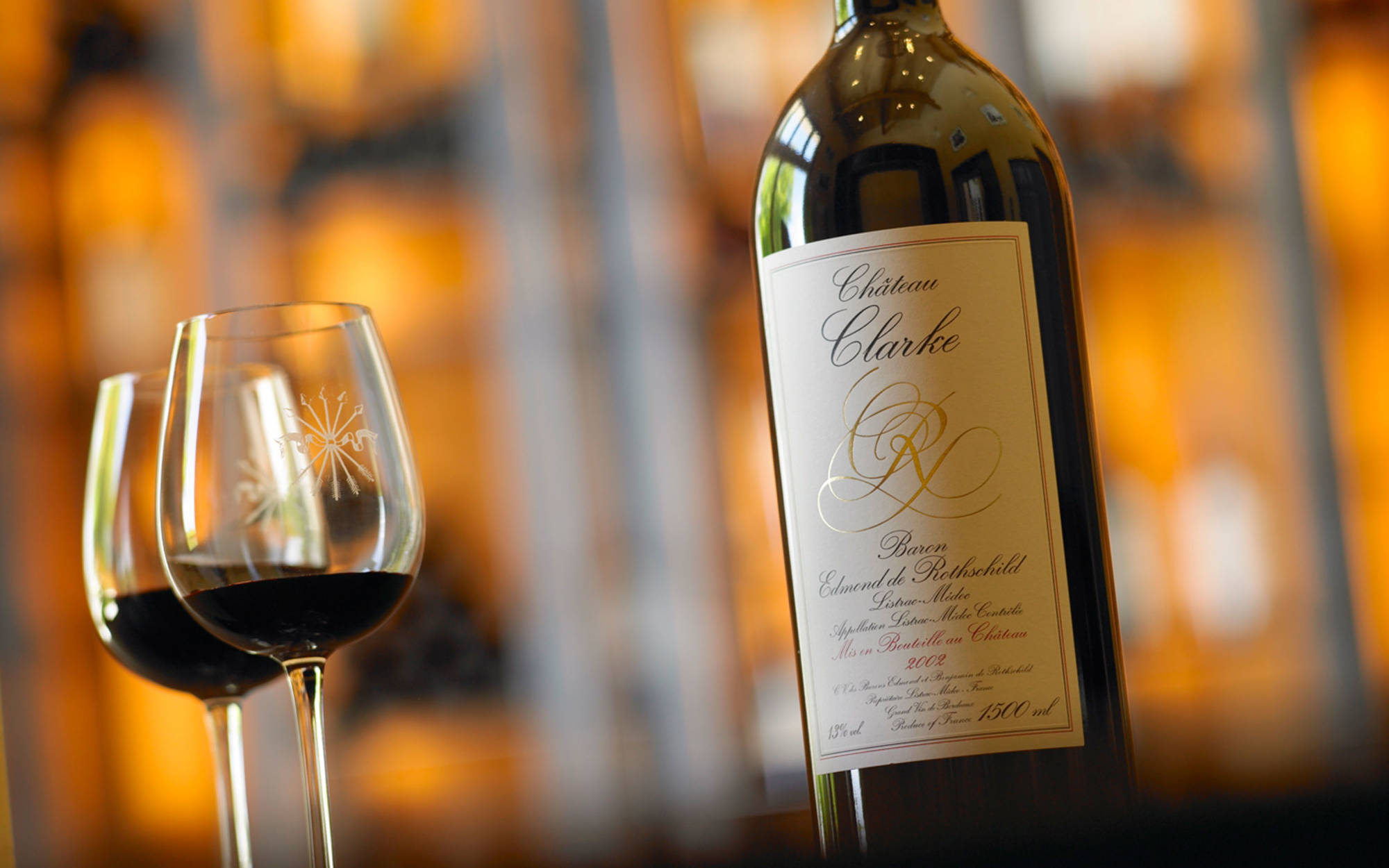 Rothschild interest in Bordeaux vineyards continued in the 20th century. In 1973, Baron Edmund (1926-1997) brought Château Clarke with the aim of establishing an entirely new vineyard. More recently, the Rothschilds have purchased other vineyards in the Americas, South Africa and other European locations.