Wine at Waddesdon
A perfect destination for lovers of wine. See one of the largest collections of Château Lafite Rothschild wines outside France. Take a free tour of the cellars. Taste Rothschild wines and guest wines in the shop. Marvel at wine inspired works of art. Enjoy fine food and wine events held throughout the year.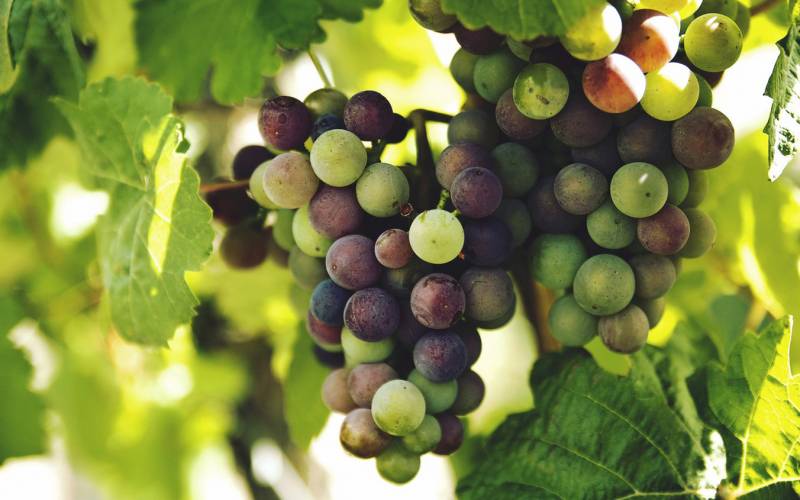 Waddesdon has a strong connection to wine that may be unfamiliar. Discover the history and learn wine terminology.
Find out more
The story of wine at Waddesdon
Wine has always played an important role at Waddesdon. From the purchase of Château Lafite in 1868 by Baron James de Rothschild to the present Lord Rothschild's private collection in the cellar. Today you'll find a carefully curated offer of Rothschild wines online with tasting notes and gift box recommendations.
Make wine the focus of your day
10am: explore the wine cellars, free with your grounds ticket
1pm: enjoy lunch in the Stables Cafe or Five Arrows Hotel and try Rothschild wines by the glass
2.30pm: try before you buy with free daily tastings or try fine Rothschild wines in 50ml pours (from £5.95) with our Rothschild wine experts
3pm: select from 126 Rothschild wines to drink at home or gift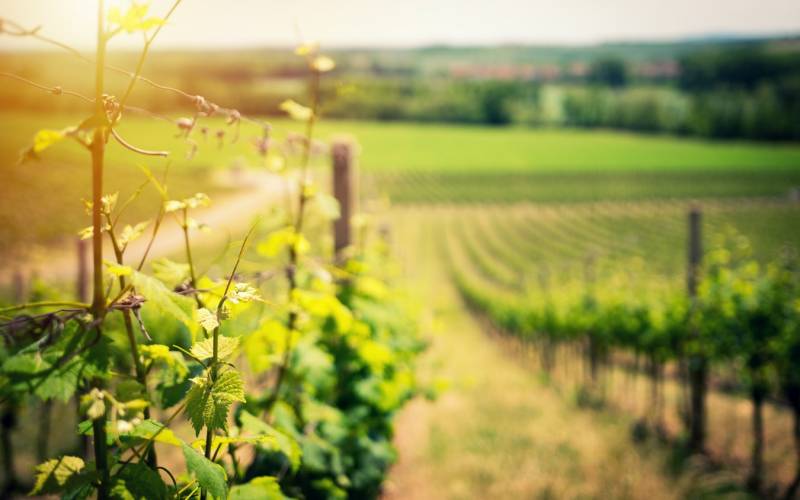 Discover more about the three flagship Rothschild wine estates in France and what makes them so special. With a history dating back over 150 years, Rothschild wines are known as some of the finest and most exclusive wines in the world.