Online here
While you're visiting there are many ways to enjoy both highlights of the art collections and gardens. We've created new online trails and virtual room tours as well as films and zoomable interactives to get up close with your smartphone to objects that are the other side of the ropes.
Digital trails to help you to explore the gardens and art collection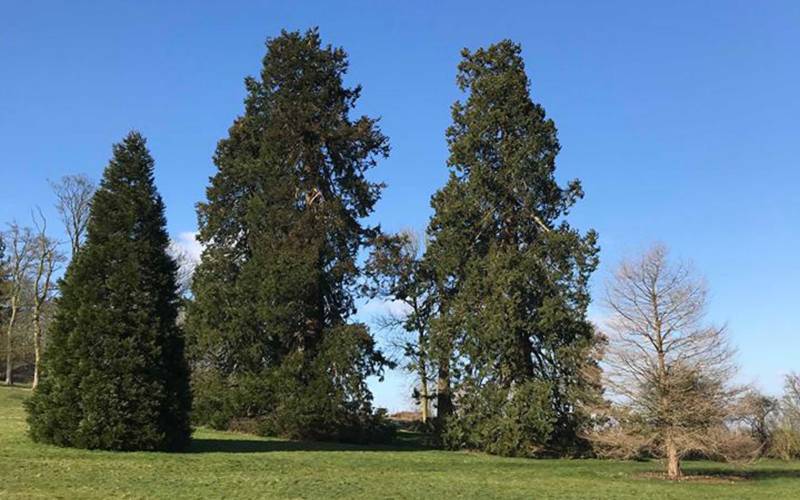 When Baron Ferdinand de Rothschild started creating Waddesdon, it was a bare hill which meant he could choose what he planted. Discover how he mixed exotic trees with British specimens.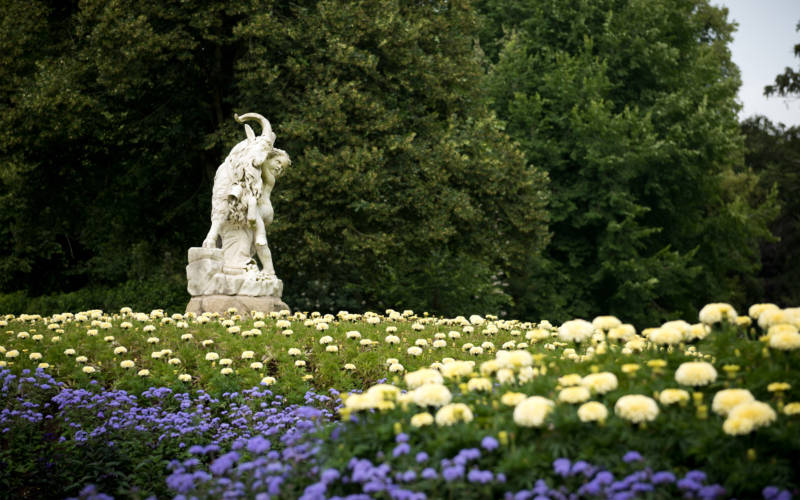 The gardens at Waddesdon are populated with sculptures. Discover more about the 18th-century statues and contemporary artworks that punctuate the grounds with this trail.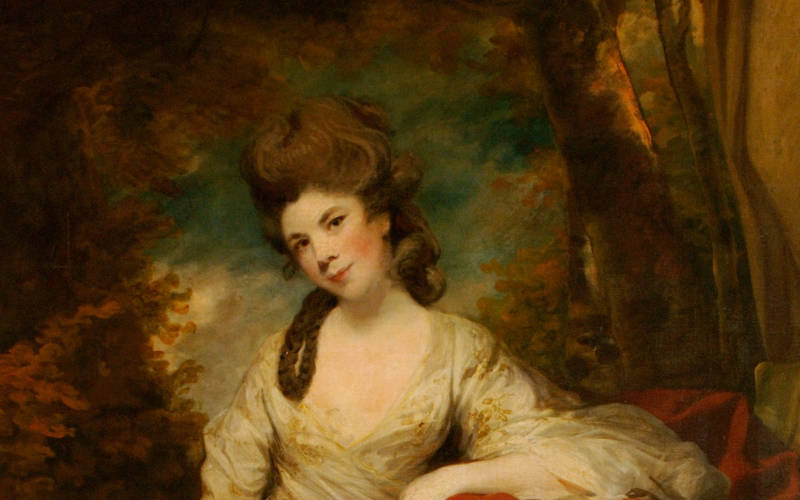 Use this digital trail, that marks the 250th anniversary of the founding of the Royal Academy of Arts in London, to explore Waddesdon's 14 Reynolds paintings.
Virtual tours that allow you to explore parts of the House that aren't always open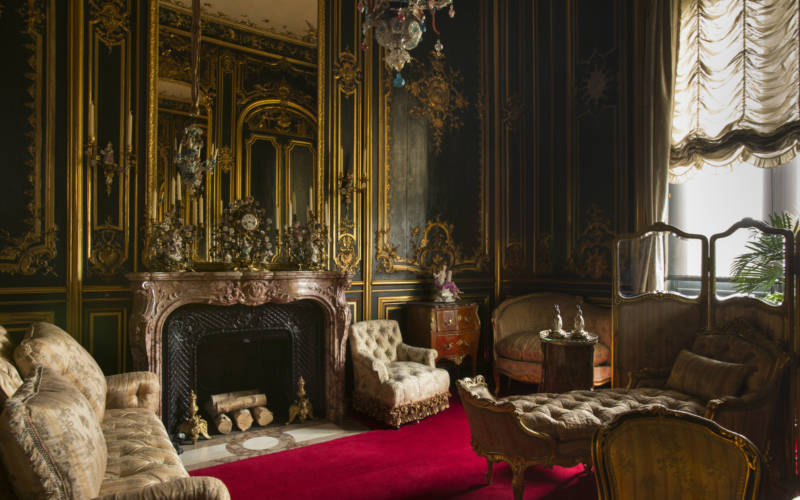 This room was the private sitting room for the State Bedroom suite. Click on the hotspots to discover objects as well as seeing the panels with motifs of monkeys and dragons up close.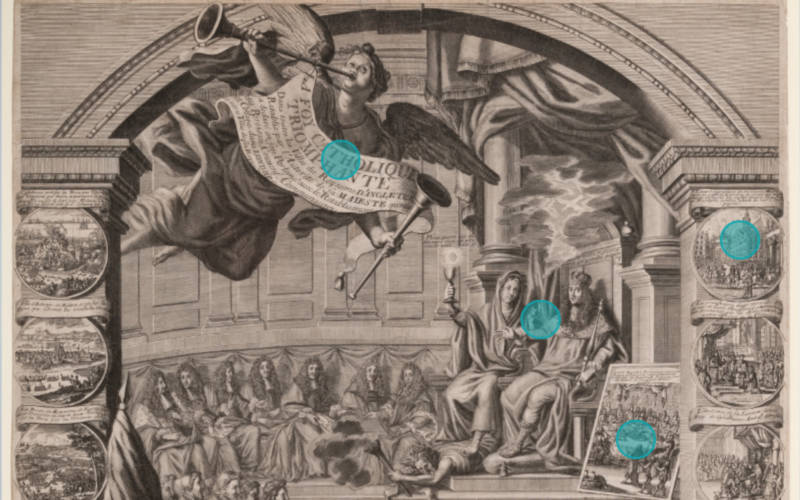 Zoom in and scroll to find out more about this beautiful almanac for the year 1688, The Catholic Faith Triumphant, from the Glorious Years exhibition.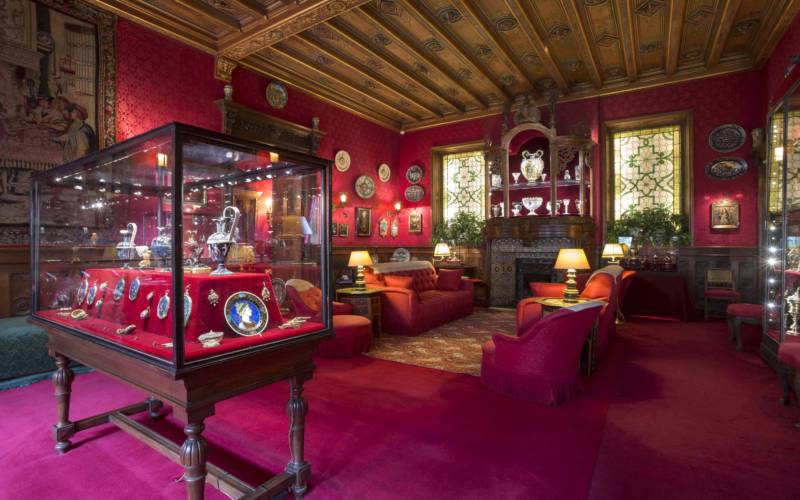 Take a tour of this colourful part of the house, where many visitors are surprised that much of the collection of arms and armour in the corridor was bought by Ferdinand's sister, Alice.
Short films to reveal what's behind the ropes