Daily wine tasting
Wine tasting in the shop is temporarily suspended.

Our new, enlarged wine shop is now open, offering unrivalled quality, range and expertise, alongside the opportunity to taste before you buy.
With a staggering 126 Rothschild wines on offer, and a further 50 handpicked guest wines, there's something for every pocket. The quantity is unrivalled but it is the quality of these wines that make the shop truly unique with 'cellar to cellar' provenance guaranteed. With such a vast range to choose from, complimentary wine tastings will be on offer every day to ensure the decision-making process to purchase is as easy as possible.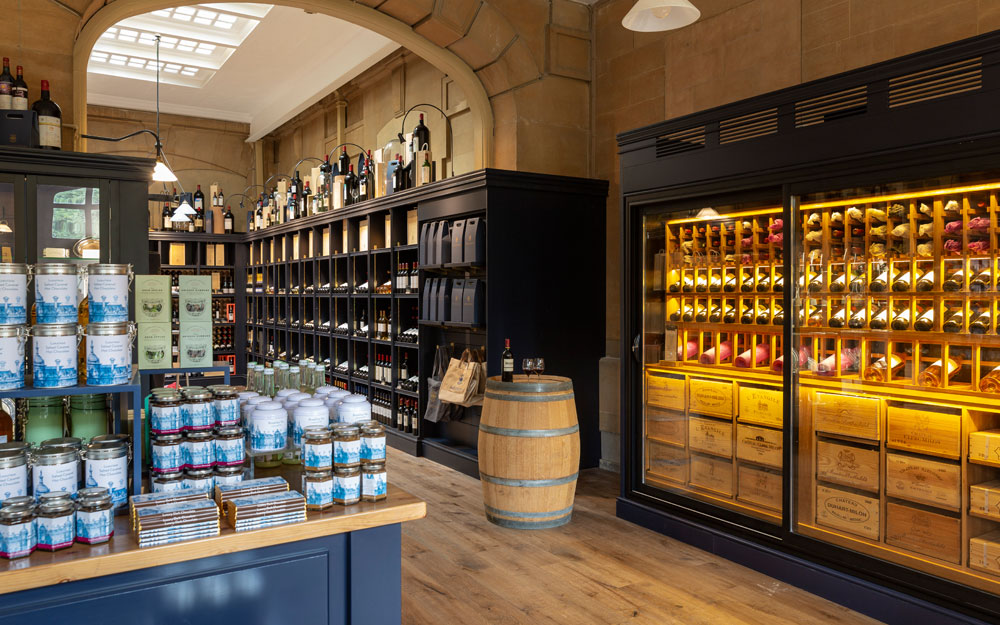 Alongside the free tastings, we will be offering visitors a unique and rare opportunity to taste exceptional fine wines, through the use of revolutionary wine preservation technology.  These specially chosen wines will change regularly.
Price is per 50ml pour. The wines for September include:
Aile d'Argent 2015 – The finest white wine produced by Baron Phillipe de Rothschild, a rare blend of Semillon and Sauvignon from Château Mouton – £11.50
Caro 2015 – Lafite's finest offering from Argentina. An elegant yet muscular blend of Malbec and Cabernet produced in tiny quantities. £5.95
Los Vascos Le Dix 2015 – Single vineyard, the top wine of Los Vascos in Chile. Lafite's premium Chilean blend. £5.95
Chateau Duhart Milon 1990 – A legendary vintage in Bordeaux. This wonderful claret is showing great complexity and balance approaching its 30th Birthday – £16.95
1937 Maury – One of the last examples of a rare process. This late harvest Grenache offers a cascade of flavours – £19.95
Château Mouton Rothschild 2015 – An outstanding wine from Château Mouton. A deep coloured red wine refined and elegant offering wild fruits and notes of toast, liquorice and complex aromas –  £55
The Manor Shop is open Wed-Sun, 10am-5pm. A large selection of wines are also available to purchase online.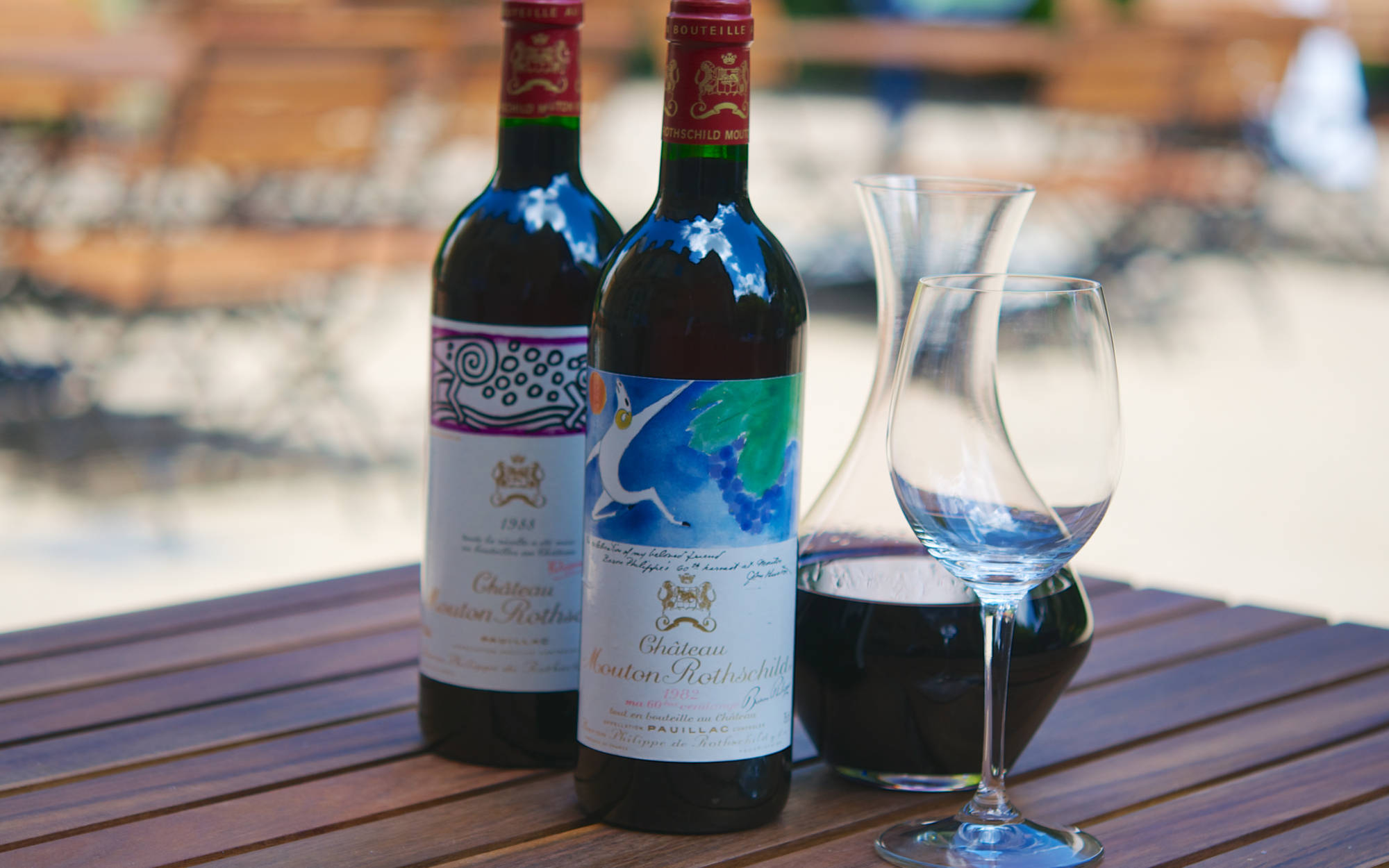 We're excited to allow customers the chance to taste legendary wines without the pressure of committing to a bottle, by trying a 50ml pour during their visit

Sara Sweetland, Managing Director of Rothschild Waddesdon Ltd.