The Stables Café
Open 11am-6pm, Wed-Sun, 16 Nov - 5 Jan 2020

Located near the Woodland Playground, just a short walk from the Manor, the Stables Café is informal and ideal for families.
Housed inside the old stables, painted in light pastel colours, it's furnished with Jasper Morrison air chairs giving a contemporary look against the original features. Outdoor seating is available in the courtyard.
Choose from delicious club sandwiches, Stables burger, soup and cakes. With a special children's menu for the little ones.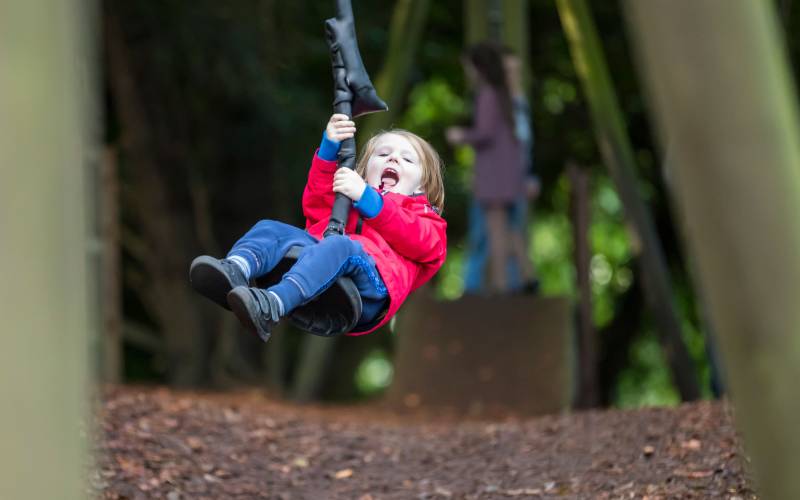 Woodland Playground
Winding through the trees, our Woodland Playground makes the most of the natural surrounding environment and provides plenty of year-round fun for our younger visitors.