Manor Restaurant
Open 10am-5pm, Wed-Sun.

Our Food Philosphy is simple....Local, Creative, Fresh

Set within the Old Servants' Hall the Manor Restaurant offers a full menu with options for breakfast, seasonal lunches and traditional quintessentially British afternoon teas. This season we're also re-launching Sunday lunches.

Book a table
Brunch/à la carte lunch menus can be booked by phone 01296 820414.
Seasonal set lunch menu/afternoon tea menus can be booked and paid for online before your visit.
We recommend booking to avoid disappointment.
Freshly prepared by our skilled chefs using only the best and freshest seasonal ingredients. Wherever possible, we source our goods locally, including some vegetables grown here at Eythrope gardens on the wider Waddesdon Estate.

Waddesdon Manor Kitchens
We are particularly proud of everything we create here in our own kitchens. Our chef's make their own jam for our afternoon teas, hand-smoke the fish and meat we use in the restaurant and hand-make their own sausages, as well as creating all of the exquisite cakes and pastries we sell.

Waddesdon Manor Kitchens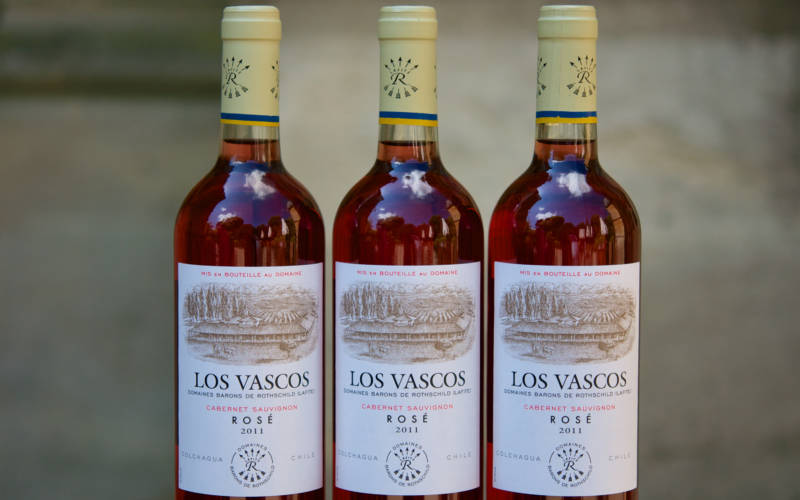 The Rothschild family have been synonymous with fine wine since acquiring Château Mouton in 1853 and Château Lafite in 1868. Our wine list contains wines from Baron Philippe de Rothschild (Mouton) and Domaine Barons de Rothschild (Lafite), and is complemented by a select range of guest wines.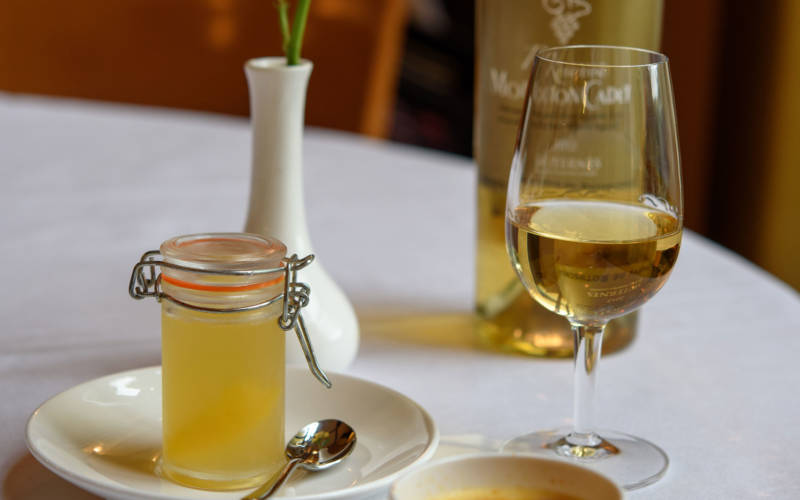 The Manor Restaurant also hosts a selection of  special food and wine events, including Wine tasting, Tour de France dinner, and themed afternoon teas.
We take inspiration from our beautiful surroundings and Waddesdon's history when creating new dishes for the restaurant.

Waddesdon Manor Kitchens