Manor Restaurant
Open 10am-5pm from Wed 27 Mar - Sun 3 Nov 2019

Our Food Philosophy is simple....Local, Creative, Fresh

Set within the Old Servants' Hall the Manor Restaurant offers a full menu with options for, breakfast, seasonal lunches, Sunday lunch and traditional British afternoon teas.
We take inspiration from our beautiful surroundings and Waddesdon's history when creating new dishes for the restaurant.

Waddesdon Manor Kitchens
Events at the Manor Restaurant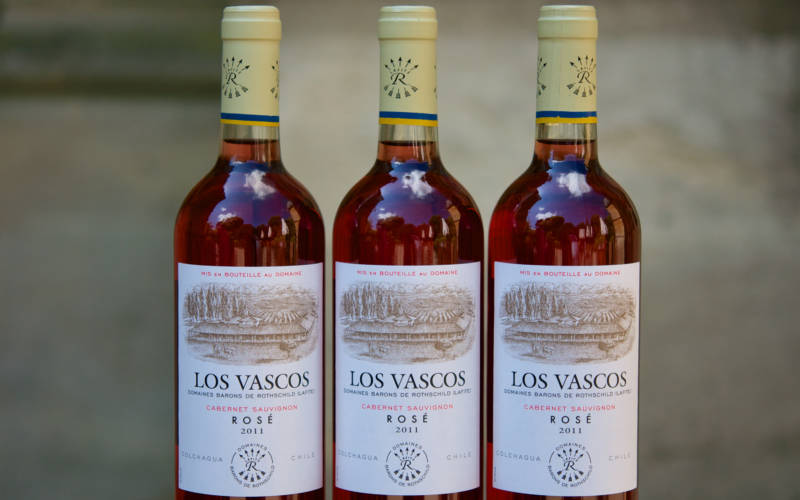 The Rothschild family have been synonymous with fine wine since acquiring Château Mouton in 1853 and Château Lafite in 1868. Our wine list contains wines from Baron Philippe de Rothschild (Mouton) and Domaine Barons de Rothschild (Lafite), and is complemented by a select range of guest wines.