Manor Restaurant
Open 10am-4pm, Wed-Sun, Sat 28 Mar - Sun 1 Nov 2020

Our Food Philosophy is simple....Local, Creative, Fresh

The Manor Restaurant is set within the Old Servant's Hall. Offering a full menu with options for breakfast, seasonal lunches, Sunday lunch and traditional British afternoon teas.
How to book
Seasonal set lunch/afternoon tea menus can be booked and pre-paid online.
Table reservations for á la carte menus can be made online or over the phone on 01296 820414 (£3 phone booking charge applies).
We recommend booking to avoid disappointment.
We take inspiration from our beautiful surroundings and Waddesdon's history when creating new dishes for the restaurant.

Waddesdon Manor Kitchens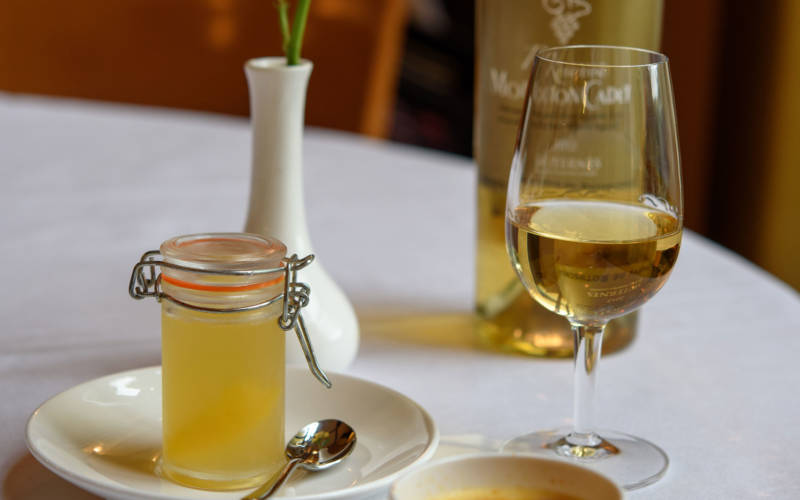 We host a selection of special food and wine events, including wine tastings, dinners and themed afternoon teas.