Manor Restaurant
Open 11am-6pm, Wed-Sun, 16 Nov - 5 Jan 2020

Our Food Philosophy is simple....Local, Creative, Fresh

The Manor Restaurant is set within the Old Servant's Hall. Offering brunch, set Christmas lunch and Christmas afternoon teas for all the family.
How to book
Christmas set lunch/afternoon tea menus can be booked and pre-paid online. We recommend booking to avoid disappointment.
We take inspiration from our beautiful surroundings and Waddesdon's history when creating new dishes for the restaurant.

Waddesdon Manor Kitchens
Sample Menus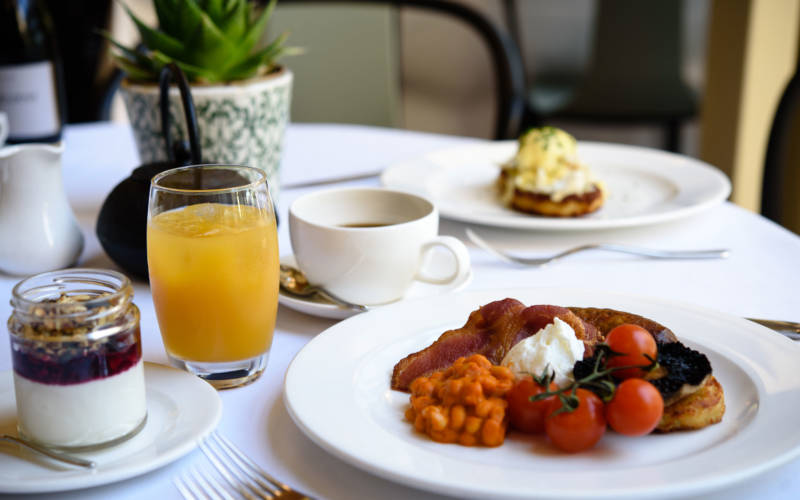 Served 10am-12pm: Pastries £3.80, Bacon rolls £5.50, Full English breakfast £12.50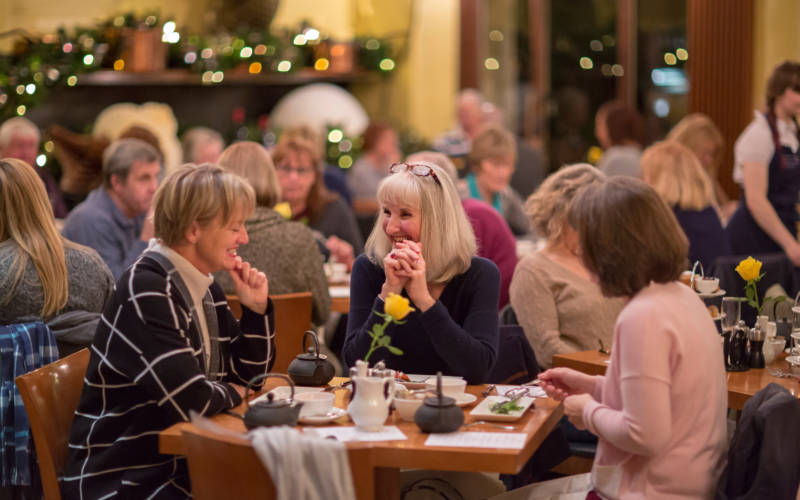 Served 12pm-1.30pm: Set two courses £26.50, three courses £29.50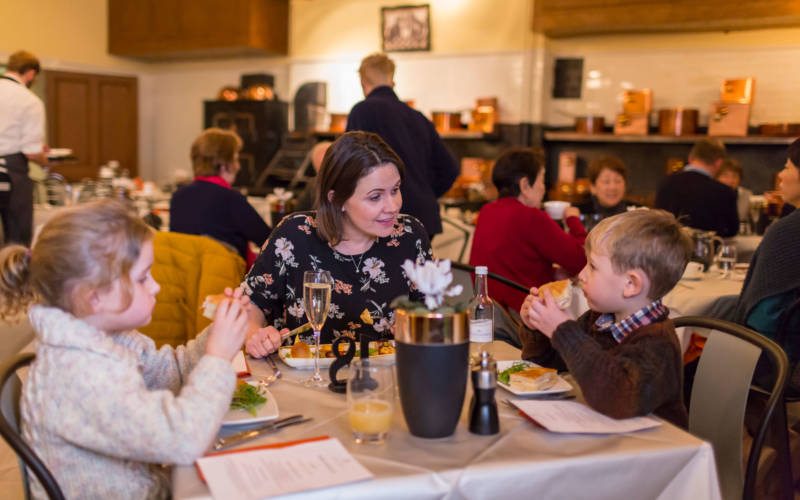 Served 12pm-1.30pm: Set two courses £13, three courses £15.50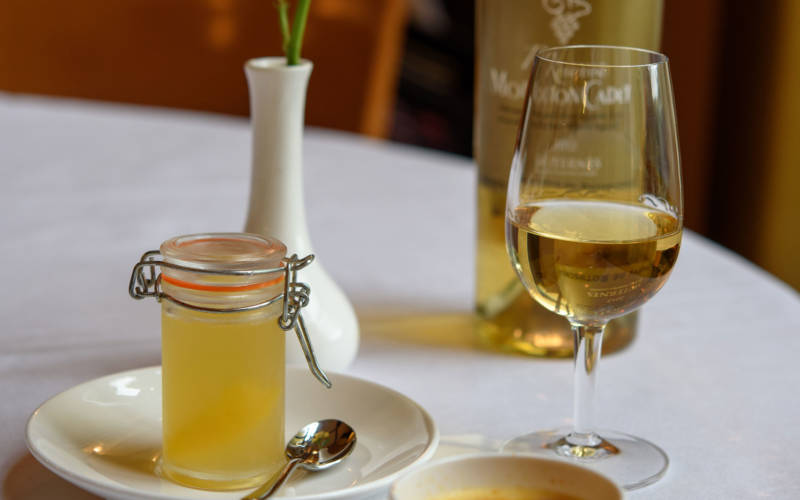 We host a selection of special food and wine events, including wine tastings, dinners and themed afternoon teas.