Introducing Waddesdon's Head Pastry Chef Craig Clark
Having worked here for 12 years, from just 18, Craig's hard work, skill and attention to detail, meant he quickly worked his way up to become Waddesdon's Head Pastry Chef in 2009. We sat down with him to find out what inspires him and quiz him on his kitchen playlist.
What inspired you to become a chef?
Craig: I started a part-time job cooking in a pub at the weekends whilst I was at college. I quickly realised I had a real passion for food and wanted to pursue a career as a chef, develop my skills and create great food people would enjoy.
I have been incredibly lucky to learn from some great chefs here at Waddesdon. I have also had the opportunity to visit and study top chefs at Belmond Le Manoir aux Quat'Saisons, Paris House, The Vineyard & Jane Asher in London.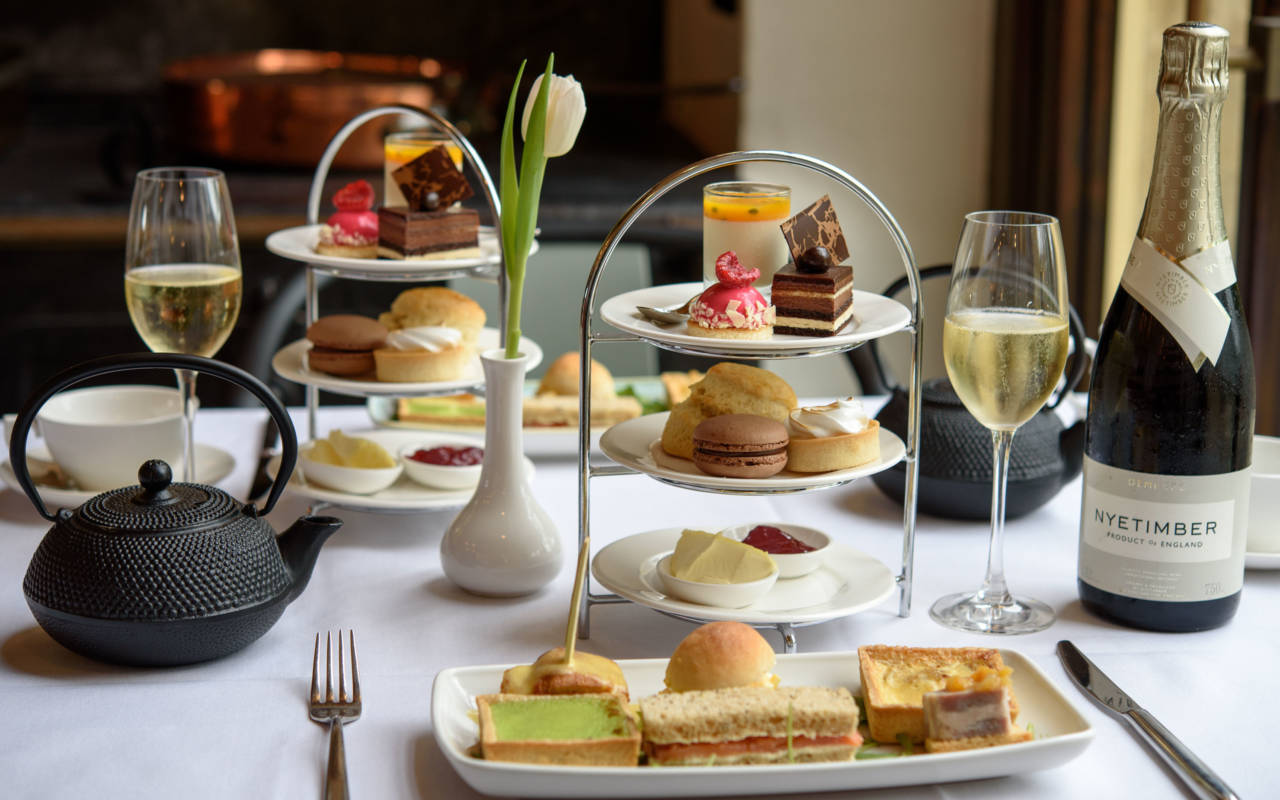 What do you enjoy most about your job?
Craig: My team and I make all the pastries, cakes and desserts sold at Waddesdon, which although sometimes challenging (imagine making thousands of mince pies for Christmas!) is very rewarding.
I really enjoy creating new dessert menus for the Manor Restaurant. Working here gives me the flexibility to be creative and include unusual or unexpected elements in my menu design. The Estate also provides a whole host of seasonal produce which its great to be able to incorporate.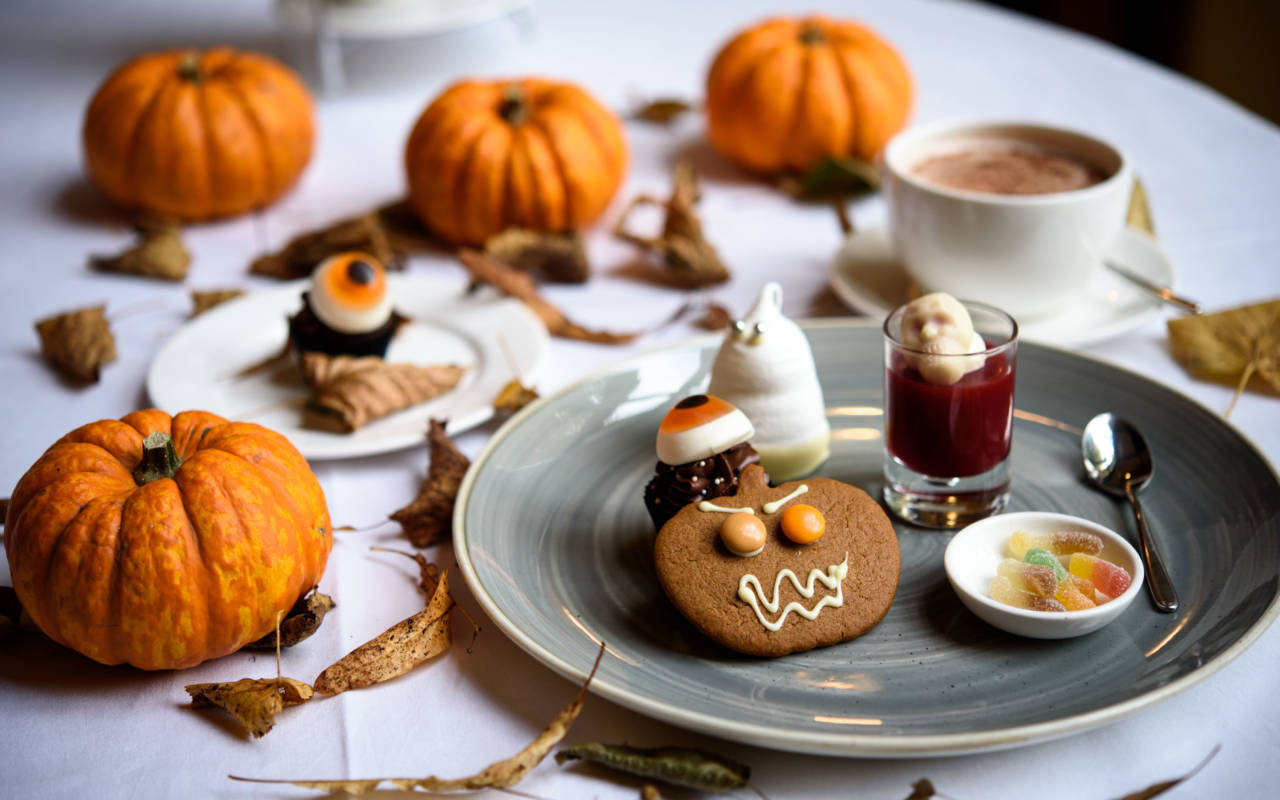 What is your favourite thing to make?
Craig: At the moment, it's our new Autumn dessert… Carrot cake, white chocolate and walnut fondant with dark chocolate sorbet. Delicious!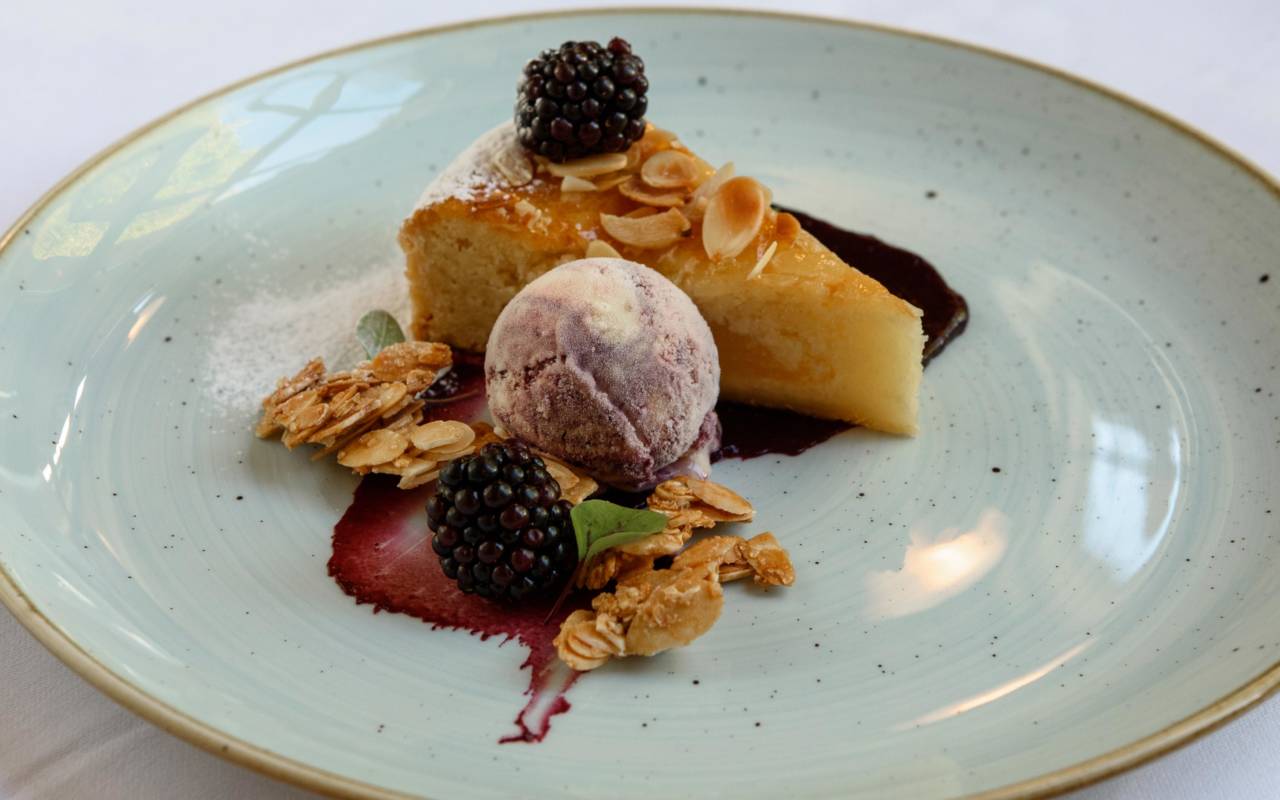 Not quite the above but it looks just as delicious!
What creation are you most proud of?
My Aunt's wedding cake which had seven tiers! I have also baked a number of bespoke wedding cakes for Waddesdon brides at the Dairy and the Five Arrows Hotel.
Who has been your favourite person to cook for? 
Craig: We cooked lunch for Guy Ritchie and his team when they came to shoot Sherlock Holmes: A Game of Shadows at the Manor which was pretty exciting!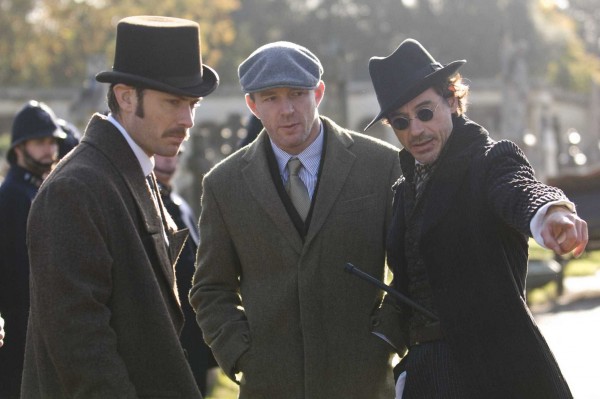 What do you think is the hardest technique to master in your field? 
Craig: Any chocolate or sugar work. Temperature is key!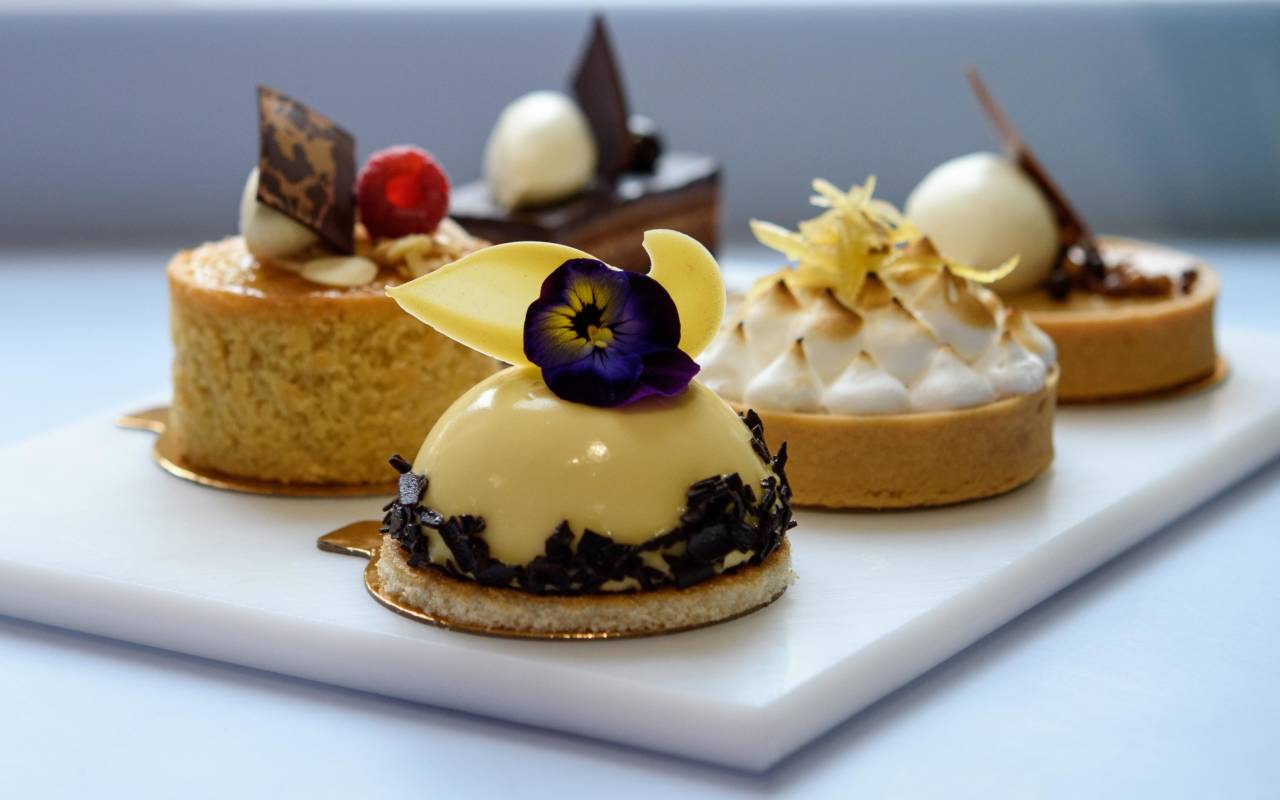 Do you have a favourite kitchen gadget?
My KitchenAid, I'd be lost without it!
We've heard that you love listening to music when you cook, what's your favourite song or artist to bake to?
Craig: You've heard my music! Any pop or dance from the 90's/00's. My guilty pleasure is Britney Spears, no question!
Who do you follow on Instagram for inspiration?
Craig:
You can also follow Craig @waddesdonpastrykitchen
Any tips you can share for aspiring pastry chefs?
Craig:
A tidy kitchen = a tidy mind
Learn the basics first so that you can make the classics. History tends to repeat itself when it comes to cooking trends and the classics never go out of fashion.
Keep learning new skills and techniques. I've picked up new tricks of the trade in every professional kitchen I've visited.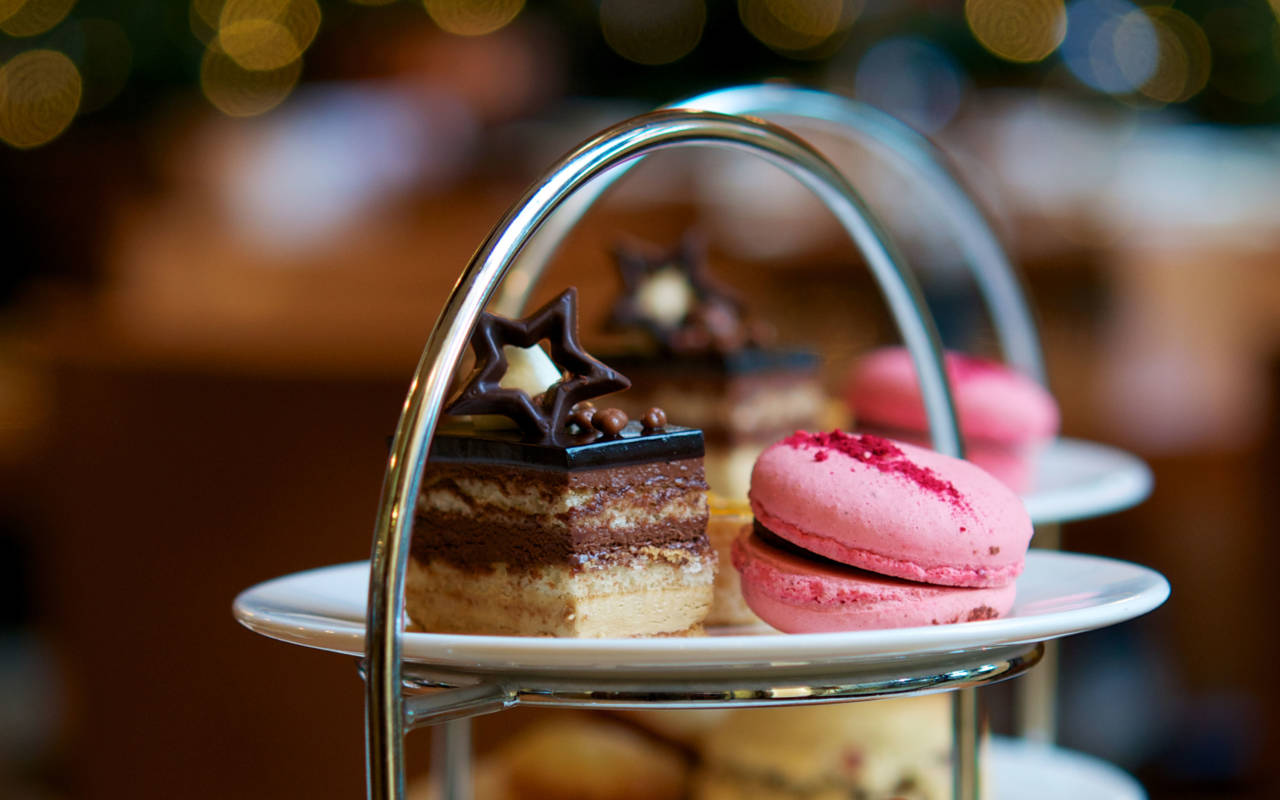 You can try one of Craig's delicious cakes or desserts by booking lunch or afternoon tea in the Manor Restaurant. Alternatively, pop into the Stables, Treaterie or one of our food to go outlets on your next visit.
Visit our Eat, Shop & Stay page to find out more.