Outdoors
Wild Shots Youth Photography Competition
12 Jan – 5 Apr 2019
10am-4pm
Grounds
Put your photography skills to the test and enter this great photo competition.
Are you a budding photographer? Between January and April take inspiration from the grounds at Waddesdon to capture wild flowers, wildlife and woodlands.
We've teamed up with Sharp Shots Photo Club to bring you this new photography competition.
What will you win?
The winner will be able to choose from either a place on the three day photography summer school run by Sharp Shots Photo Club (Wed 31 July-Fri 2 Aug) worth £180 or a digital camera.
Rules of entry
This competition is for those aged 10-15 years old
You can submit a maximum of five photos – they must be taken by the person entering
As a person of age 15 or under you must provide us with a valid email address for your parent or guardian – without this you won't be able to enter
We can only accept digital images – please make sure the file size of each is at least 1Mb
Be inspired by nature at Waddesdon – the subject of the photo can be anything from flowers to red kites
The competition closes on Fri 5 April at 5pm, no entries submitted after this time will be accepted
Please submit your entry by email to [email protected], with the subject of the email as 'Wild shots youth photography competition' and include your name, address and date of birth with each entry in the body of the email.
Please read our full terms and conditions  before entering the competition. The entries will be judged by Lillie Spibey, Director of Sharp Shots Photo Club.
Tips for capturing spring photos from Sharp Shots Photo Club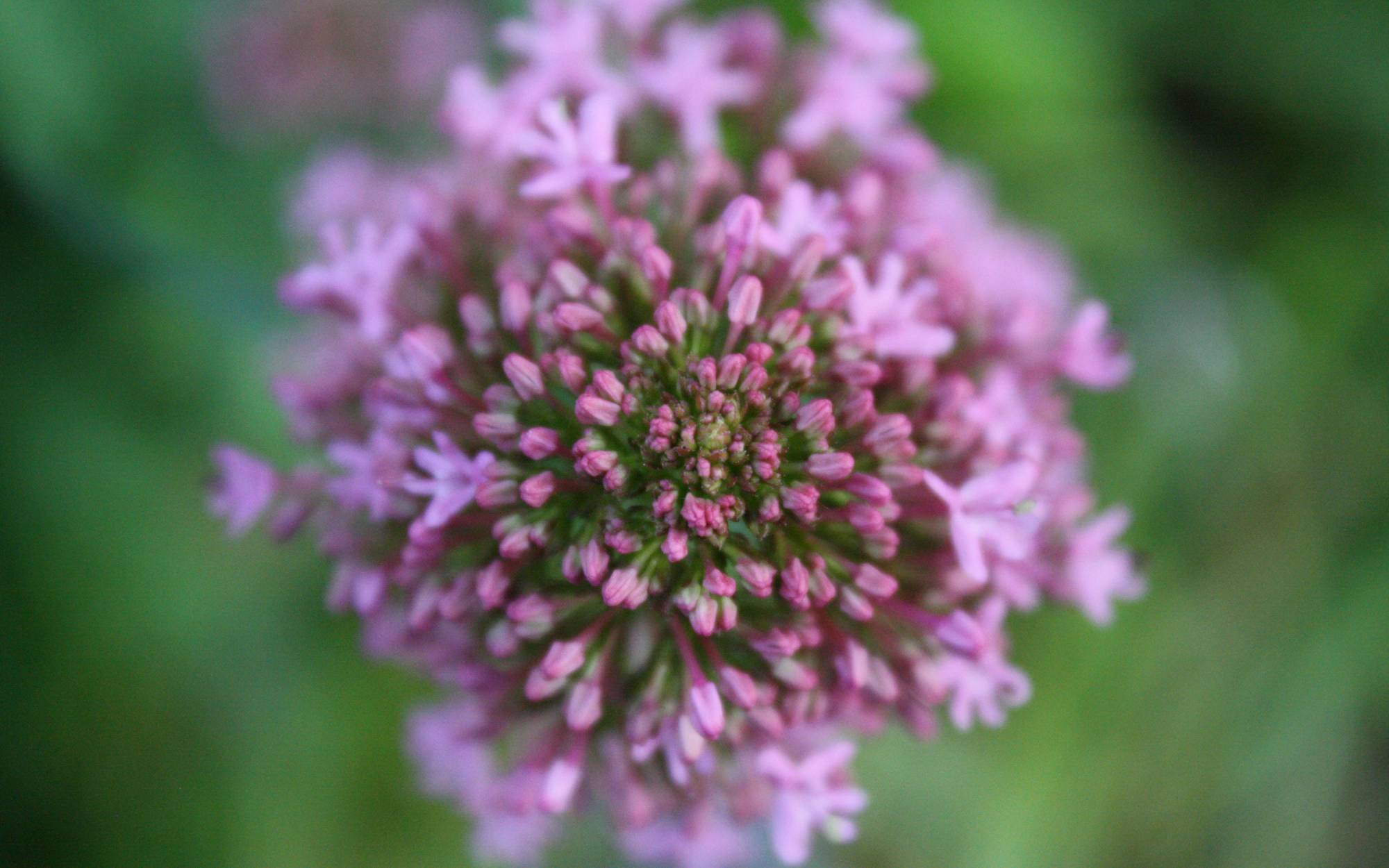 1. When photographing a flower, get close and use the flower setting or the A/Av mode on an f/number such as 4 or 5.6. This will make your backgrounds blur, but keep the flower nice and sharp – this is called a shallow depth of field.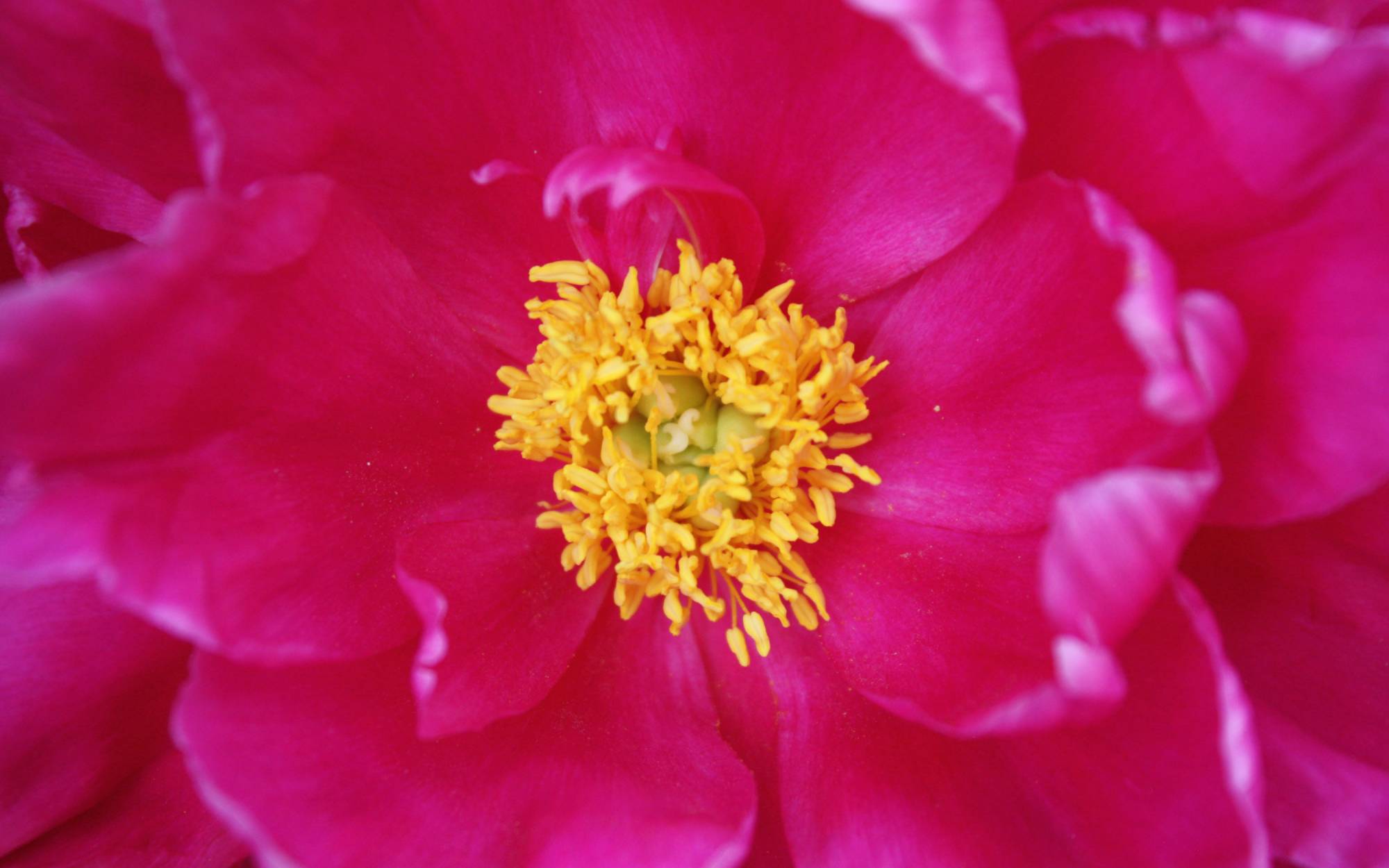 2. To make the colours of spring really pop in your images, find the vivid setting on your camera. This setting increases the colour saturation and will make your photographs even more eye catching. Try filling the frame with colour for even more of a wow factor!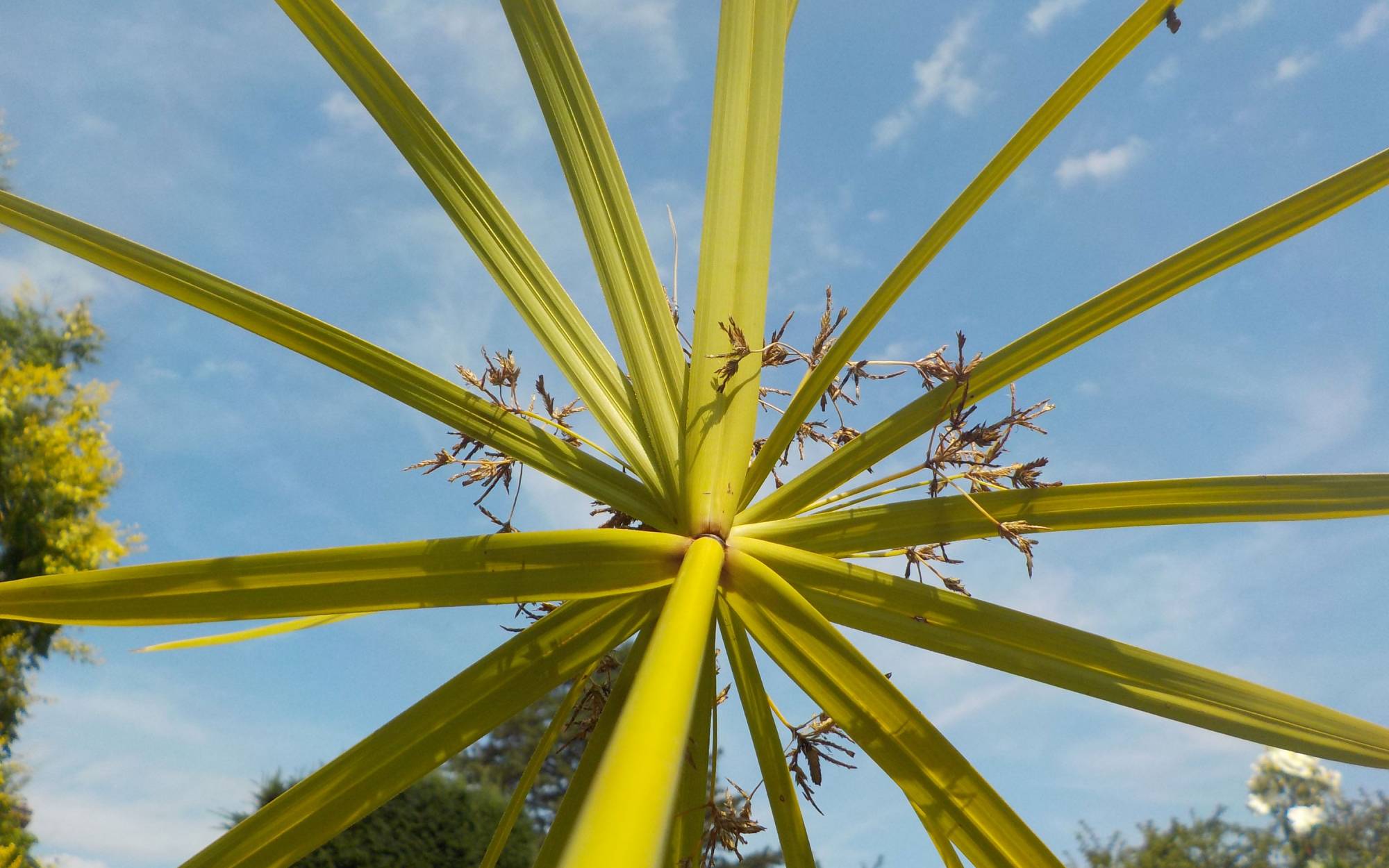 3. Don't just point your camera straight on at a scene. Think outside the box and use fun angles like an ants view (underneath flowers pointing up to the sky) or a birds view (pointing your camera down from above the flowers). This will make your photograph more interesting and stand out.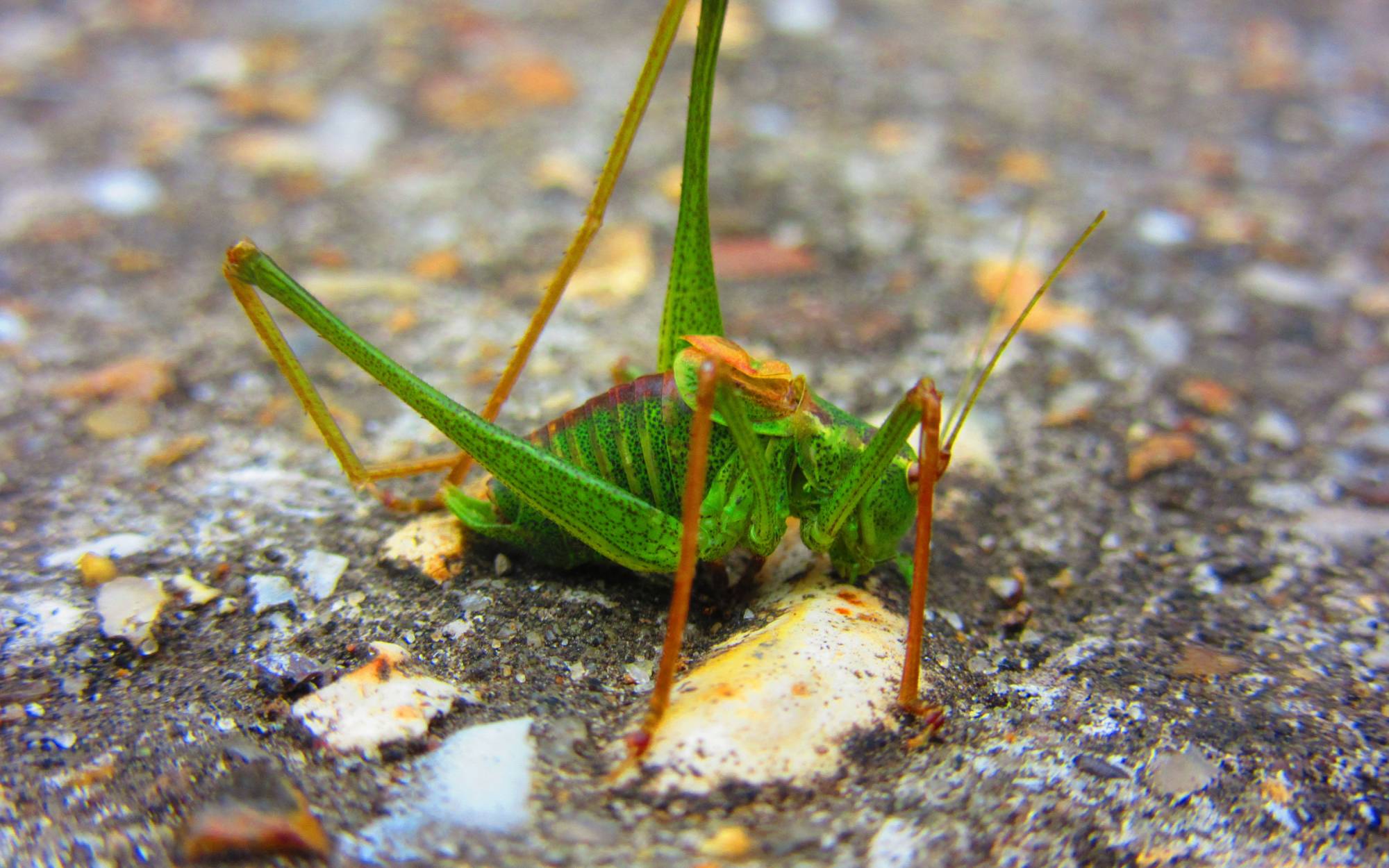 4. If you want to photograph fast moving bugs or wildlife, use the action (running man) setting or the S/Tv mode with a fast shutter speed such as 1/500th second to freeze time, this will capture the motion whilst keeping your photograph nice and sharp.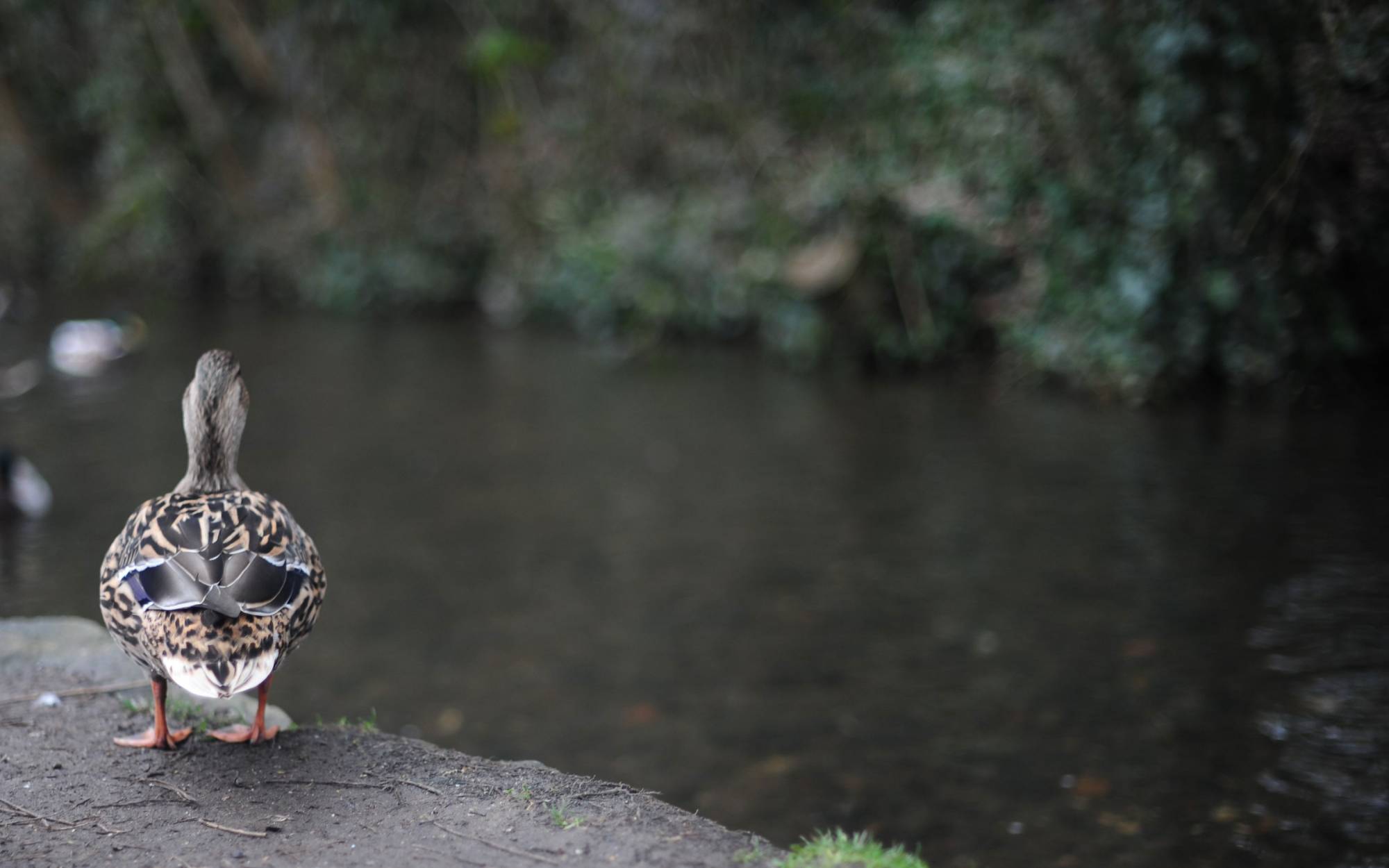 5. Whenever you're taking a photograph, think about the rule of thirds. Imagine a noughts and crosses board – you want to place your subject on the right or left (third) of the frame, or if you're photographing a landscape, put the horizon line at the top or bottom (third) of the frame.