Opening times
The house and grounds are open each week Wednesday to Sunday. Check our online booking calendar before visiting as opening times vary. Entry to the house by timed tickets, advance booking essential for all visitors at Christmas, and during busy bank holidays and school holidays.
Please note: our booking office will be closed from 10am-12.30pm on the morning of Friday 9 March 2018. We apologise for any inconvenience this causes.
Grounds winter opening 6 Jan - 18 Mar 2018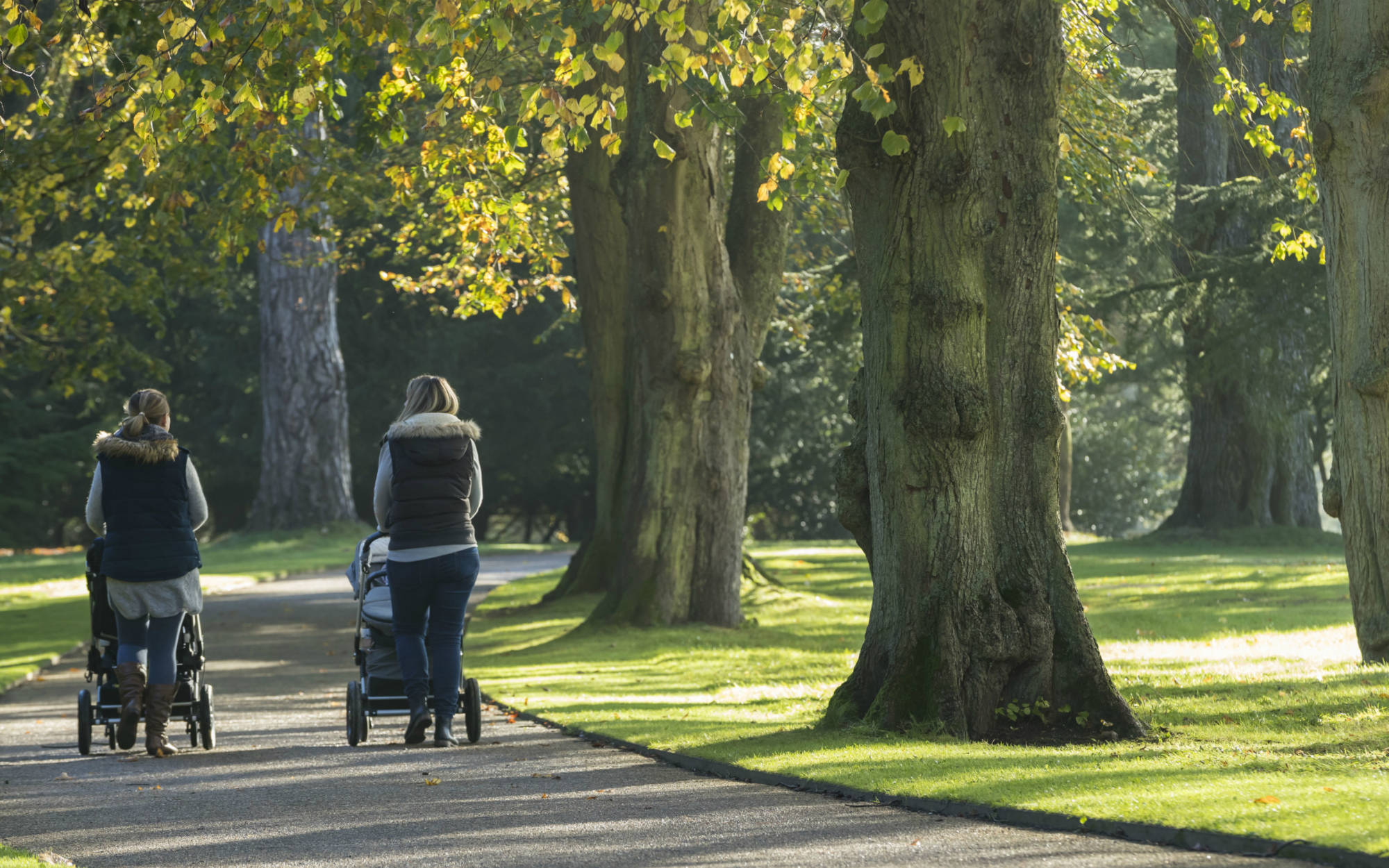 Grounds weekends only
11am-4pm, Sat & Sun
Gardens, Aviary, Wine Cellars, Powerhouse, Playground, Shops, Café
Last return bus to the car park is at 4.30pm
House opening 21 Mar - 28 Oct 2018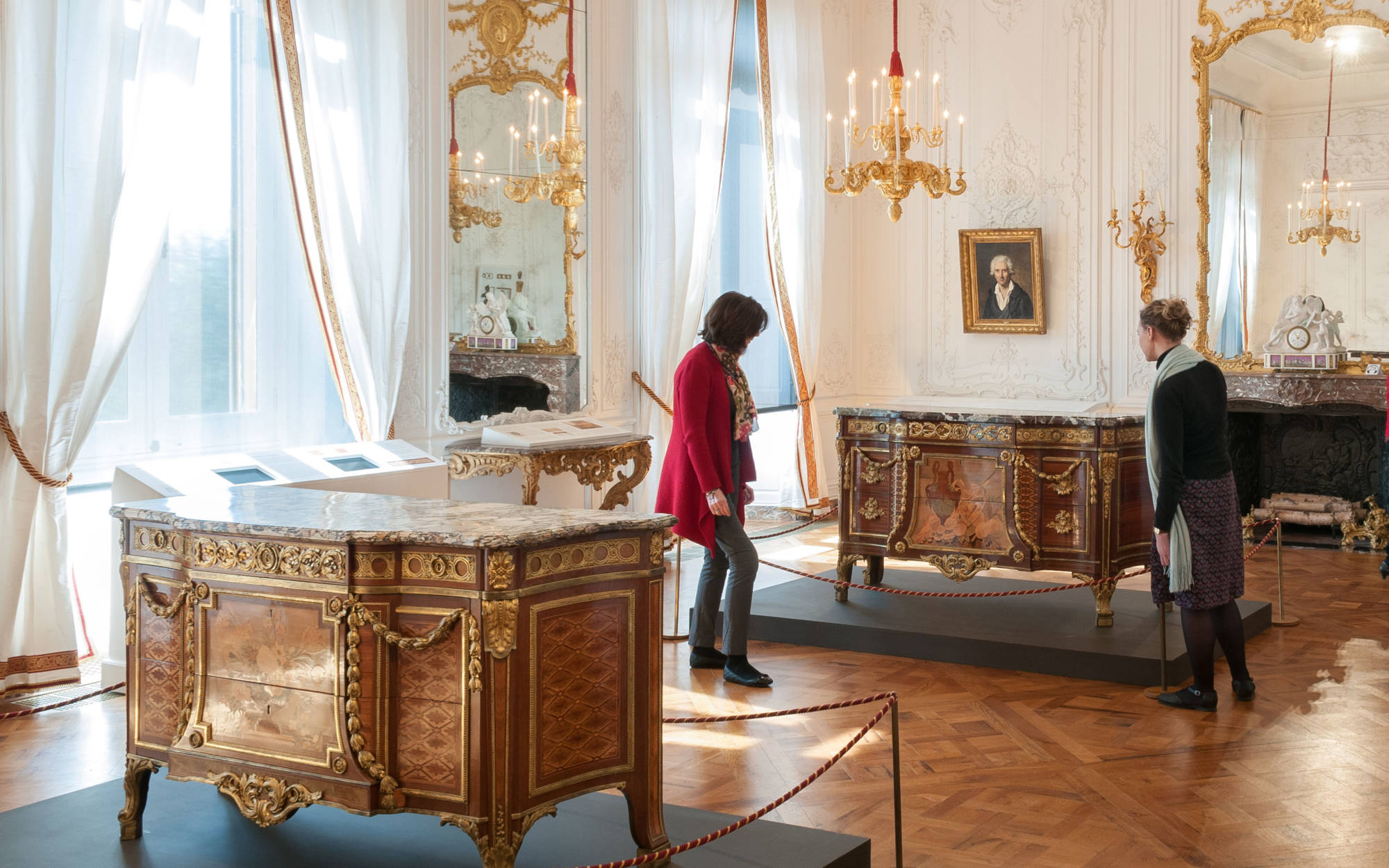 House
12pm-4pm, Wed-Fri (including the Bachelors' Wing)
11am-4pm, Sat & Sun
Last entry to the house is at 3.10pm
Main rooms are 'put to bed' for conservation until 21 Mar 2018
Note: House tickets will go on sale in March
Bank holidays & extra days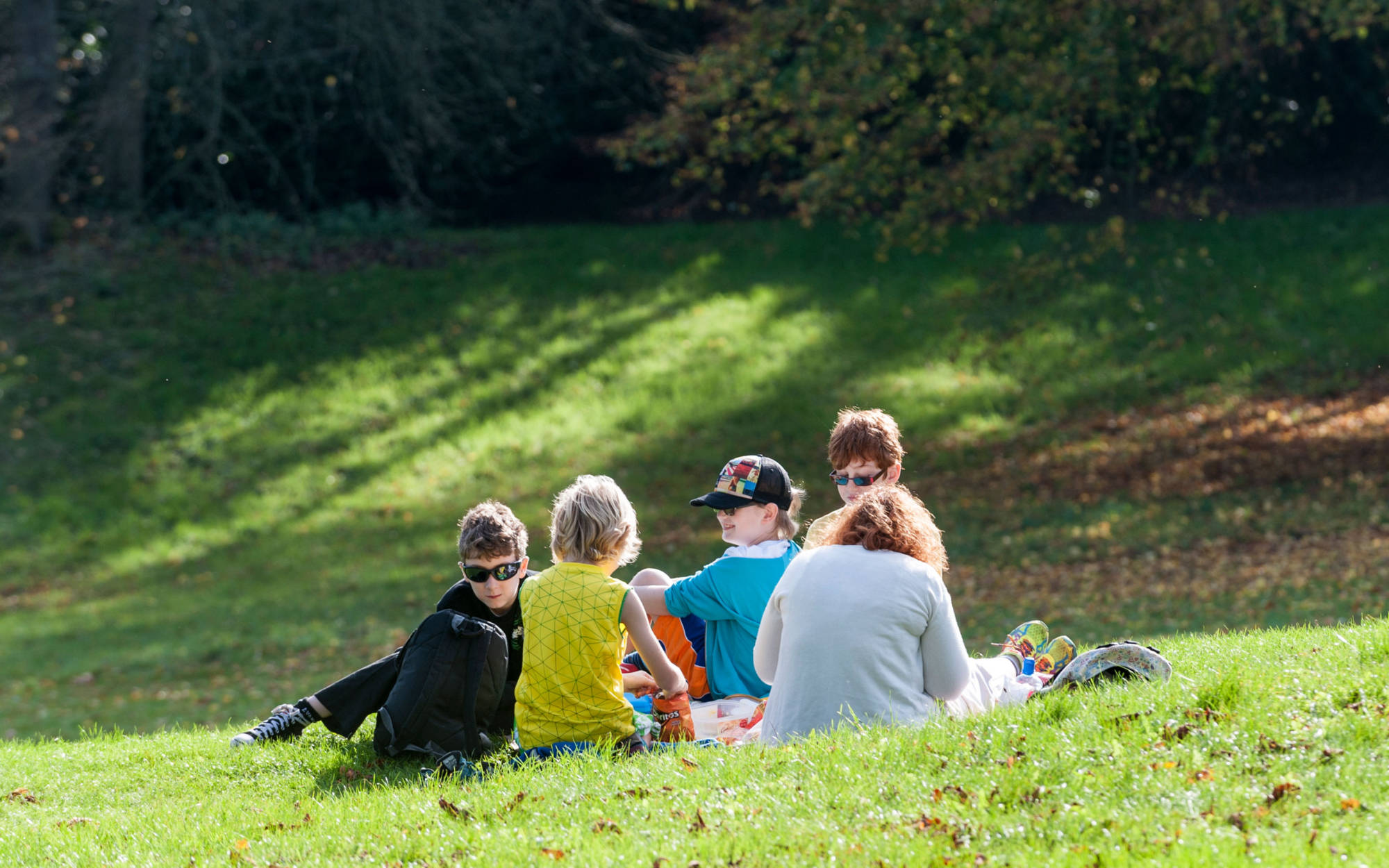 We're open on the following extra days and bank holidays:
10am-5pm, Good Fri 30 Mar 2018
10am-5pm, Easter Mon 2 Apr 2018
10am-5pm, Mon 7 May 2018
10am-5pm, Mon 28 & Tue 29 May 2018
10am-5pm, Mon 27 Aug 2018
10am-5pm, Mon 22 & Tue 23 Oct – grounds only
Special event in the grounds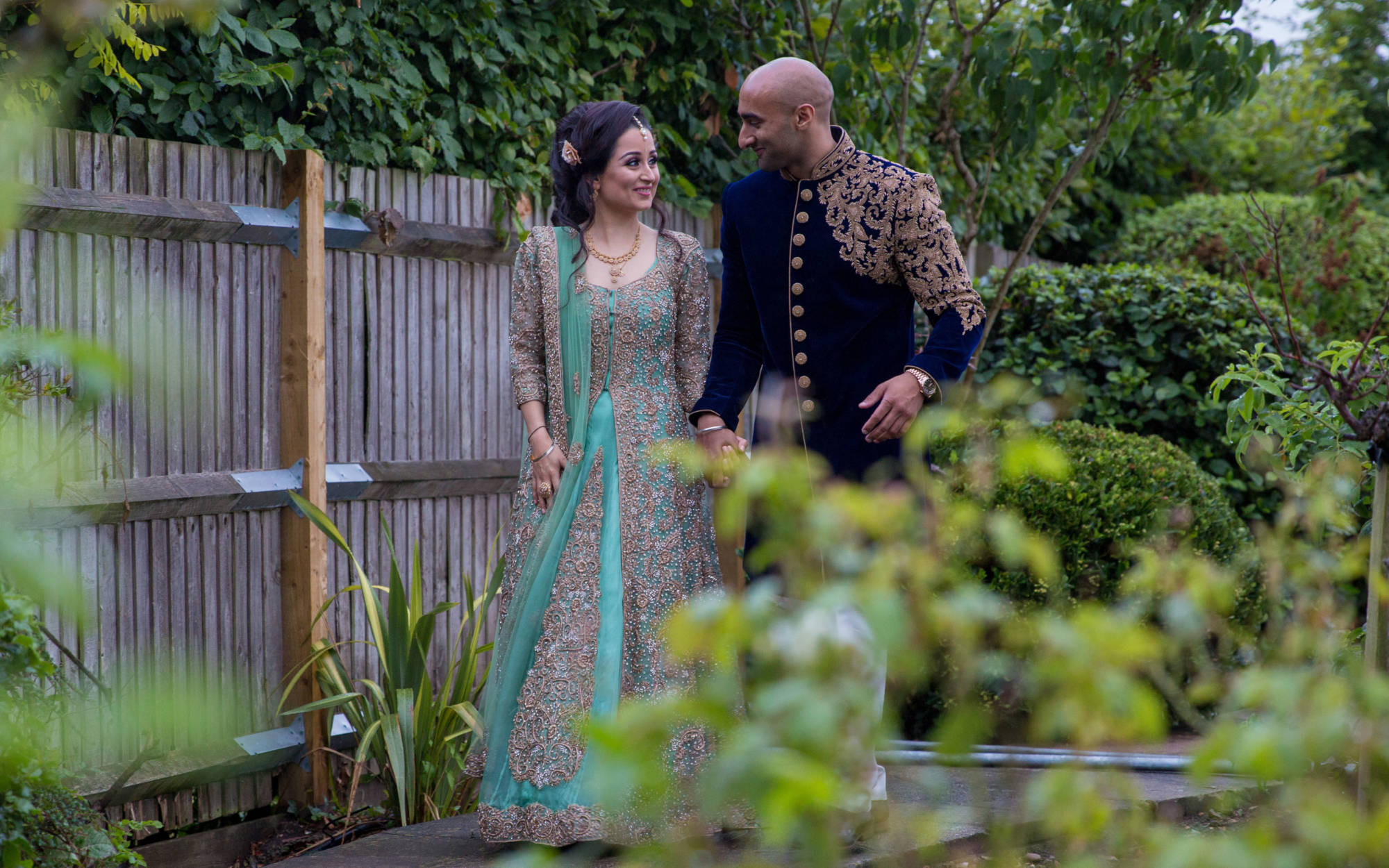 Sat 18 Aug 2018
We're delighted to be holding the wedding of Janki Shah and Sundeep Lamba in the grounds of Waddesdon Manor. Some areas of the garden will be roped off for a short time. We apologise for any inconvenience this may cause.