Opening times
Christmas at Waddesdon:
Grounds open Wed-Sun, 14 Nov - 3 Jan 2021. Also Mon 21 & 28 and Tue 22 & 29 Dec.
The whole property will be closed 24-26 Dec 2020.
Waddesdon will be closed completely from 2 Nov – 2 Dec to meet the latest coronavirus regulations.
All those with tickets booked for Christmas at Waddesdon, including parking, buses and afternoon teas, will receive an automatic refund from our ticketing partners SeeTickets, and are advised to make a new booking to enjoy Christmas at Waddesdon during December. Waddesdon and the National Trust are unable to help with changes to bookings or refunds.
Visitors are reminded that the law now stipulates that visitors may only visit or interact in a group of up to six people (unless visiting in a household or support bubble which is larger than 6). Please do not make arrangements to meet others at Waddesdon which will exceed this new 'Rule of 6'.
Grounds Christmas: 12noon-7.30pm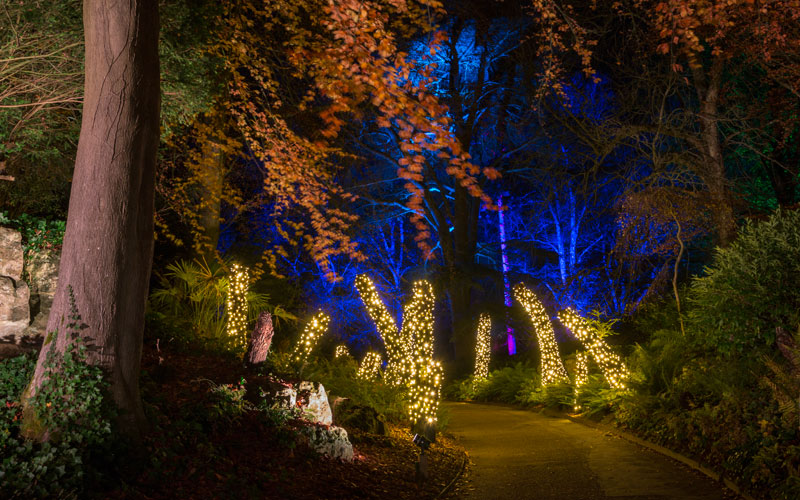 Grounds
12noon-7.30pm, Wed-Sun
Gardens, Aviary, Winter Light trail, Manor Illuminations, When You Wish Upon a Star trail and Parallels at the Coach House (until 7pm).
Last admission 6pm, last bus to car park 7.30pm.
Note: with strict capacity limits on our shuttle buses there will not be space for every visitor, so please come prepared for a 20 minute uphill walk to the gardens via a woodchip pedestrian footpath.
House: CLOSED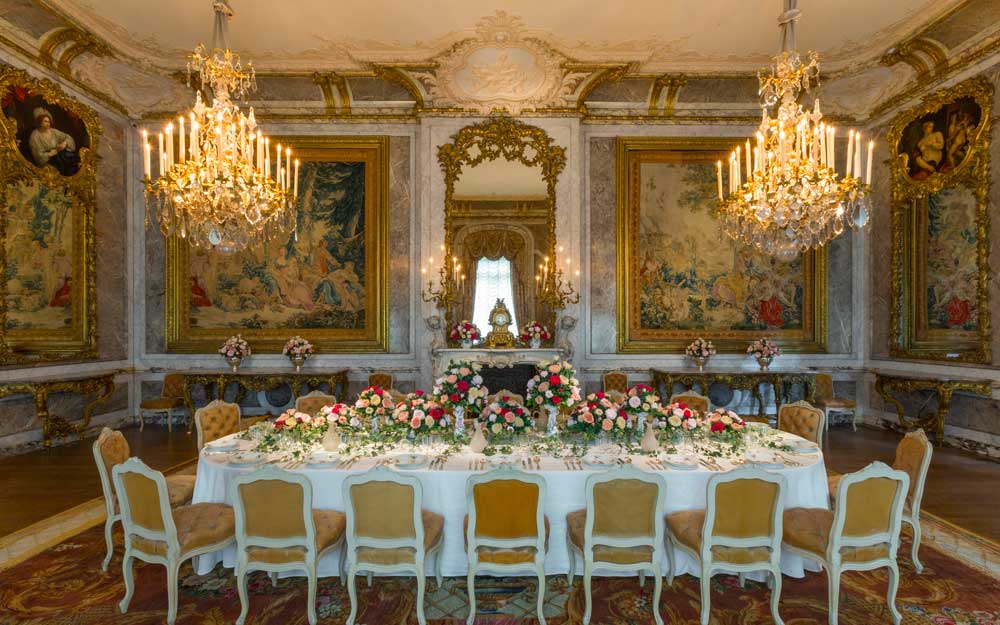 House

The House and Wine Cellars will not be open this Christmas due to social distancing.
Our shops: 12noon-7pm, Wed-Sun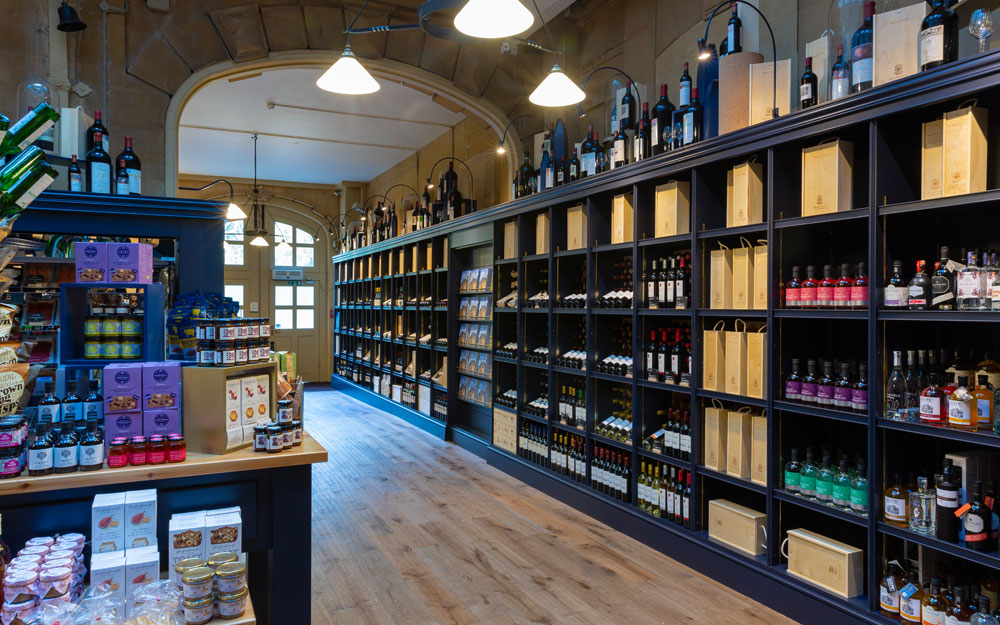 Find unique and exclusive items based on our collection and a selection of Rothschild wines:
Manor shop: 12noon-7pm, Wed-Sun
Online shop: always open>
Our food outlets: 12noon-7pm, Wed-Sun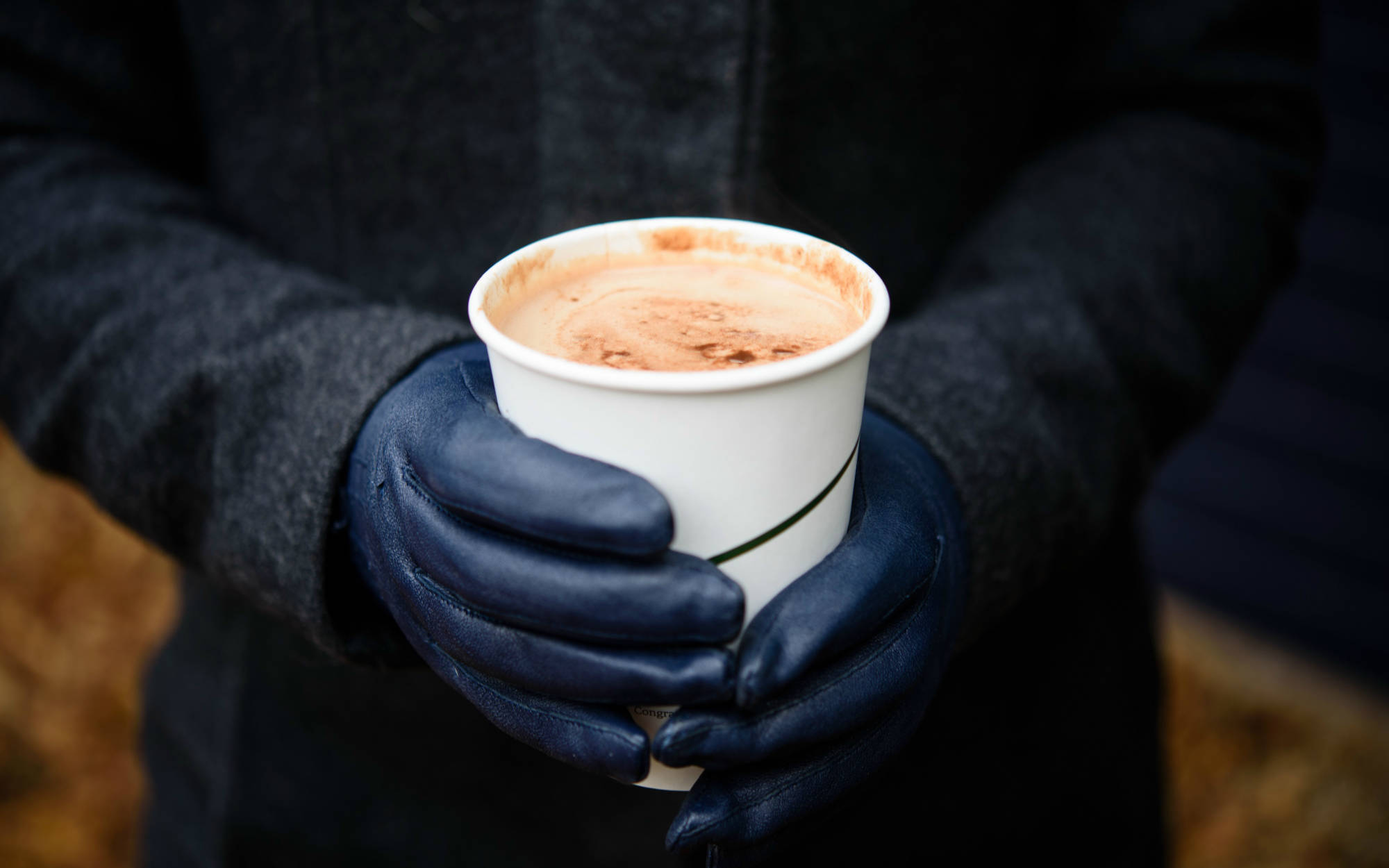 The Treaterie: 12noon-7pm, Wed-Sun
Woodland Café: 12noon-7pm, Wed-Sun (times subject to change)
Coffee Bar: 12noon-7pm, Wed-Sun
Manor Restaurant: 12noon-7pm, Wed-Sun (pre-booked afternoon teas only)
Stables Café: closed
Woodland Playground: 12noon-7.30pm, Wed-Sun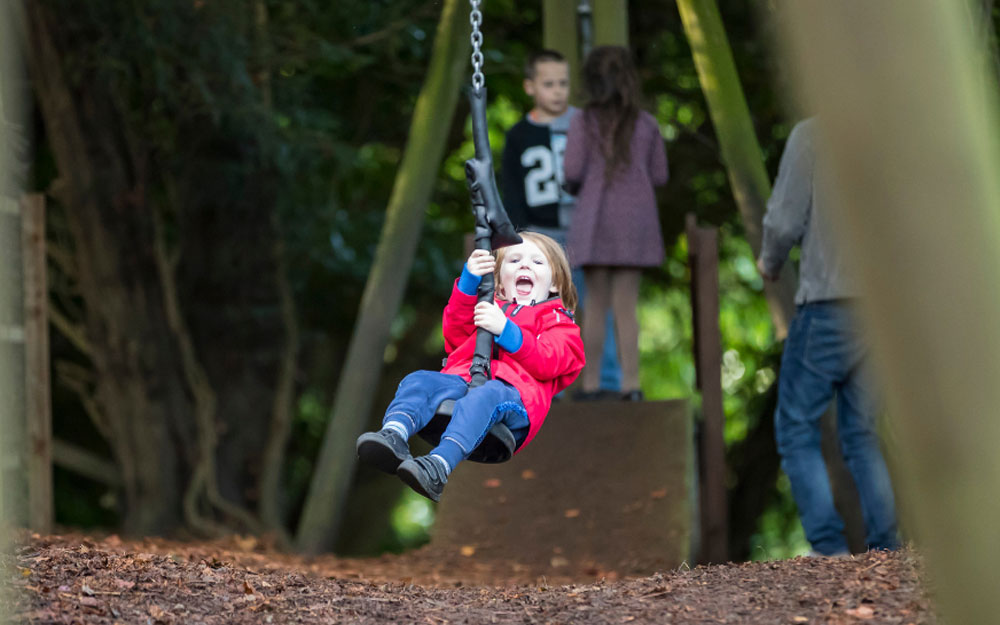 Woodland Playground
Please maintain social distancing, wash hands and use sanitiser before using the playground.
Closures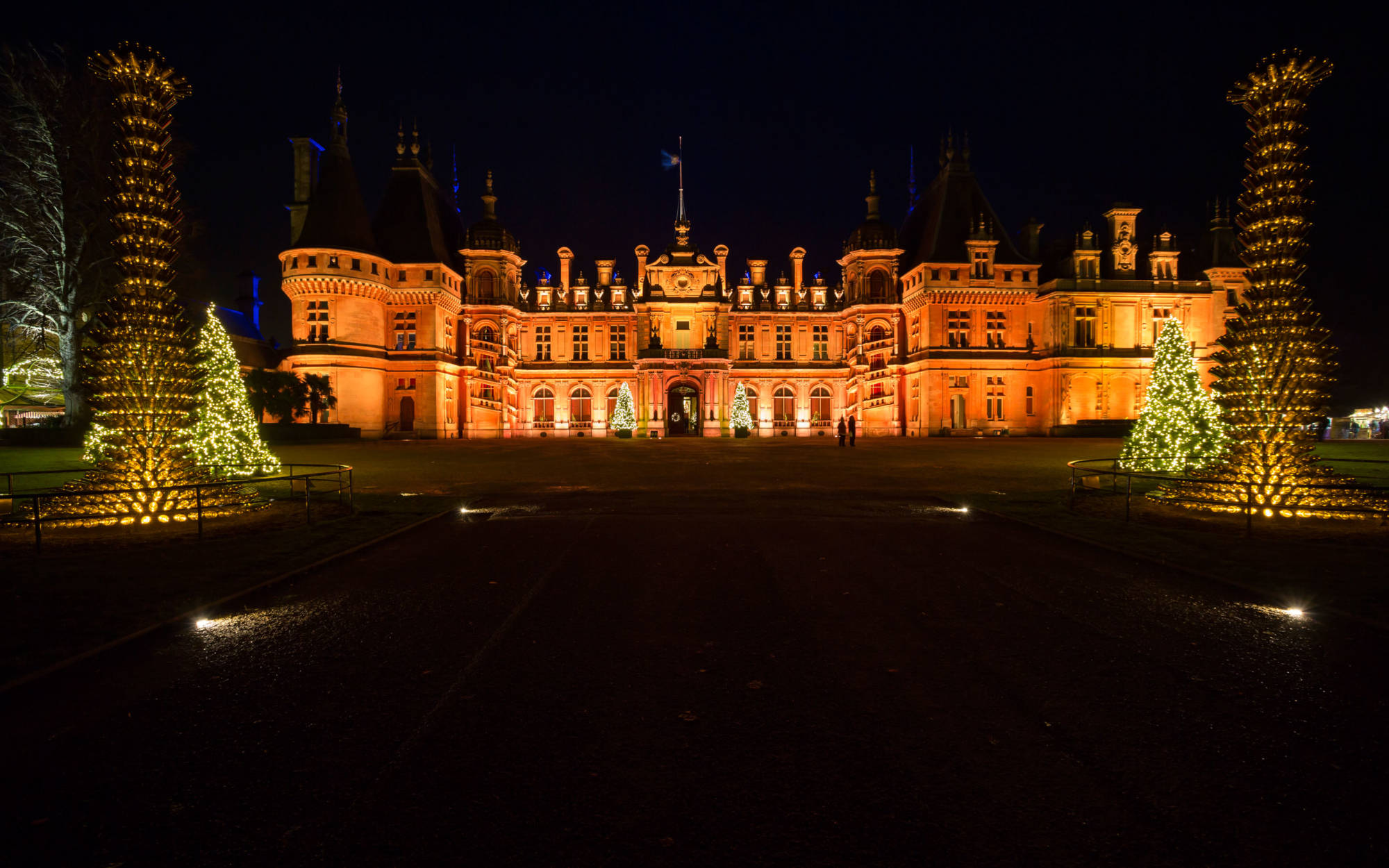 Christmas at Waddesdon
The whole property will be closed to set up for Christmas 2-13 November 2020
Christmas closure, 24-26 Dec 2020