Outdoors
Spring at Waddesdon
Wed 2 Feb – Sun 20 Mar 2022
10am-5pm
Grounds
Get outdoors in the early spring with the gardens bursting into colour with a wide range of beautiful bulbs. This is the perfect time to enjoy the countryside.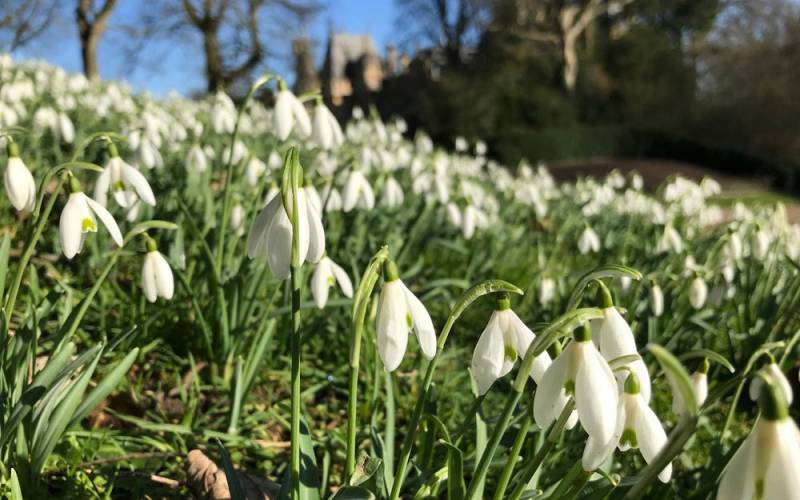 As you wander, enjoy more snowdrops in the gardens than ever before. See white blankets of these delicate spring bulbs as they herald the arrival of spring.
Discover more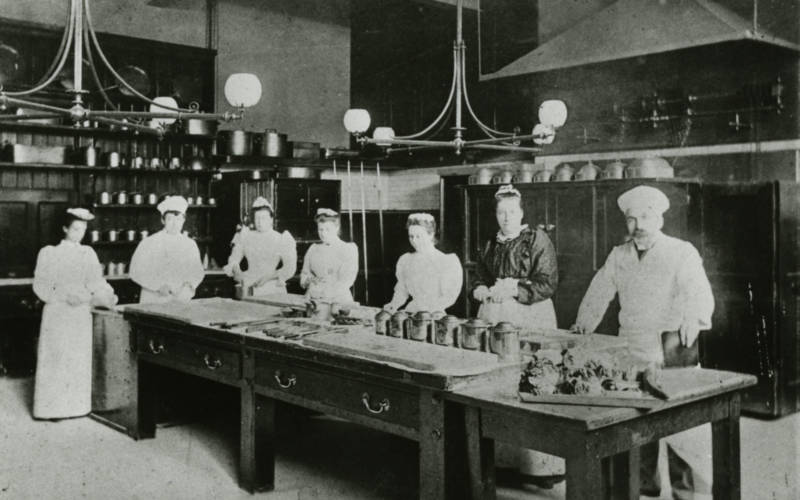 Explore the Manor Kitchen, its history, those who used to work in it, and the menu served for a royal visit from Queen Victoria.
See online exhibition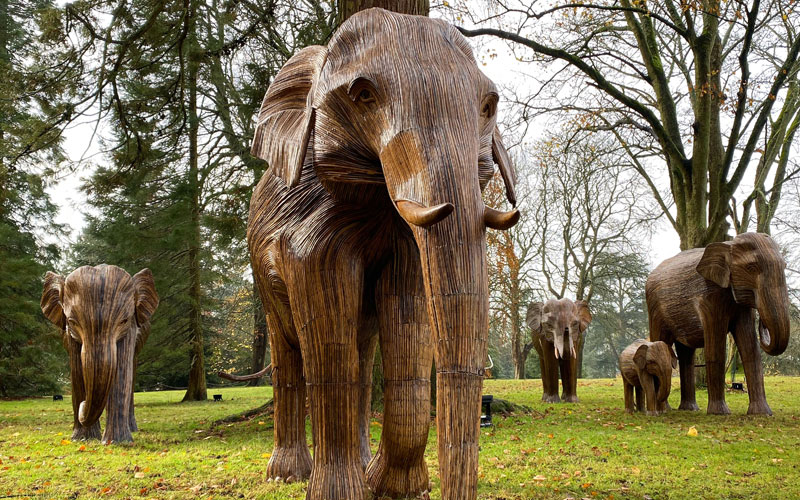 There's a new herd in the grounds! Meet three life-size elephant sculptures brought to Waddesdon in support of Coexistence campaign.
Meet the elephants
Relax with Nature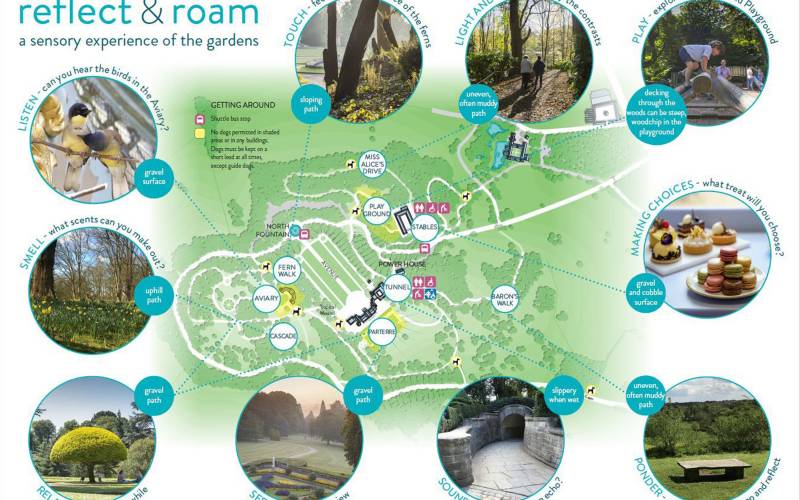 Unlock Waddesdon's landscapes and corners of the grounds that you may not have previously explored.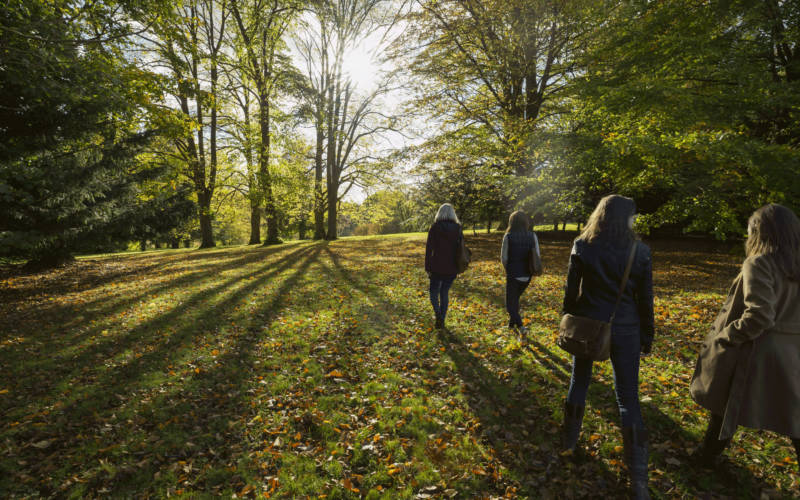 There's never been a better opportunity to soak up the beautiful scenery and get healthy.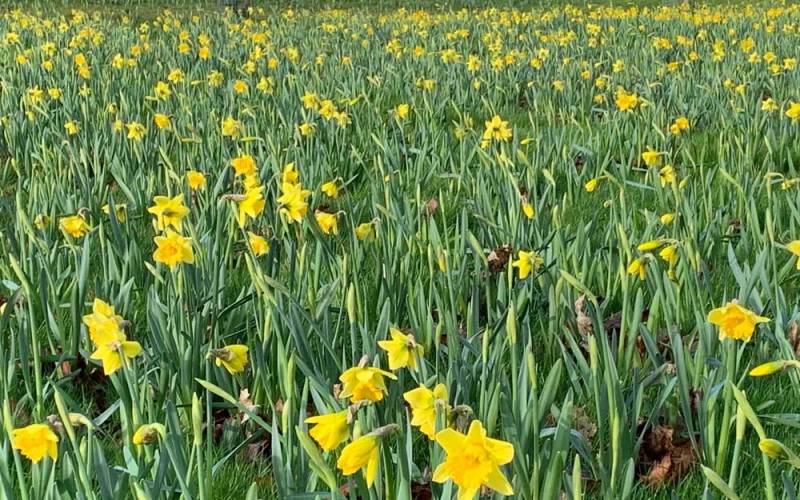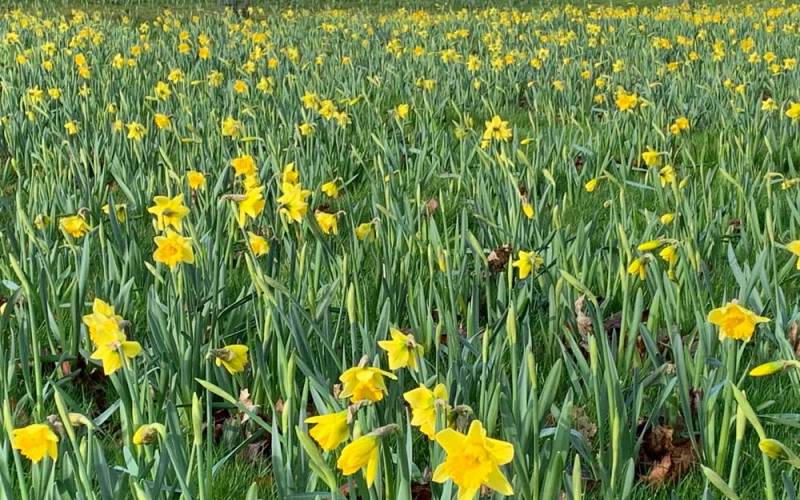 Discover a kaleidoscope of colour as bulbs burst into colour around the grounds. Find out what's looking its best and what bulb to spot where.