Outdoors
Spring at Waddesdon
Wed 3 Feb – Sun 21 Mar 2021
Grounds
Get outdoors in the early spring with the gardens bursting into colour with a wide range of beautiful bulbs. This is the perfect time to enjoy the countryside.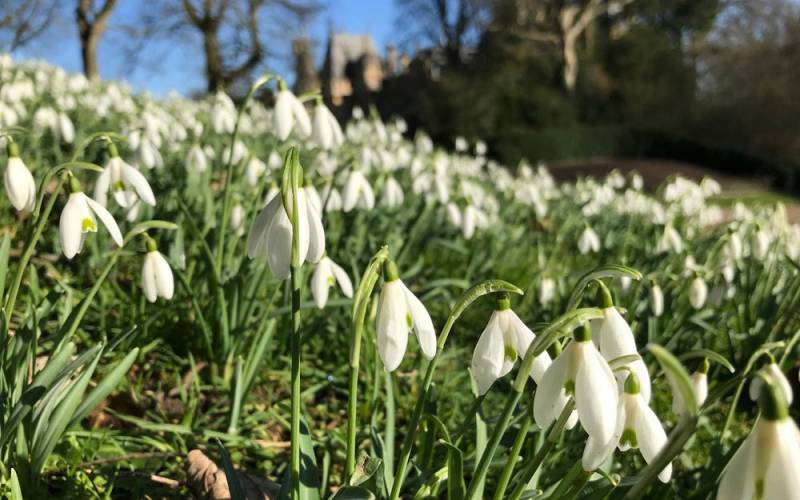 As you wander, enjoy more snowdrops in the gardens than ever before. See white blankets of these delicate spring bulbs as they herald the arrival of spring.
Included in your Grounds admission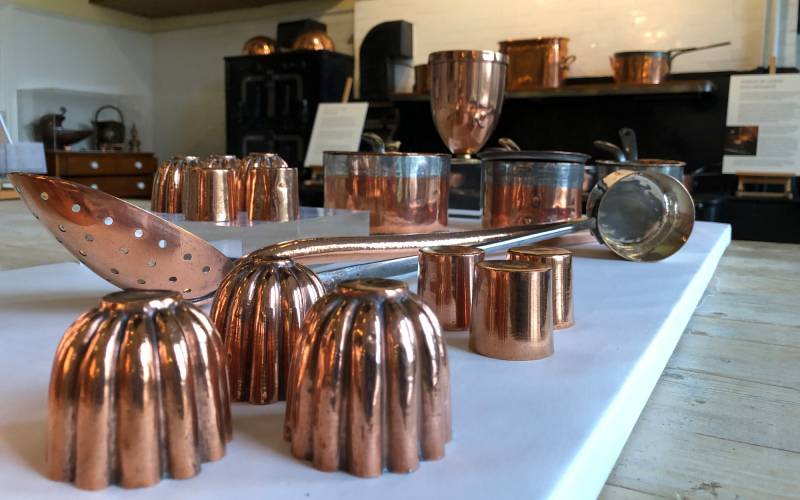 Learn all about the kitchen in 1900. See displays of pots and pans that tell stories of the original kitchen staff and have fun with dressing up for the perfect photo opportunity.
Discover more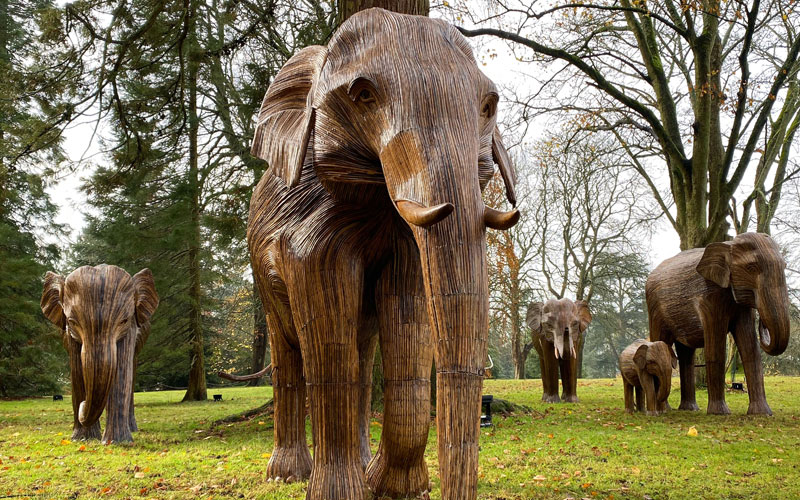 There's a new herd in the grounds! We're delighted to welcome a newly arrived herd of five life-size elephant sculptures brought to Waddesdon in support of Coexistence campaign.
Meet the elephants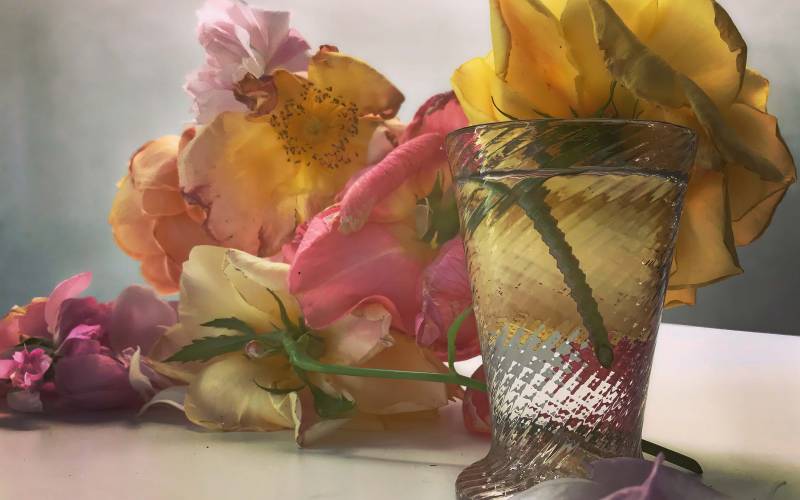 A display of large-scale, painterly images by the British fashion photographer, Nick Knight. In the Coach House gallery, 13 Feb – 31 Oct 2021.
More about the exhibition
Explore Outside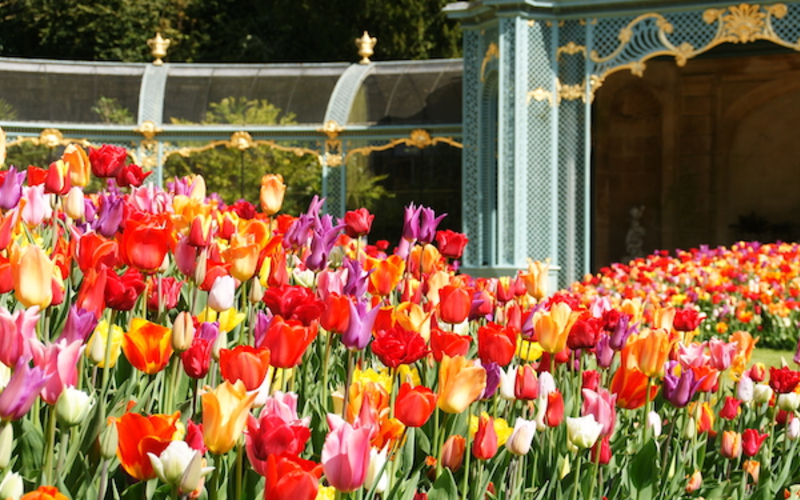 Discover a kaleidoscope of colour as bulbs burst into colour around the grounds. Discover what's looking its best and what bulb to spot where.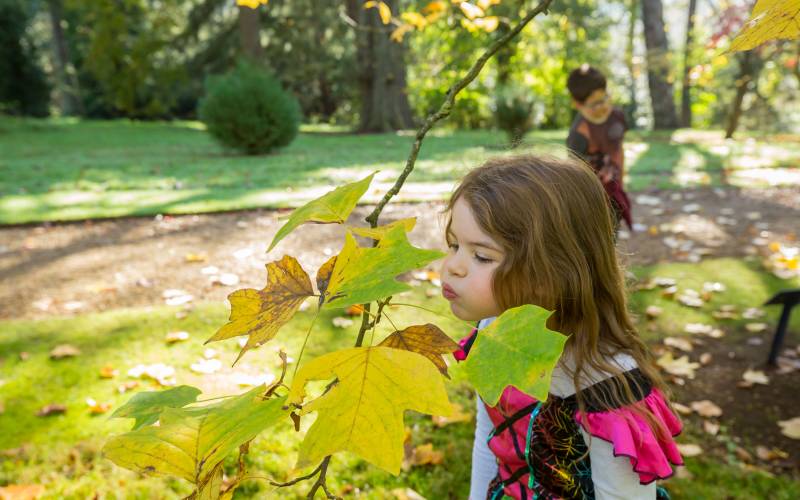 Join the National Trust's outdoor challenge and complete 50 different activities across lots of properties. Pick up a free 50 things leaflet from our Welcome Pavilion.
Relax with Nature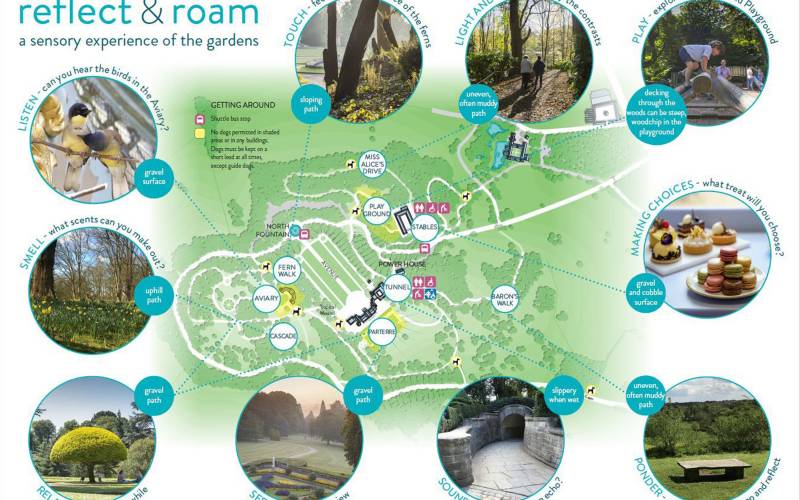 Unlock Waddesdon's landscapes and corners of the grounds that you may not have previously explored.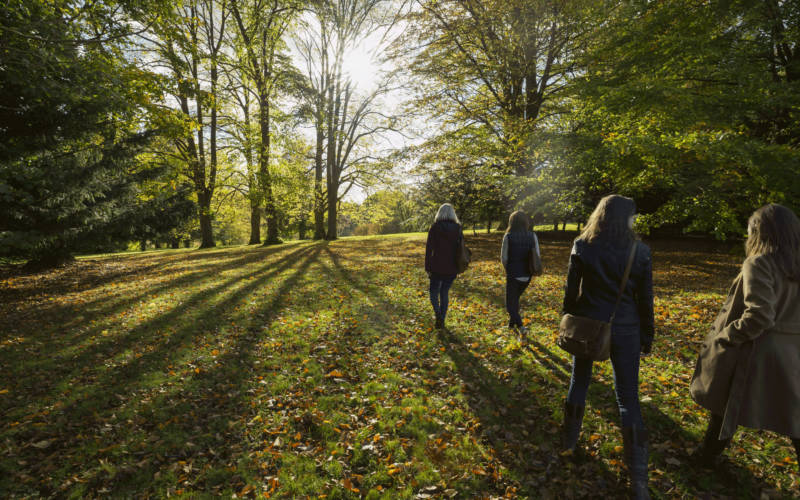 There's never been a better opportunity to soak up the beautiful scenery and get healthy.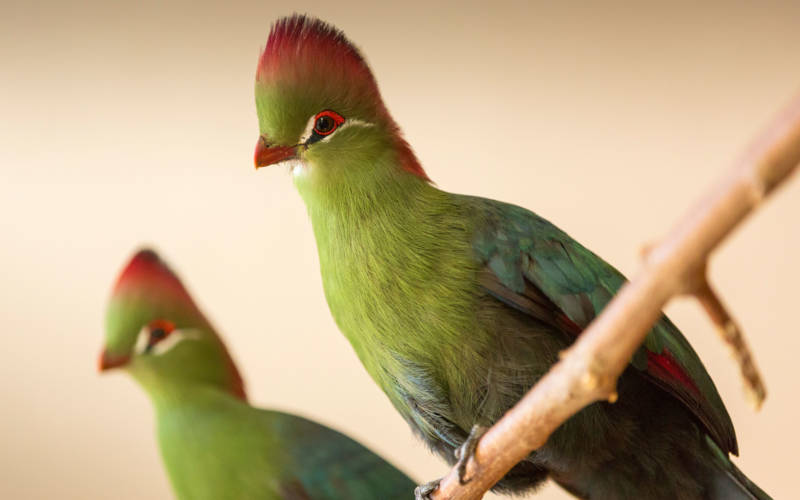 Our Aviary, a registered zoo, is full of rare and endangered exotic birds.