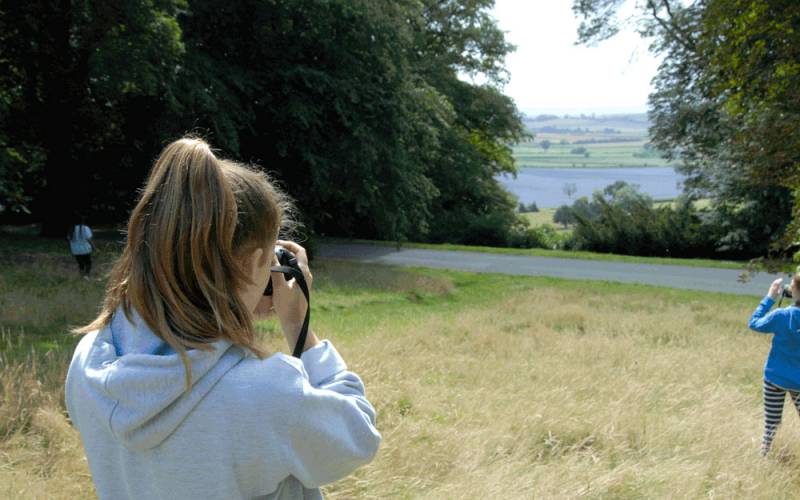 Families
Photography School: Capturing Summer
Thurs 13 Aug 2020
Grounds
Children can learn how to capture summer in a photograph on this one day course.
Sharp Shots Photo Club will be teaching a day of exciting, inspiring and fun photography for children aged 10-15. Colour, budding flowers and lovely light will be captured in this photography class, as your child learns how to use their focus and camera settings creatively to capture summer in the amazing grounds of Waddesdon Manor.
We will cover camera mechanics and how aperture, shutter speed and ISO affect our photographs, as well as learning about aperture and how to create depth of field to make images pop!
Your child will also learn how to over and under expose their images, making use of the spring sunlight, creating fun silhouettes and highlighting the bright colours, so they can take home a great set of images depicting summer.
Please bring your own packed lunch. £60 per child, D-SLR camera hire £10 (if needed).