Half-term, families
February Half-Term
Sat 15-Sun 23 Feb 2020 (inc Mon & Tue)
10am-3pm
Grounds
Join us for some fun, active goings-on this February half-term, with orienteering around the grounds and our Family Cookery School in the Manor Restaurant, there's plenty to keep you busy this school holiday.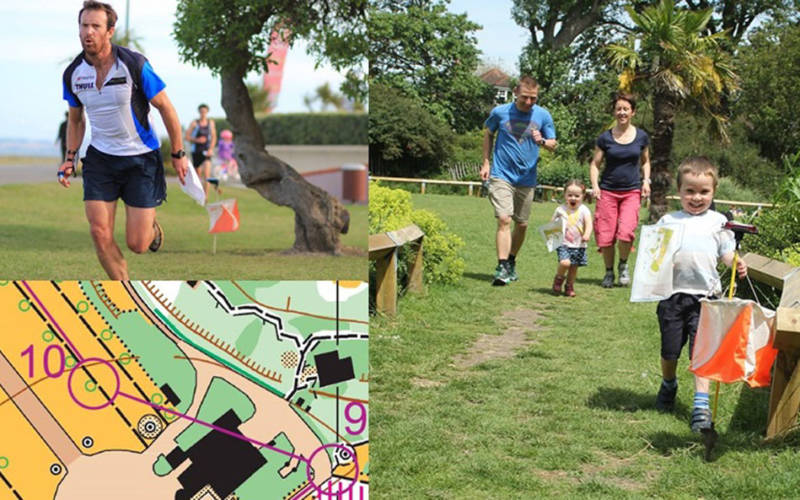 We've teamed up with Thames Valley Orienteering Club for a space-themed week of muddy adventure. Choose from three different routes suitable for under fives to teens.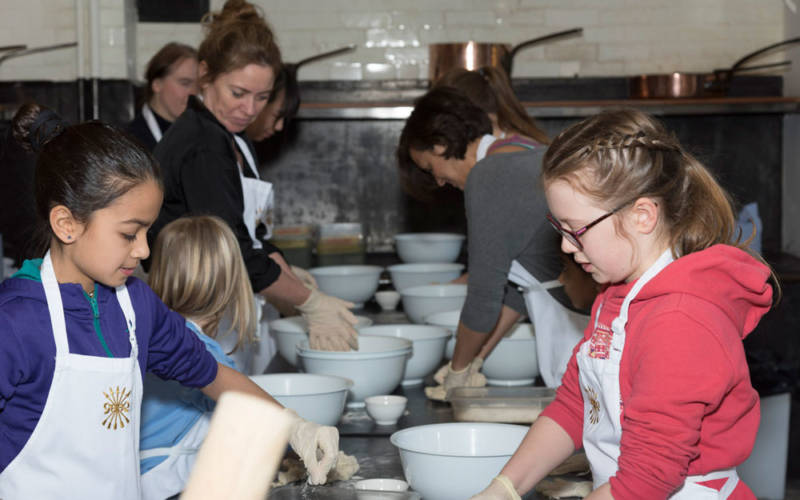 Have fun creating lunch, and a selection of sweet and savoury treats to take home at this hands-on cookery class run by one of our Waddesdon chefs.
Suitable for 7-11 year olds. Booking essential.
Take a break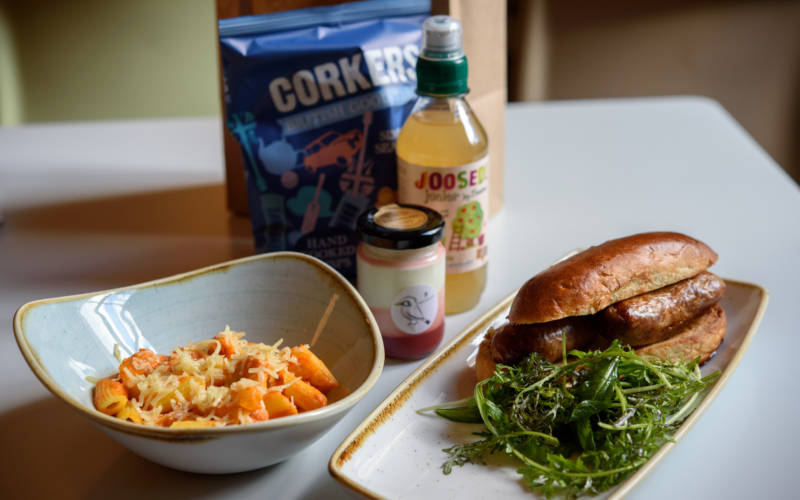 10am-4pm, Sat & Sun, 5 Jan - 24 Jan 2020. Feb half-term Mon 17-Sun 23 Feb
Stop to refuel after all your half-term fun. Near to the Woodland Playground and a short walk from the Manor, the Stables café is informal and ideal for families.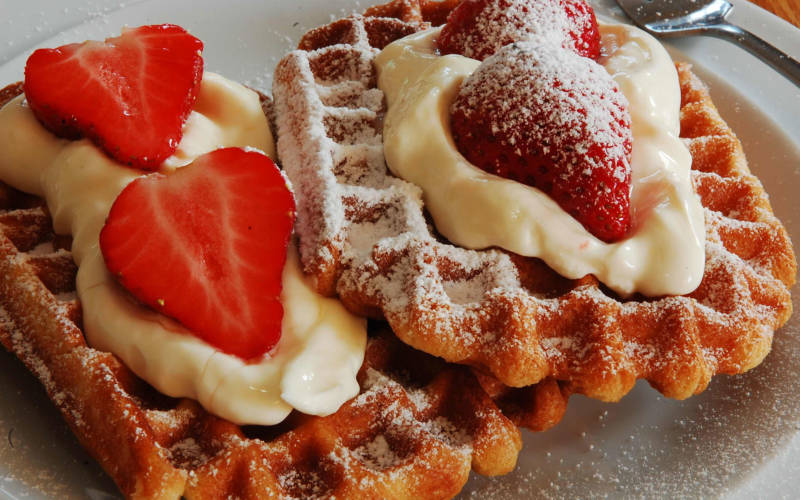 10am-4pm, Sat & Sun, 1 Feb - 1 Nov 2020. Feb half-term Sat 17-Sun 23 Feb
Indulge your sweet tooth with delicious artisan ice creams, cupcakes, macarons, fudge, sweets and hot drinks.