Families
Colourscape
Sat 25 May – Sun 2 June 2019
10.30am-4.30pm, with music playing from 11am-3.30pm
Please note that last entry for Colourscape is 4pm
Grounds
During spring 2019 an extraordinary experience of colour and light lands again on the Waddesdon lawns. A Colourscape with long sensational views will be installed on the Aviary glade.
By popular demand we bring Colourscape back to Waddesdon with a structure created specially to exactly fit the Aviary glade.  Long views of intense colour and light stretch out – the longest view ever created in Colourscape will appear in the 'Aviary Colourscape'. Enter a new world where you can explore intense light, colour and space in 56 interlinked chambers and encounter unusual musical experiences during your journey.
Each day there will be different music and dance performances – resident musician, Michael Ormiston creates family-friendly free-flowing workshops for all on weekdays and at weekends we present Hurdy-Gurdy, panpipes, dance, flutes from around the world and a spectacular theatre-piece with dance and acoustic costumes.
Returning to Waddesdon for its fifth year, Colourscape is for visitors of all ages and promises an experience you will not forget.
Please note: for safety reasons in adverse weather we may have to close Colourscape at short notice.
New for this year, to avoid long queues we have devised a virtual queuing system. Upon arrival, visitors will be allocated an estimated time of entry on a first come first serve basis. Then, instead of waiting at Colourscape, you will have the chance to explore the other parts of the grounds before returning at your entry time.
Important things to know:
Pay on the day for entry into Colourscape
Maximum capacity of 80 visitors at any one time
Admission up to 30 minutes
Please note that last entry for Colourscape is 4pm
There may be a queue at busy times
Pushchairs are not allowed inside Colourscape, please park them outside and collect when you've been through
Most wheelchairs can be accommodated in Colourscape
Please check Facebook and Twitter for real time updates on the weather and capacity
Families with SEN children please make yourself known to the Colourscape staff
Child ticket applies for ages 0-16 inclusive

Performers
Musicians will be found anywhere within the intense colour labyrinth. Spontaneous ensembles form and change throughout the day leading the public on a journey of colour and music. Please note that music plays from 11am to 3.30pm
Sat 25 May – Oxford Improvisers
Sun 26 May – Sounds Postive Ensemble perform "How far away is a Rainbow"
Mon 27 May – Young composer Aurora Nischevci
Weekdays 28-31 May – Michael Ormiston
Saturday 1 June – JUICE
Sunday 2 June – Beibei Wang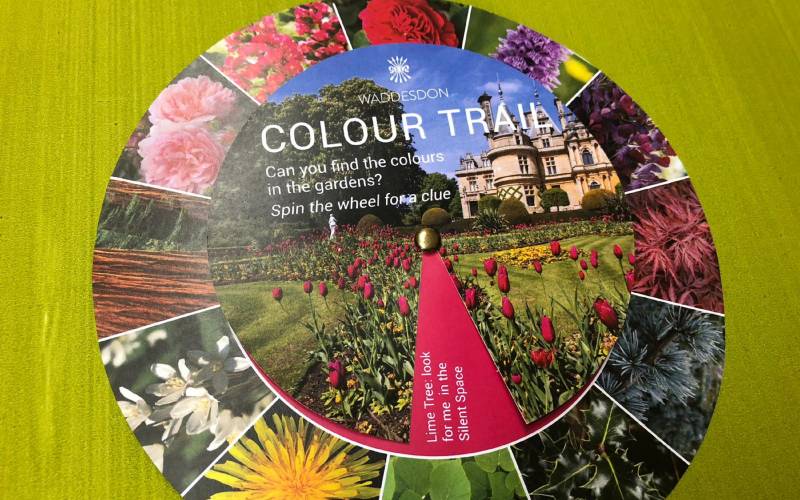 Discover the vibrant colours of the garden with this self-led trail. Pick one up from the Welcome Pavilion when you arrive for £1.50.
School visits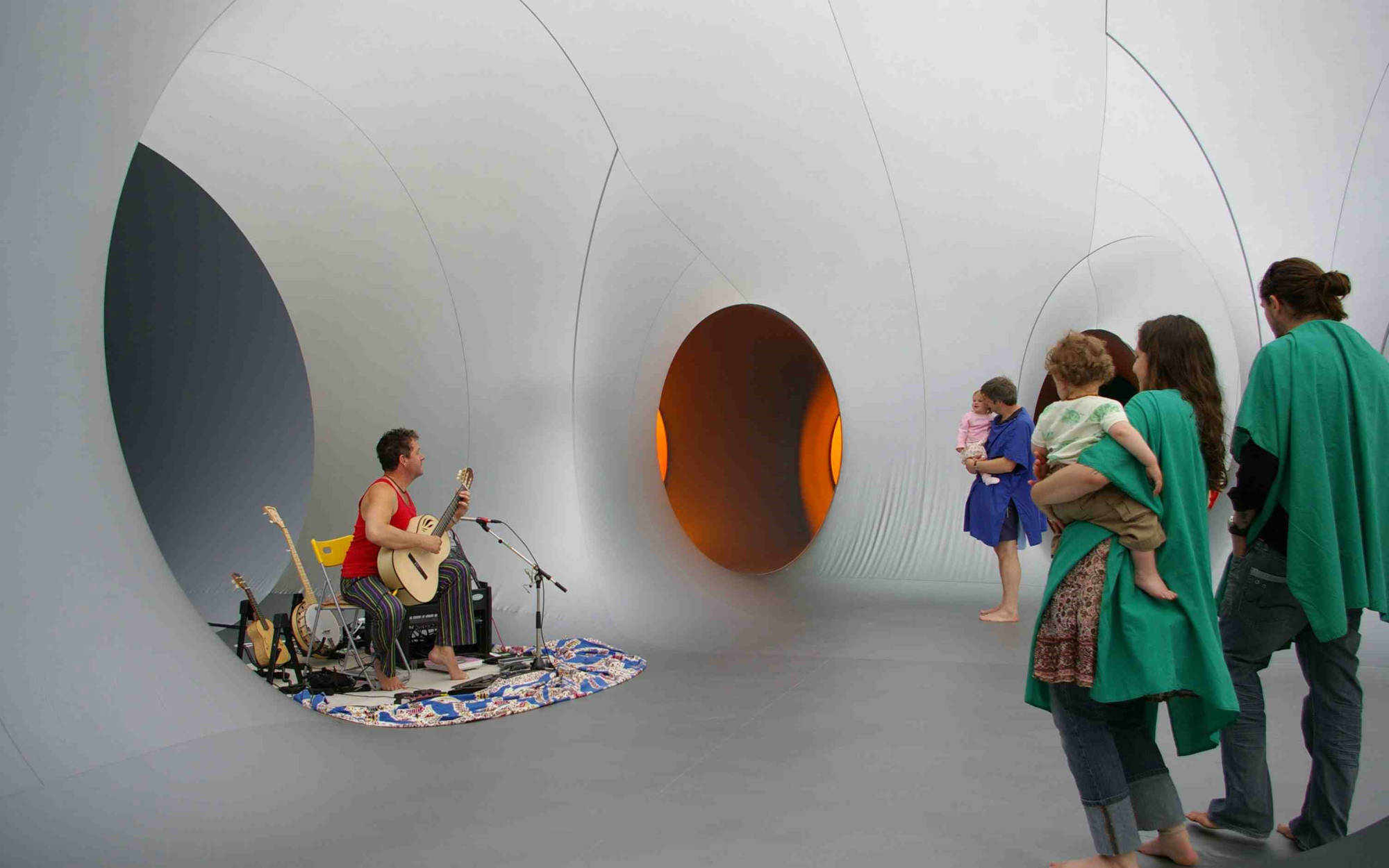 SEN schools can visit Colourscape for free on Thu 23 and Fri 24 May between 10am and 2pm.
All school slots are now taken.