Families
Easter Holidays
Wed 31 Mar – Sun 11 Apr 2021 (inc Mon 5 & Tue 6 Apr)
10am-5pm
Grounds
The gardens are blooming and the birds are singing, get out into nature at Waddesdon this Easter holiday.
Have an Easter adventure in nature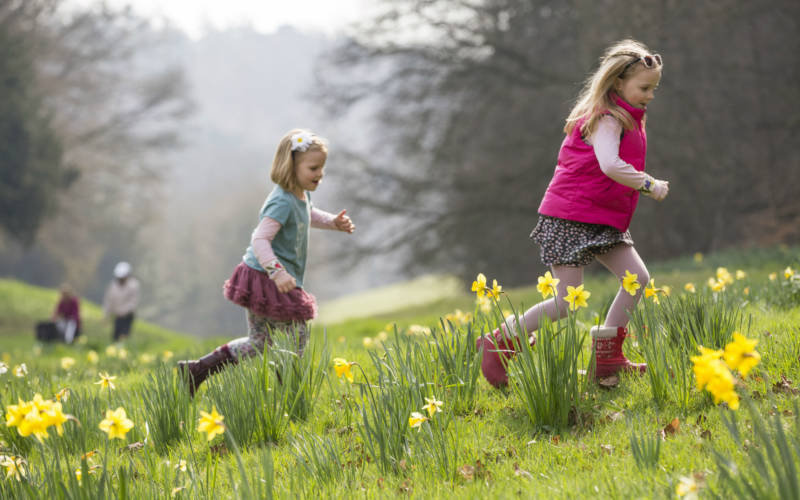 Follow our family trail around the grounds and engage with nature with 10 different activities along the way.
Ready, set, spring!
£3 per trail (one prize per trail)
Buy your trail in advance with your grounds admission. Collect your pack and start the trail at the top of the walking path, near the Parterre.
Go the Eggstra Mile!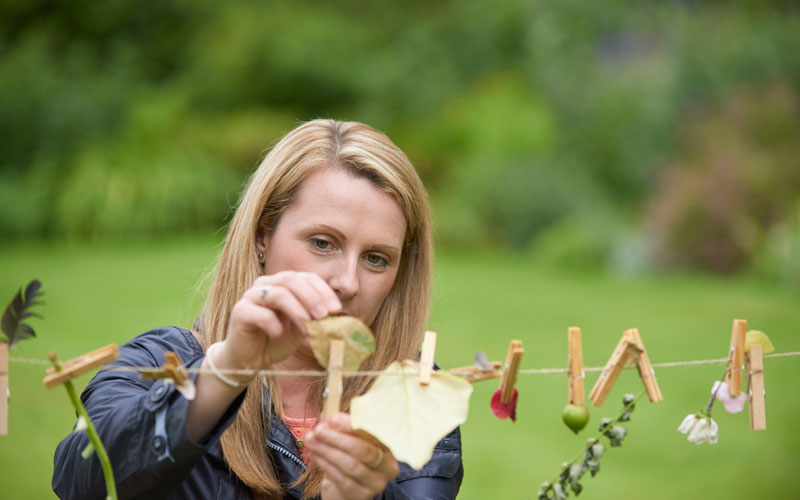 Get your hearts pumping and your smiles beaming on this short woodland walk. Start at the Woodland Café and look out for some activities along the route. Don't forget to share your pictures on social media using the hashtag #NTeggstramile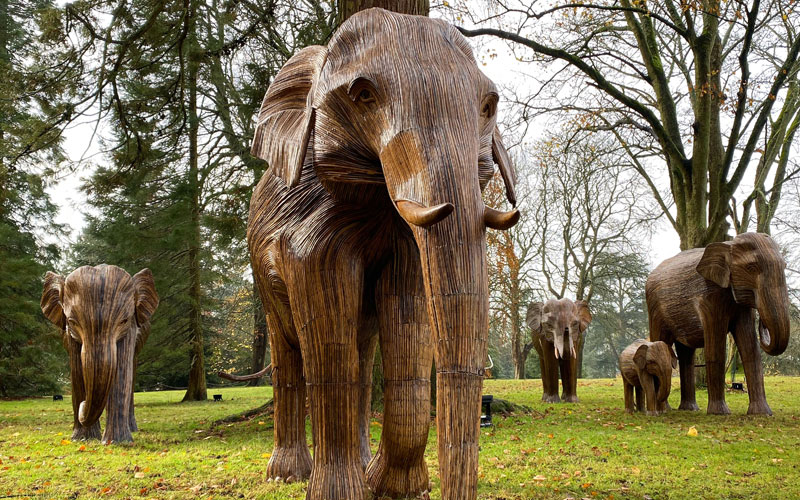 There's a new herd in the grounds! Meet three life-size elephant sculptures brought to Waddesdon in support of Coexistence campaign.
Meet the elephants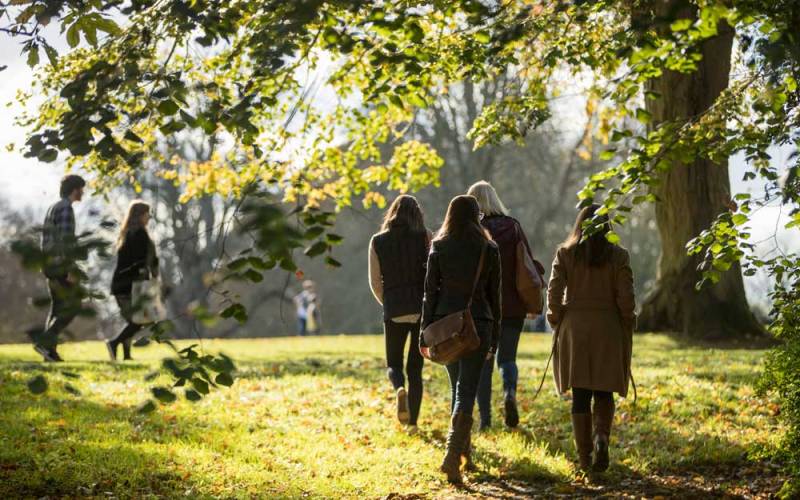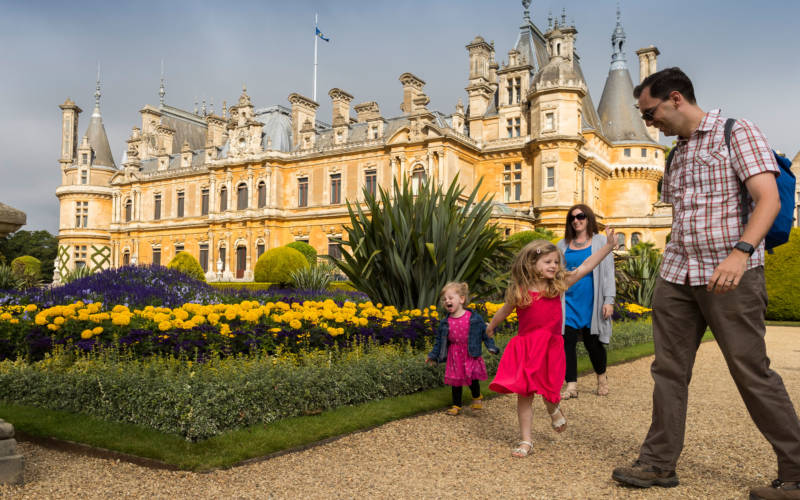 Download or print our walks that will send you exploring the gardens and wider estate.
Find out more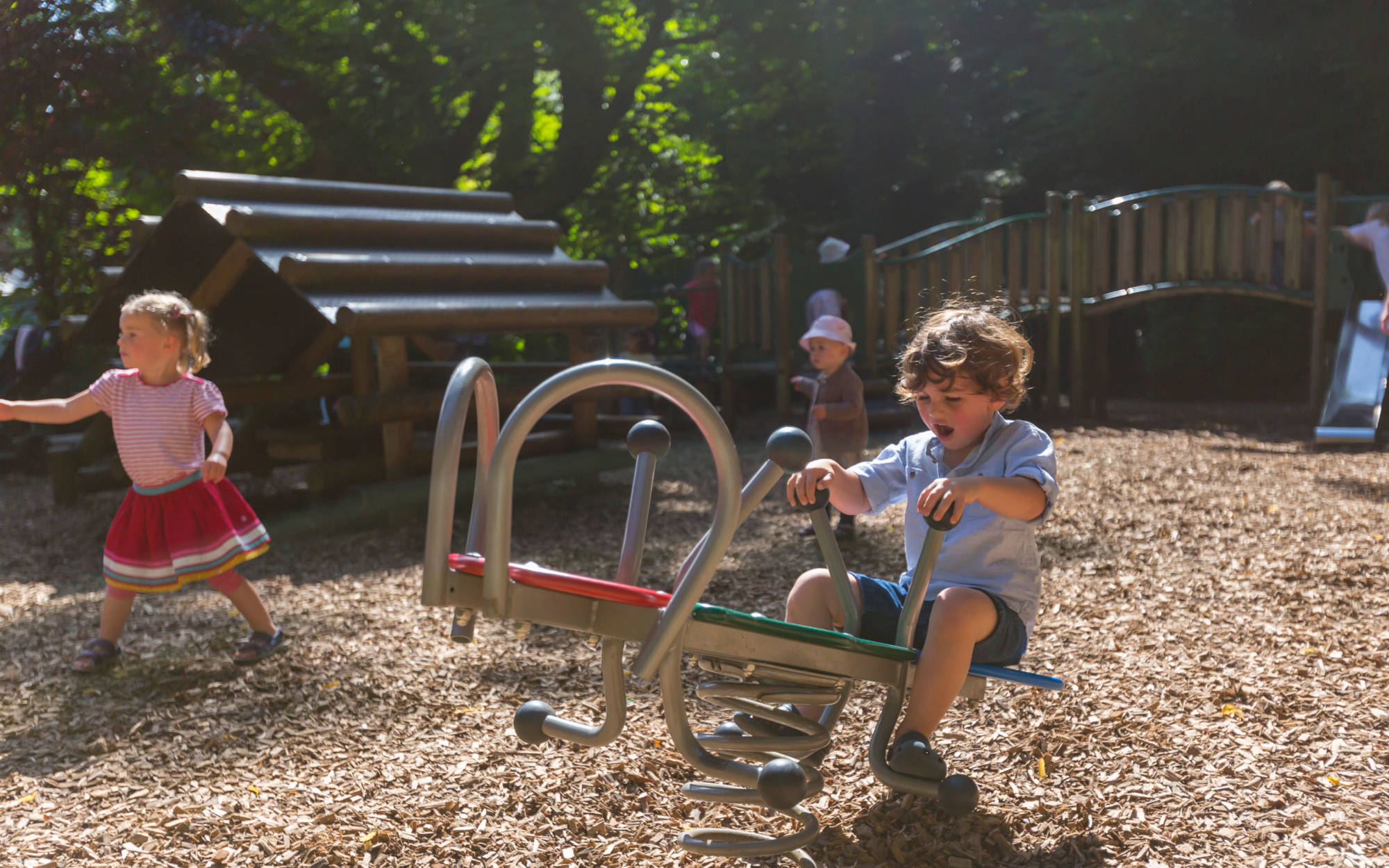 Woodland Playground
Our playground winds through the trees, making the most of the natural environment for all ages to enjoy. Little ones can play safely on seesaws, swings and soft bark, whilst older children can whizz down our giant contour slide or clamber over the climbing frames. Access included in your grounds ticket.