Perfect picnic spots
With plenty of room in the grounds and many idyllic spots to enjoy an al fresco lunch, here are some top places to spread out a blanket.
Pick a quiet spot and bring your own food to enjoy as a picnic in the gardens. Alternatively pick up something from one of our food to go outlets and create your own picnic on the day you visit. With a tempting selection of cakes and bakes, sandwiches and drinks in environmentally friendly disposable cups, there is plenty on offer to enjoy with your friends and family.
This year we also have click and collect picnics for two to enjoy. Made freshly in-house daily, these picnics can be collected from the Manor Terrace. Order now
Here are some of our top spots to relax with your tasty treats…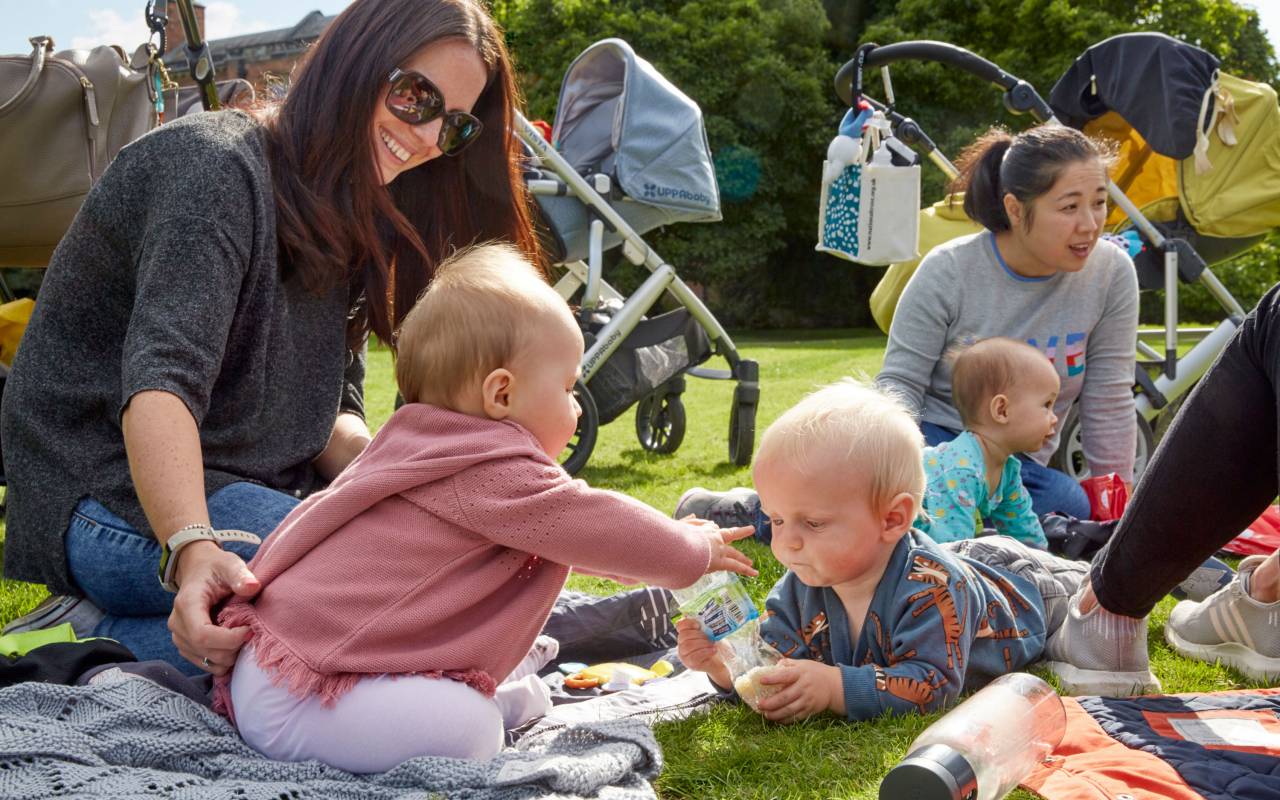 Tulip Patch
Just below the Stables and near to our funtastic Woodland Playground this grassed area is a popular place for families. It is also within easy access to the The Treaterie for hot drinks or those last minute lunch purchases.

Aviary Glade
This peaceful area features some of our summer bedding plants as well as plenty of trees for shady spots. Being close to the Aviary you can also listen out for the sounds of some of our rare and endangered birds housed in our registered zoo.
Find out more about Waddesdon's Aviary>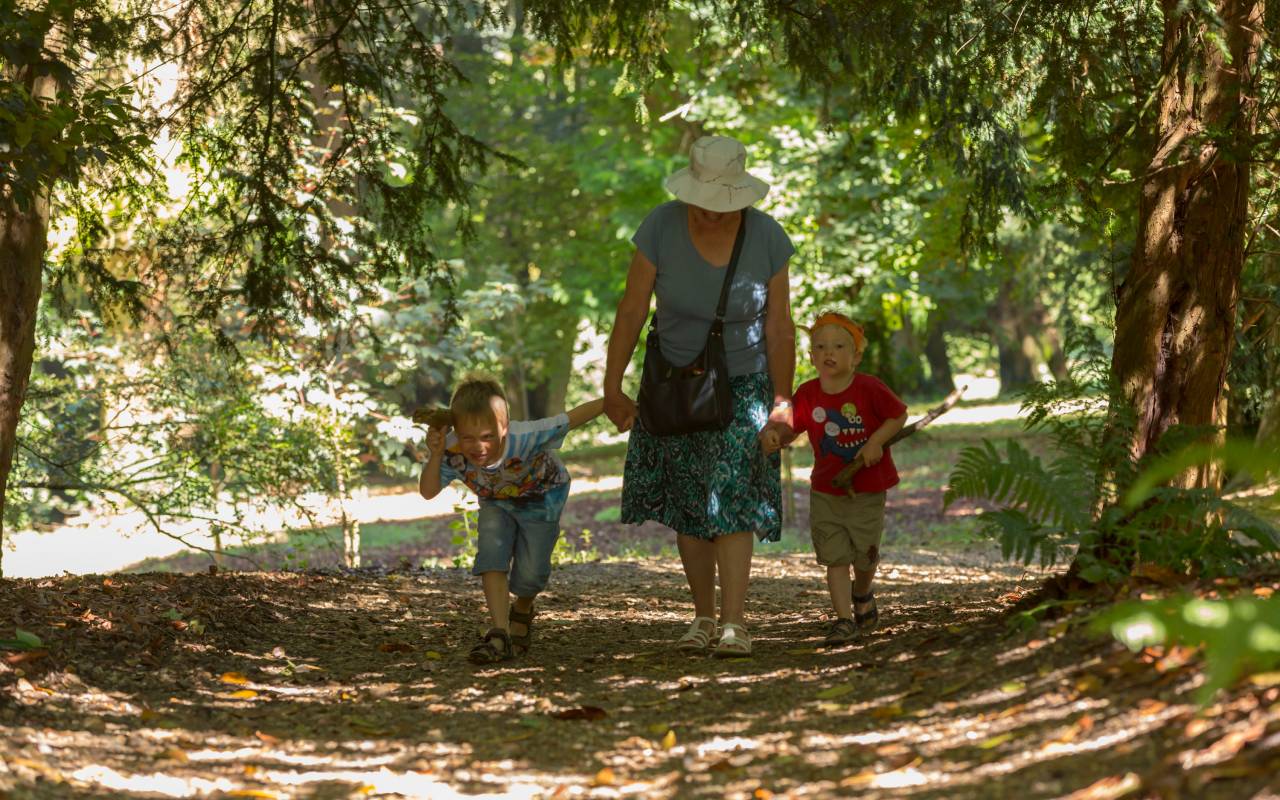 Baron's Walk
If you're looking for a quiet place to lay your blanket then this is the spot for you. Take in the sweeping views of the Aylesbury Vale or if you prefer the shade then enjoy hidden glades with plenty of tree cover.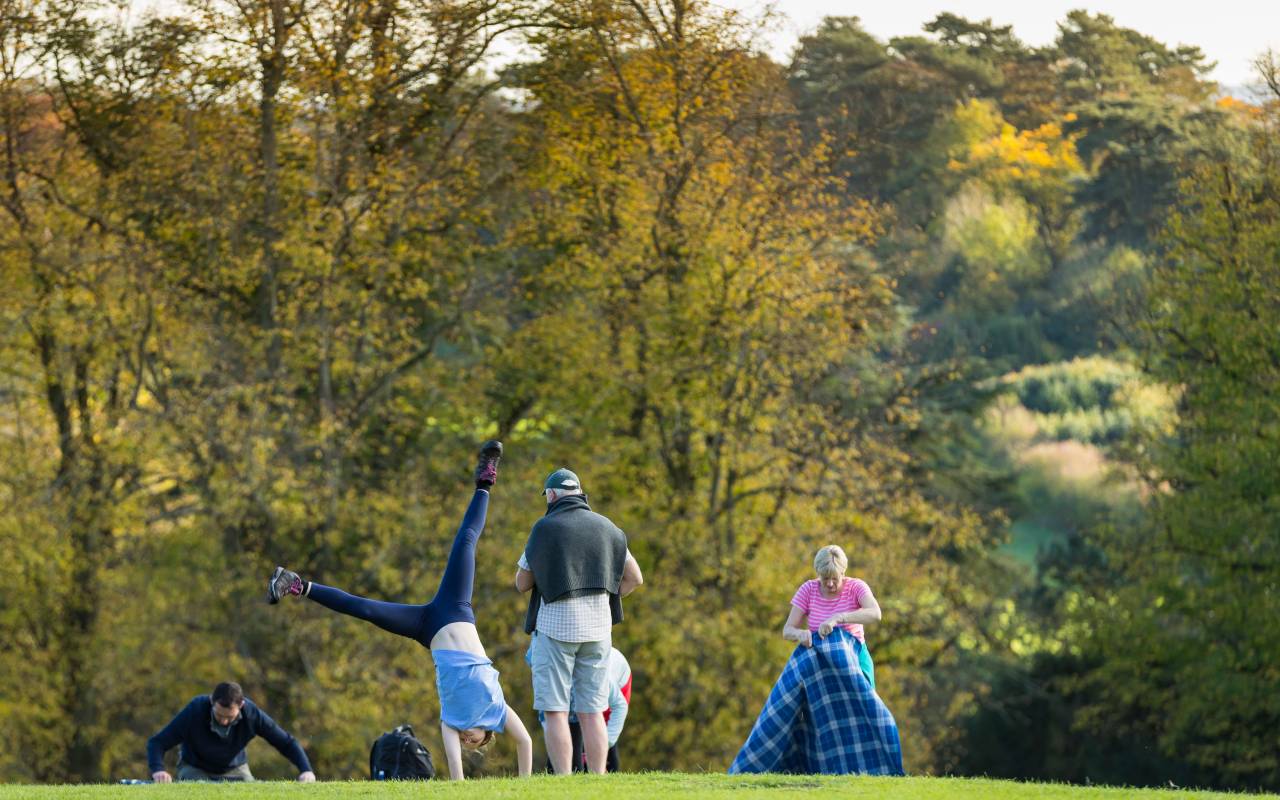 Grassed areas by the Parterre
Sitting here offers you some beautiful views of the Buckinghamshire countryside whilst you enjoy your picnic. There are a number of magnificent trees should you need some shade as well as plenty of open space for children to run around and explore.
Please help us keep Waddesdon clean for everyone and remember to pick up any litter once you've finished.