Waddesdon wine to your door
While our gates are locked and onsite wine shop closed, we are still able to offer our professionally chosen selection of wines through our online shop.
The Waddesdon online shop is bursting with a range of exceptional quality wines handpicked by our resident wine expert. With prices currently starting at £8.75 choices range from the affordable to the luxury. We have compiled a few of our favourite wines that are currently on offer for your tasting pleasure.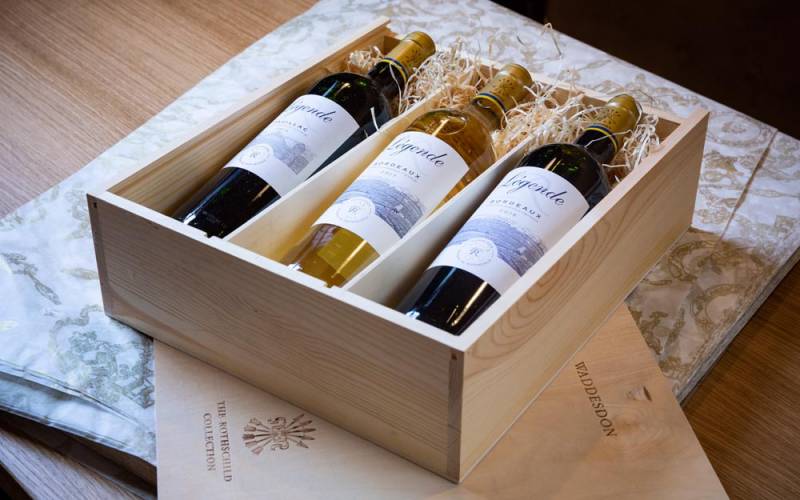 Introducing our whites
Los Vascos Sauvignon Blanc 2018, Casablanca Chile (Was: £12.75 Now: £8.75)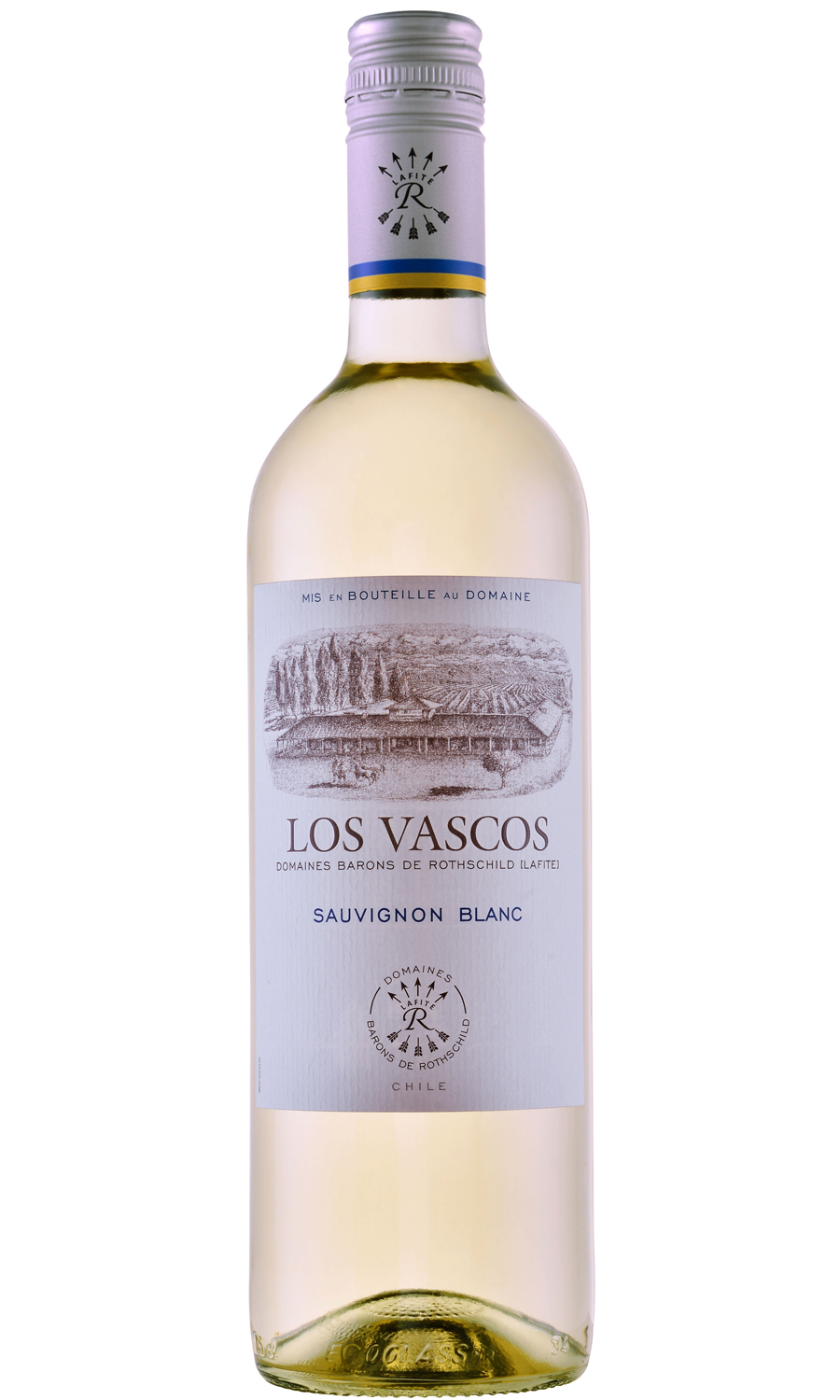 Fresh and clean and very fragrant with great complexity; gooseberry, elderflower, lime, white peach and sage on the nose.
Viognier, Pays d'Oc IGP (£9.95, Buy 2 bottles for £15 on any Pays d'Oc range from Baron Phillipe de Rothschild)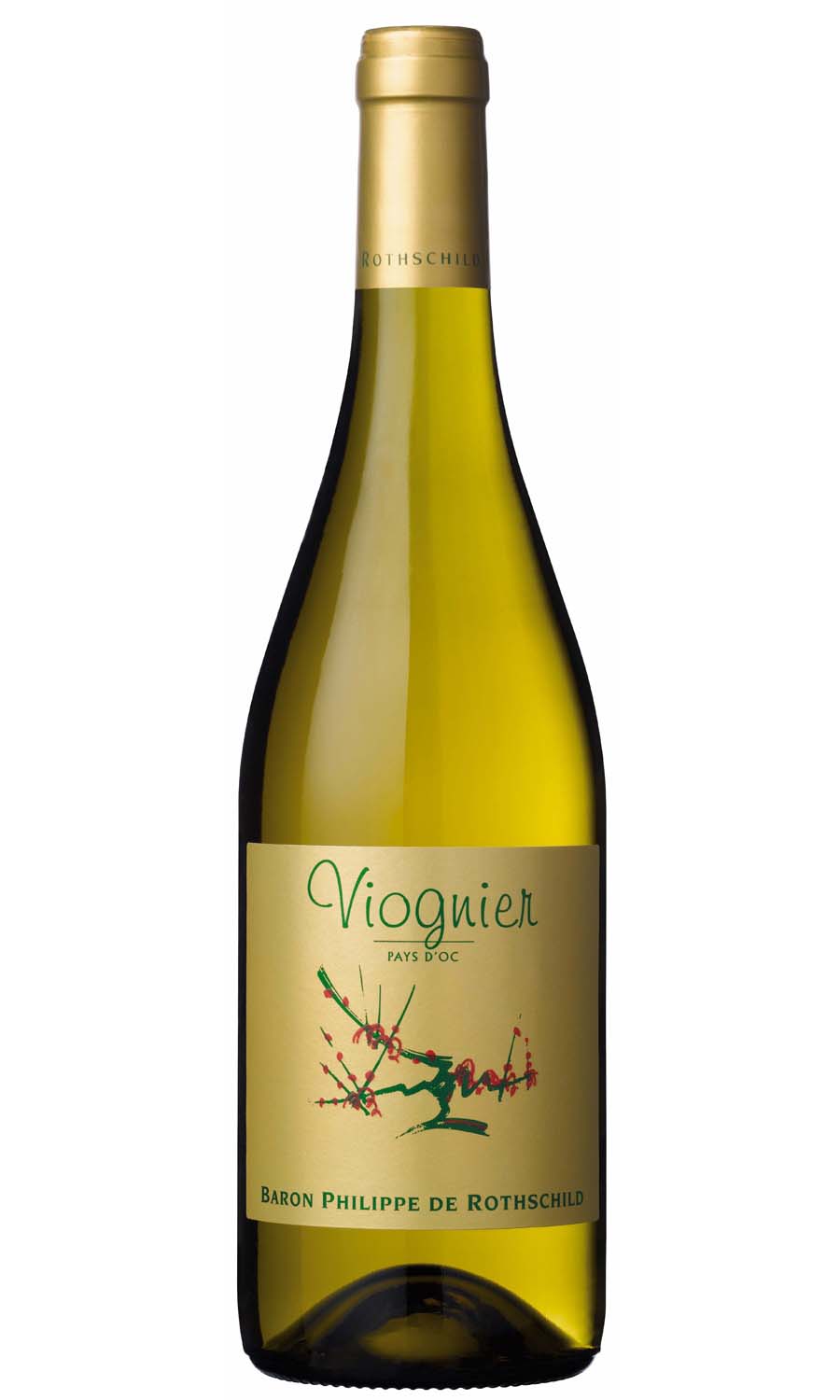 This wine has a lovely nose of delicate white peach mingled with a defined floral character. The palate has rich stone fruit, alongside a subtle almond character whilst remaining clean and fresh.
Baroness Nadine 2017, Western Cape South Africa (Was: £26.95 Now: £23.95)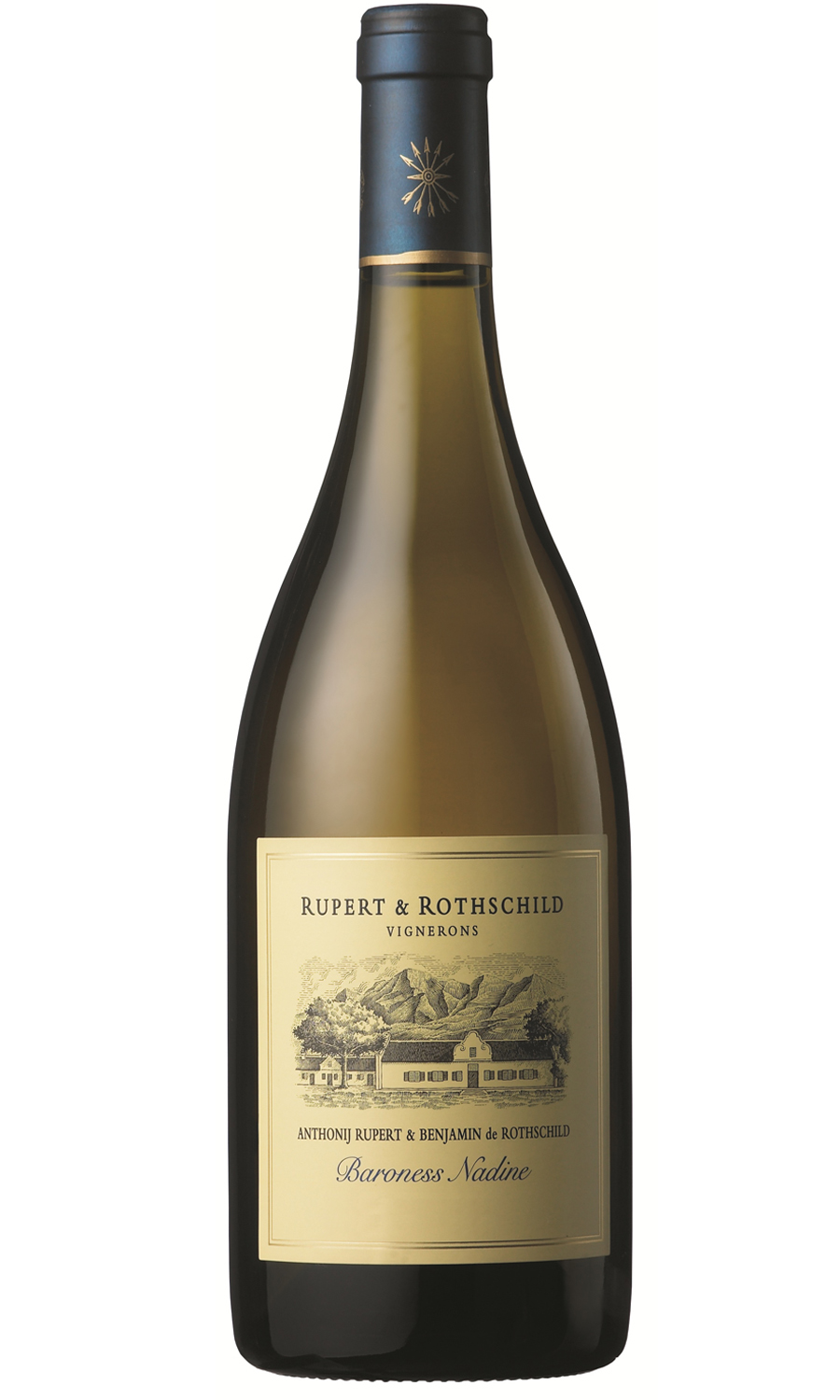 Baroness Nadine is the only white wine produced at Rupert and Rothschild Vignerons in South Africa. This Chardonnay offers ripe tropical fruits, fresh citrus notes, roasted hazelnut, macadamia, and citrus blossom.
Meet our reds
Mas Andes Merlot 2017, Central Valley Chile (£8.95)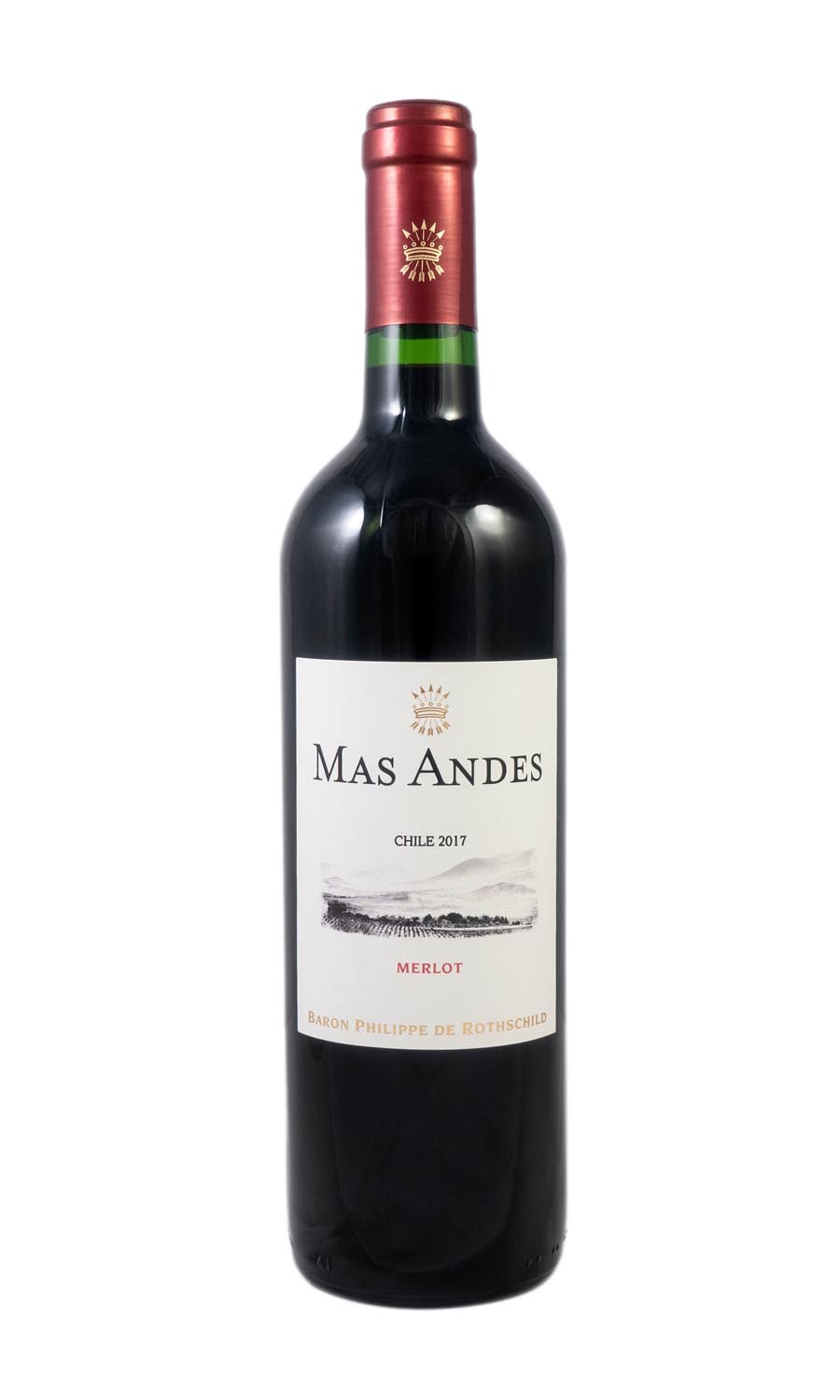 This is Chilean Merlot in its purest form: plump, rich, silky and guilty of possessing copious amounts of ripe black fruits.
Château Paradis Casseuil 2017, A.C. Bordeaux (Was: £17.95 Now: £9.95)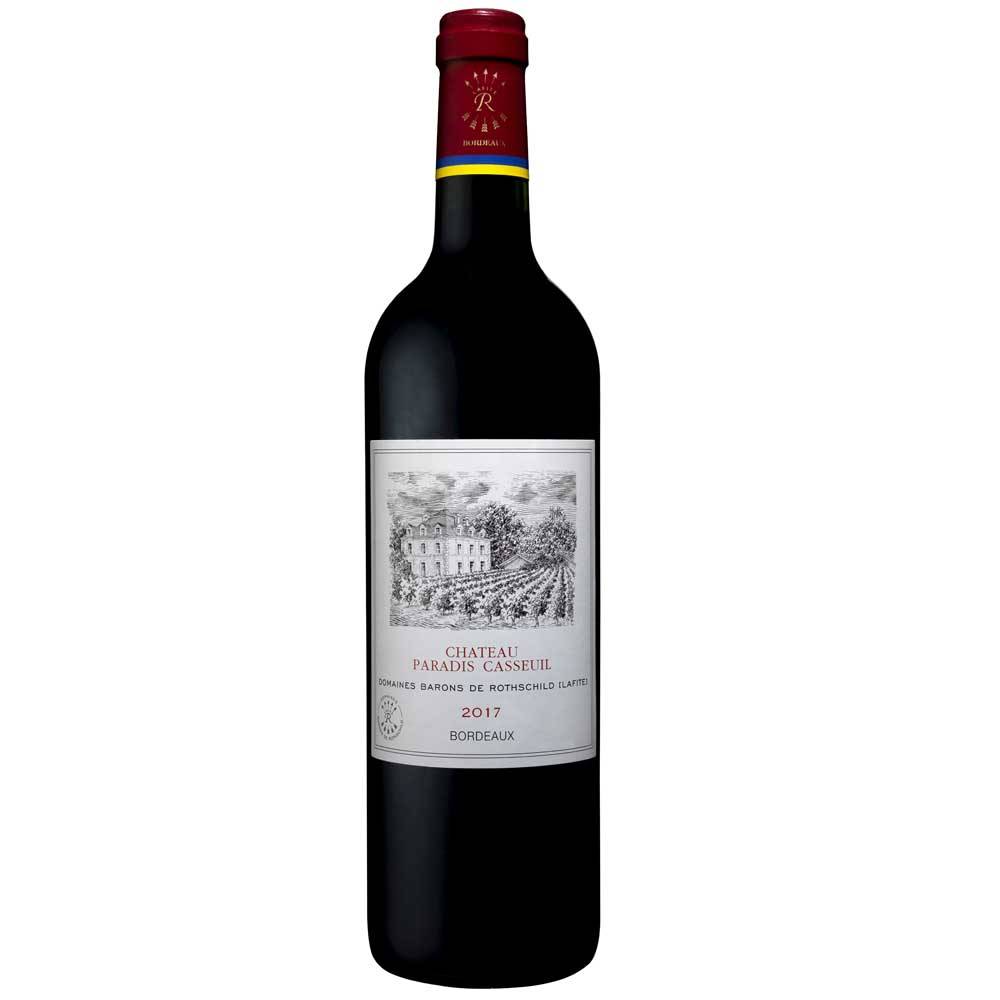 The Merlot brings juicy red fruit and the Cabernet Sauvignon brings structure and body.
Waddesdon Pauillac 2015, by Chateau Mouton A.C. Pauillac (Was: £32.50 Now: £26.50)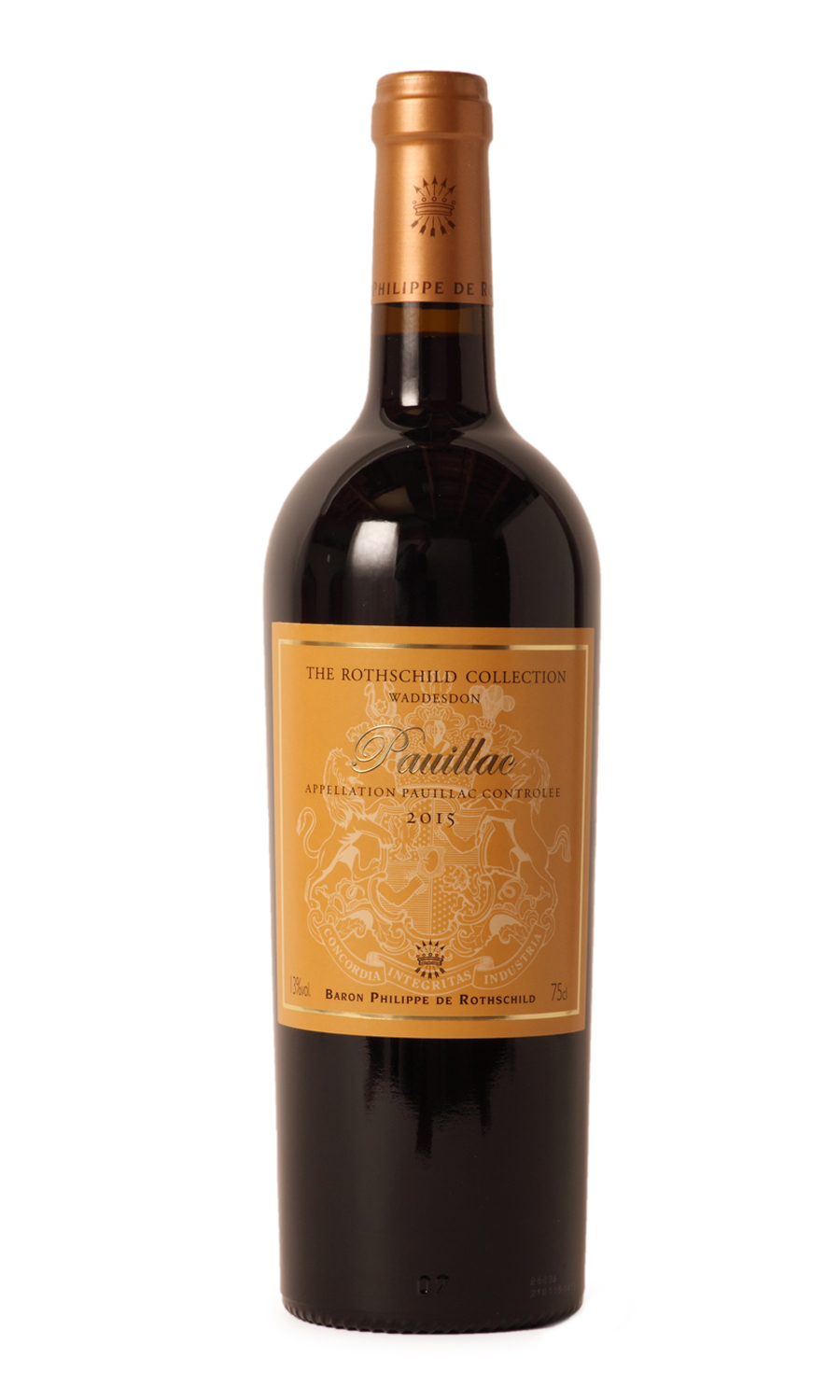 After an hour in a decanter our Waddesdon Pauillac awakens from its slumber to reveal a nose of cassis, charred vanilla, cedar, black cherry and cedar.
A special treat
Case of six Rare, Unusual and Award-Winning Wines (Was: £110.00 Now: £99.00)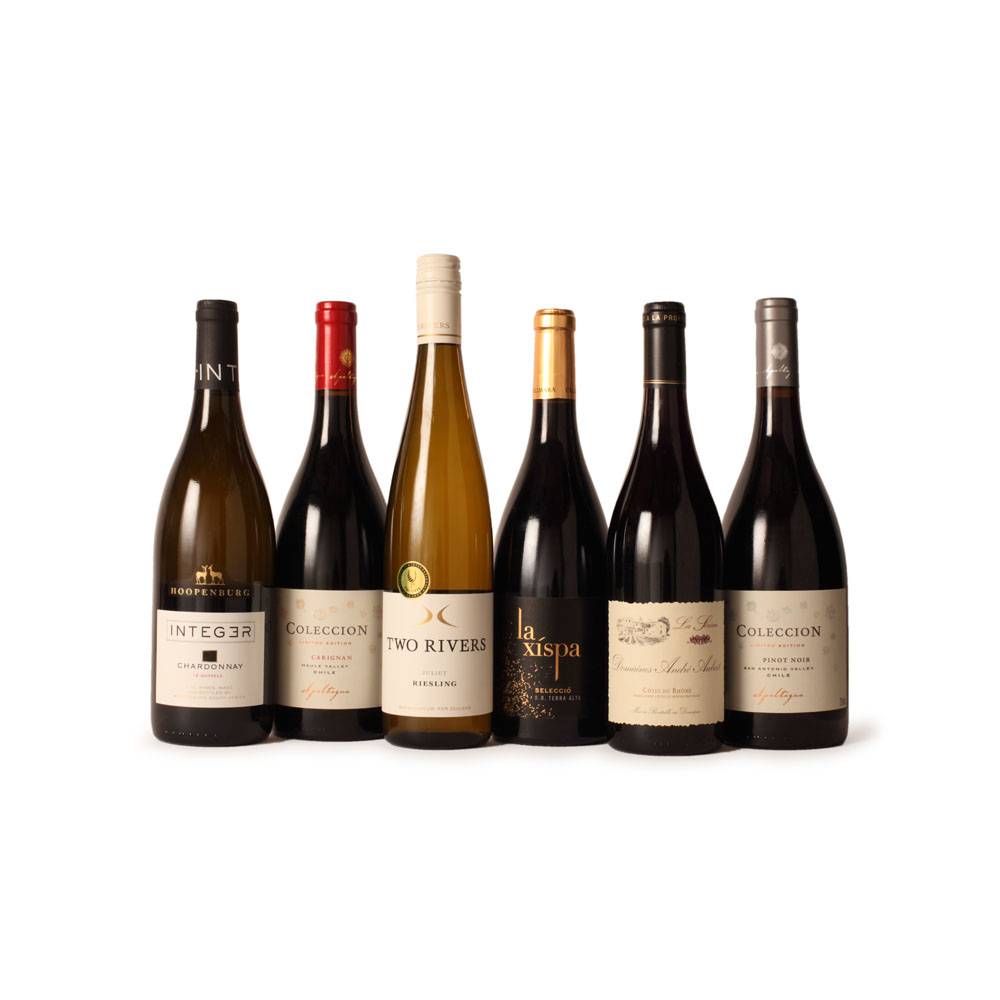 This delightfully unique case of wines contains treasure you won't find in supermarkets. Combined they have more gold medals than Usain Bolt, but most people won't have seen them or had the pleasure of tasting them.
Many of our wines are currently also available to order in six bottle cases.
Our online shop is operating as normal, some deliveries may have a slight delay due to the high demand on delivery services. We appreciate your cooperation during this time.