A Waddesdon love story?
With Valentine's Day fast approaching we've been reminiscing about Waddesdon's very own love story; Jack and Elsie's' letters.
Shortly before Valentine's Day in 2016, a bundle of folded letters were discovered tucked behind the chimney stack in a roof space at the Five Arrows Hotel, near the gates of Waddesdon Manor. The letters date from 1917 to 1918, and document the friendship, and potential romantic relationship, between Jack Cox and Elsie Turnham. Jack's father was a chauffeur on the Waddesdon Estate, and Elsie's father was the landlord of the Hotel.
When Jack enlisted in the First World War leaving Elsie behind in Waddesdon, their relationship was maintained through writing to one another, with Jack often updating Elsie on what life was like on the front and Elsie sending Jack pictures and snippets from Waddesdon to keep his morale up.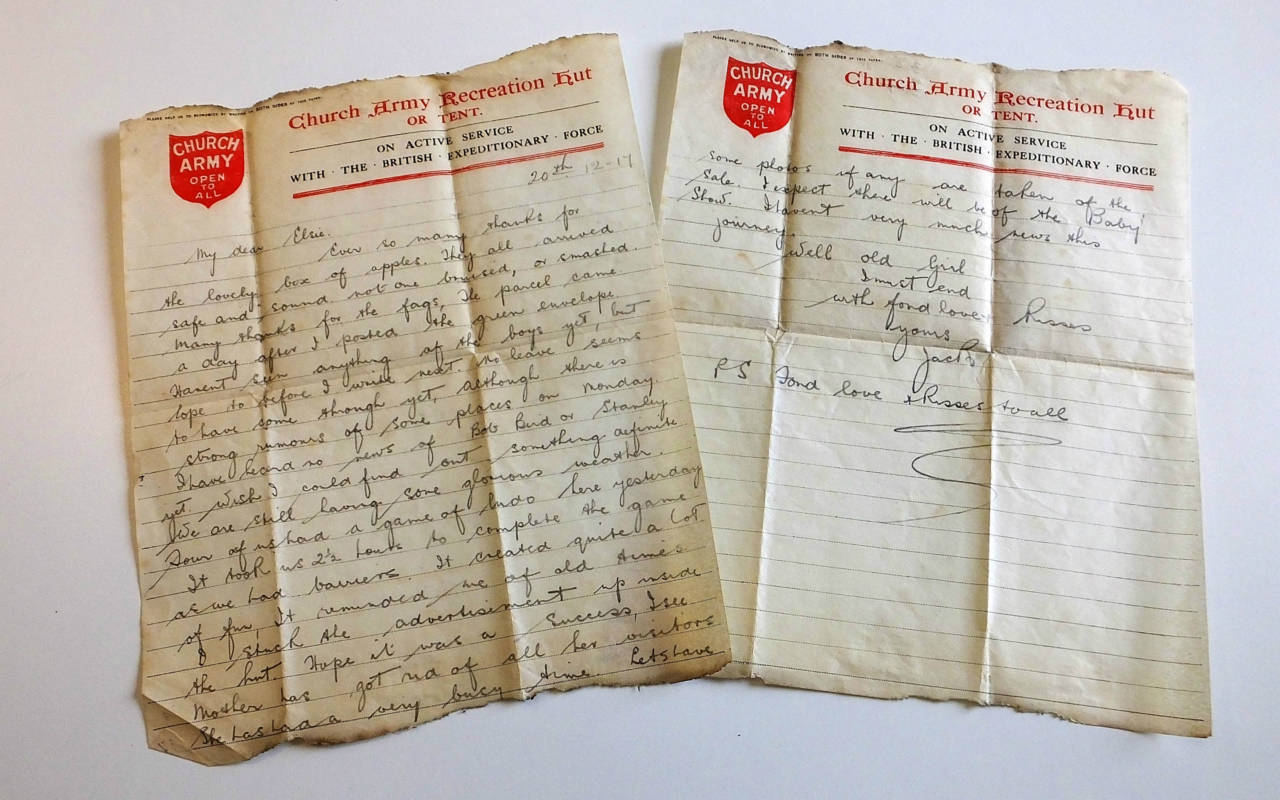 Originally it was thought that Jack and Elsie were writing to each other as sweethearts, but it's now believed that they were more likely very close friends. However they are both clearly very fond of each other as they often refer to each other as 'My dearest' and sign their letters with love. Their story truly is heart-warming and celebrates everything that Valentine's Day represents.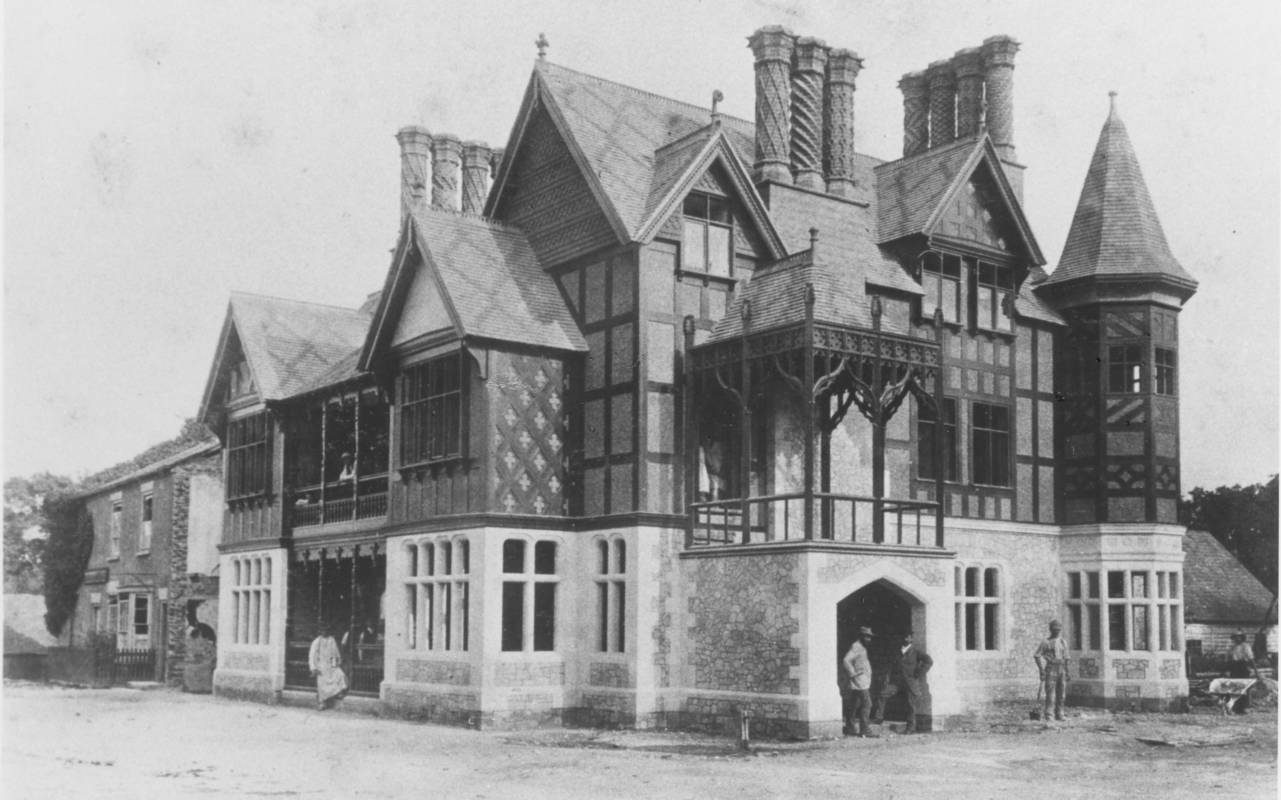 Modern day Jack and Elsie
In the spirit of Jack and Elsie, why not make Waddesdon the perfect backdrop for your own Valentine's or Palentine's Day celebrations!
Spend the day with your loved ones strolling the grounds and admiring the Buckinghamshire views and gardens. Make sure to stop at the Five Arrows Hotel to see where their love story first came to light or book our evening Valentine's extravaganza in the Manor Restaurant.
Read more about the letters found >