Tremendous trees online trail
Within the grounds at Waddesdon are some tremendous trees with a captivating and rich botanical history – and we're excited to share with you a new way to explore them.
Whether visiting in person or remotely you can now take an online walk around Waddesdon with our interactive trail. Developed to sit directly on our website you need no app or download to access this content – just a computer, smartphone or tablet and access to the internet. This new digital feature allows you to select a map or list as a starting point to explore the grounds and gardens with the familiar Google map or satellite view to help you navigate.
Try the Tremendous tree trail here >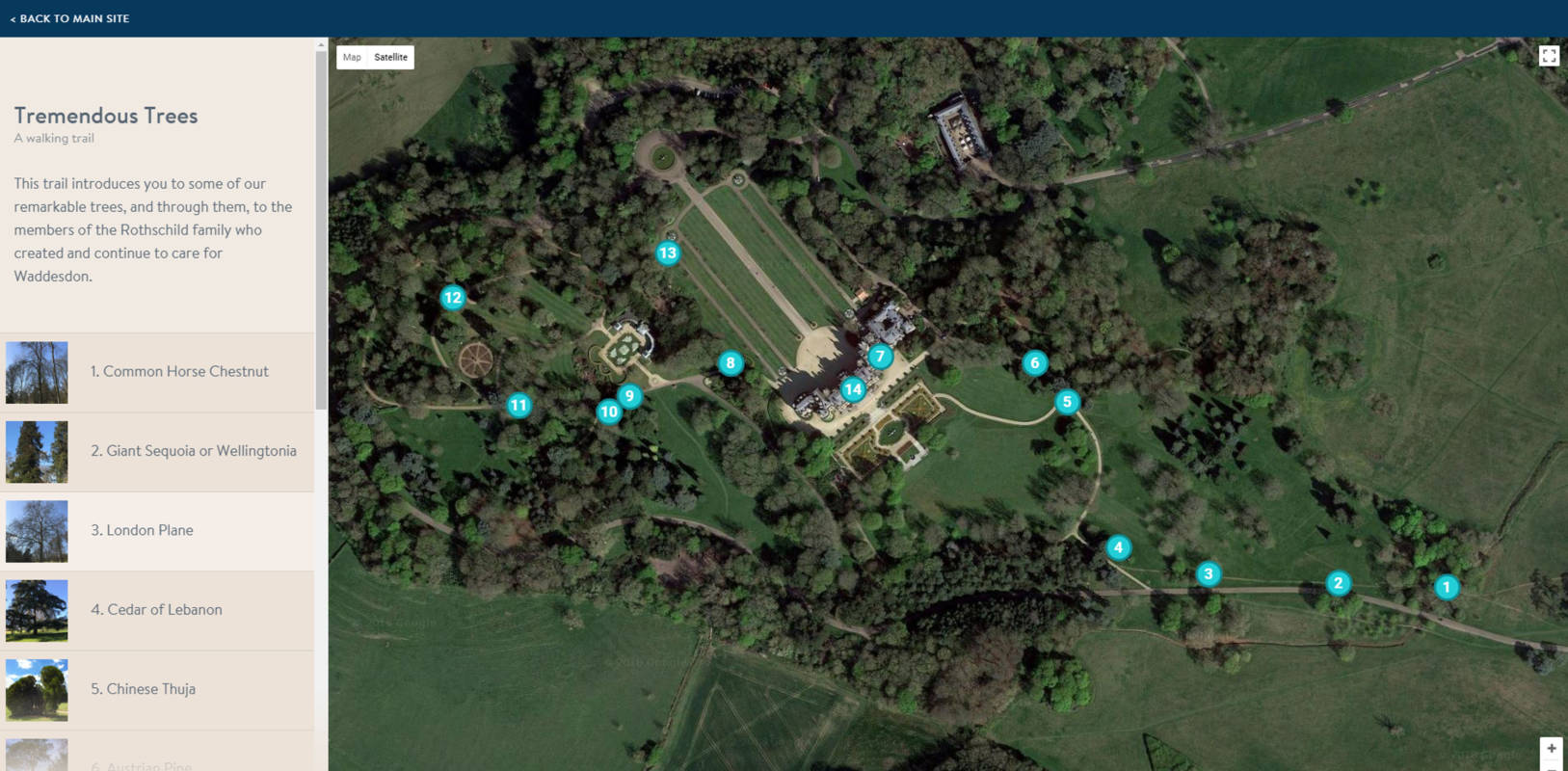 Want to become a tree connoisseur? Learn the Botanic names and much more about the seasonal history and the tree's significance to Waddesdon.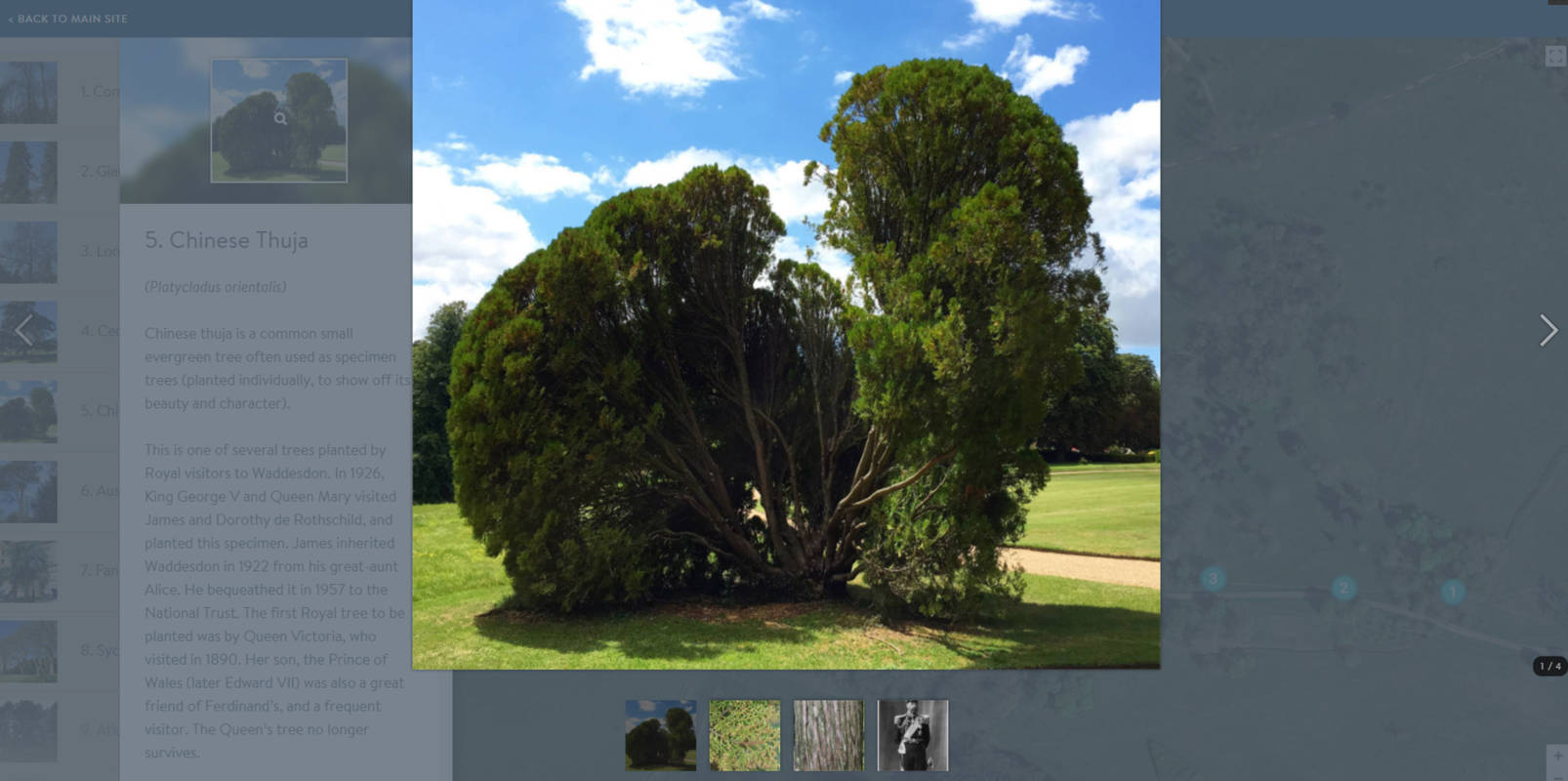 Baron Ferdinand de Rothschild, who built Waddesdon Manor from 1874, created this garden from scratch. He laid it out to complement the house and enhance views of the surrounding landscape, but he was faced with an enormous task. When he bought the land from the Duke of Marlborough, it had been stripped of all its sale-able timber; it was, quite literally, a bare hill. As he said, 'There was not a bush to be seen, or a bird to be heard.'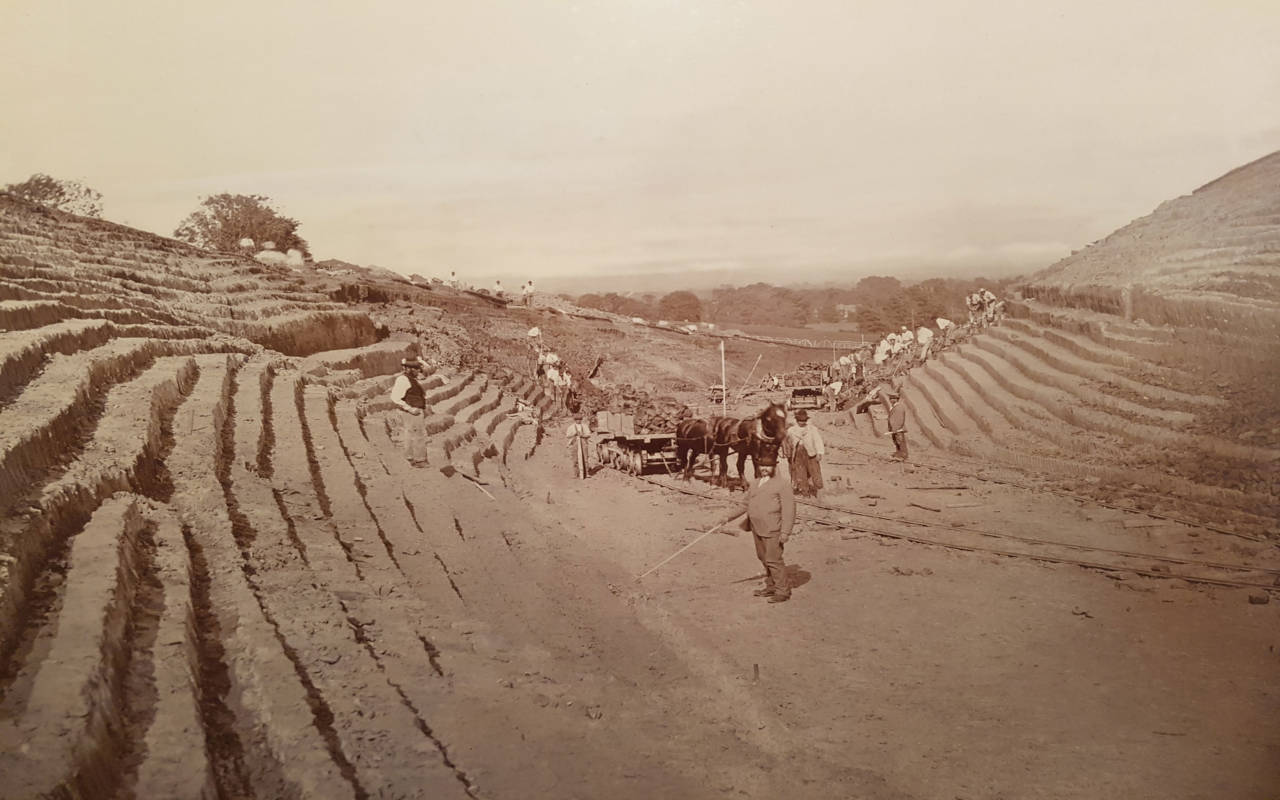 For Ferdinand, this was a wonderful opportunity. It meant that he could put what he wanted exactly where he wanted it. He was a knowledgeable horticulturalist, and, like other members of his family, conceived of a garden where exotic and unusual trees could blend with British specimens to frame and punctuate views, harmonising with the colourful bedding for which Waddesdon was famous, and groups of sculpture.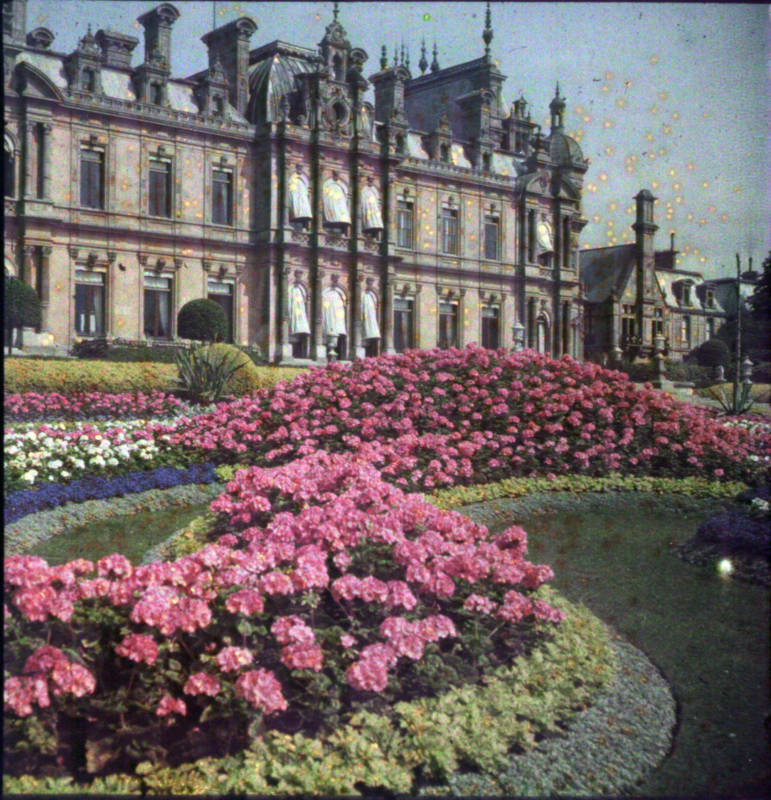 The trees of Waddesdon are such a significant aspect of the Rothschild's history, each segment of the trail has a tailored element for families.
Also explore our Pulham Rockwork Interactive Trail here >
Sources cited:
D. More. and J. White, 'Cassell's Trees of Britain & Northern Europe: Over 1800 Species and Cultivars', London, Domino Books, 2003.