Art & architecture Events Exhibitions
London lecture series 2017
Delve into Waddesdon Manor's paintings, furniture and French calendars in this series of three lectures held at St James's Place, London, SW1A 1NR
Glorious Years by Rachel Jacobs
Mon 27 March 2017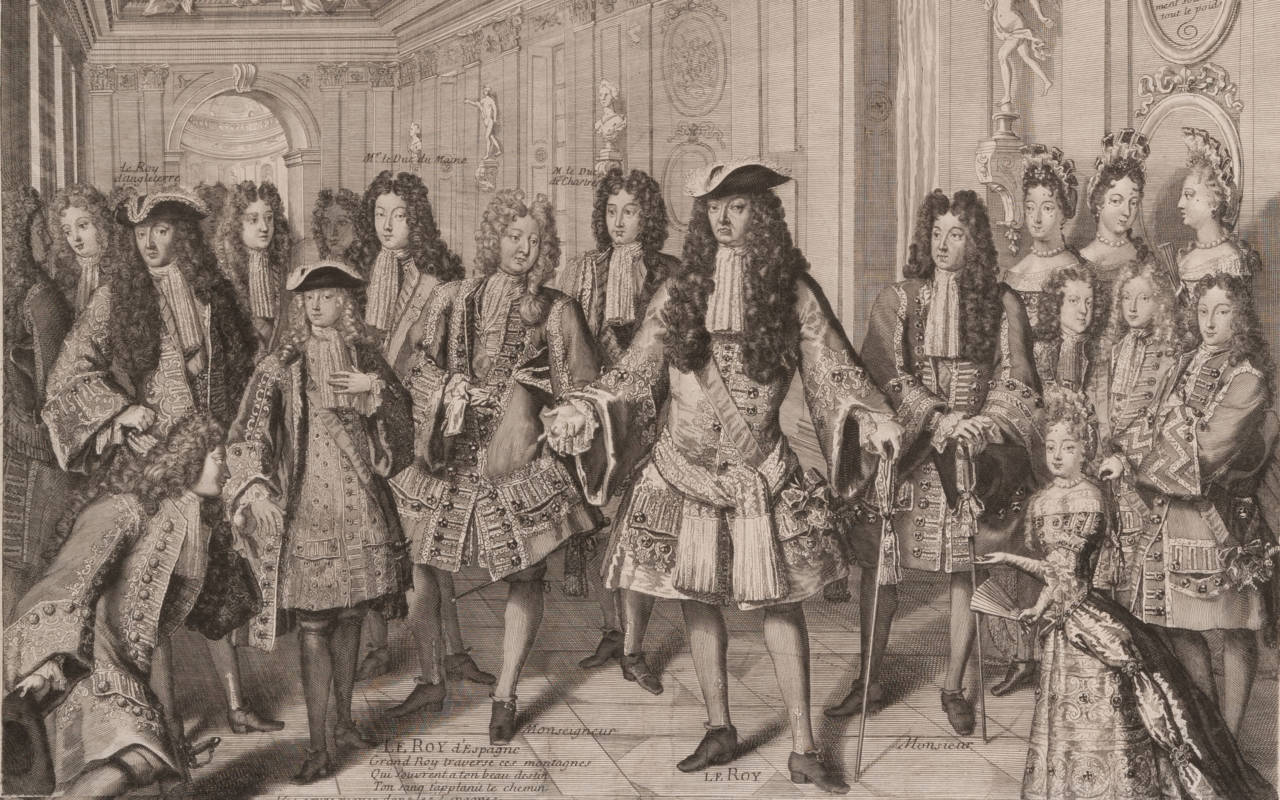 Rachel Jacobs is one of our curators and she'll introduce you to this amazing exhibition which looks at French calendars dating from Louis XIV to the Revolution (1656-1795) and also at some 17th–and 18th–century calendars and almanacs which Baron Ferdinand de Rothschild collected in the late 19th–century. These rare prints are both works of art and important historical documents. Letting you take a peek into the social, political and artistic world of the Old Regime. You'll get to explore how these everyday prints were used to teach, delight, impress and express and how Baron Ferdinand began collecting them.
See the exhibition and some 30 examples from this unique collection on public for the first time in the UK at Waddesdon from 22 Mar-29 Oct 2017.
Faces for a House Party by Dr Juliet Carey
Mon 26 June 2017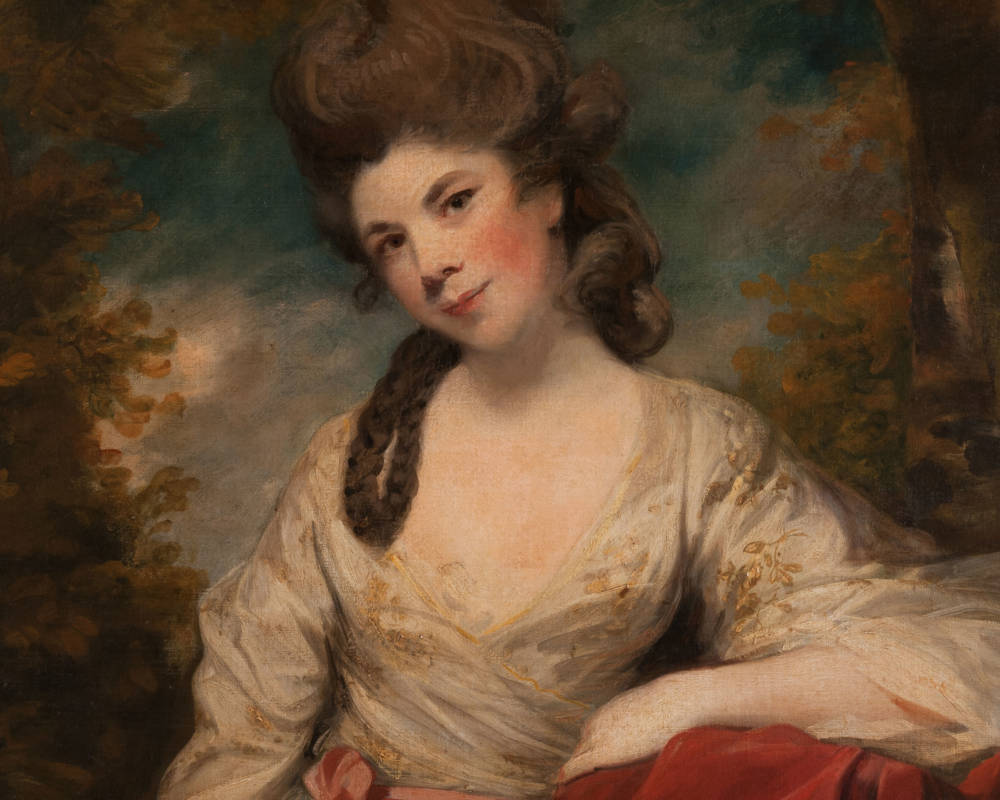 Ferdinand de Rothschild, who built Waddesdon Manor, was an important buyer of English 18th-century portraits. In contrast to the traditional way of hanging, he used Gainsboroughs, Reynolds and Romneys in provocative and playful ways. At this lecture you'll hear about examples of this hanging in individual rooms at Waddesdon. In the Red Drawing Room, Baron Ferdinand used portraits of collectors he emulated and his trophy works. The walls of the Baron's Sitting Room were covered with 18th-century beauties, a site which was enjoyed by himself alone. The Grey Drawing Room became a Reynolds Room, presenting the artist through his female portraits. Masquerade and performance ran through the rest of the house, with portraits of actors, singers and other performers.
Furniture of the Gilded Age by Dr Ulrich Leben
Mon 18 September 2017
Baron Ferdinand assembled a beautiful collection of furniture for use in Waddesdon Manor. Each piece was chosen for its breathtaking quality and the artistic and technical ability of the artist making it. You'll be introduced to pieces from the greatest chairmakers and cabinetmakers of the time. Including the most important single group of works by royal cabinetmaker Jean Henri Riesener, many originally created for the Palace of Versailles. We also have the UK's most significant collection of furniture adorned with Sèvres porcelain plaques and rare examples of painted, lacquered and carved French furniture.
Spencer House

Spencer House is a magnificent venue for lectures. An eighteenth-century aristocratic palace and London's finest surviving example of a town house, it was built for John, the first Earl Spencer who was an ancestor of Diana, Princess of Wales (1961-1997), between 1756 and 1766.
Lecture details
Start time: 6.30pm
Cost: £12 per person, includes drinks reception and a chance to view the restored fine 18th-century State Rooms at Spencer House.