Opening times
Grounds open: Wed-Sun, 27 Mar - 3 Nov. Ticket valid from 10am-5pm.
House open: 27 Mar - 27 Oct 2019.

Check our online booking calendar below before visiting as opening times vary.
Grounds from 27 Mar - 3 Nov 2019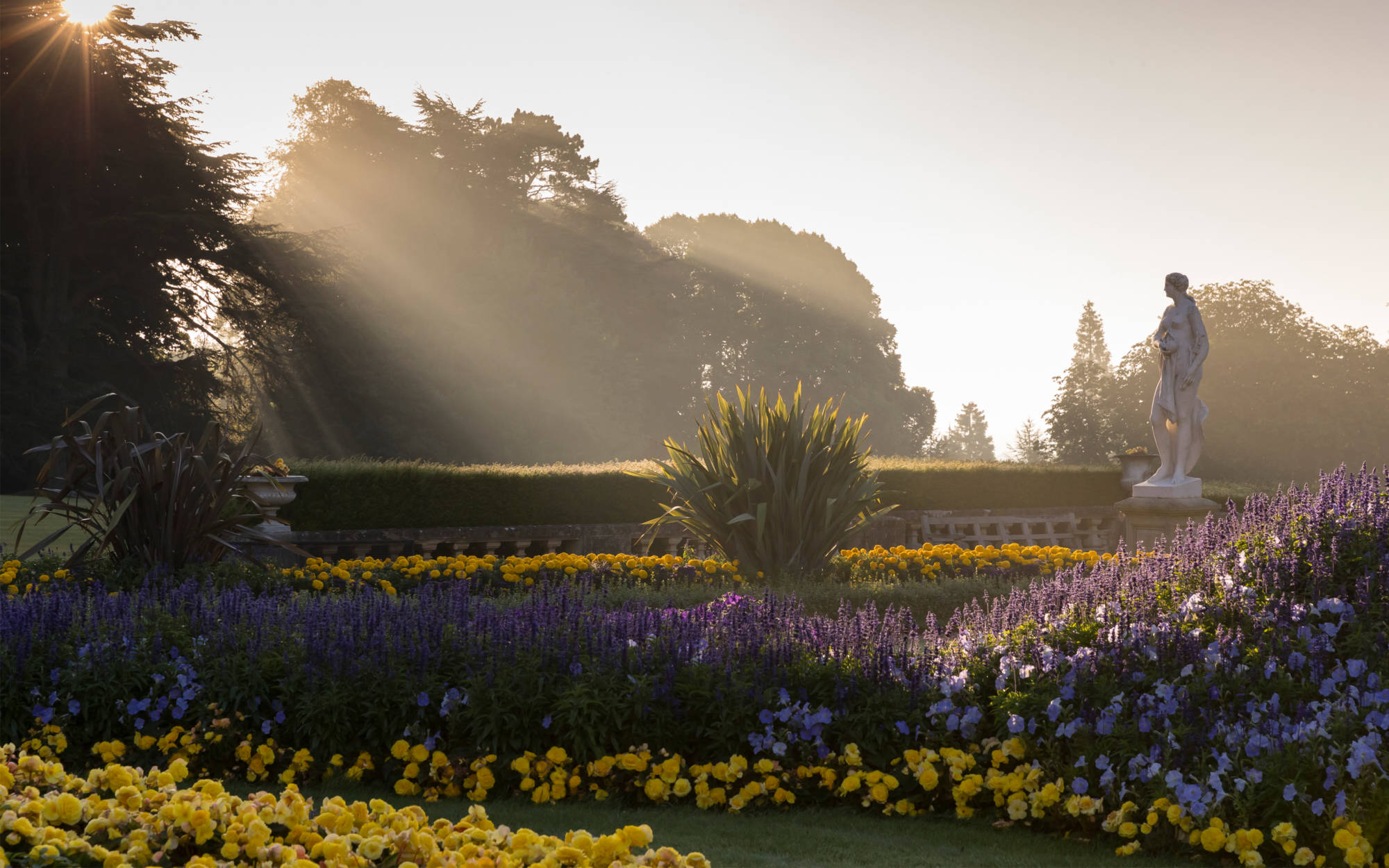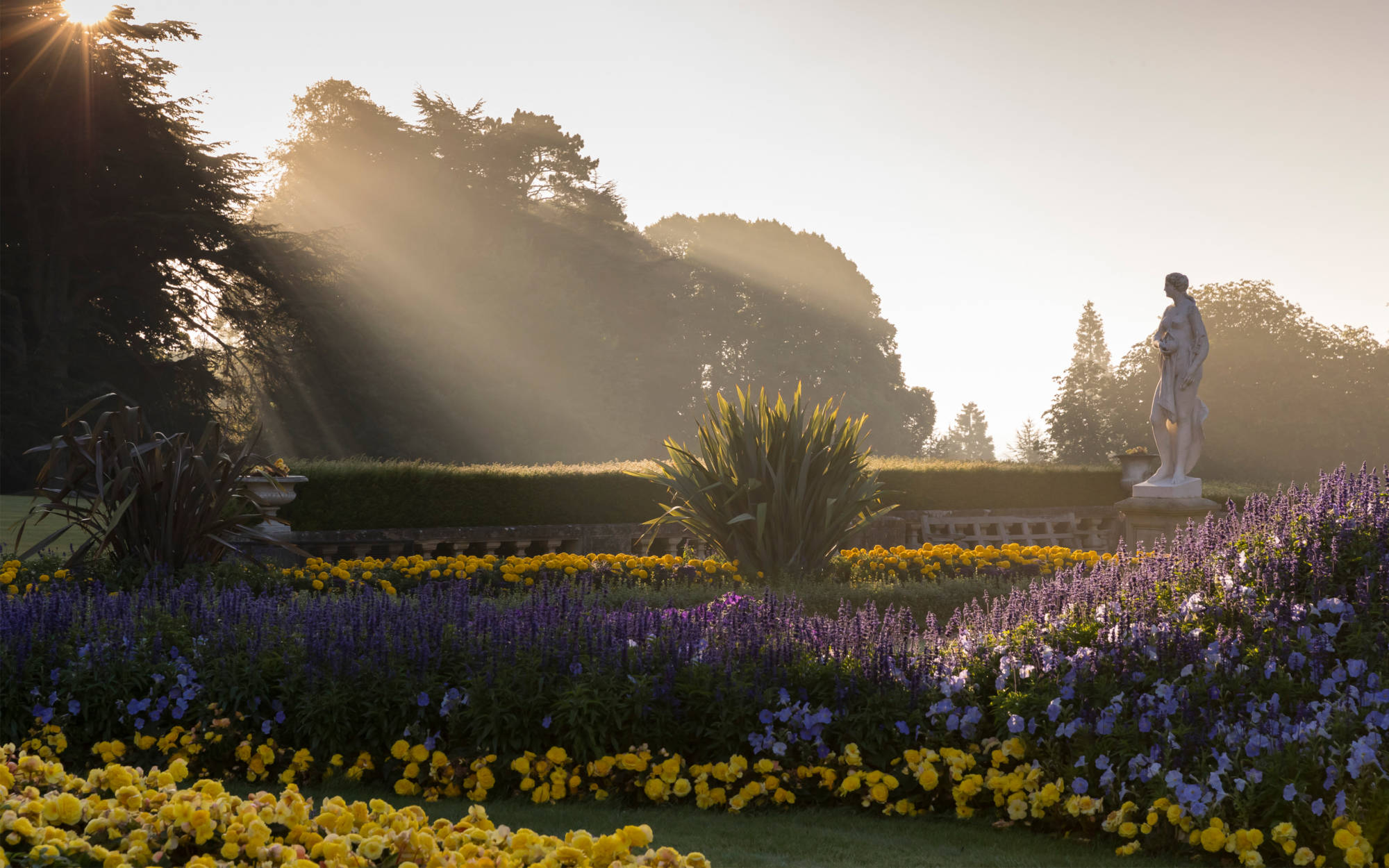 Grounds
10am-5pm, Wed 27 Mar – Sun 3 Nov
Gardens, Aviary, Wine Cellars, Powerhouse, Woodland Playground, Manor Restaurant, Stables Café, Treaterie, Coffee bar and Manor shop
Last return bus to the car park is 5.30pm
Grounds ticket valid 10am-5pm on the day of your visit, available on the day
Please note: Wine Cellars closed on Thur 26 Sept (pm only) and Sun 6 Oct (am & pm). We apologise for any inconvenience.
House open from 27 Mar - 27 Oct 2019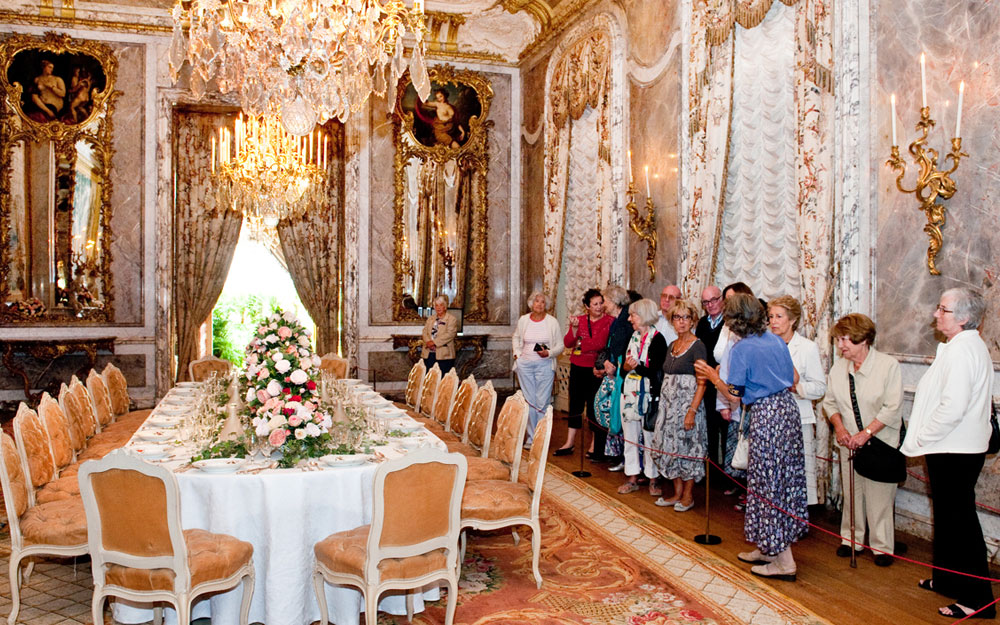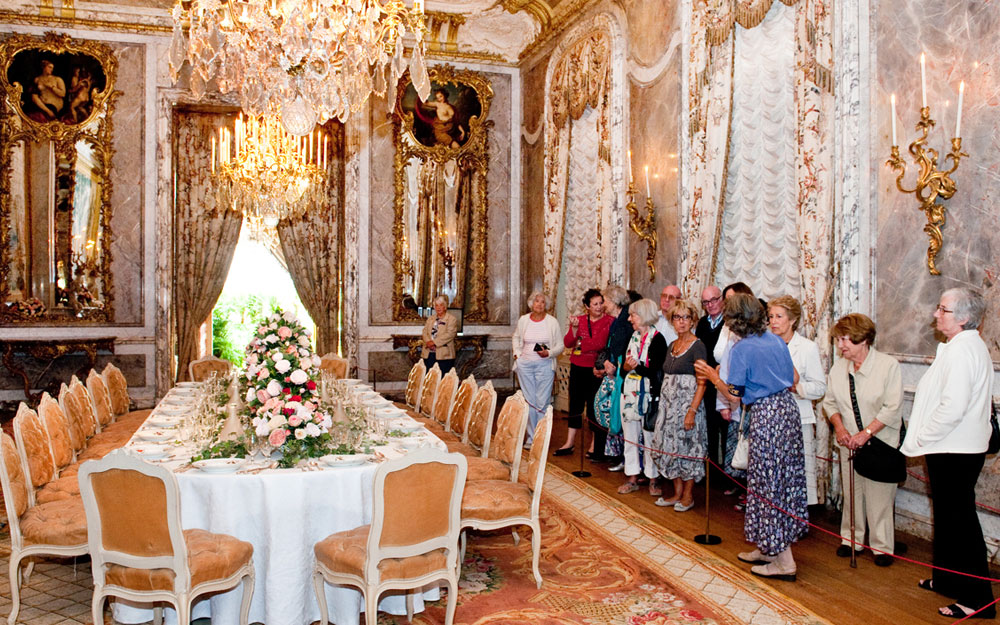 House
12pm-4pm, Wed-Fri, includes Bachelors' Wing
11am-4pm, Sat & Sun and Bank holidays
To see the house fully last recommended time 2.30pm. Last entry to the first floor 3.10pm and second floor 3.40pm
(From 3.10pm onwards you may notice our House Stewards start the process of closing the house for the day)
House ticket valid for chosen time slot
Bank holidays & extra days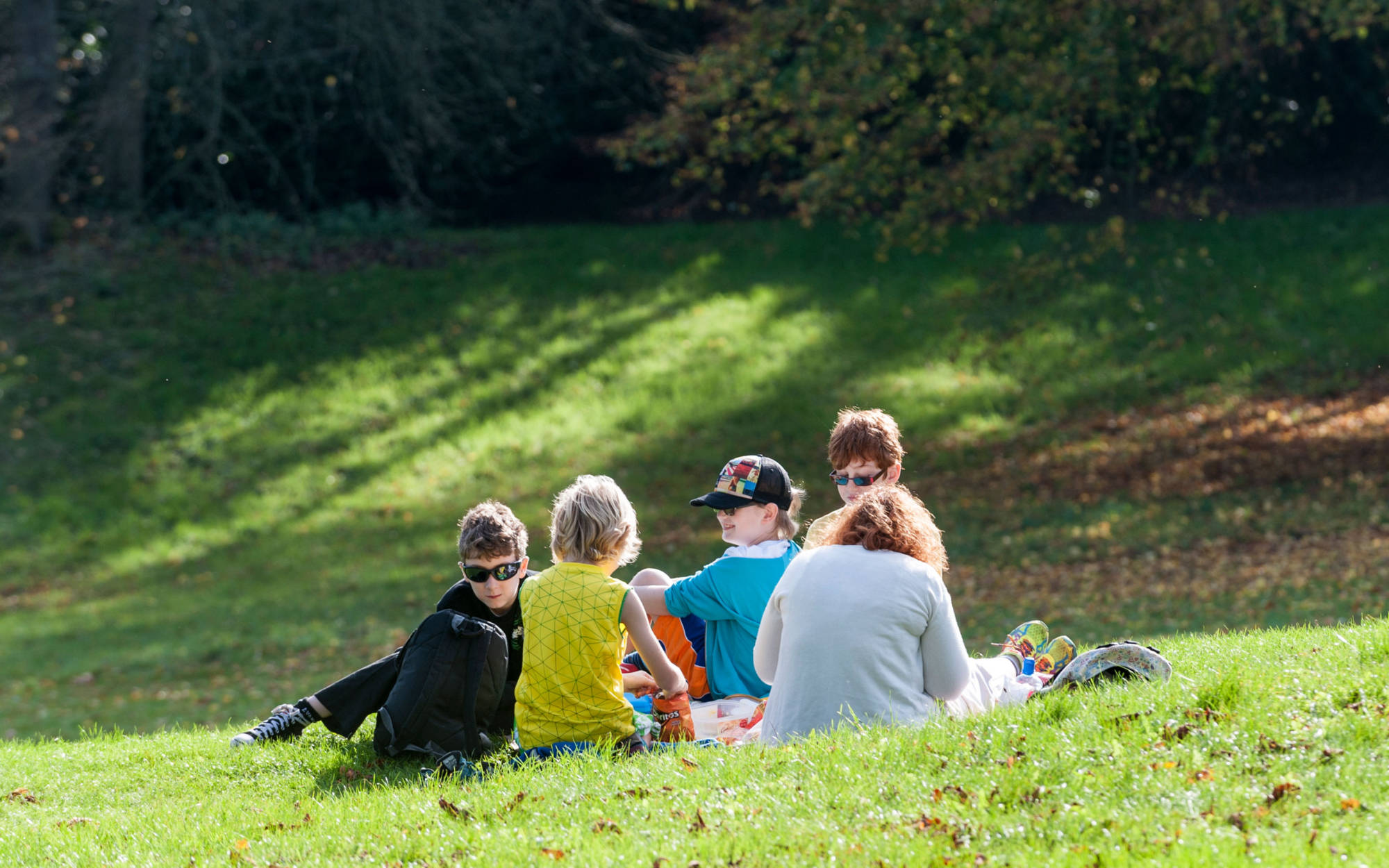 We're open 10am-5pm on the following extra days and bank holidays in 2019:
Mon 28 & Tue 29 Oct
Mon 30 & Tue 31 Dec
Places to eat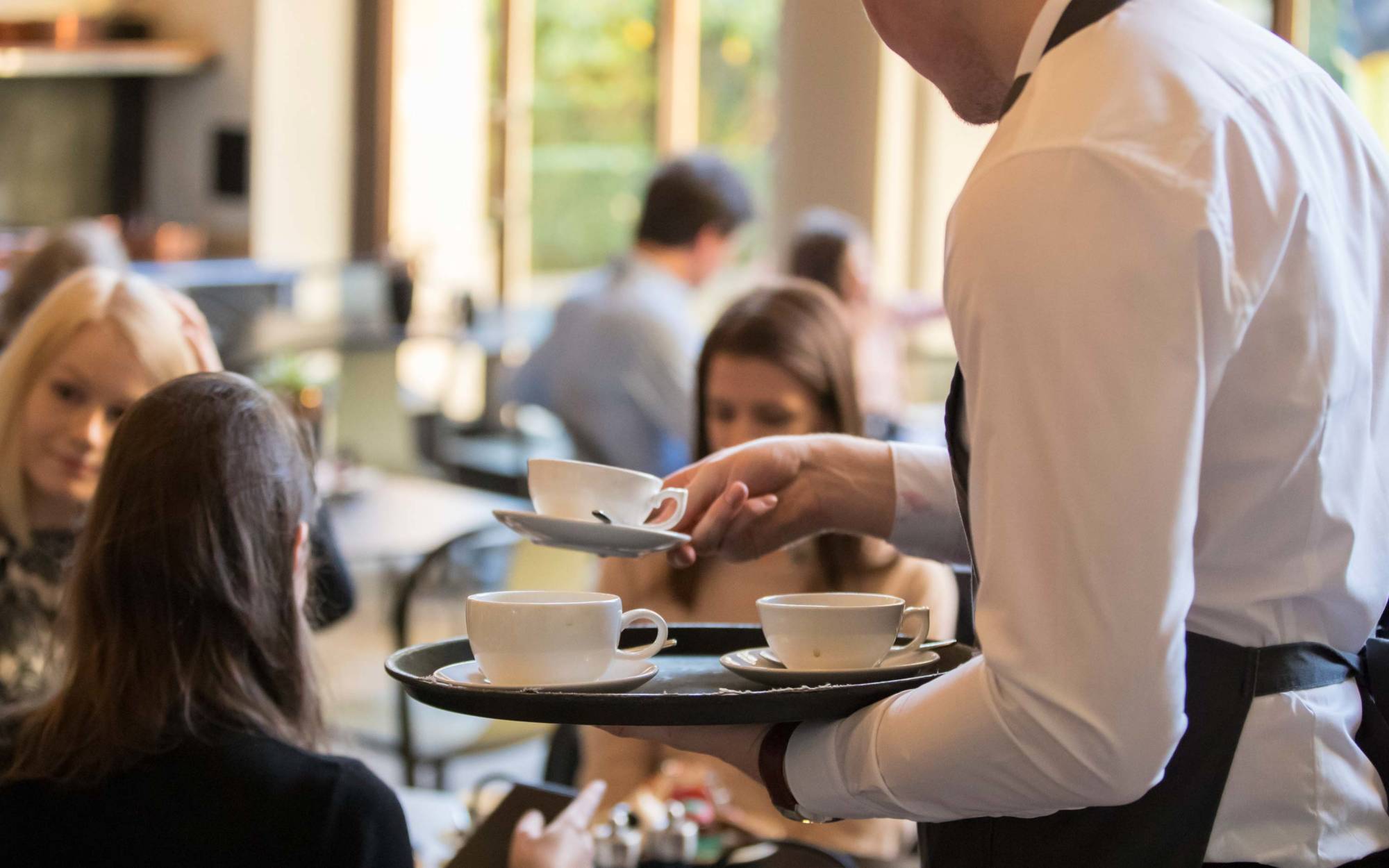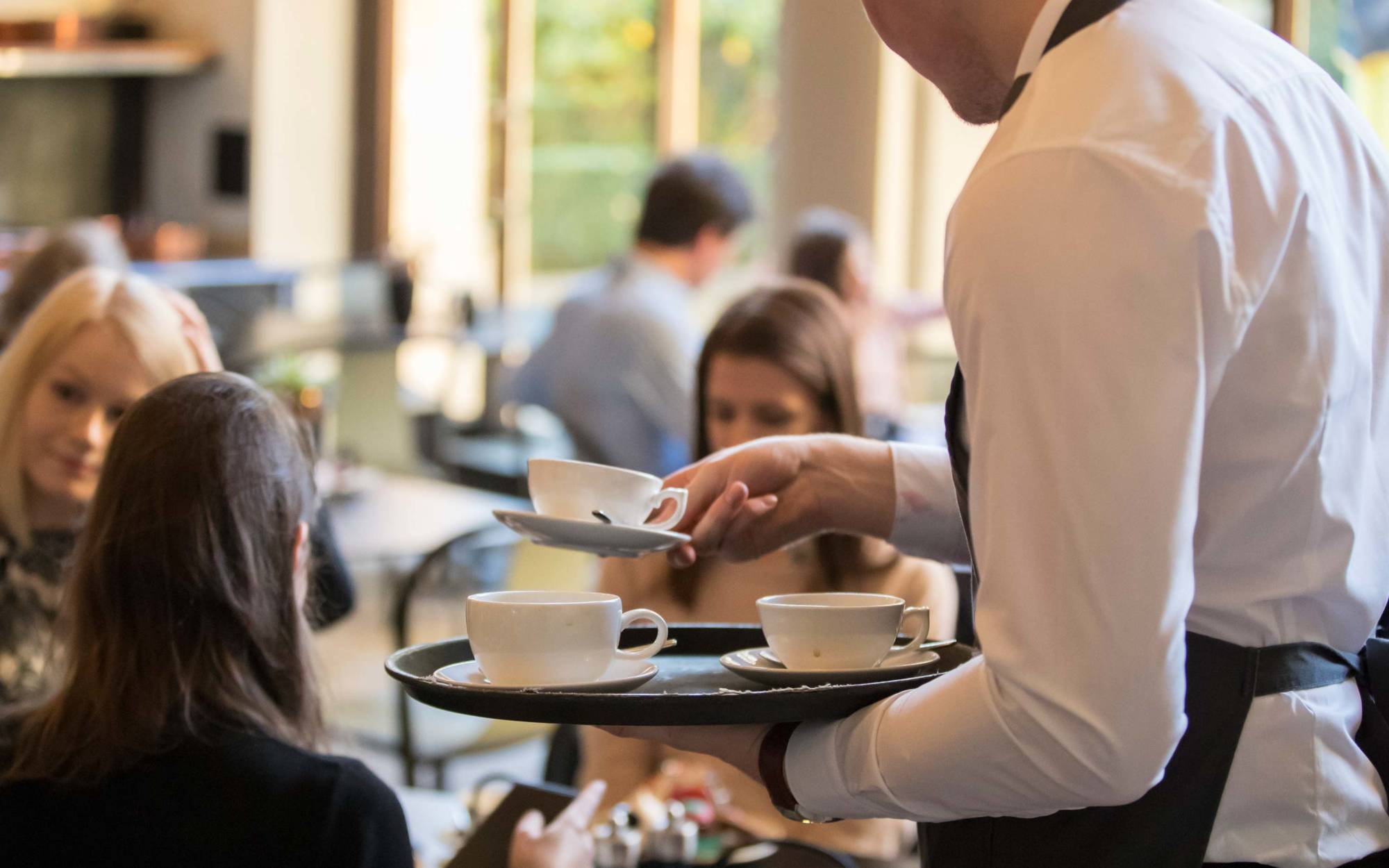 We have several places for you to choose from to eat during your visit Wed 27 Mar – Sun 3 Nov:
Stables Café: 10am-5pm
Manor Restaurant: 10am-5pm
The Treaterie: 10am-5pm
Food to Go: 10am-5pm
Afternoon tea is served in the Manor Restaurant or at The Five Arrows
Our shops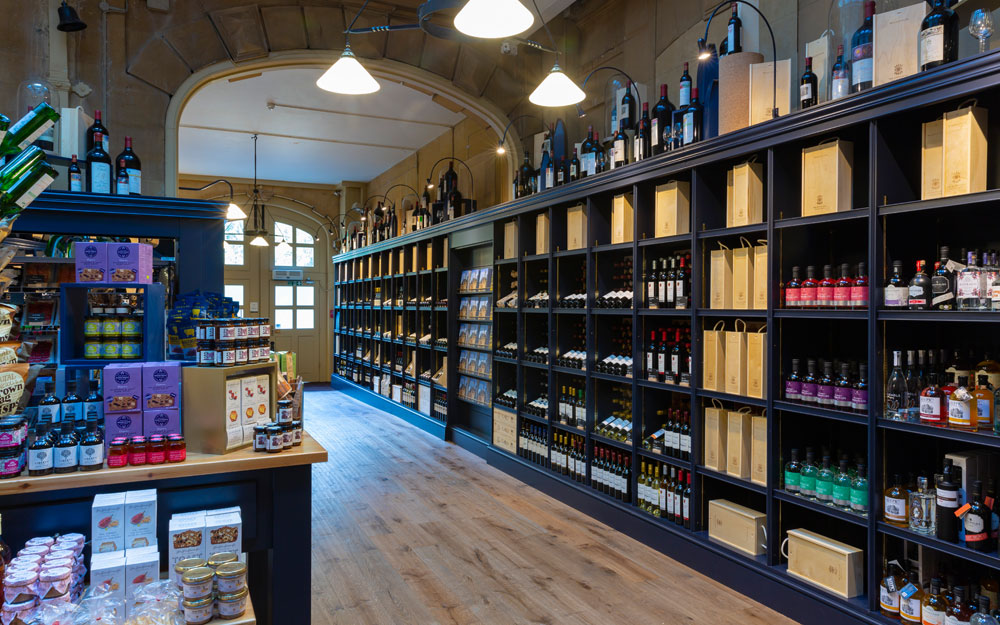 Find unique and exclusive items based on our collection and a selection of Rothschild wines:
Manor shop: 10am-5pm, Wed 27 Mar- Sun 3 Nov
Online shop: always open
Property closures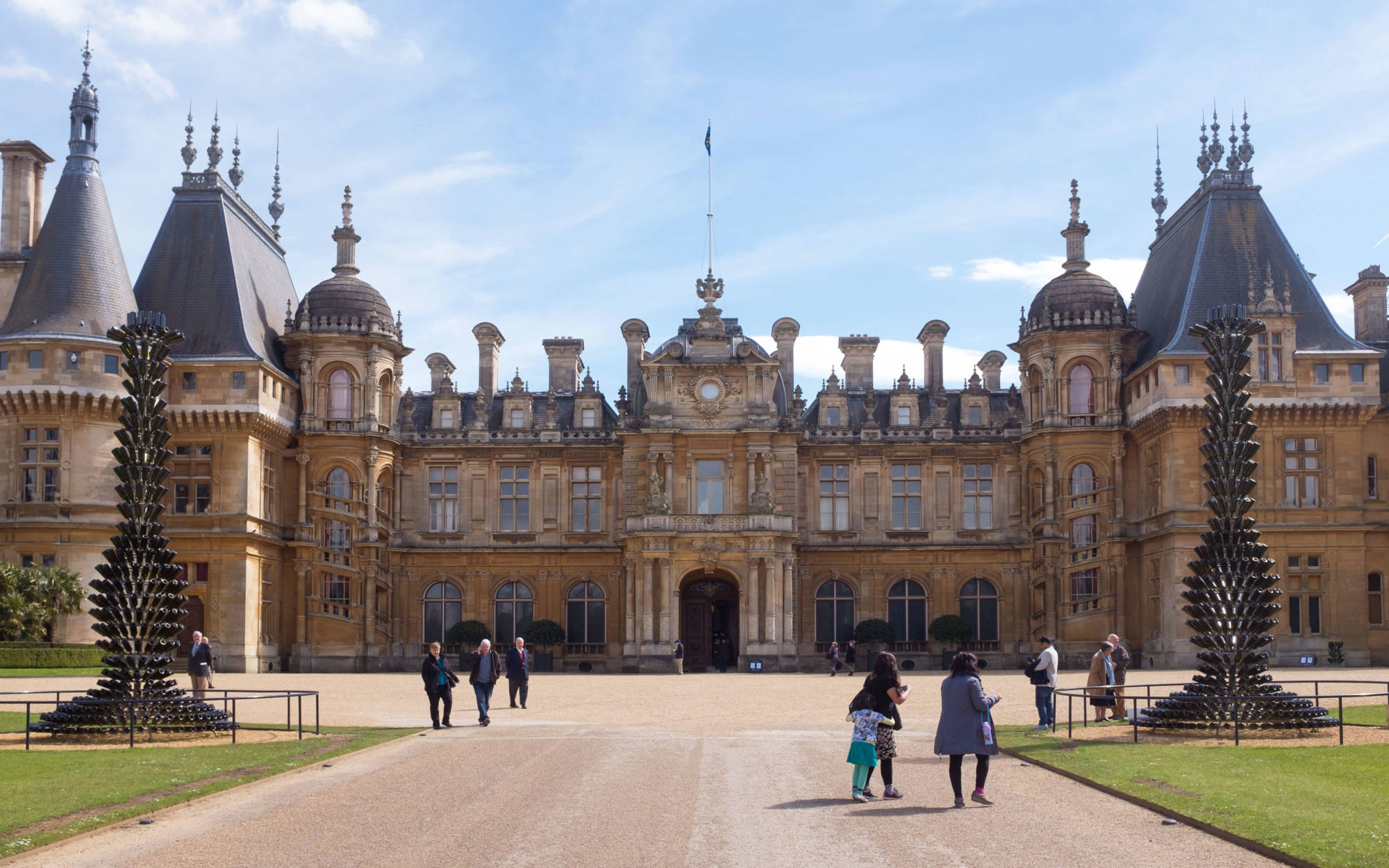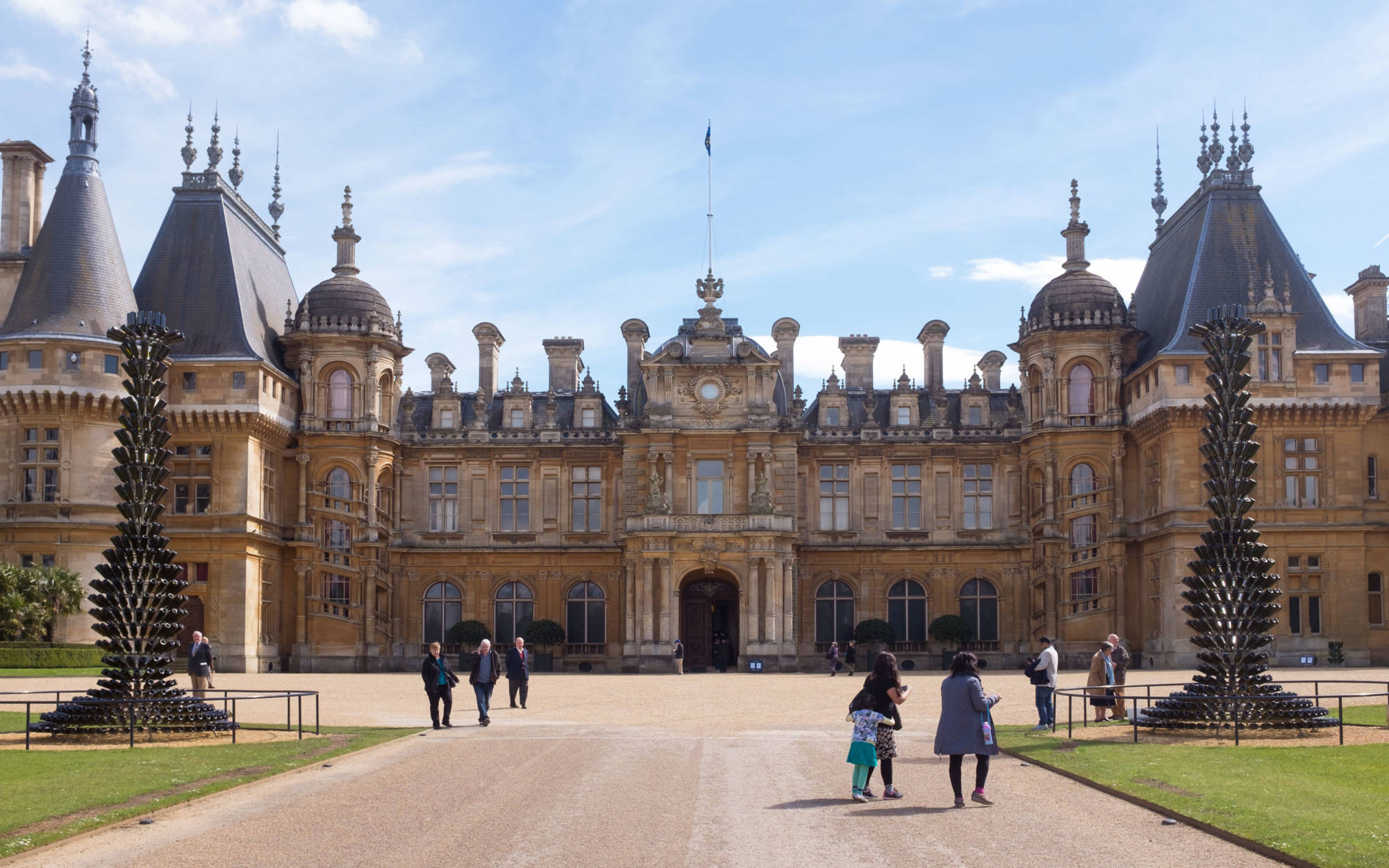 We will be closed on the following dates in 2019:
Wine Cellars: 14 & 15 Sept (all day), 26 Sept (pm only)
House: 30 Oct – 15 Nov
Bachelors' Wing: Every Sat & Sun, and 26 Oct – 15 Nov
Grounds: 6-15 Nov
Whole property: 10 Aug, 6-15 Nov & 23-26 Dec