Opening times
The house and grounds are open each week Wednesday to Sunday. Check our online booking calendar before visiting as opening times vary. Entry to the house is by timed tickets, advance booking essential for all visitors at Christmas, and during busy bank holidays and school holidays.
We are disappointed to report that our new booking system is being held up by our payment provider and we are still unable to take payments for bookings. Bookings for free timed tickets for house visits can be made by National Trust, Art Fund or RHS members booking online here >
We are working hard to resolve this, in the meantime please accept our apologies; we appreciate your patience.
Grounds 21 Mar - 4 Nov 2018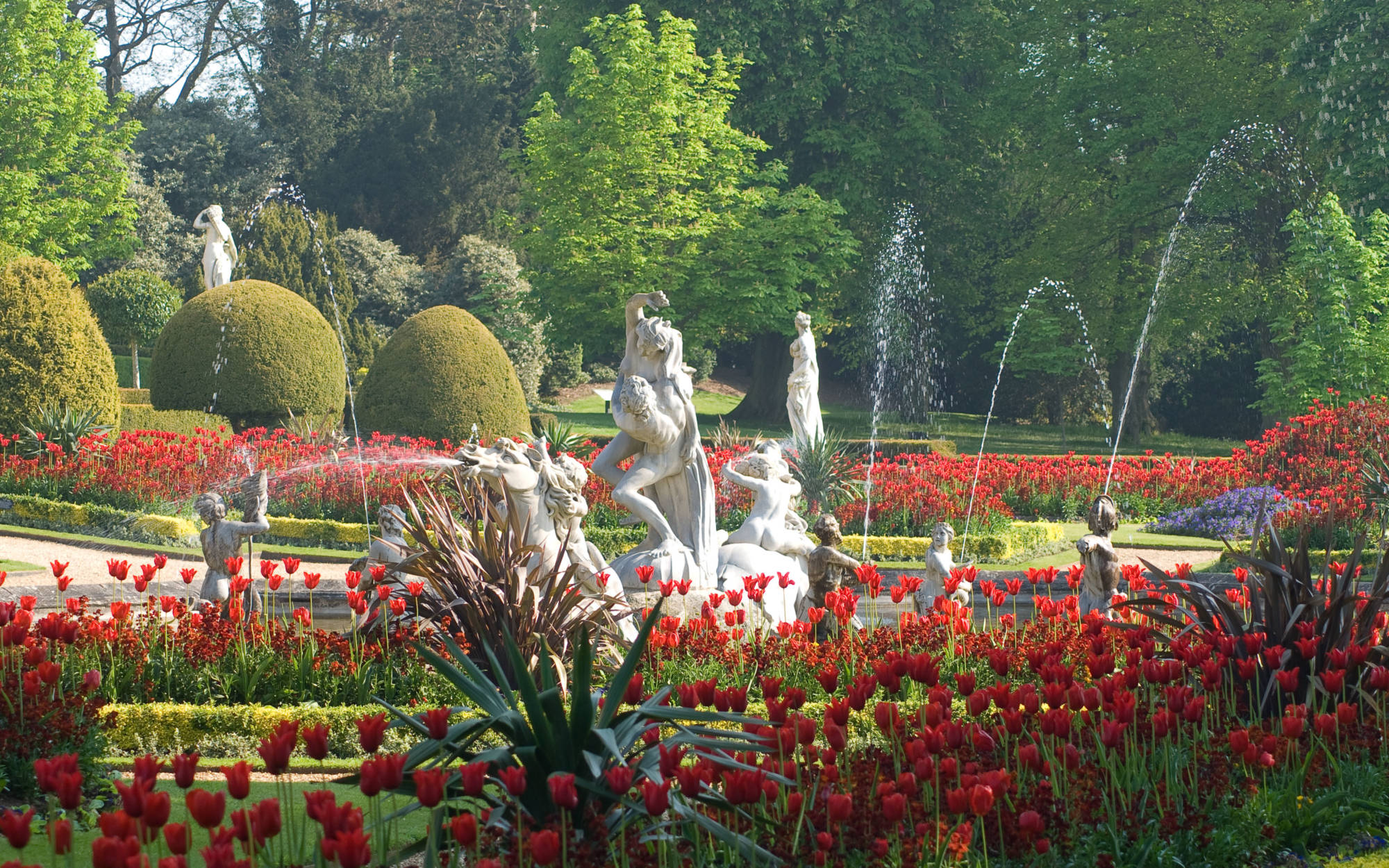 Grounds
Open 10am-5pm, Wed-Sun
Gardens, Aviary, Wine Cellars, Powerhouse, Woodland playground, Stables Café, Manor Restaurant, Treaterie and Manor Shops
Last return bus to the car park is 5.30pm
House opening 21 Mar - 28 Oct 2018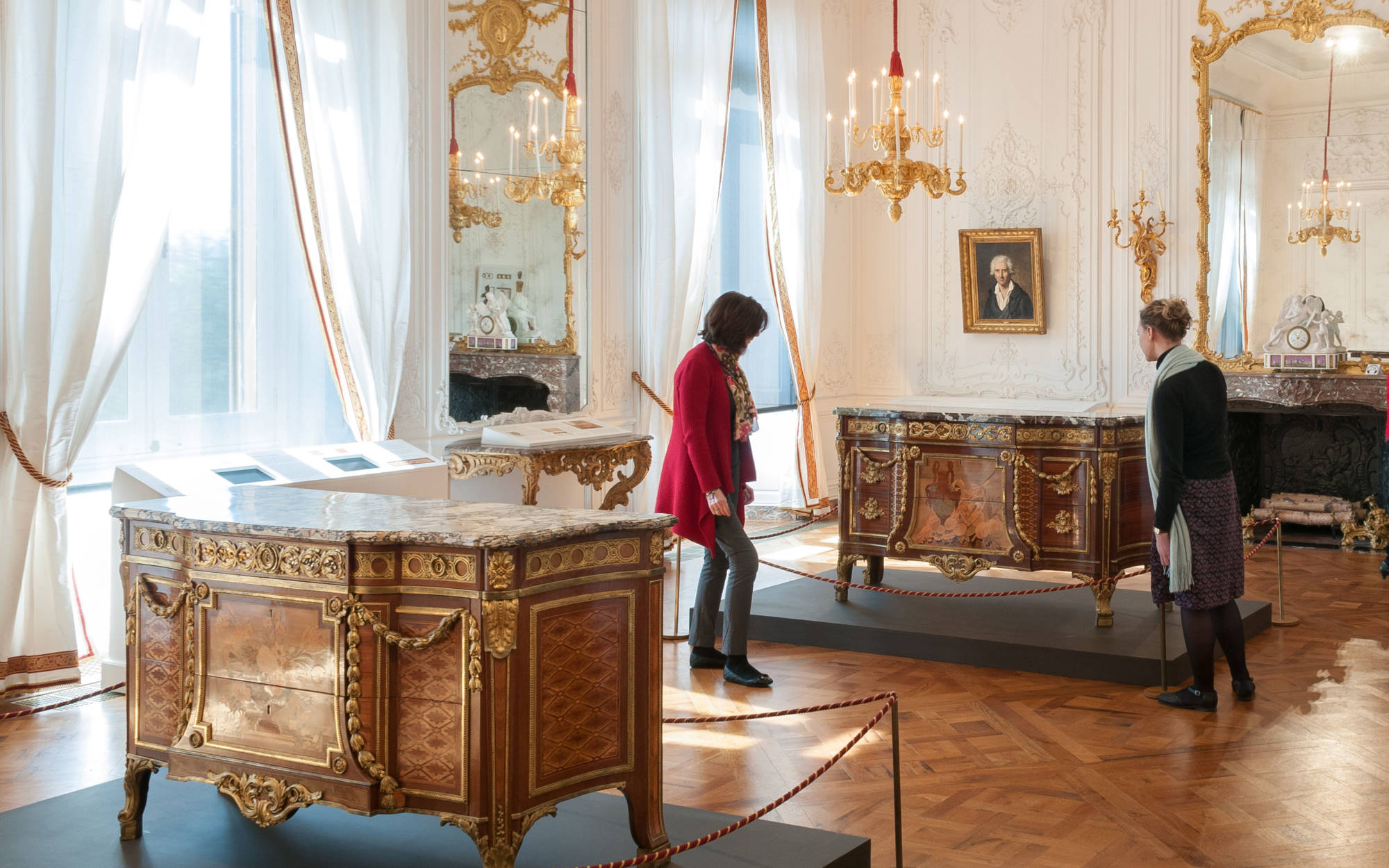 House
12pm-4pm, Wed-Fri (including the Bachelors' Wing)
11am-4pm, Sat & Sun
Last entry to the house is at 3.10pm
Bank holidays & extra days
We're open on the following extra days and bank holidays:
10am-5pm, Good Fri 30 Mar 2018
10am-5pm, Easter Mon 2 Apr 2018
10am-5pm, Mon 7 May 2018
10am-5pm, Mon 28 & Tue 29 May 2018
10am-5pm, Mon 27 Aug 2018
10am-5pm, Mon 22 & Tue 23 Oct 2018 – grounds only
Special event in the grounds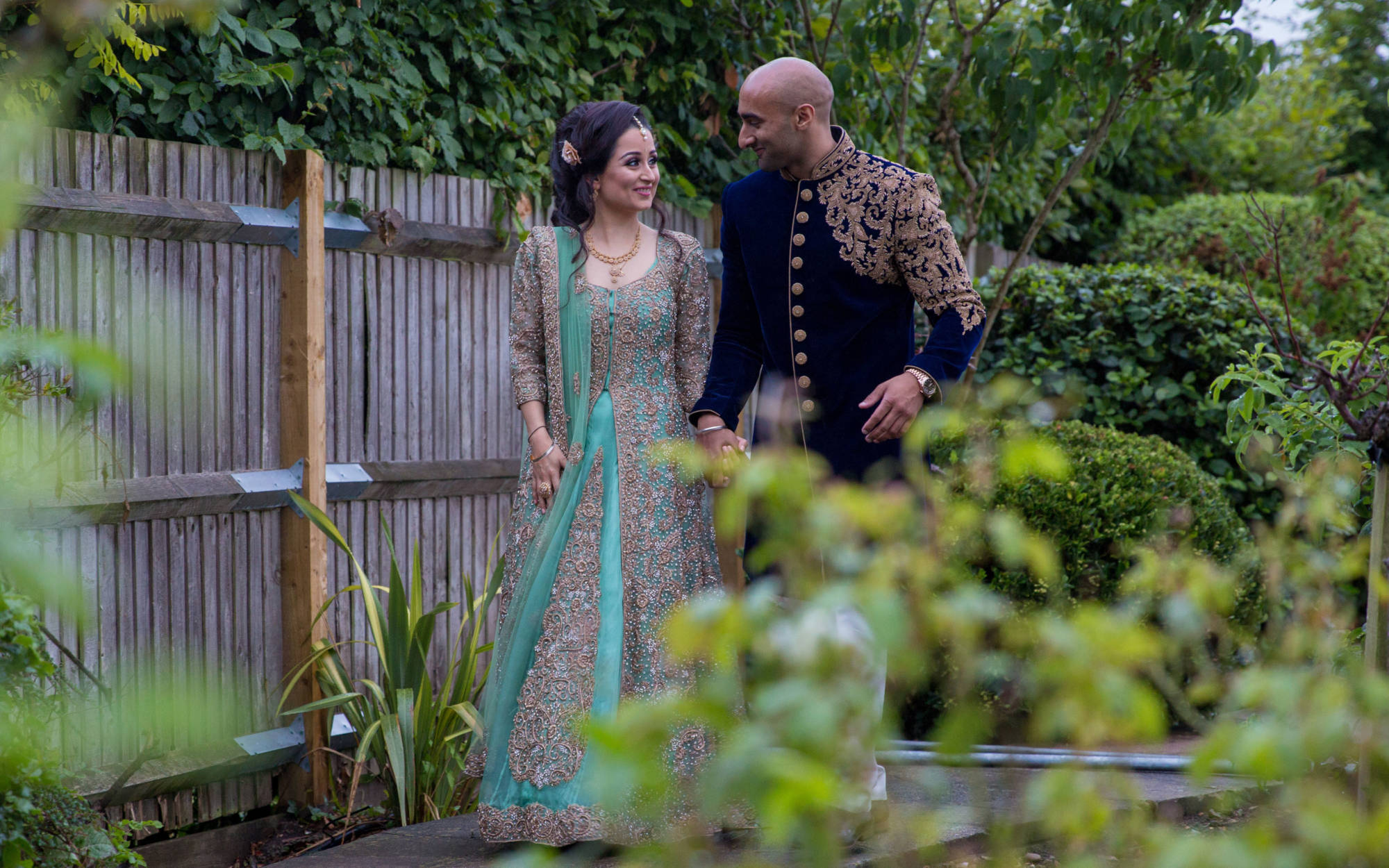 Sat 18 Aug 2018
We're delighted to be holding the wedding of Janki Shah and Sundeep Lamba in the grounds of Waddesdon Manor. Some areas of the garden will be roped off for a short time. We apologise for any inconvenience this may cause.
Property closures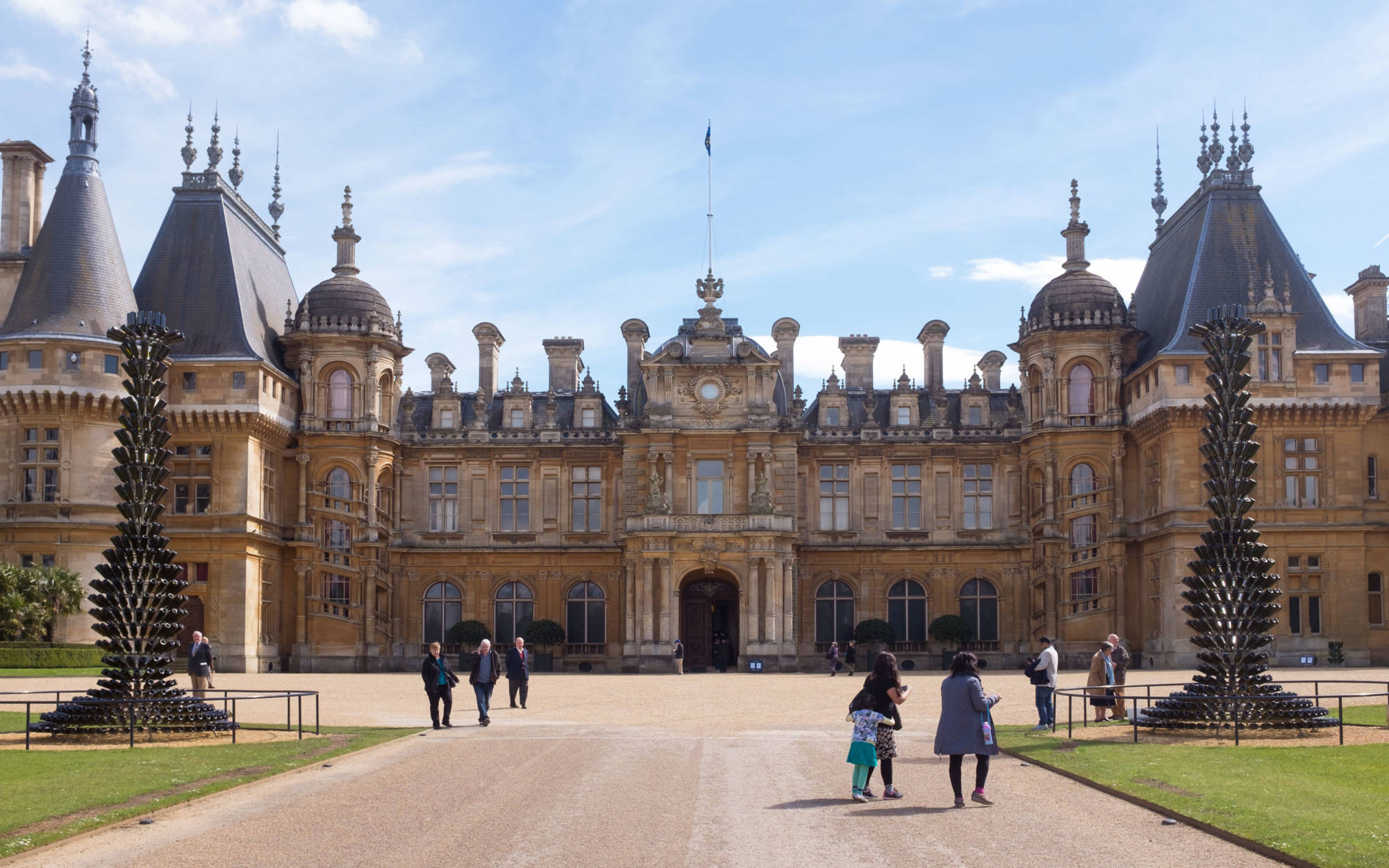 We will be closed on the following dates this year:
House, Mon 29 Oct – Fri 9 Nov 2018
Bachelors' Wing, Wed 24 Oct – Fri  9 Nov 2018
Grounds, Mon 29 – Tue 30 Oct 2018
Whole property, Mon 5 – Fri 9 Nov and Mon 24, Tue 25 & Wed 26 Dec 2018