Bringing your dog
For the first time ever, we are welcoming your furry friends into the main grounds.
We know that dogs are part of the family so in order to accommodate them, this year, for the first time, we are allowing them up as far as the Stables. All the family can enjoy a walk in parts of the main grounds and a coffee in the Stables courtyard (maybe not coffee for the pooch!).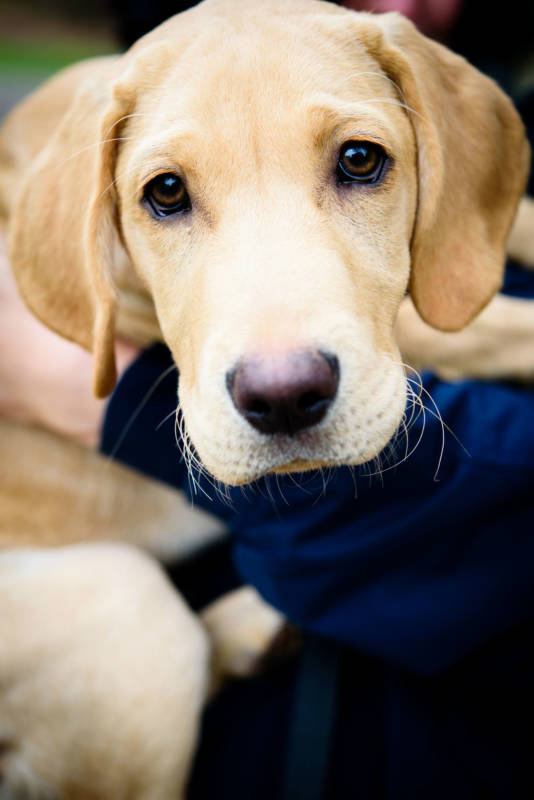 Doggy dos and don'ts
As not all our visitors are dog-loving people and to help protect our beautiful surroundings we just ask that you adhere to our dos and don'ts for bringing your dog.
Please keep dogs on leads at all times.
Dogs are welcome up to the Stables. You can use our dog map to see where dogs are allowed in the grounds. Please note that you will not be able to go up to or see the Manor with your dog as the Stables is in a separate area to the Manor and formal gardens.
Be aware that although we love them outside, dogs are not allowed inside any building, on the shuttle bus or within the main formal grounds up by the Manor and gardens (i.e. not beyond the Stables).
Please clear up after your dog and use one of our bins. Again, you can use the dog map to find the locations of these.
We're incredibly excited about allowing dogs into parts of the grounds and we know that it makes a huge difference to your day out. We are trialling this for the main 2017 season (14 Jan – 5 Nov).
We have also prepared two walks that you can enjoy with your four-legged friend which you can download before you visit.