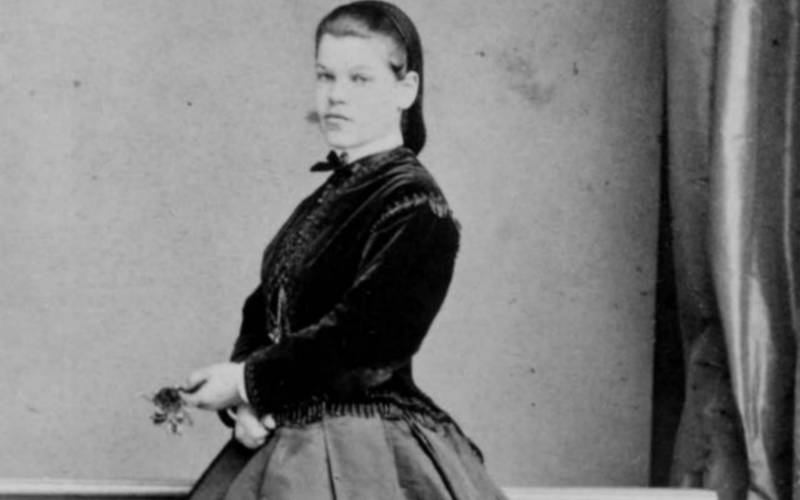 Walks, talks & tours
Spotlight on Miss Alice as a Collector
Thur 4 April 2019
3.15pm-4pm
Join Head of Collections & Gardens, Pippa Shirley, to discover more about Alice de Rothschild, sister to Baron Ferdinand and keen collector.
Waddesdon was a house created both for entertaining the political and social elite, and as a setting for Ferdinand's extraordinary collections, which like others in the family, focussed on 18th paintings and decorative arts, largely French. Alice was a collector in her own right, in similar areas to her brother, but also in distinctive ways. Her interests included pipes and match boxes, as well as 16th and 17th-century arms and armour, assembled to furnish the Bachelors' Wing at Waddesdon.
Meet at the Main Door.
Note: The tour finishes and the House closes at 4pm.  We recommend you book your House timed tickets for 2pm or earlier in order to see other rooms in the House before this talk.