Exhibitions
Riesener Furniture and the Rothschilds
8 Sep – 31 Oct 2021
11am-4pm
House
In 2021 Waddesdon is celebrating the furniture of Jean-Henri Riesener, one of the greatest French cabinetmakers of all time. He was renowned for his brilliant marquetry and his sophisticated designs.
German-born but trained in Paris, Riesener became cabinetmaker of choice to the court of Louis XVI and Marie-Antoinette. His furniture was later prized by 19th-century collectors including George IV and the Rothschilds – and Waddesdon has no fewer than 11 pieces by him.
Visitors will be able to explore Riesener's work through a trail highlighting the furniture in the collection.
This marks the end of a collaborative research project with The Wallace Collection and The Royal Collection Trust, which has produced the first major monograph on Riesener, based on the extensive collections of the three institutions. Also, in a first for the furniture world, there will be a dedicated website bringing his work together virtually, with digital animation allowing every detail of design and construction of to be explored and deconstructed.
Follow a trail through the House and be introduced to the brilliance and technical modernity of his creations. Download the trail or pick one up as you enter the House.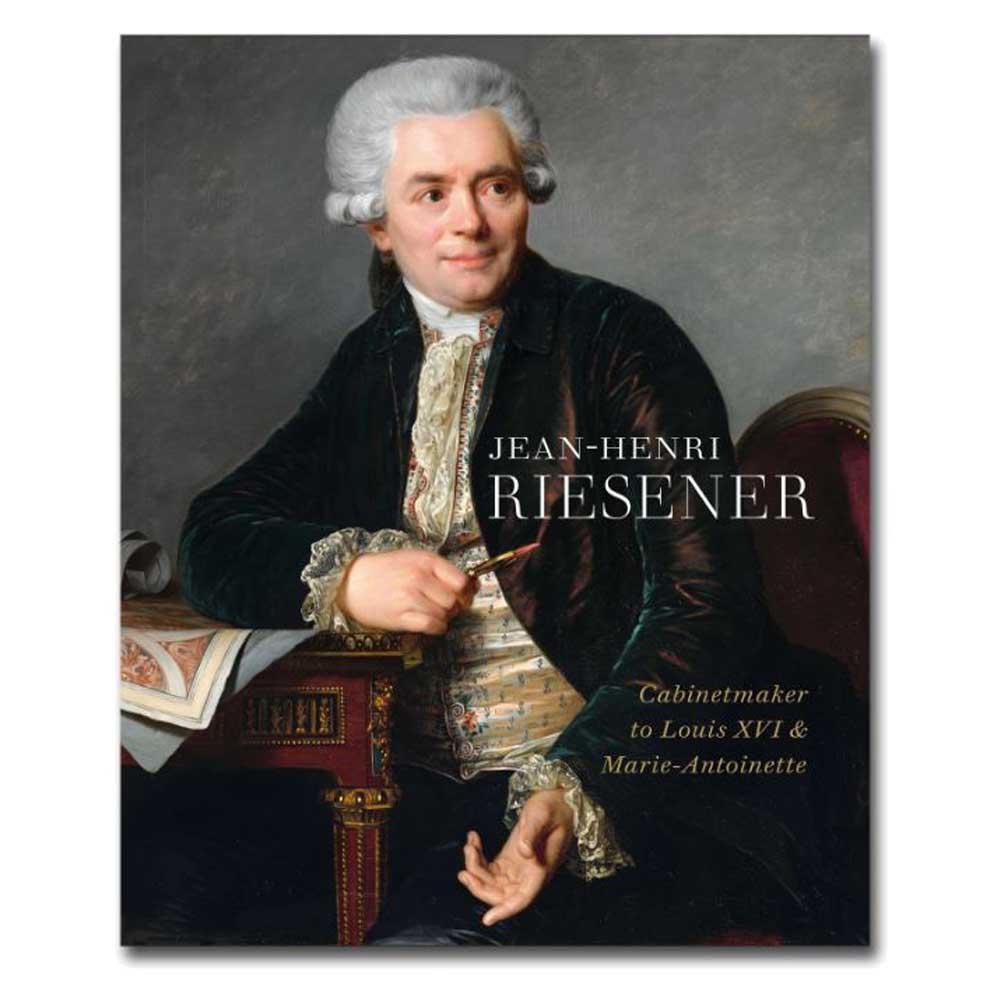 Jean-Henri Riesener: Cabinetmaker to Louis XVI and Marie-Antoinette
Waddesdon has recently completed a five year research project with the Wallace Collection and the Royal Collection on the furniture of Jean-Henri Riesener, resulting in a new book, the first ever devoted to him, edited by the curators of the three collections. £41.67