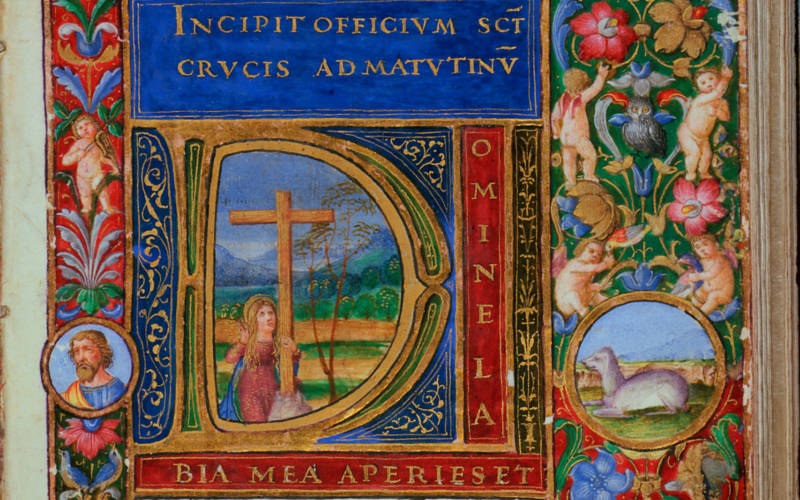 Walks, talks & tours
Illuminated Manuscripts Masterclass
Wed 9 Oct 2019
10.30am-12.30pm or 2pm-4pm
House
Women feature large in Waddesdon's collection of 26 illuminated medieval manuscripts, in a variety of guises: as patrons of books of hours and a psalter, as authors, for example Christine de Pisan, or as subjects, as in Anne of Brittany's Coronation Order.
In addition, there are biblical women such as Eve and Bathsheba, a veritable host of female saints, including Apollonia, Barbara, Margaret and Catherine, and, the most featured and revered woman of all, the Virgin Mary.
Each session lasts two hours and will explore how women are depicted in a selection of Waddesdon's medieval manuscripts and consider what the images reveal about 14th and 15th century life.
Morning session: 10.30am-12.30pm (break for coffee/biscuits at 11.30am)
Afternoon session: 2pm-4pm (break for tea/cake at 3pm)
Adult £40 per session.
Meet at the Manor Restaurant.
Please note that if you wish to visit the House then you will be required to purchase a ticket.