Waddesdon's very own ale: specially crafted Shepherd's Gold
We take a look at the story behind the launch of Waddesdon's new, exclusive ale.
While the Rothschild's are known for their world famous wines, over the last few years Waddesdon has branched out and started producing its own gins and ales in collaboration with local breweries.
The most recent partnership is with Chiltern Brewery, the oldest independent brewers in Buckinghamshire. Founded in 1980 by Richard and Lesley Jenkinson, the brewery is now run by their sons, who have worked closely with the team at Waddesdon to produce an exclusive ale: Shepherd's Gold.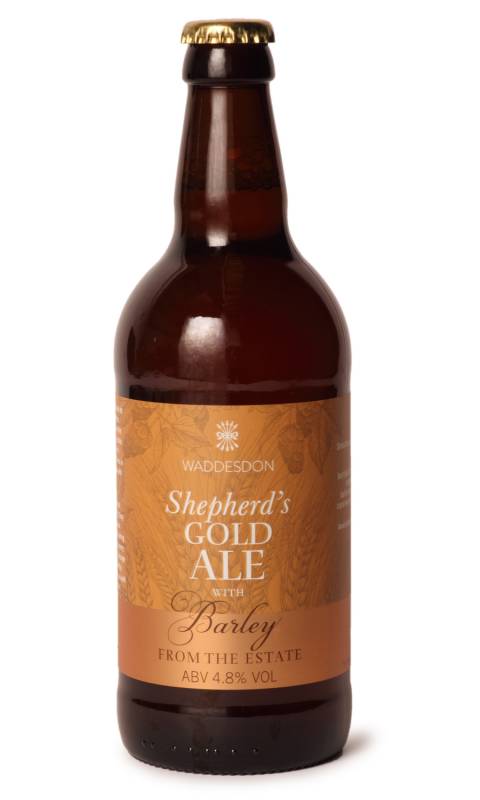 Made in the Chiltern Hills, Shepherd's Gold Ale uses only ingredients from Britain and water from bore holes in the Chilterns, packed full of minerals to ensure a fresh, crisp taste. Spring Barley harvested from the Waddesdon Estate was sent to Chiltern Brewery, and was malted and brewed to create this unique ale. The brewing process mirrors age old techniques traditional to the region, and long established relationships between Chiltern Brewery and local hop merchants secure the best of each year's harvest.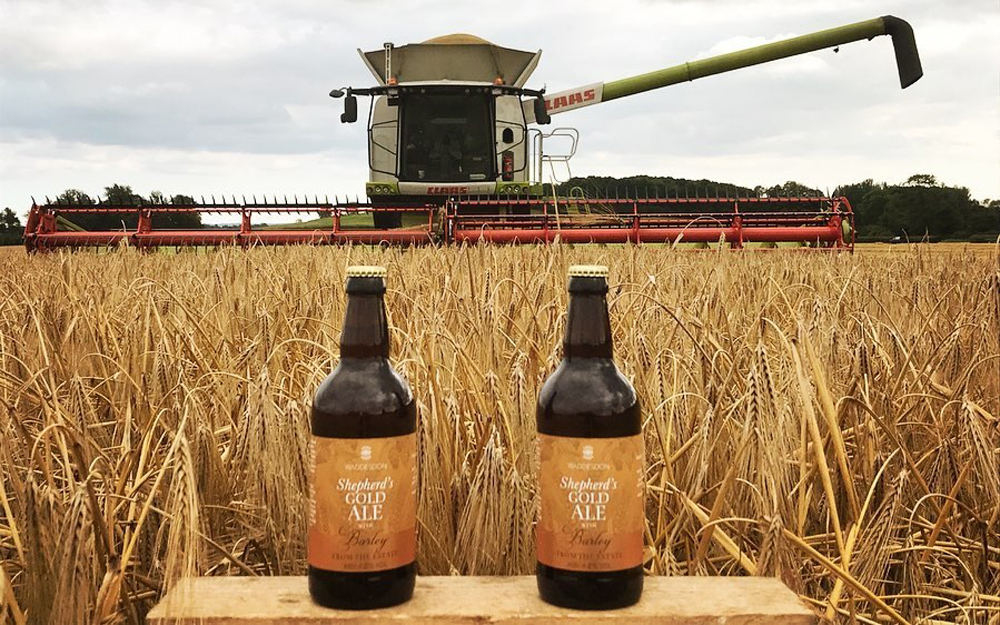 The Five Arrows has made a conscious effort in recent months to focus on local produce and suppliers, and as a result, vegetables, lamb, beef and chicken from the Waddesdon estate are now used in the hotel kitchens. Partnerships involving local producers like Chiltern Brewery are therefore another exciting part of this journey.
Noted for its smooth and creamy malt taste that allow for a beautifully delicate and balanced flavour this ale is exclusively available at Waddesdon, served on tap in the Five Arrows, and bottled in the Manor Restaurant and the Manor Shop.
Find out more about where you can taste Shepherd's Gold 
http://credit-n.ru/zaymyi-next.html