Silent Forest: Saving Asian songbirds
Waddesdon's Aviary team helps raise awareness of the Indonesian songbird trade which threatens to silence the forests forever.
The European Association of Zoos and Aquaria (EAZA) launched 'Silent Forest: Asian Songbird Crisis', a campaign to highlight the devastating effect of South-East Asian songbirds being taken from the wild for the pet trade and singing competitions. As a committed member of EAZA, Waddesdon's Aviary supports the work of this organisation to protect the world's most threatened species through its own conservation and breeding programmes and will be helping to raise awareness of the plight of songbirds, particularly in Indonesia.
Our Aviary is home to three of the six flagship species highlighted by EAZA; the Rothschild's Mynah, White-rumped Shama and Sumatran Laughingthrush.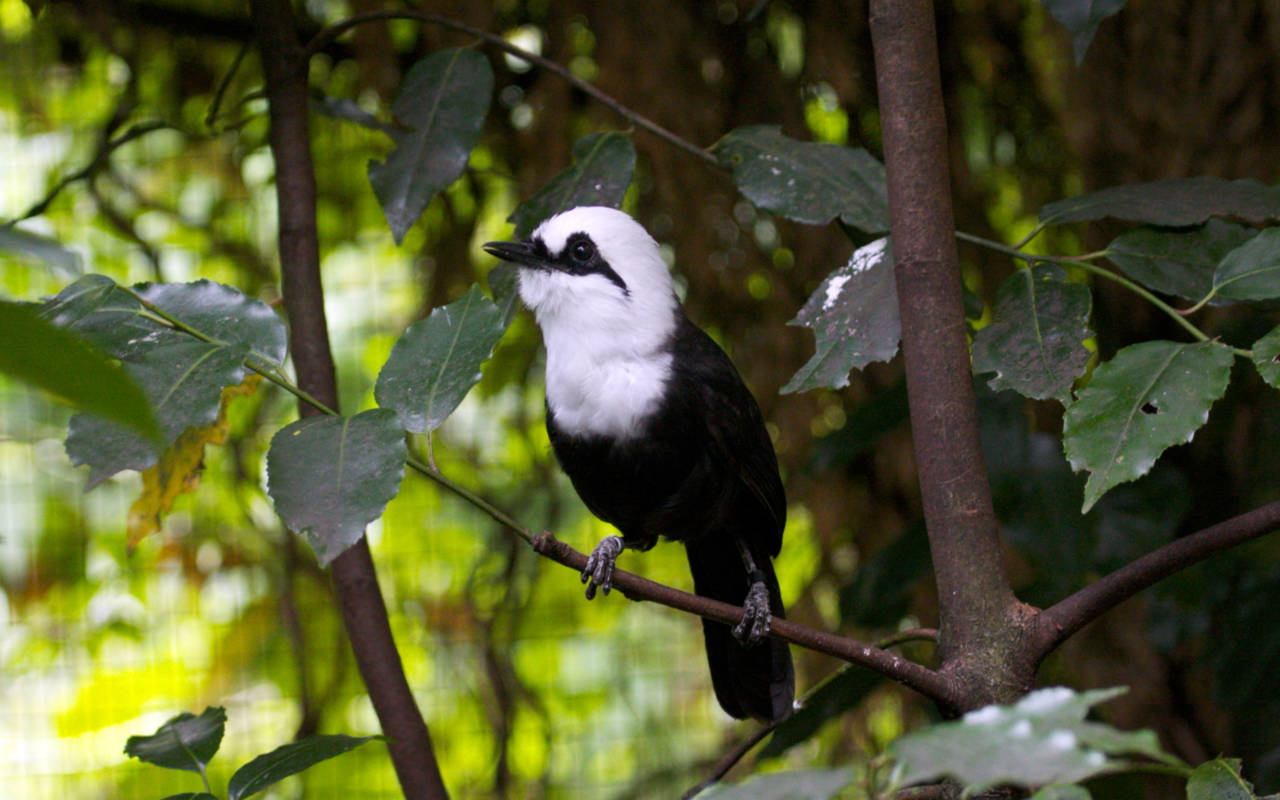 The cultural demand for birds in Asia coupled with import bans as a response to Avian Influenza and forest loss has led to an increase of native species being illegally poached and sold. A 2015 study estimated that, in a single day, almost 20,000 birds were available for sale in three of Jakarta's bird markets many of which were poached from the wild.
One of the aims of the campaign is to teach and encourage bird traders to breed them in captivity so that they can meet the demands of the market while relieving the pressure on wild bird populations, improving their chance of surviving other threats.
Without this much needed intervention Gavin Harrison, Waddesdon's senior aviculturist, thinks that 'many amazing species will be extinct within the next ten years or less. Mimi the Mynah, Waddesdon's mascot, for which the Rothschild's Mynah is the inspiration, is kept and successfully bred within the Aviary, and is one the species that has been brought to the edge of extinction because of the illegal capture and trade.'
Over the next two years Waddesdon will be involved in activities to promote the Silent Forest campaign in the hope that we can help preserve these beautiful songbirds for generations to come.
Tomas Ouhel of Liberec Zoo, and chair of the campaign, says 'if we can persuade traders to work with conservationists and breeders rather than pillaging the forests, there's a real chance of saving these birds by changing attitudes towards the ownership of songbirds.'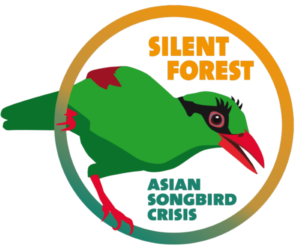 Find out more about the EAZA campaign >
Watch the EAZA's campaign film >