Getting pupils online
Schoolchildren of all ages across Buckinghamshire will no longer have problems accessing online learning thanks to a joint investment by the Rothschild Foundation and Buckinghamshire Council.
Earlier this year the Department for Education (DfE) agreed funding for schools to purchase digital devices for families who did not have suitable equipment or wifi for their children to go online to access schoolwork. This funding was targeted at children from Year 3 to Year 11.
Spotting a gap for younger children in Reception, Year 1 and Year 2 classes, the Rothschild Foundation have offered a generous £130,000 donation for a similar scheme for younger children from disadvantaged families in Buckinghamshire.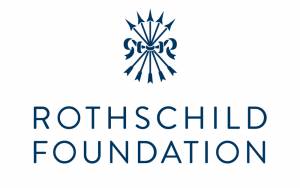 The funding will enable infant schools in the county to purchase digital devices for children in Reception, Year 1 and Year 2 who are already in receipt of free school meals.
In addition, Buckinghamshire Council is investing a further £40,000 to boost funding for the DfE scheme to ensure all schoolchildren across all age groups within the county can get online and access education and learning.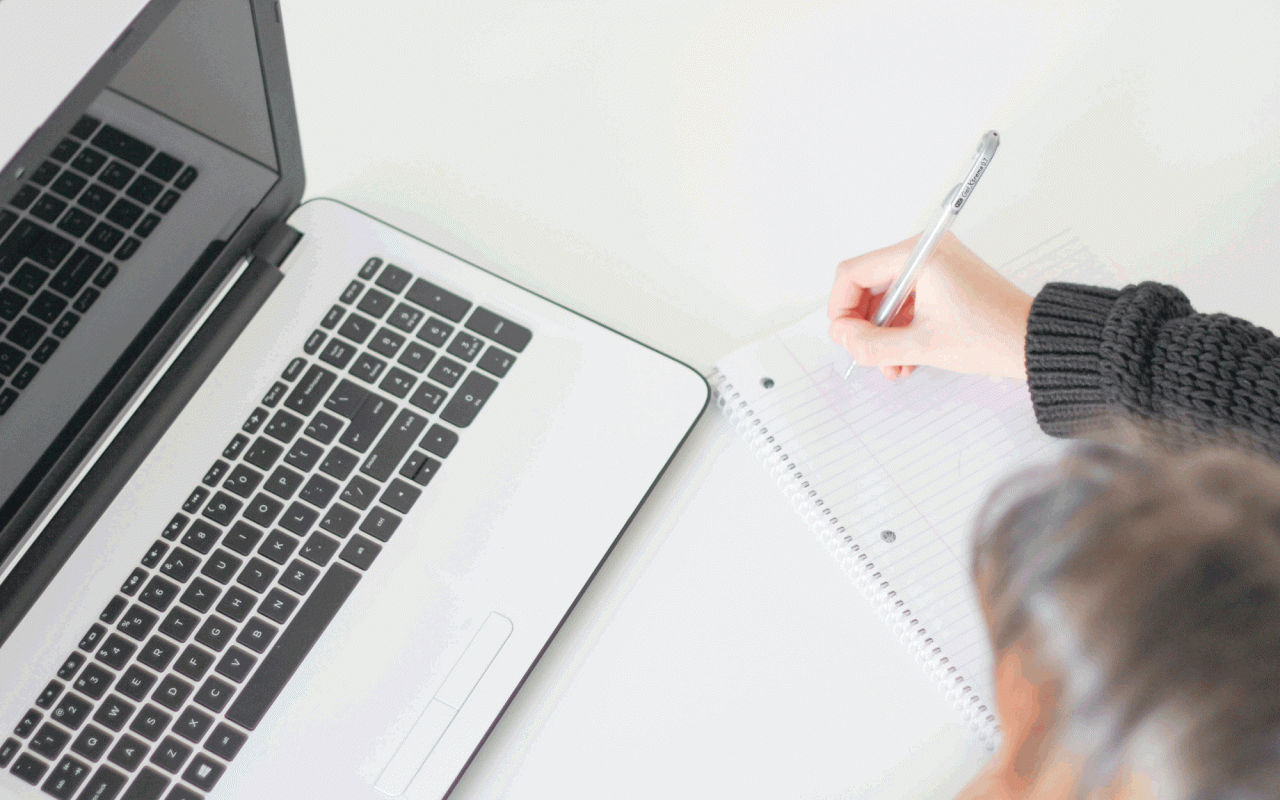 Schools have been asked to choose the best device for their needs, in terms of the technology they use to provide remote learning for pupils. If required the funding will also be used to purchase an initial two month internet connection for families. The devices will be owned by the schools.
Ellie Stout, Head of Grants at the Rothschild Foundation, said, "Digital and social exclusion are inter-related and by working with Buckinghamshire Council and our county's schools we want to achieve greater equity for young people in Bucks.  We have witnessed first-hand the positive impact of young people being able to access digital support, both in terms of their education and being able to virtually connect with their friends and teachers."
By Ann-Marie Poulton