'Baptism by fire': an intern's take on Waddesdon
Being an intern at Waddesdon has been the experience of a lifetime. My time was short but I've honestly learned more in six weeks than what most professors can pack into a fifteen-week seminar course.
As a collections intern, I worked primarily with Mia Jackson, Curator of Decorative Arts. I arrived at the end of May, right before the two big summer exhibitions were set to open: Power & Portraiture and Creatures & Creations. My arrival week was a 'baptism by fire' as Mia called it, whereby I did all sorts of crazy things helping her to get Creatures & Creations ready for opening. From assisting with the installation of one of Walter Rothschild's gigantic tortoises, to unpacking and putting together mannequins, I learned the many ins-and-outs of what preparing an exhibition looks like (additionally, where everything that could go wrong went wrong!). That first week, Mia and I worked seven days straight but I wouldn't have had it any other way!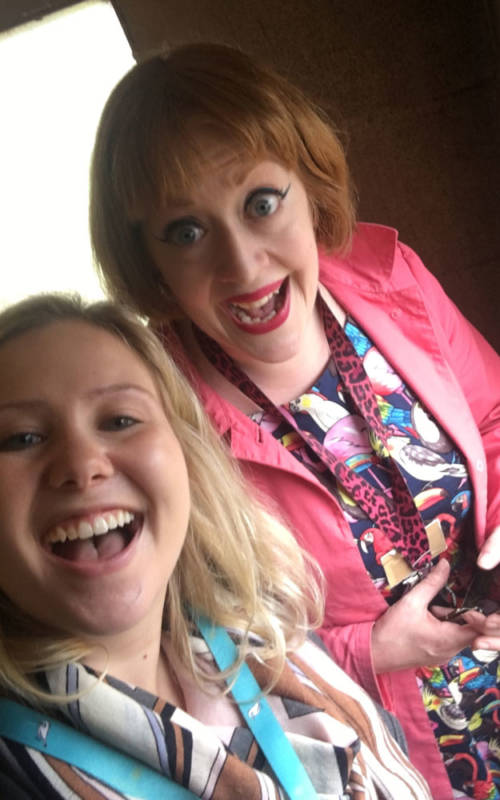 After Creatures & Creations opened I embarked on the larger project set out for me by the department which was to catalogue all of the Sèvres porcelain painters into the collection database. I spent many weeks cross-referencing published indexes, references and appendices in an effort to gather as much information per painter as possible. In doing this, I learned a great deal about the painters which, as a side note, was extremely eye-opening to me, as a young aspiring Sèvres scholar.
Other projects that I worked on included some short-term research for Senior Curator, Juliet Carey, doing archival research in Northampton with Mia for one of her current projects, researching the history of ice cream and ice cream coolers for the Feast visitor-interaction booth and I also got to attend a ceramic symposium in London that focused on the splendour of dining.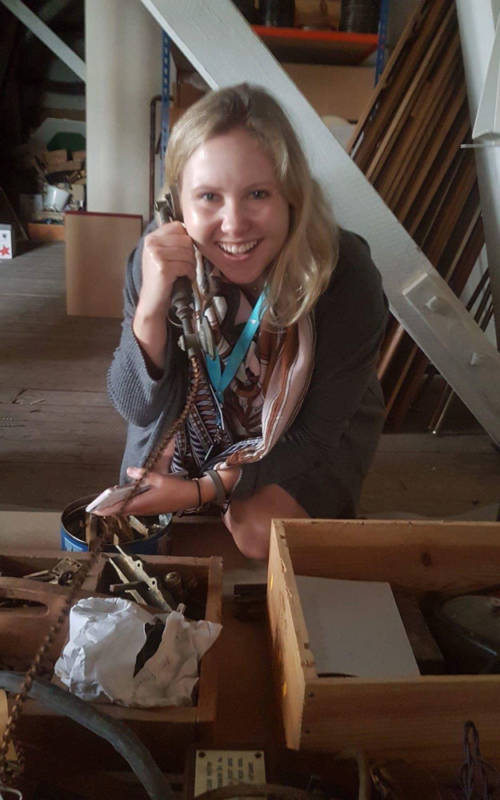 This experience has taught me more than I could ever put into words: I feel a love for this collection and all who look after it. The dedication to preserving history and making it accessible to the public here at Waddesdon is something that I haven't experienced at any big museum. My favorite aspect of this internship is that the conversation and learning never ceases—I have been living and breathing eighteenth-century French decorative arts for six weeks and have discovered more books and scholars that I was unaware of. I have learned how to feel the difference between Sèvres soft-paste and Sèvres hard-paste porcelain and I have learned what it is to be a Great curator. To be immersed in a culture such as the one that exists at Waddesdon is a dream and I will forever be grateful for my experience here.
By Avery Schroeder, Collections intern.