Volunteer opportunities
If you enjoy meeting new people, are positive and confident and have some time to give, why not consider volunteering at Waddesdon. 

We're looking for Volunteers to join our team – helping to ensure Waddesdon provides a memorable and friendly experience for all our visitors. Whether you can spare a few hours a week or a month, we would love to hear from you.
The following roles are available:
Weekend house host volunteer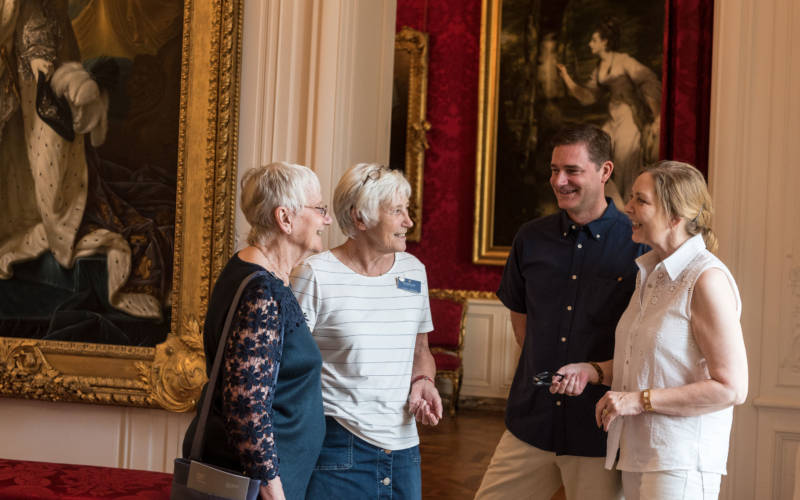 If you have spare time on the weekend, or wish to enhance your work experience with something different, then join us in welcoming visitors and ensuring they enjoy the House and Collection. The role requires approachability, excellent timekeeping, dedication to offering a great visitor experience through friendly and well-informed communication and good teamwork. Full training and materials will be provided.
Days required: Saturday or Sunday, ideally weekly or fortnightly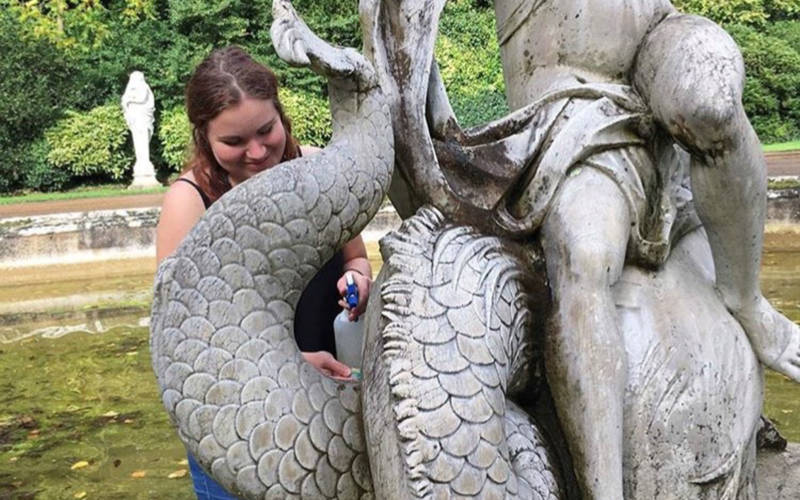 Help in the conservation of Waddesdon's outdoor collection: this outdoor role will involve using National Trust conservation and cleaning techniques to help prepare and care for Waddesdon's statues during its open season, as well as responding to visitor interest in day-to-day conservation activities.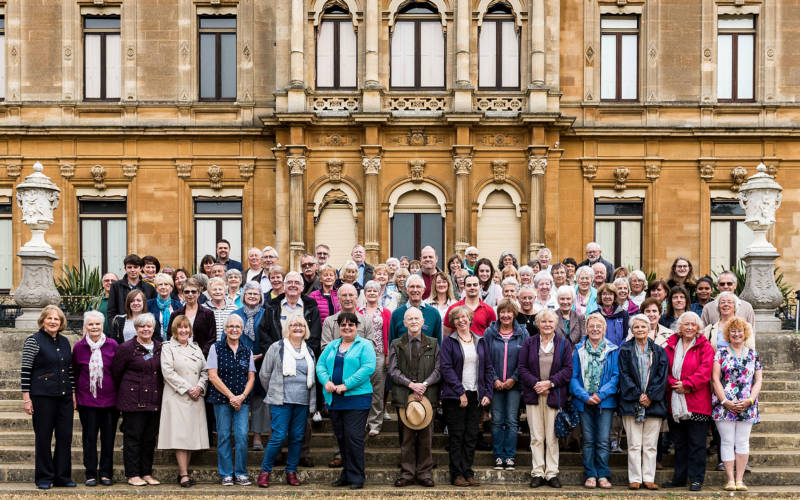 Our dedicated Conservation Raffle Ticket Sellers approach visitors in a courteous and friendly way to sell raffle tickets which raises money for both the National Trust and Waddesdon.
Get in touch
To apply for any of these volunteer roles, please fill out our volunteer registration form and send to our Volunteering Manager Helen Franklin,  or email [email protected] who will then get in touch with you.