Smartify at Waddesdon
Unleash the stories behind each object displayed in A Rothschild Treasury with our new free Smartify app. You can now curate your favourite artworks into a collection at home, and share with your friends online.
Smartify is built in partnership with international museums, to provide a gallery guide like never before. In A Rothschild Treasury you can now curate your very own collection from the 300 extraordinary objects on display. Whether your interest lies in a 1st-century cameo of Augustus Caesar's grandson, a microscope used by entomologist and flea expert Charles Rothschild, or objects bearing Nazi inventory numbers – Smartify allows you to explore the collection from the comfort of your armchair at home and save your favourite objects on your virtual journey.
Why download?
Smartify is currently the world's most downloaded free museum app. You can use it for Waddesdon but also everywhere from the National Gallery, Wallace Collection and Bowes Museum to the Louvre, and St Petersberg's Hermitage.
Download for iOS Download for Android
Where can you use it?
When we reopen, you will be able to play with Smartify's augmented reality (AR) scanning experience in our recently opened gallery, A Rothschild Treasury. Densely displayed and beautifully lit, the Treasury presents an absorbing opportunity to enjoy and understand objects, dating from 100AD to the 20th century, without the distraction of labels in the cases.
You can now scan, save and enjoy the object interpretation on your phone while offline, over a cup of tea in the Manor Restaurant or in the tranquility of our gardens.
Yet until that moment, become familiar with not only A Rothschild Treasury but also our Joshua Reynolds Trail and Audio Sculpture Trail, from the comfort of your own home.
How to use Smartify
1. Download the app using either this QR code or by following one of these links, depending on your device. Select install and open once installation is complete. The app is free and takes less than 1 minute to download.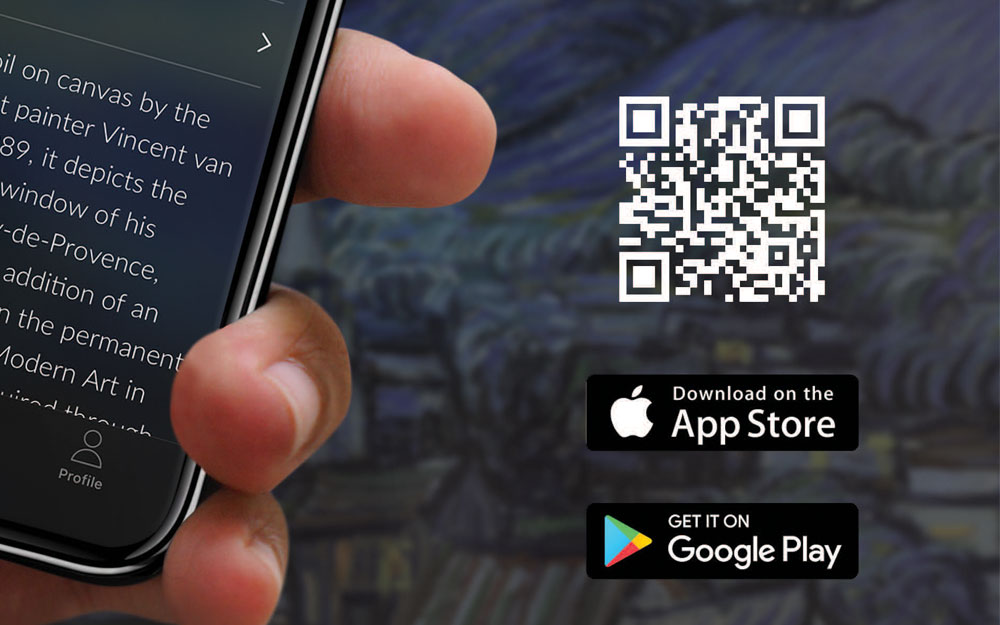 2. The app will then prompt you to choose a language and create a profile (optional). Open the app and select 'OK' to allow the app to access your camera.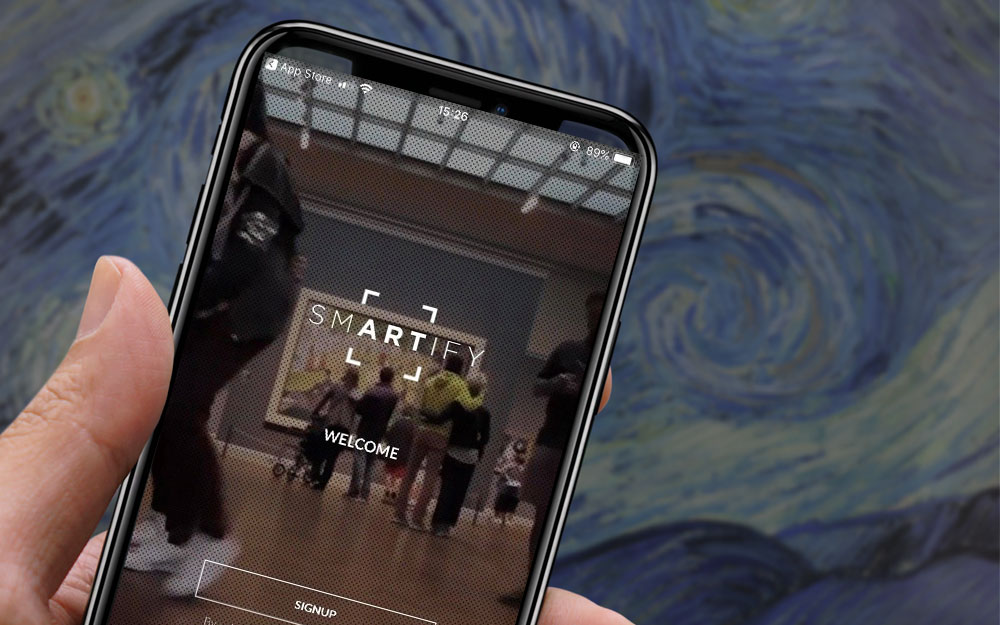 3. When trying this at home, select the Explore icon at the bottom of your screen and find Waddesdon Manor in the Venues section. Read about the history of the house, opening times and then scroll down and select Browse venue collection. Here you can scroll through groups of objects from A Rothschild Treasury, our Joshua Reynolds Trail or even listen to our curator-led sculpture trail.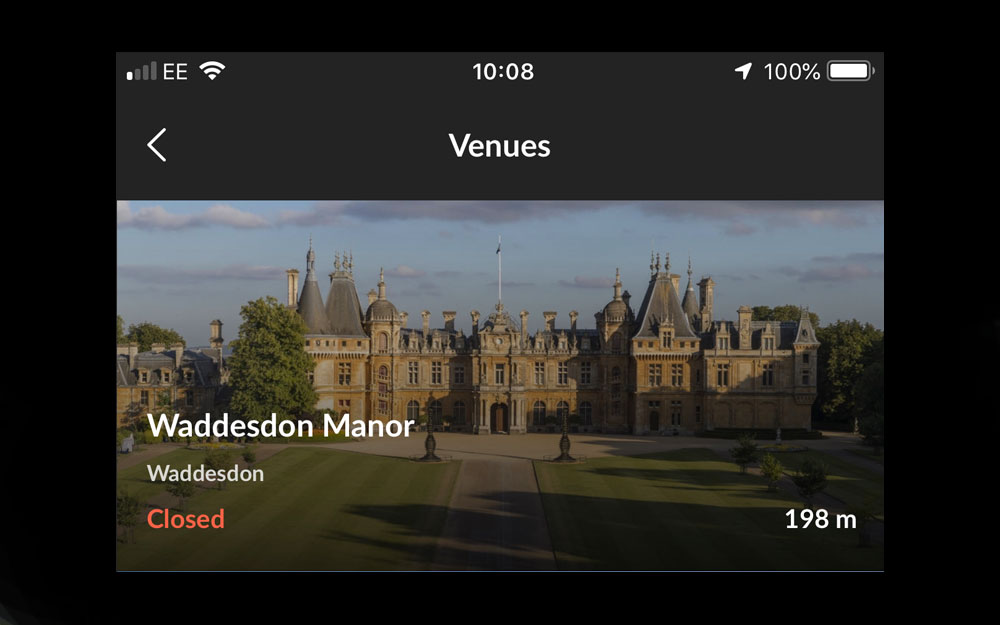 4. Start curating a collection of favourite artworks and objects by selecting the heart icon on the top right of the screen. To see your collection of favourites again simply select the profile icon at the bottom right of the screen.